A new shopping center on James Island will eventually feature more than the new Publix supermarket that is making its debut Wednesday.
Riverland Market at 1411 Folly Road also will include four restaurant spaces and eight retail slots in three separate structures — the main building anchored by the Florida-based food chain and two outparcel buildings that remain under construction.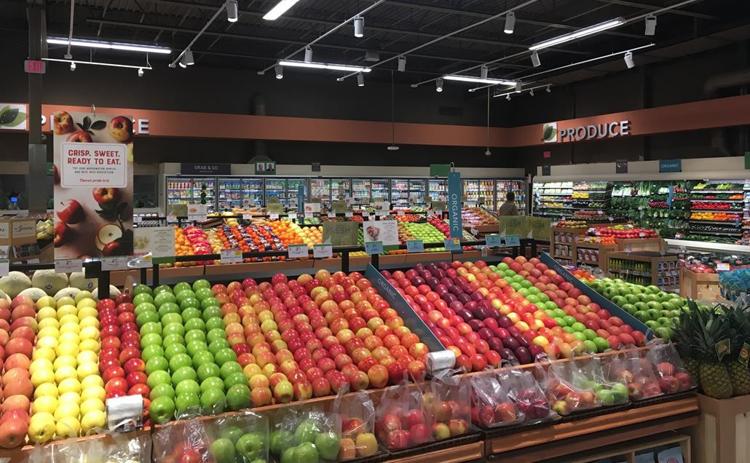 The main building will include seven available spaces after Publix opens. Leases are being negotiated for two restaurants in the main structure while two letters of intent are in hand from prospective but unidentified tenants, according to Trey Lucy with the commercial real estate firm Belk|Lucy.
The outparcel sites will include two restaurants and three retail spaces, Lucy said. Construction is scheduled to be completed in mid-February.
His firm is negotiating leases with four of the five tenants in the outparcel buildings. One 3,000-square-foot restaurant space won't be leased until construction is well underway or almost completed, he said.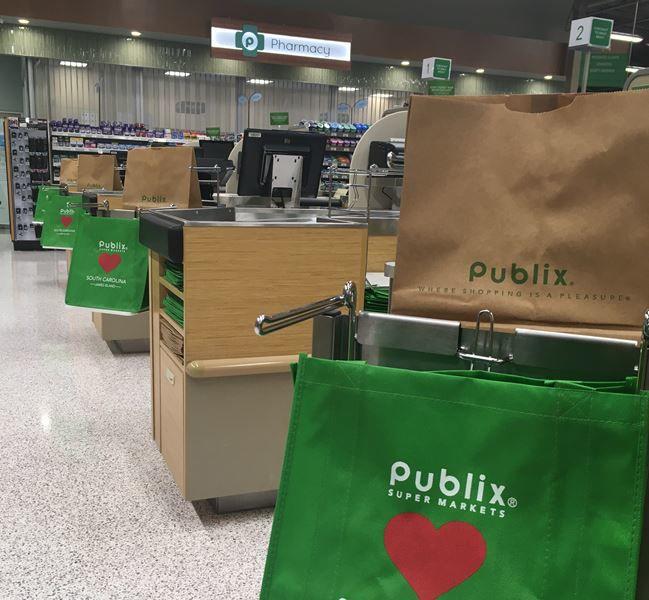 Leading the lineup of tenants in the redeveloped site that was once a boat-storage business is Publix.
At 7 a.m. Wednesday, the expanding Florida-based supermarket chain will launch its 15th store in the region in the new shopping center. It's the fourth new store in the Charleston area this year for Publix.
The other locations that have opened in 2019 include a store at the WestEdge development at Spring and Lockwood on the peninsula and at the new Point Hope Commons Shopping Center in Cainhoy Plantation on Clements Ferry Road. Also, the chain's new GreenWise Market concept opened in Mount Pleasant.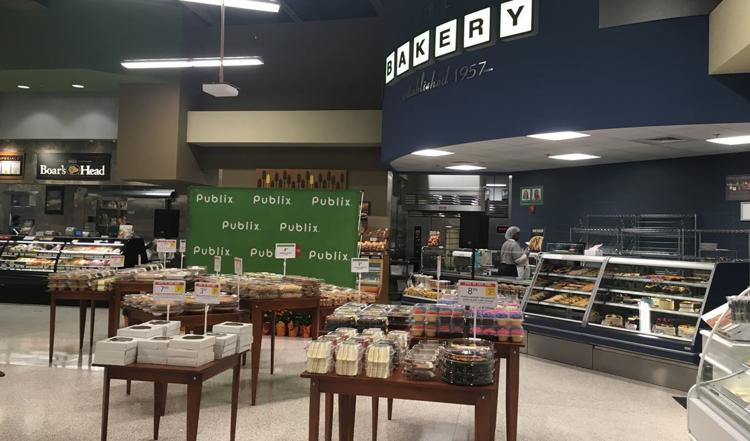 Another store is in the works on Beech Hill Road across from the Summers Corner community south of Summerville.
Publix operates another supermarket on James Island in Merchants Village at 520 Folly Road, a few miles west of the newest store.
The new store will be open 7 a.m. until 10 p.m. seven days a week.