An Atlanta-based real estate developer will spend $5 million on upgrades after buying two apartment communities in West Ashley for $30 million.
Radco Companies acquired the 300 units on Orange Grove Road and Sam Rittenberg Boulevard and renamed them. The former Carlyle on Orange Grove Road is now Ashford Riverview, and the former Monument Square on Sam Rittenberg is now called Ashford Palmetto Square.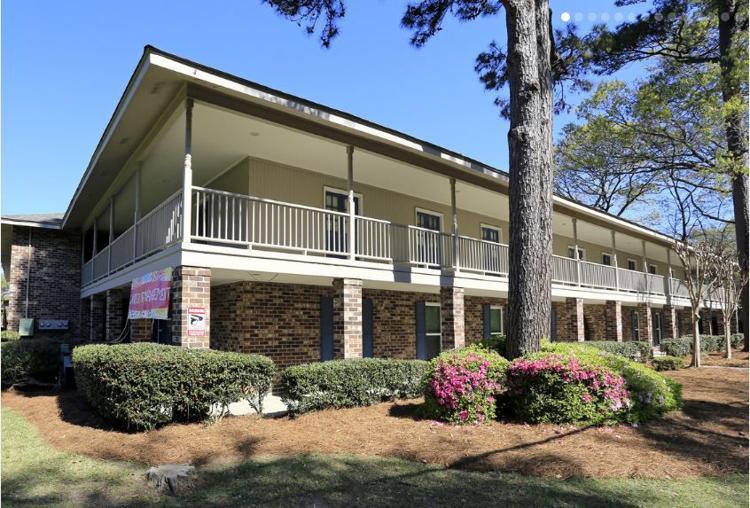 The firm plans to spend about $17,500 a unit to upgrade the one-, two- and three-bedroom apartments with unit renovations, building repairs, upgraded landscaping, heating and air-conditioning retooling, and better lighting and amenities. Radco Residential, the company's management arm, will operate the sites.
Radco owns about 19,000 units across the Southeast, Indiana and Colorado.
"Ashford Riverview and Ashford Palmetto Square are in the highly desirable West Ashley submarket of Charleston, offering a great deal of opportunity and value to its residents," said Norman Radow, founder and CEO of Radco. "We are going to transform these communities with a true value-added strategy to enhance our residents' living experience."