A convenience store newcomer is sweeping into the Charleston region in a big way.
Savannah-based Parker's Kitchen is spending $50 million to set up nine locations across the area by the end of the year.
The new sites include: 115 W. Highway 52 and 1105 N. Highway 52, both in Moncks Corner; 1601 Central Ave. in Summerville; 538 Red Bank Road in Goose Creek; and 1111 Cane Bay Road in Berkeley County, according to company spokeswoman Allison Hersh.
Also in the works are four more locations set to open by the end of the year. They include: 8561 Rivers Ave. in North Charleston, 1140 Sam Rittenberg Blvd. in West Ashley, Dorchester Road at U.S. Highway 17-A in Summerville and near Foxbank Plantation on U.S. Highway 52 in Moncks Corner.
"We want to grow in the path of growth," Parker's CEO Greg Parker said while visiting a store under development in Summerville on Monday. "The Charleston marketplace is phenomenal."
Parker hopes to have more than 40 locations in the Charleston region within four years and snare 30 percent of the convenience store market.
"We have identified 45 sites," he said.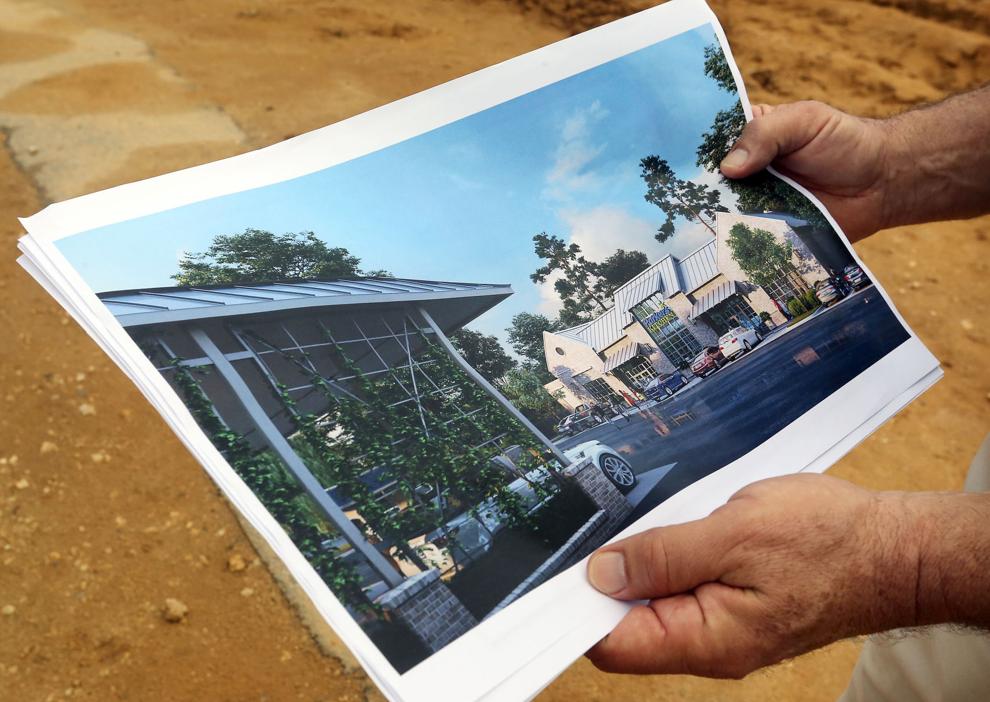 The stores are being designed specifically for the Charleston region.
Outside, they will feature Confederate jasmine-covered lattice on the ends of the eight-pump gas stations. At the convenience store, one entrance will lead to the food service area where items are prepared for breakfast, lunch and dinner next to an outdoor pavilion for dining, while the other will open to convenience offerings found in other stores.
A central glass wall between the two doors, jutting up about twice as high as the doors, will allow natural light into the building and feature the store's signature name in blue and green letters with a smiley-faced sun serving as the apostrophe. The store as well as the gas canopy also features sloping metal roofs and awnings.
"We wanted to come up with something that was quintessentially Charleston," Parker said. "We think the industry needs to elevate itself."
He also said the company is not hamstrung by financing.
"We can do whatever we want," the University of Georgia graduate said.
Parker's opened its first store in 1976 in Midway between Savannah and Brunswick and has steadily grown since then. During the past 10 years, the company has expanded 32 percent each year. 
The company's focus is on time-strapped shoppers who want to get in and out as quickly as possible.
"Our core customer is the working mother," Parker said. "They are the most time-stressed. ... The No. 1 concern of customers is speed of transaction. We want a completely friction-less transaction."
Parker's currently operates 57 stores in Georgia and South Carolina, mainly around the Savannah area. He operates 14 in Beaufort County. Another is under construction in Walterboro, just outside the Charleston metro area.
Each store will employ about 30 people for around-the-clock service. If he builds all of the stores he is planning across the Charleston region over the next four years, he will have 1,200 employees locally.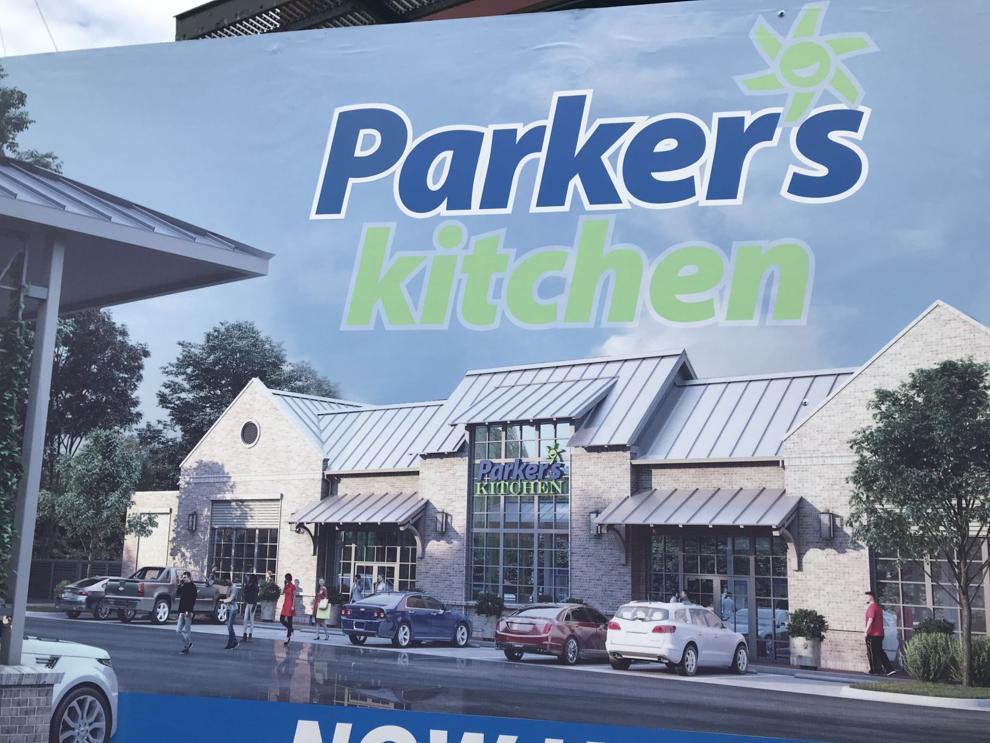 Because of the expansion plans, Parker said the company may end up building an office in Charleston as well for regional support staff. He recently bought a house in downtown Charleston and plans to spend his time between Savannah and the Holy City.
He is already eyeing Georgetown as he expands up the coast and eventually wants to tap into the Myrtle Beach area with new stores.
"We are growing by building and not buying," Parker said.
The company also gives back to the local community it serves through donations to schools and colleges. It now offers 42 scholarships a year and recently gave Beaufort County schools $27,000 from a special penny-a-gallon promotion. Parker may add some health care donations as well in the Charleston community.
"We try to be very philanthropic in every place that we open a new store," he said.