You're seeing The Post and Courier's weekly real estate newsletter. Receive all the latest transactions and top development, building, and home and commercial sales news to your inbox each Saturday here.
New agency partners with apartments to offer homeless a job and a place to live
A new national nonprofit to help the homeless now has an office in Charleston.
Shelters to Shutters recently set up its eighth national location at 341 East Bay St.
The Virginia-based organization places homeless individuals and families in jobs at multifamily housing communities, where they also live.
Participants also receive career mentoring and access to support services to ensure a successful long-term transition.
The nonprofit will work with the Charleston Apartment Association, with support from multifamily real estate firm Middleburg Communities, to move individuals from homelessness to economic self-sufficiency through full-time employment, housing and career training opportunities, according to Daniel Stern, the executive director of the Charleston office.
"I look forward to providing meaningful, lasting impact for the individuals and families struggling to secure employment and housing opportunities who are eligible for our program," Stern said.
The apartment group's leader believes the program is win-win for those seeking a home and a job and the multifamily industry that's looking to fill open positions in the booming apartment market.
"The Charleston Apartment Association is proud to have Shelters to Shutters as our charity of choice for the next two years to rally around their mission to put individuals and families who have fallen on hard times into careers and housing in our industry," said Susan Burke, president of the apartment group. "We are always in need of skilled, motivated talent to join our onsite teams."
Stern previously worked in the Lowcounry nonprofit sector for 11 years, leading three different groups with missions that supported community empowerment, economic development and special needs.
"Daniel's experience with and knowledge of the local community combined with his entrepreneurial skills are a great match for leading the organization in Charleston," said David Williams, Shelters to Shutters president and CEO. 
Other locations are in Atlanta, Charlotte, Houston, Nashville, Orlando, Phoenix and Washington, D.C.
---
Want to receive this newsletter in your inbox every Saturday? Sign up for free.
---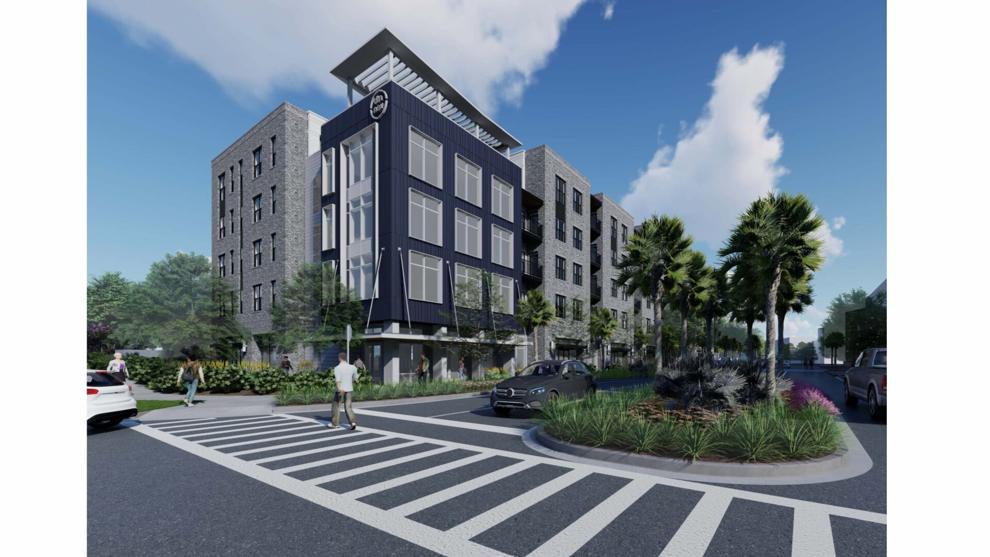 The first 64 units in a new multifamily development called The Lofts are now under construction in Downtown Nexton on the edge of Summerville.
By the numbers
3,063: Square footage of a new restaurant coming to 128 Columbus St. in downtown Charleston. 
7818: Address on River Avenue in North Charleston of a new Dunkin' donut shop that opened June 23.
2: Number of new venues opening in a James Island shopping center that include a craft beer tavern and a coffee shop.
This week in real estate
+ Big deal: The new owner of Freshfields Village Shopping Center between Kiawah and Seabrook islands paid nine figures for the property.
+ $20M: The amount of money Charleston County Council will dedicate to affordable housing.
+ Demolition plan: Initial steps have been taken to eventually tear down the 13-story, troubled public housing project Joseph Floyd Manor on the peninsula.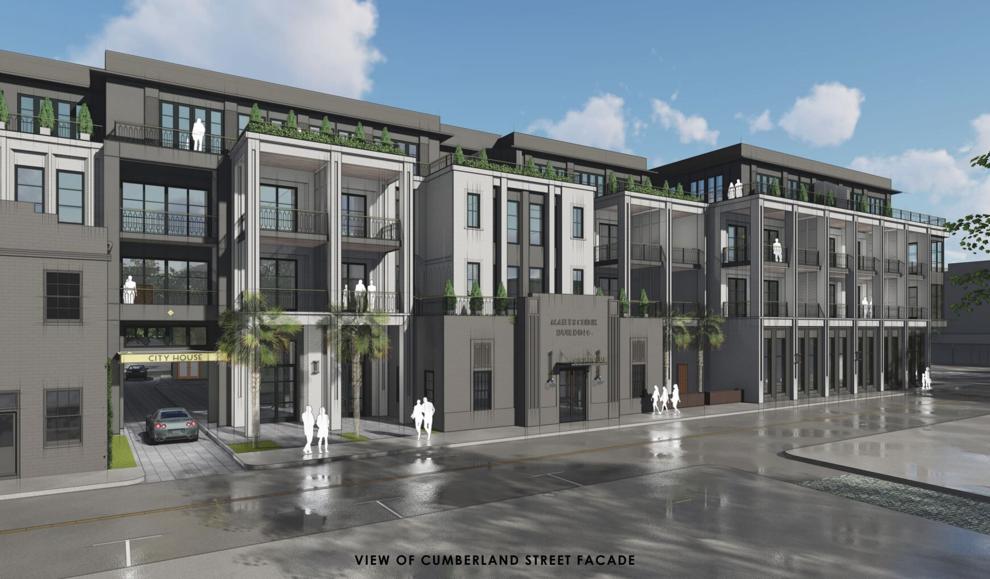 Baltimore-based developer Landmark Partners plans to build a 21-unit condominium project called City House Charleston on Cumberland Street in the French Quarter south of the historic City Market. 
Did a friend forward you this email? Subscribe here.
Craving more? Check out all of the Post and Courier's newsletters here.