West Ashley is about to get another multi-story storage facility along a busy corridor, though developers have taken steps to make the design more palatable than the controversial structure on St. Andrews Boulevard.
Construction is now underway on a 675-unit, climate-controlled CubeSmart at 1861 Ashley River Road near Barnes & Noble Booksellers in Westwood Plaza. It will include 2,200 square feet of ground-floor standard commercial space facing the street.
Charlotte-based developers Casey Brock and Tony Berry said they're aiming for a "modern version of yesterday's warehouse" with the new project. The structure is a joint project with Atlanta-based RADCO Ventures.
A spring 2020 opening is planned.
The 96,000-square foot building is meant to be integrated into its surroundings, "much as warehouses have done for decades," according to principal architect Lyudmila "Luda" Sobchuk of SGA NarmourWright Design.
Featuring units ranging from 5-by-5 feet to 10-by-25 feet, the building also will include multiple elevators and covered parking.
The Charleston office of Stantec Engineering is providing civil design and landscape architecture services. Clayton Construction Co. of Spartanburg is the general contractor.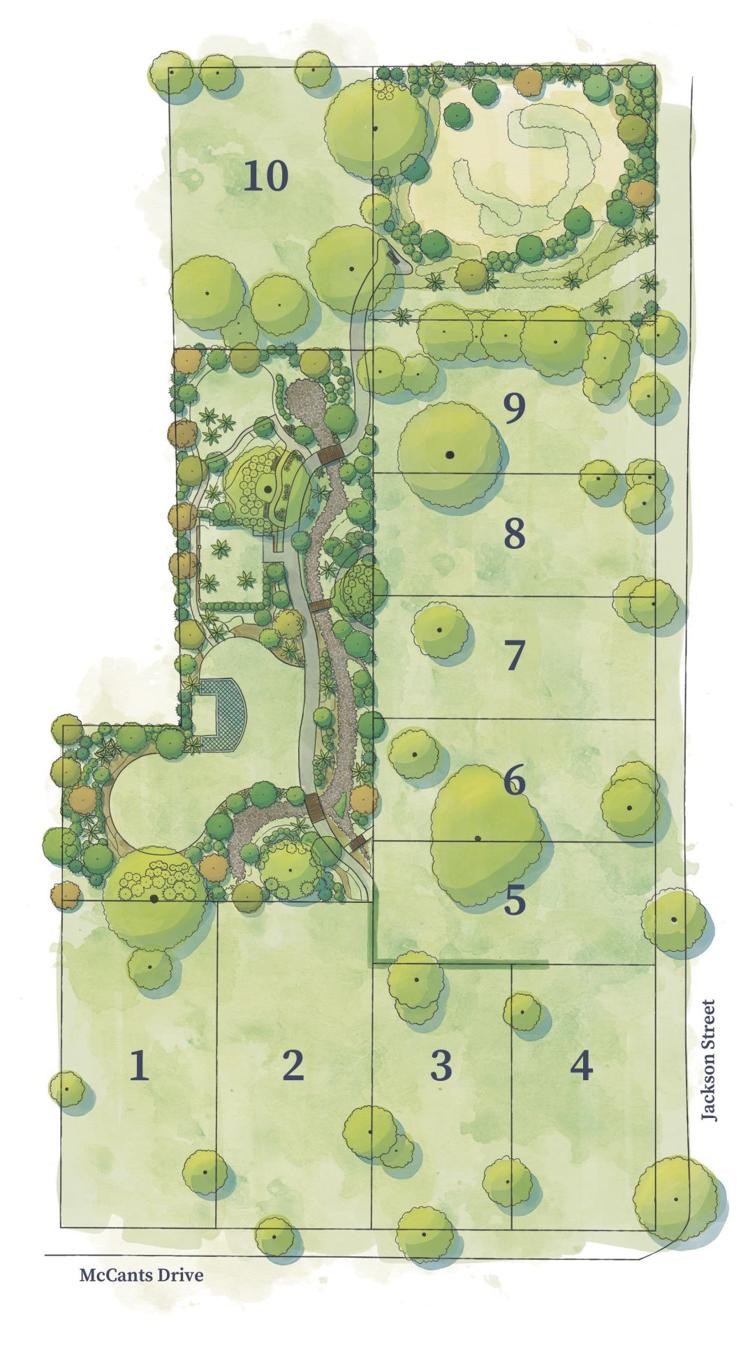 Green space
Construction is underway on a park-like area that will serve as the centerpiece for a new development near the Old Village of Mount Pleasant.
The Preserve is a 1.1-acre retreat in the 3.41-acre Edwards Place project slated for 10 custom homes. Three lots have sold or are under contract, according to Will Jenkinson with Carolina One New Homes.
The Preserve will consist of landscaped greenspaces, shaded and winding walking paths, and a pavilion with an outdoor fireplace made from reclaimed, hand-made bricks saved from the home that was previously on the property.
Construction of the dry creek bed and bio-retention area is currently underway. The feature, planted with a variety of native and ornamental plants and studded with river rocks from North Carolina, will serve to collect and retain 100 percent of the rainwater on the property. 
The property previously was owned by former South Carolina governor and MUSC president James B. Edwards and his wife, Ann.
Construction on The Preserve is slated to be completed by August.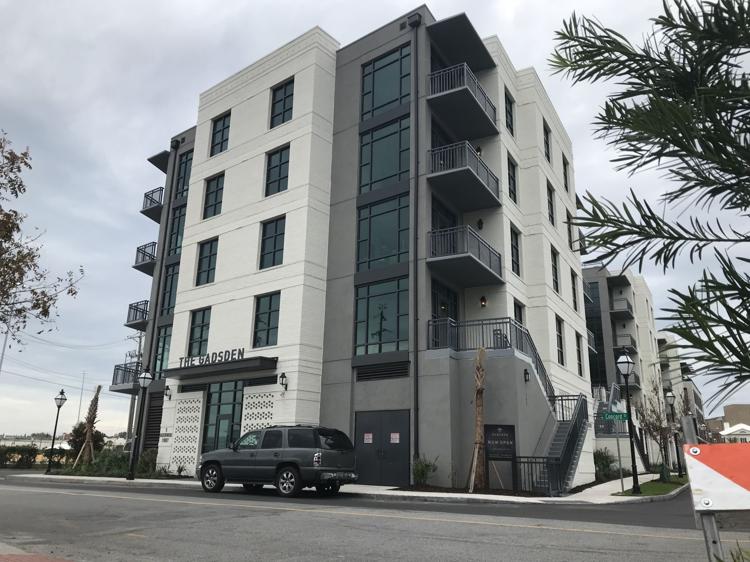 Open house
Downtown Charleston's newest condominium development will host a series of open houses throughout June. Those interested in a peek inside The Gadsden at 5 Gadsdenboro St. can visit two model residences and see the building's amenities by dropping by the front lobby from noon-3 p.m. on June 9, June 15 and June 23.