Another senior living facility is coming to the Charleston area.
Kiawah Partners, master developer of Kiawah Island and owner of the private Kiawah Island Club, has partnered with real estate investment and development firm Big Rock Partners of California and Florida to build a $125 million rental community for the 55-plus crowd near Freshfields Village shopping center.
The luxury, 200-unit unnamed project will feature a movie facility, multiple pools, fitness center, yoga studio and multiple food and beverage options.
It also will allow current Kiawah Island residents options to downsize, maintain social circles and have access to amenities on the island. Those who already have a membership to the Kiawah Island Club and sell their property to move into the senior living facility will still have access to the club.
Amenities on the island include 10 miles of beaches, top-notch golf courses, a spa and proximity to Charleston, a booming cultural hub that continues to reap tourism and food accolades.
The new community will include club residences for independent living, assisted living and memory care. It bills itself as different from other senior-living facilities by offering a rental alternative to traditional continuing care communities that require upfront entrance fees.
The new community will break ground between October and December, across from the Andell Inn and overlooking a lake next to the shopping village. 
"This is a meaningful use for the land," said Chris Randolph, a partner at South Street Partners which owns Kiawah Partners. "When we took over Kiawah Partners five years ago, we held a number of town meetings to get to know the residents on the island and hear their wishes for Kiawah's future. Senior living was one of the greatest interests the residents expressed."
He said some older Kiawah homeowners are looking to downsize but also want to maintain the level of service to which they are accustomed.
"They don't want to lose touch with their social circles by moving off the island," Randolph said. "Senior living on Kiawah allows them to keep their ties to the island, and for many, to the Kiawah Island Club."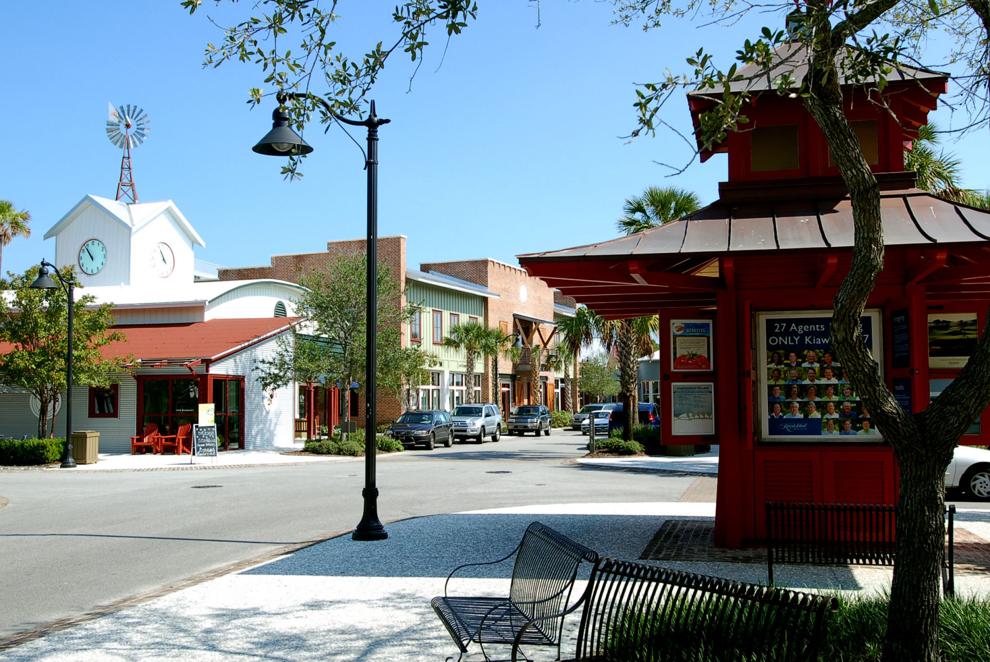 After meeting with island dwellers, Randolph and his partners began to explore the idea, but they didn't want to move forward without finding the right firm for the project. They believe Big Rock Partners is a good fit.
"There's been exponential growth in the active senior population in Charleston," said Richard Ackerman, senior managing partner of Big Rock Partners. "We wanted to bring a state-of-the-art senior living experience to the Lowcountry."
Included in the development team are architectural firm LS3P, landscape architects at SGA Architecture, general contractor Balfour Beatty and the Kiawah Partners design and development team.
Iowa-based Life Care Services will manage the new community when it's completed in early 2020.
The announcement follows the development of several other 55-plus communities throughout the region, including two Del Webb locations and Four Seasons at Lakes of Cane Bay, all three in Berkeley County, and Cresswinds at the Ponds in Dorchester County. Several other long-term care communities are either under development or recently opened in the Charleston area.