Hunter Crawford slogged through years as a tenant after graduating from North Carolina State and then moving to the Lowcountry for a job to line up pre-surgery cost estimates and billing at MUSC.
"I lived since college in an apartment," she says. "The money goes to 'the man,' you never see it again."
This year, Crawford motivated herself to change things, choosing to buy a home. She worked with Realtor Matt Poole, co-owner of the Charleston Pier Partners team at Carolina One Real Estate and eventually settled on a condominium at Snee Farm Lakes, located off Rifle Range Road in Mount Pleasant. She closes on the purchase May 31.
"I got a really good deal," she says. "I knew it would be a little more complicated, a lot of new vocabulary." But she says the agent was very helpful. "It was a learning experience," she says.
"This won't be a forever home," she acknowledges.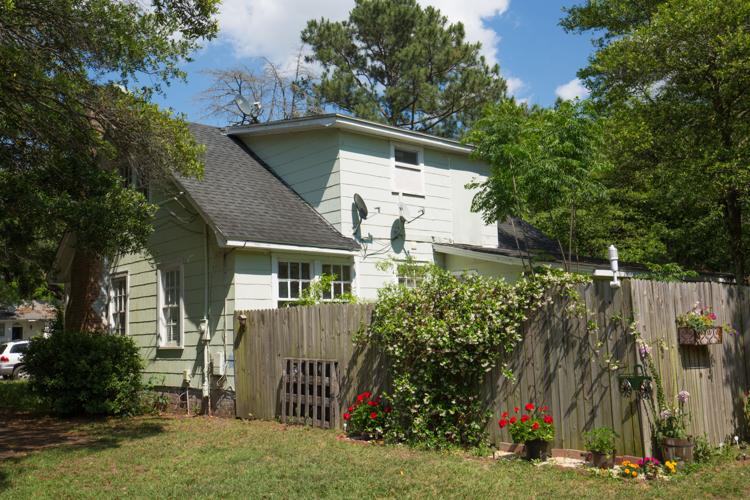 Based on national figures, the Charlotte native was in good company in buying a home for the first time. Between 1994 and 2016, first-time home buyers accounted for more than one in three of all single-family homes sold and 45 percent of purchase mortgages originated nationwide.
The neophyte home-buying group led the housing recovery, contributing more than 60 percent of the sales growth in the housing market over the past five years and 85 percent of the pickup in the past two years, according to findings by Genworth Mortgage Insurance Group.
Realtors agree that first-time buyers are an important group of home owners, who, while knowledgeable, need a little hand-holding through the process.
"You have to be aware of all that's going on," says Neil Bansil, Realtor with Carolina Elite Real Estate in the Park Circle area. "You just have to explain a little bit more," he says. "When I work with first time home buyers," Bansil says, he tries to keep the customers comfortable such as informing them on exactly what they're signing during the home buying and mortgage process.
He represented Joseph Coker as he sought a home on his own for the first time. Coker, whose pursuits range from stand-up comedy (a Bansil suggestion) to playing the guitar, secured a $211,000 home sprawling over 3,000 feet including a 1,700 square foot bungalow in front where he plans to live and a duplex with two 650-square-foot units in back to rent out.
He put down 20 percent in buying the property in Whipper Barony, an emerging neighborhood off Rivers Avenue in North Charleston. According to Bansil, buyers are picking up pre-World War II homes at relative values in the long-standing community and in some cases selling them at profits.
"I'm excited," says Coker, 34. He started a business five years ago and stepped forward in 2018 to purchase a home. He also recently set up an individual retirement account. "This is my year to be an adult," he quips.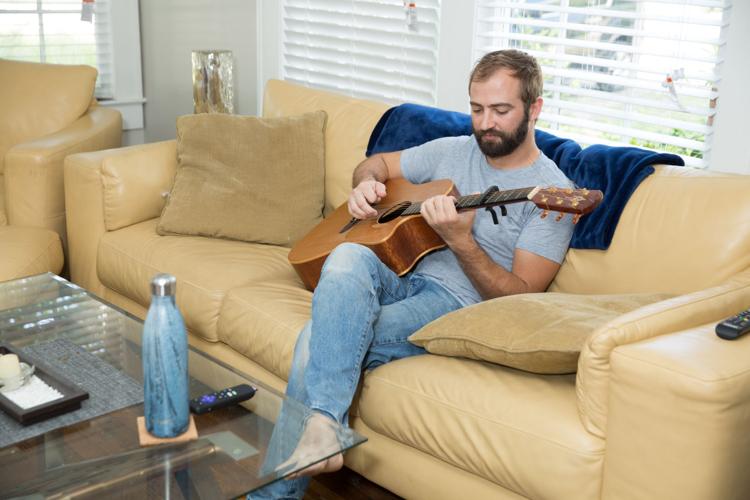 Crawford, too, took pleasure in the results of her condo deal. She says it feels rewarding. The condo is designed like a townhome, situated on two stories with the bedrooms upstairs.
She credits Poole with walking her through the home-buying process and showing her a number of properties before she selected the Snee Farm area condo. Poole is friends with her mom and stepdad, and had assisted them in purchasing "4 or 5 homes" as investments, Crawford says.
"He breaks it down. Honestly, he came prepared with a couple of different condos," she says. For instance, they found a home with a really good location on Zillow, the online real estate marketplace, she says.
For prospective first-time home buyers, Bansil offers this advice. "When you're ready to buy a home, find a Realtor who specializes in the area," he says. "It's the difference between buying a home or not."
For more information and photos, visit www.postandcourier.com/business/real_estate/jim-parker.
Reach Jim Parker at 843-937-5542 or jparker@postandcourier.com.