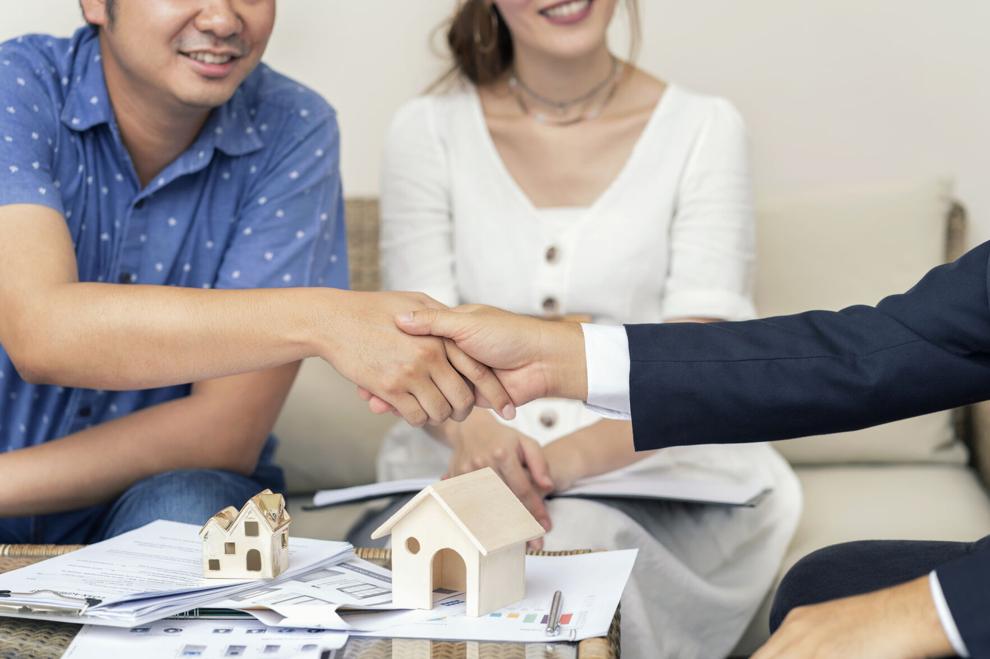 Whether you're a buyer, seller, or observer of today's real estate market and its changes; knowledge is power when it comes to interest loans.
It's important to stay up to date on how interest rates are trending locally in South Carolina and throughout the country. While interest rates can change and fluctuate depending on credit score, your specific mortgage terms, and more; a large dip or jump could affect many peoples' ability and interest in buying homes.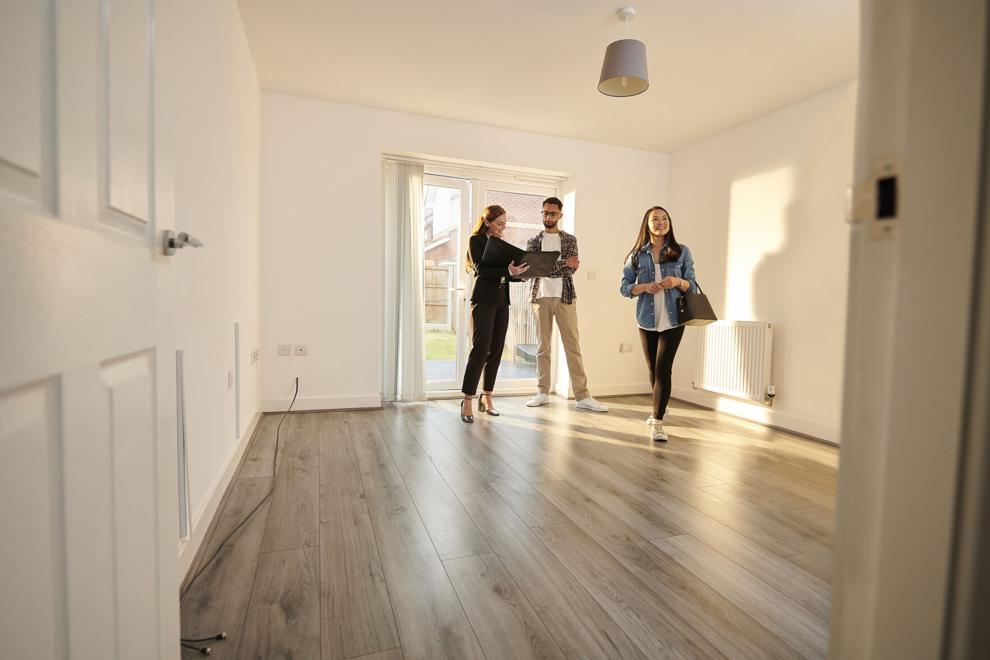 After no change in interest rates since 2018; the Federal Reserve has initiated a change in 2022.
"Prior to this March, the Federal Reserve hadn't raised interest rates since 2018. Rates were low and had been stable for several years. In the past two months, The Fed has increased rates twice: by a quarter percentage point in March and then half a percentage point in May," says Scott Woods, president and CEO of South Carolina Federal Credit Union.
According to Zillow, the current interest rates for the common 30-year fixed mortgage are trending at 5.04% as of May 16, 2022. This rate has decreased 15 basis points from 5.19%. While banks offer different rates, this is the current average rate for the state.
Interest rates have not reached a peak this high since 2008, and rates are currently reaching near 40-year highs. The Federal Reserve has stated that they will not hesitate to raise these rates even more as they see fit.
The reason for this change in interest rates is the recent rise in inflation. The Federal Reserve wishes to help control the drastic rise in inflation by increasing the percentage of today's interest rates.
Allowing interest rates to trend in the same direction as inflation is part of the Federal Reserve's plan to avoid recession, reduce economic demand and maintain price stability.
Scott Woods says, "The two rate increases we've seen this year are the Fed's response to record inflation, which is currently at a 40-year high. The intent of raising rates is to slow consumer spending and help control inflation."
As mortgage rates rise, interest rates rise with them. An interest rate is the percentage of interest that a homebuyer must pay on their home loan as they make payments on their mortgage. The rate tells borrowers how high the cost of borrowing is and is shown as a percentage of the total loan.
Since many homeowners take out a loan from banks and credit unions to pay their mortgage, it's crucial to stay informed on how interest rates are trending. Fixed interest rates stay the same throughout the duration of loan payments, while adjustable rates may fluctuate based on the housing market after their initial fixed period has run its course.
Although this rise in interest rates may seem like a sudden, dramatic change; Woods assures that this change is standard for the housing market.
He says, "It's important to understand that this is a normalization of interest rates. We're entering a different phase of the economic cycle, and rates are returning to a more normal level than we've seen in recent history. We haven't seen a substantial deviation in interest rates in over a decade, which is why these adjustments could feel more atypical than they really are."
As for the future of interest rates, Joe Grech, Chief Financial Officer of South Carolina Federal Credit Union, predicts a continuous increase.
He says, "The Fed has been clear that we can expect to see short-term interest rates continue to increase. Long-term rates will also increase, but likely at a slower pace. We can't predict when rates will rise again, but we're certainly anticipating additional increases this year."
Although a gradual increase in interest rates may seem daunting for future homeowners, Grech encourages them to persevere on their search.
"Historically, interest rates are still very low, which is good news for anyone buying a home or those who are hoping to start the process soon," says Grech.
It's important to remember that while interest rates are trending at higher percentages, there is much more to take into account when considering the purchase of a home and taking out a loan for this purchase. Factors such as credit score and down payment amount can also cause a slight fluctuation in interest rates.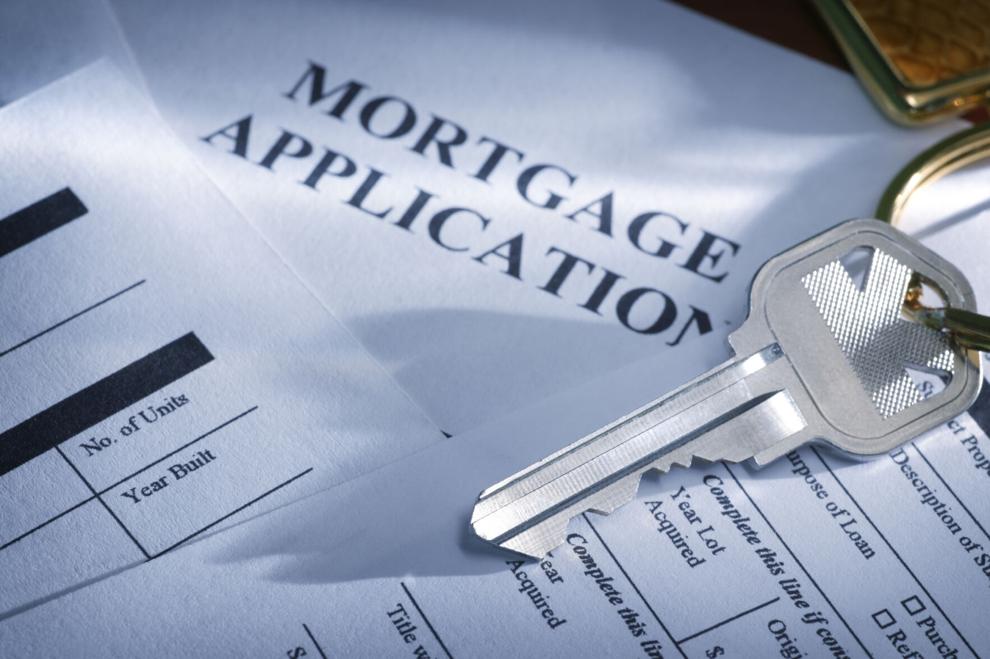 Grech says, "There is more to a mortgage loan than the interest rate. Potential homebuyers also need to consider home values, fixed-rate vs. adjustable-rate mortgages, and fees such as closing costs as they review their loan options."
While it's important to stay knowledgeable about interest rate trends, it's equally as crucial to pay attention to all facets of the housing market and home buying process whether you're considering making the purchase in the rapidly changing market or not.