Two small infill housing developments are in the works in the city of Charleston — one on the peninsula and another in West Ashley.
In West Ashley, six lots are proposed on a roughly half-acre site on Main Street in the Ashleyville community off St. Andrews Boulevard. The property sits between Tripe and Burger streets.
The property owner is Bubsy LLC, which is registered to Charleston Mayor Pro Temp Perry K. "Keith" Waring, a financial planner and city council member. County land records show Bubsy purchased the parcel in 2013 for $22,500.
The property is zoned for single-family residences.
Also planned is a 10-lot subdivision at 144-146 Cannon St. on a 0.29-acre vacant site on the peninsula. The owner is GMS Cannon LLC, a firm registered to Chris Phillips, owner of Associated Developers of Charleston. The property near the Medical University of South Carolina is zoned for mixed-use and workforce housing. It changed hands in 2014 for nearly $500,000.
Charleston's Planning Commission will consider conceptual approval of both projects Wednesday.

Rework in the works
Also, not far from the Main Street property, plans are in the works to transform an office building at 828 St. Andrews Blvd. into a mixed-use facility with an outdoor covered area. That's the former location of the Job Injury Law Firm, which moved to 12 Farmfield Drive in West Ashley.
The city's Design Review Board will consider the request Monday. 
Ticket to luxury
If you want to see some pricey homes, check out the upcoming self-guided Daniel Island Luxury Home Tour.
Now in its seventh year, it's set for 11 a.m. to 5 p.m. April 27 and benefits East Cooper Habitat for Humanity. The home tour is a product of Charleston Home + Design magazine.
Each participating home will be hosted by the builder responsible for the home's construction, along with a few select local craftsmen and women who help homeowners create the residence of their dreams. They will point out unique features in each house.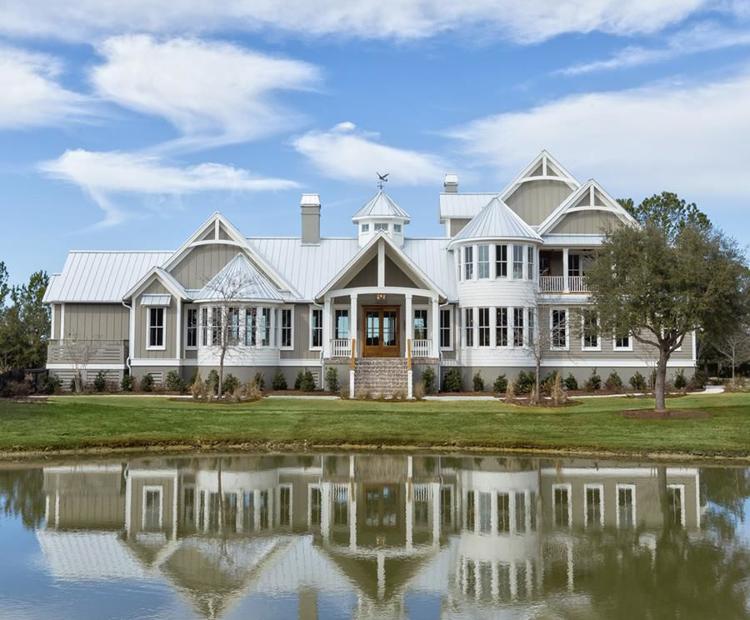 The houses are at 214 Ferryman Lane, built by Brightwater Homes; 638 Bermuda Isle St., constructed by Novella Homes; 1 Woodford St., built by Lowcountry Premier Custom Homes; and 544 Wading Place, constructed by Axon Homes.
For those interested, tickets are $30 a person through April 25. The price goes to $35 on April 26.
To buy tickets online by 5 p.m. April 26, go to DanielIslandLuxuryHomeTour.com.
Tickets may be bought on the event day starting at 11 a.m. at the tour ticket headquarters at The Taylor Insurance Agency at 225 Seven Farms Drive. Tour maps will be handed out at the agency to all ticket holders, and they must be shown to gain admittance into a home.
Those taking the self-guided tour should follow road signs from house to house, park only on pavement and wear flat-soled shoes. Homes are not handicapped accessible and children under 12 must be closely monitored by an adult. No one will be admitted after 5 p.m.