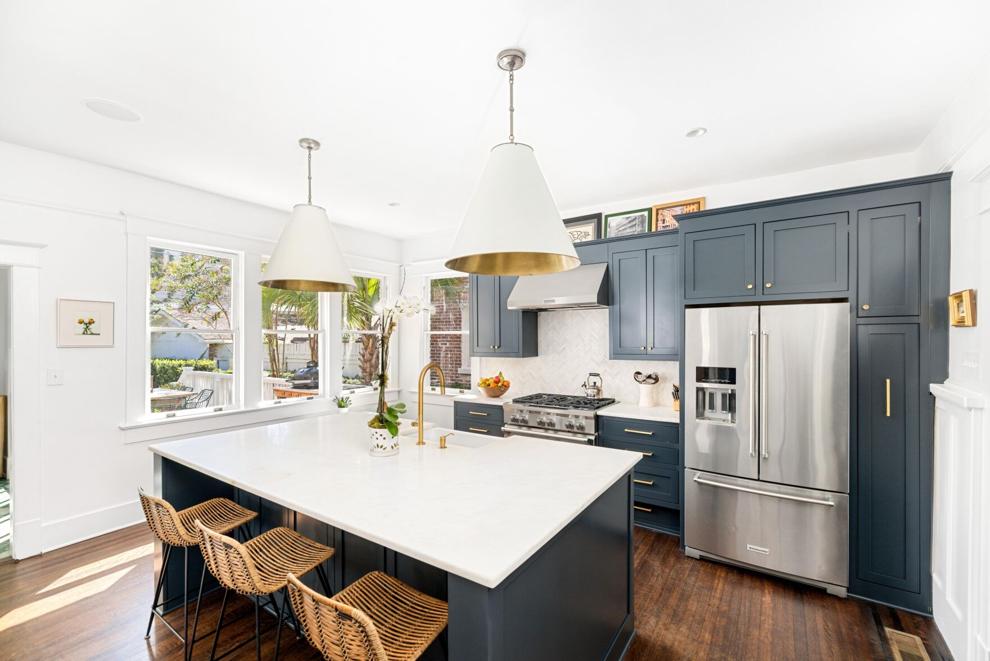 When it comes time to sell your home, small updates can make a big impact. Leaving repairs for your buyer is not a good idea if you're looking to get the most money for your Charleston home. Follow this guide and consider making these home improvements to get your home sold fast and for top dollar.
Paint the walls. Painting the interior walls is a cost-effective update that gives the house a clean and fresh look and can potentially increase the overall property value. Painting also boosts marketability by improving listing photos and giving your home an overall facelift. While you can never guarantee what a buyer will want in a home, a light, neutral color will be the most appealing as it makes the space appear brighter and larger. Neutral colors help to de-personalize the home and creates a clean slate, allowing the buyer to visualize themselves living in your home.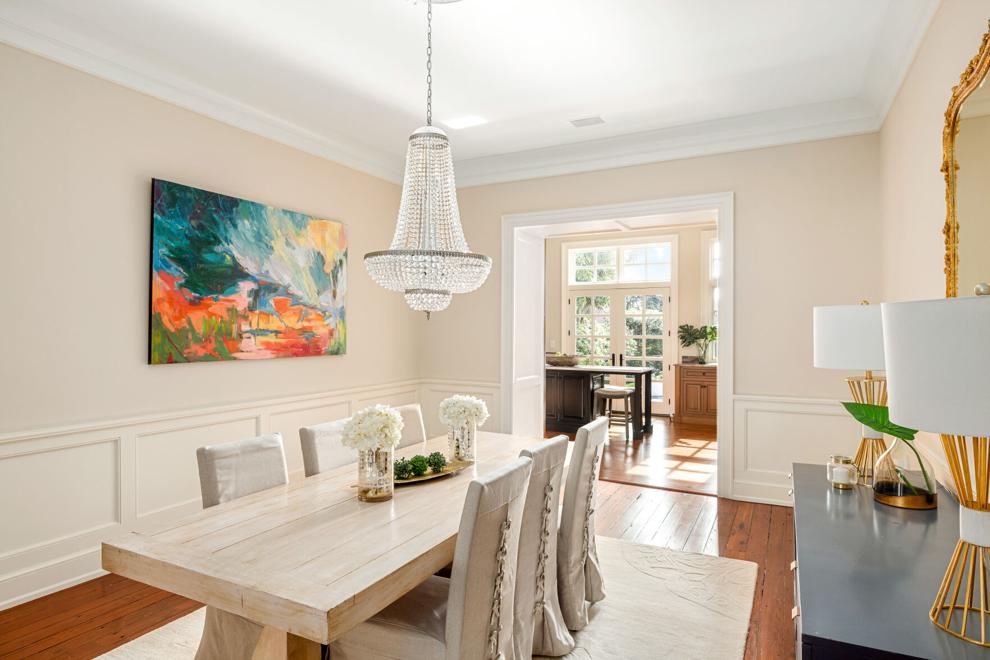 Update the lighting. Replacing the light fixtures is an improvement that can be made on a small budget and will make a big impact, aesthetically speaking. Updated light fixtures can transform the look of your home by incorporating the newest designs, giving your home a modern edge. Dated light fixtures not only make your home look older, they can easily short out or stop working, creating potential safety issues.
Flooring. When you're ready to start showing your home, flooring is one of the first things home buyers notice. If your flooring is outdated or damaged, it can make or break a home sale, especially if the buyer is looking for a turn-key option. Key areas to focus on include the main living areas, the kitchen and hallways. Hardwood flooring, wood laminate or wood vinyl are popular options, as these areas have high traffic and should be easy to keep clean. If you have carpet in your home, it is highly recommended to have all carpeted areas professionally cleaned before you put your home on the market.
Replace hardware. Another great way to improve your home's appearance and increase its value is to replace hardware in every area possible throughout the house. Installing new hardware on the interior and exterior doors, cabinets and sinks is an easy do-it-yourself task that can freshen up each space. There are many stylish options to choose from that will create a modern look. Replacing the hardware on the kitchen cabinets, along with a new sink faucet, can introduce a new look to your kitchen without the need to complete a comprehensive overhaul.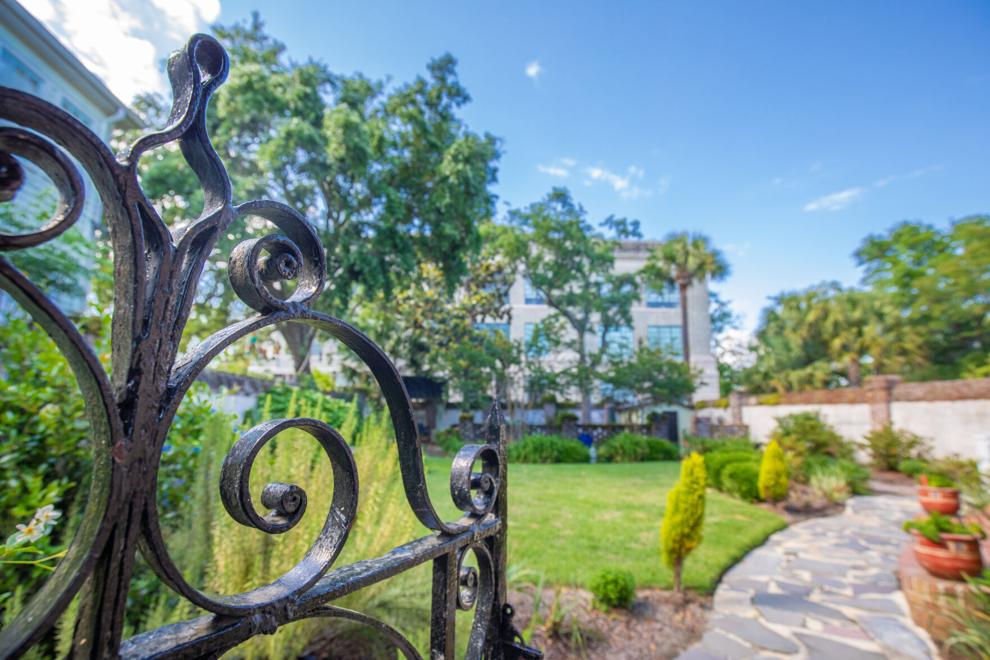 Landscaping. The exterior of your home sets the stage for what's inside while representing the overall value of its entirety. At a minimum, you'll want to make sure your lawn is trimmed and weeds are out of sight. Manicuring your lawn is a great way to add instant curb appeal to your home. If it fits within your time and budget, adding plants, trees and flowers to your front and back lawn will offer eye-catching color and make potential buyers feel at home before stepping foot in your house.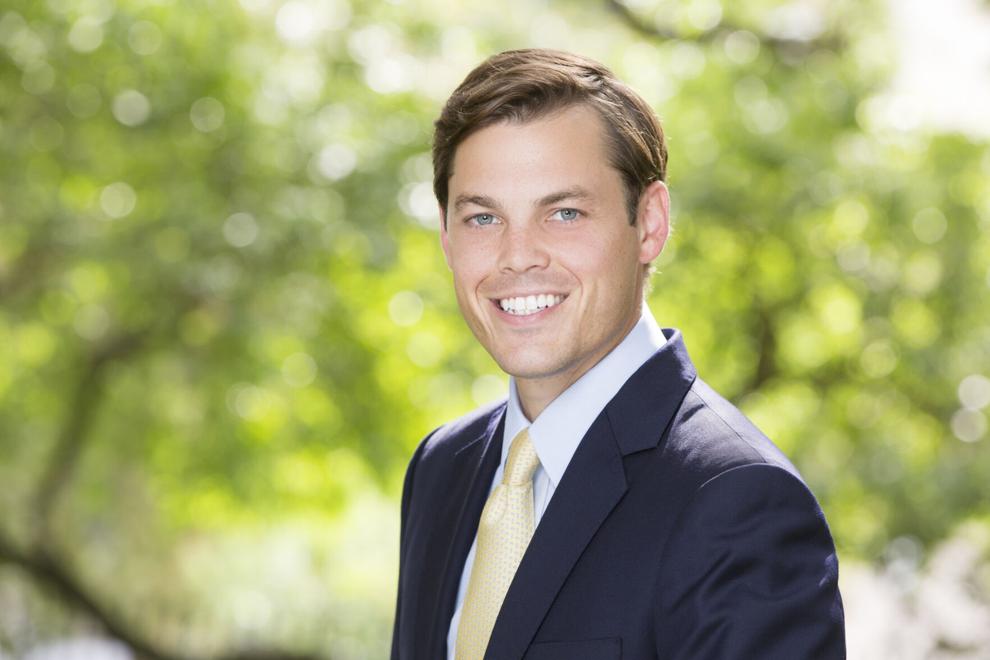 Now that your home is newly improved, don't forget staging! If you're looking for expert advice on how to get your home in tip-top shape and ready to put on the market, a qualified and experienced real estate agent can guide you throughout the process from start to finish.
Lyles Geer is the president and broker-in-charge of William Means Real Estate in Charleston.
Home Staging Checklist
Reduce the number of family photos throughout your home.
Clean all windows inside and out and ensure they are functioning properly. During the winter months, cleaning the insides of the windows should be sufficient.
Make sure that lightbulbs are working, replace them with higher wattage bulbs to create more light if needed.
Repair broken items in your house (doors, cracks, etc.). In most cases, buyers will ask for broken items to be prepared.
Rearrange furniture or spread furniture throughout your home to create more space and an open area.
Vacuum all carpet and hardwood floors.
Scrub and clean tile and grout throughout your house.
Empty the garbage daily to reduce odors.
Repair holes in walls.
Clean all surfaces in bathrooms, kitchen, nightstands, end tables, etc. and eliminate unnecessary objects. Put toiletries in drawers or cabinets.
Leave out a bottle of hand soap, along with a hand towel.
Make beds daily.
Touch up or repaint the interior and exterior of the house if needed.
Remove any dead plants and weed all planting areas.
Keep your lawn freshly cut and edged.
Source: Pods.com