Hurricane Dorian has delayed the opening of two new dining spots in the Charleston area.
Peninsular Charleston's newest restaurant, Big Bad Breakfast, was set to begin serving Tuesday at 456 Meeting St. across from the shuttered Bi-Lo supermarket, but because of inspections being curtailed with city offices closed and some of the staff evacuating ahead of the storm, the opening may be delayed at least a week or more, said a spokesman for the restaurant.
With a casual and laid-back atmosphere, the restaurant will offer favorites such as house-cured Tabasco/brown sugar bacon and shrimp and grits.
It's the sixth location for the breakfast restaurant. Others are in Alabama, Florida and Mississippi.
Also postponed is the opening of a new Panera Bread restaurant in North Charleston. The bakery-cafe was supposed to open earlier this week, but its launch has now been pushed back a full week to 6 a.m. Tuesday.It will be Panera's sixth location in the Charleston region.
The new drive-thru restaurant will celebrate its grand opening with freebies starting at 6 a.m. at 9488 Dorchester Road in the Corner at Wescott Shopping Center. Some of the opening promotions extend beyond Tuesday.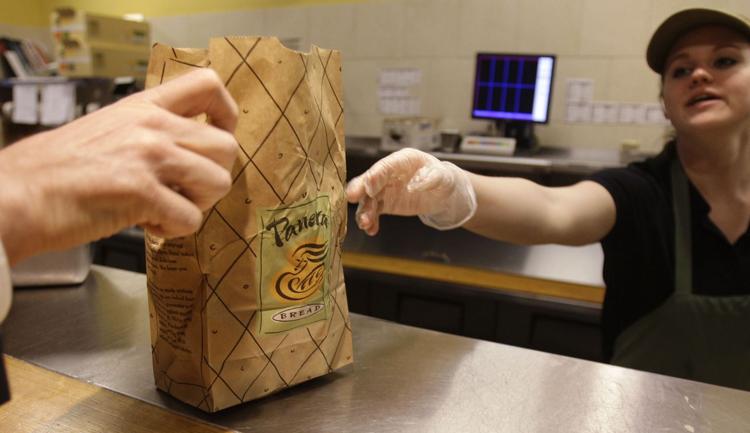 It will be the 27th location in South Carolina and Georgia owned by Ohio-based Covelli Enterprises, the largest Panera franchisee with 315 stores in eight states.
As part of the grand opening, the dining chain will partner with the Travis Manion Foundation 9/11 Heroes Run, which raises funds for local first responders by rounding up purchases at the register. Foundation representatives, first responders, the Stingrays' mascot and Trooper Bob will be on site along with a live broadcast from Cumulus Radio.
Now open
A new shop is now open in Citadel Mall.
Candi Love's Bakery can be found next to Bath & Body Works. It offers cupcakes, ice cream, cake pops, cookies, chocolate-covered strawberries, banana pudding and baked goods. Pumpkin cheesecake will be a seasonal flavor. The bakery also offers a loyalty program.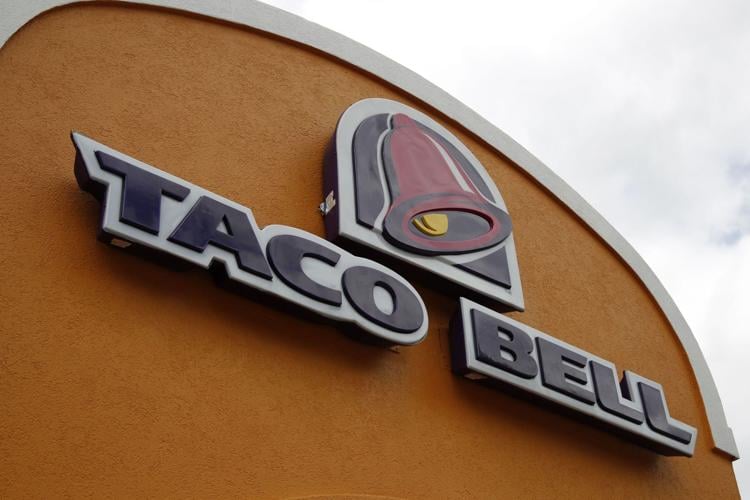 On the way
A fast-food Mexican restaurant is on the way to North Charleston near Charleston Air Force Base.
A site plan shows Taco Bell planned for 6606 Dorchester Road, near Greenwood at Ashley River Apartments.
Whitwil Construction Co. of North Charleston owns the property, according to Charleston County land records.
Military maneuver
The Army Navy Surplus Store once at 1024 N. Main St. in Summerville has moved to a strip shopping center at 5131 Dorchester Road in North Charleston. Owned and operated by Richard Powell, the 1,200-square-foot shop is in Mark IV Shopping Center.
Now open
Sleep Number mattress store is now open at 1767 U.S. Highway 17 in Mount Pleasant. It's across from the new Indigo Square Shopping Center anchored by Publix's offshoot GreenWise Market grocery store. It's also within a block or so of Mattress Firm and America's Mattress stores.
Rolling in
Discount Tire is building a new shop in front of the new Big Lots discount store on Dorchester Road in Summerville. The tire store operates in several other locations across South Carolina. The nearest ones to Charleston are in Beaufort, Myrtle Beach and Sumter.
New lease
Another tenant has signed on to the developing Harris Teeter-anchored retail center in West Ashley.
Southern Clipper salon leased 1,240 square feet at 3863 West Ashley Circle, Suite 210, according to the commercial real estate firm Avison Young.
New hours
Ruke's Produce Stand in Mount Pleasant is now open 10 a.m. to 5 p.m. Thursday through Saturday. It's at Holy Trinity AME Church on Mathis Ferry Road.
Final stretch
Gaea Yoga Center is closing in Mount Pleasant. Its last day of classes after seven years is Sept. 26.