You're seeing the Post and Courier's weekly real estate newsletter. Receive all the latest transactions and top development, building, and home and commercial sales news to your inbox each Saturday here.
Home showings down five straight months
Home showings across the Charleston region plunged in December for the fifth consecutive month over the same period in 2017, reflecting a national trend as interest rates edged up, cooler weather set in and the partial government shutdown began.
Showings plummeted 12.5 percent around the Holy City in December, after falling by double digits each month since September compared to the same time span the previous fall, according to data from Charleston Trident Association of Realtors and ShowingTime Showing Index.
Across the U.S., home showings dropped 7.2 percent last month over December 2017, also marking the fifth straight month of declines year over year, according to the index.
The upside of fewer showings is possibly more appealing conditions for prospective buyers.
"This is potentially good news for buyers, who are seeing less competition in the market when trying to buy a home," said Daniil Cherkassley, ShowTime's chief analytics officer.
---
Want to receive this newsletter in your inbox every Saturday? Sign up for free.
---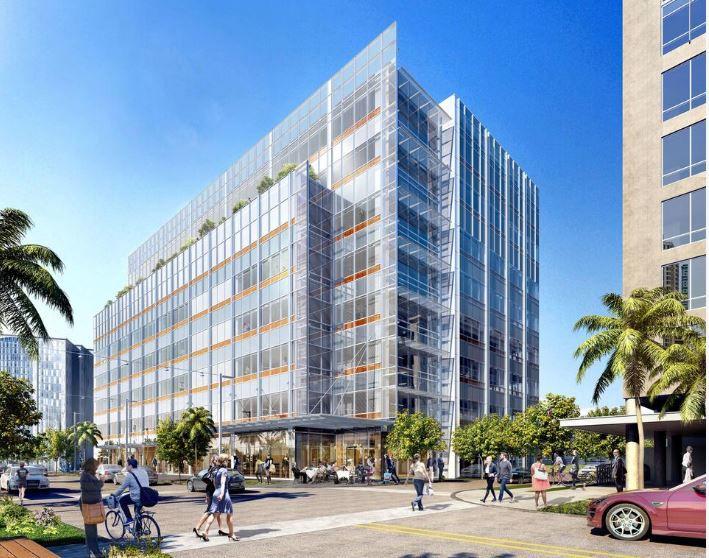 After 25 years in downtown Charleston, the event, dining and meeting destination will open next year in the 22 WestEdge building.
---
By the numbers
4,860: Square footage of new cider-making company coming to North Charleston.
16,600: Square footage of women's apparel store closing in downtown Charleston.
1,200: Number of homes planned in Gippy Plantation in Moncks Corner.
This week in real estate
+Church changes: The Greek Orthodox Church in Charleston hopes to tear down some buildings so it can add a new one.
+Spring bloom: More than three years after floodwaters ravaged Cypress Gardens, the Berkeley County tourist attraction will reopen in the spring.
+Development pause: Charleston is considering slowing down construction in flood-prone areas of James and Johns islands.
The 179-room Hotel Bennett opens Sunday on King Street in Charleston with rooms and suites priced from $600 to $2,000 a night.
Home and Design Show: The annual event is going on all weekend at the Gaillard Center in downtown Charleston. Admission: $7 Saturday and Sunday; $2 after 2 p.m.
Interested in real estate career?: Exit Realty Lowcountry Group will offer tips on how to get started, 5:30-7 p.m., Feb. 7, 3618 Ashley Phosphate Road, North Charleston. Admission: Free
Charleston-area transactions
---
Did a friend forward you this email? Subscribe here.
Craving more? Check out all of the Post and Courier's newsletters here.