A newspaper heiress who made international headlines after being kidnapped in 1974 by a leftist guerrilla organization now owns a house on Charleston's historic lower peninsula.
Patricia "Patty" Hearst Shaw, the granddaughter of publishing mogul William Randolph Hearst and now a philanthropist, paid $2.4 million in January for a two-story residence on Tradd Street in the upscale South of Broad area, according to Charleston County land records.
The 3,024-square-foot home features three bedrooms and two and a half baths with a pool in the backyard.
The fully restored house was built around 1910 and sits on high ground above the flood zone.
From the property's back yard, one can see St. Michael's Church steeple in the distance and the garden of the historic Heyward-Washington House.
Carriage Properties, which represented Hearst, declined to comment. Hearst could not be reached for comment.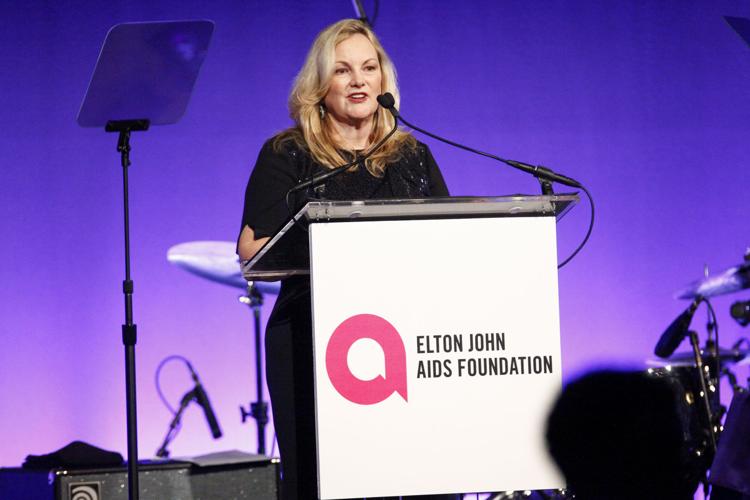 The heiress became a wife, mother, actress and author after being convicted in 1976 of bank robbery and using a firearm during the commission of a felony. She was sentenced to 35 years, which was later reduced to seven years.
In 1979, President Jimmy Carter commuted her sentence to 22 months served but under stringent conditions during probation. Her full rights were not restored until President Bill Clinton pardoned her when he left office in 2001.
In the interim, she married one of her bodyguards, Bernard Lee Shaw, and the couple became parents to two children. Her husband died in 2013.
Hearst was kidnapped on Feb. 4, 1974, from her Berkeley, Calif., apartment by a group called the Symbionese Liberation Army. She was 19 years old. Two months after her abduction, she announced on an audiotape that she had joined the SLA and assumed the name Tania.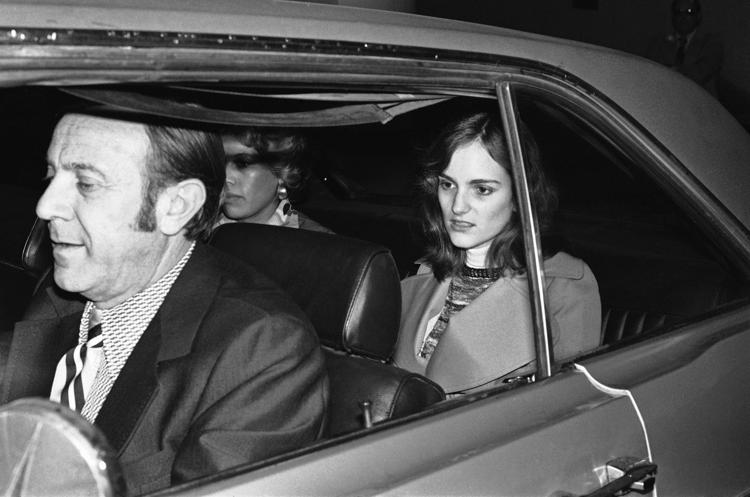 In April 1974, she was recorded on surveillance video wielding a gun while robbing a San Francisco bank. A month later, she shot up a storefront in Inglewood, Calif., after two SLA members suspected of a theft from the shop were confronted outside.
She was arrested in September 1975. Her defense was one of being brainwashed and coerced into participating in the crimes. A jury found her guilty after a nine-week trial.
In recent statements, Hearst has said she moved on long ago from the events of the mid-1970s and tries to live a normal life.
She now plays a prominent role in social and charitable affairs, devoting her time to, among other things, a foundation that helps children with AIDS.
Shaw, who turns 65 this month, also has a 10-acre estate with a 14,059-square-foot five-bedroom home near the Hudson River in New York state, according to Putnam County land records.