A Charleston-based sushi restaurant and sports bar with two Lowcountry locations will add a third site by the spring in a former bar and grill on James Island.
Locals Sushi & Sports Pub plans to open after buying the lease for the space at 792 Folly Road where The Roost Bar N' Grille operated until Jan. 31 according to Jim Moring with Restaurantbrokers.info, who handled the transaction for the property owner and tenant.
Locals owner Shawn Sherman said he's planning some cosmetic changes, and the 4,500-square-foot venue should be open in a couple of months. He also plans to add a patio bar in the future.
Sherman took over the remainder of the existing lease term of about a year with the option to renew for two five-year terms.
The site once housed Charleston Sports Pub before it moved to Maybank Highway in 2021.
Locals has other restaurants in Mount Pleasant and West Ashley. The Roost has another location in Avondale in West Ashley.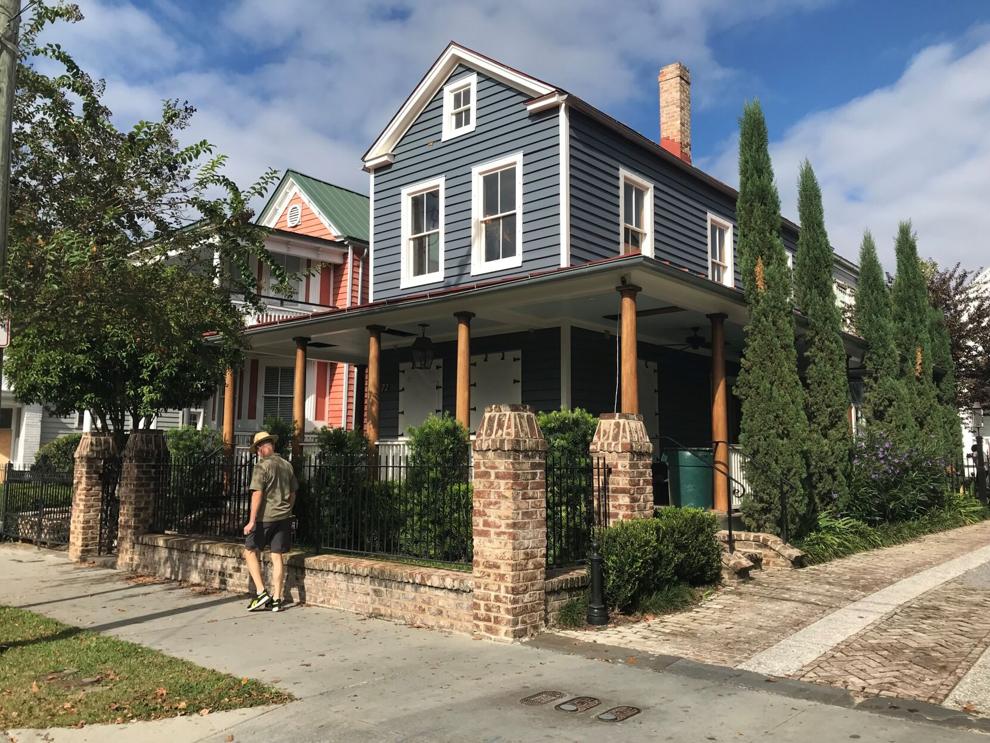 Opening soon
A new restaurant from the couple who brought Community Table and Kiki & Rye to Mount Pleasant is ready for its debut in downtown Charleston.
Southbound, part of Free Reign Restaurants, will open at 4 p.m. Feb. 10 at 72 Cannon St.
Southbound's menu will include appetizers as well as main dishes such as steaks, pork chops and seasonal fish along with vegetarian options.
The main level of the 2,000-square-foot space features a 10-foot open hearth with seating around it and about 45 seats outside on a wrap-around porch and terrace. The upstairs includes a bar and dining area. It will be open for dinner 4-10 p.m. daily.
Free Reign is owned by Ryan and Kelleanne Jones.
Now serving
An Italian eatery recently opened at Citadel Mall. Bella Roma can be found in the food court. It's owned by Fabio and Barbara Spadaro.
Stepping in
A women's shoe shop is coming to Mount Pleasant.
Dear Lucy plans to open tentatively by March 1 at 1421 Shucker Circle in the Oyster Park development off Ben Sawyer Boulevard.
The owner of the 1,500-square-foot space is Melissa Desautels. The Mount Pleasant resident operates another store in Burlington, Vt.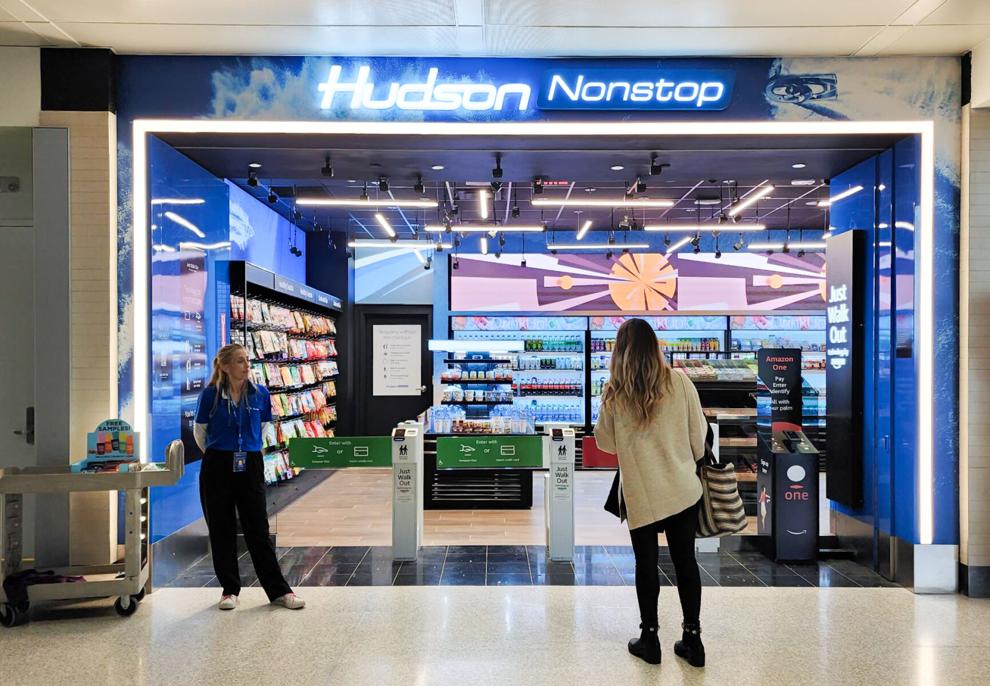 Flying in
Charleston International Airport recently welcomed new vendors to its retail lineup.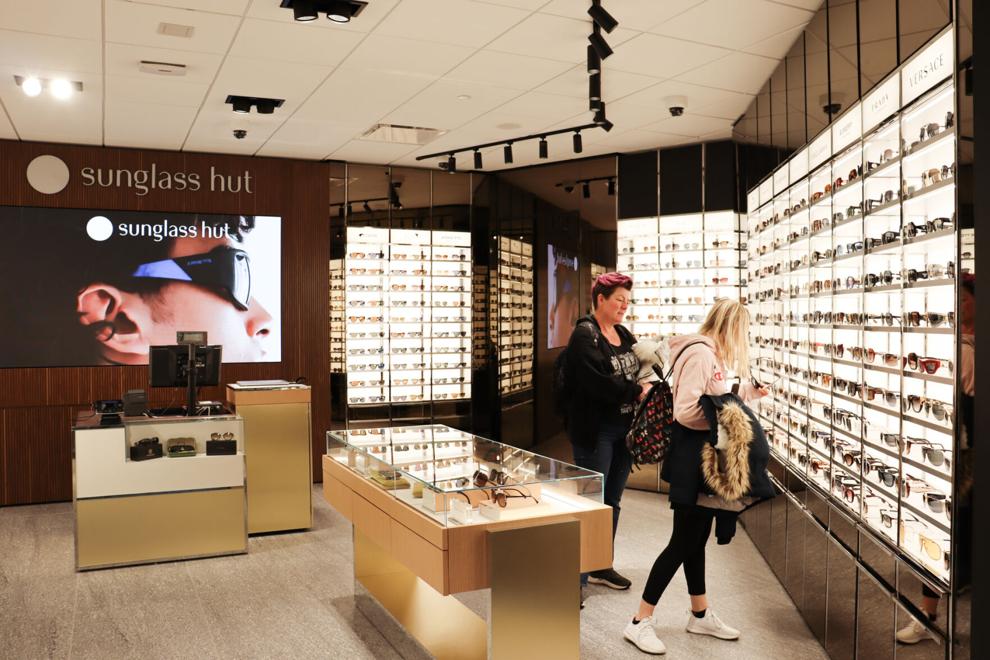 Hudson Nonstop and Sunglass Hut are now open beyond the Transportation Security Administration checkpoint.
Hudson Nonstop sells food, beverages and travel amenities. The CHS shop features Amazon's "Just Walk Out" technology, allowing customers to enter by swiping a credit card or holding their palm over an Amazon One device. It also offers a contactless way to pay, charging shoppers for goods they take off the shelves as they exit.
"It's the ultimate convenience and self-serve option for fliers on the go," Charleston airport CEO Elliott Summey said.
Nearby, Sunglass Hut offers a range of styles from Ray-Ban, Oakley and other brands.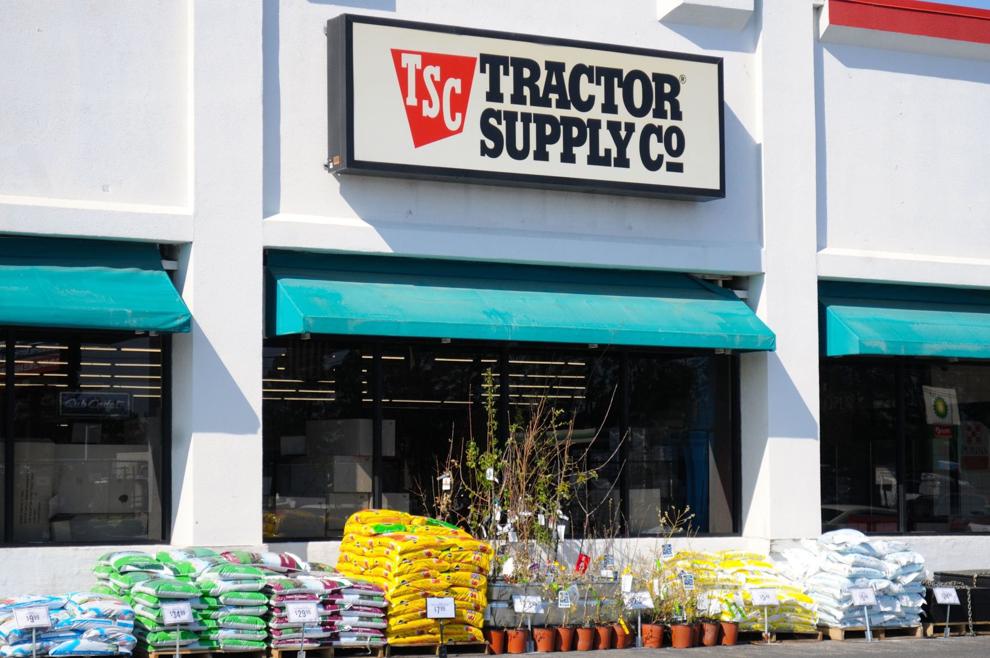 Supply side
Tractor Supply Co. is out to plow new ground in the Charleston area.
The chain plans to build a 22,000-square-foot store on 7.25 acres on Dorchester Road between Shady Lane and Stack's Nursery.
The  store will be the Tennessee-based company's fifth in the Lowcountry. Others are in Awendaw, Moncks Corner, Ravenel and near Nexton in Berkeley County.
An affiliate of developer Farmer & Associates of Aiken paid $1.19 million for the Dorchester County site, according to buyer's representative Will Sherrod of the commercial real estate firm NAI Charleston.
The land was previously owned by Old Fort Baptist Church and Oakbrook Community Church.
The new store will include a garden center and outdoor display area. Completion is targeted by the end of the year, Sherrod said.
The Aiken buyer will develop and lease the site to Tractor Supply. About two acres of outparcel space will be set aside for future purchase.
Doug Richardson with Carolina One Real Estate and Michele Costanzo with eXp Realty represented the sellers.
Shoe shine
An East Cooper footwear store is undergoing a makeover.
Rack Room Shoes in Mount Pleasant Towne Centre will be closed until late March for a total renovation, according to shopping center spokeswoman Kathi Herrmann. The 9,108-square-foot store closed in early February.
A grand reopening is planned for March 25.
Staying fit
The Planet Fitness gym site at 2070 Sam Rittenberg Blvd. in Citadel Mall reopened Feb. 6 after undergoing renovations since November.
The remodel included the gym's Black Card Spa and locker rooms. Also, overhead televisions were added to the cardio theater.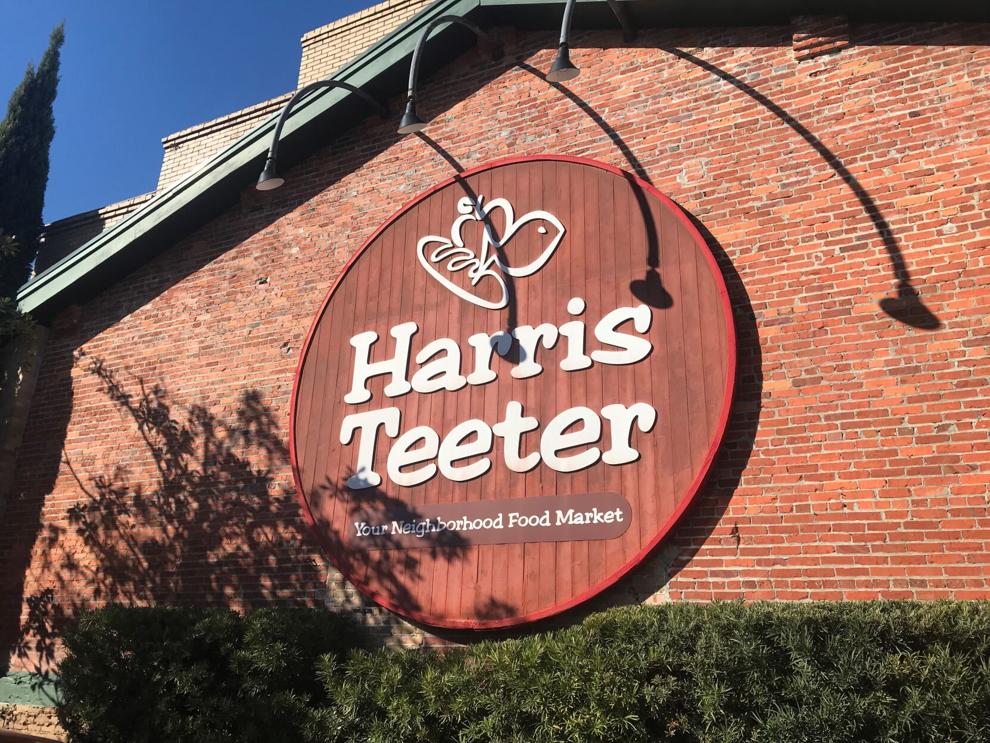 Diversifying
A North Carolina-based supermarket chain with 19 locations in the Lowcountry hopes to improve its diversity of product suppliers.
Harris Teeter, an affiliate of The Kroger Co., will accept applications through Feb. 10 for its virtual Supplier Diversity Summit set for March 28-30.
The grocer will work to identify and increase sourcing for retail-ready products typically found in a supermarket from suppliers that are at least 51 percent-owned, -operated and -managed by people who are disadvantaged, disabled, LGBTQ+, military veterans, minorities and/or women.
Harris Teeter is partnering with RangeMe, an Efficient Collaborative Retail Marketing company, to manage submissions. To apply, go to tinyurl.com/2zwt6e2c.