The tepid housing market so far this year hasn't affected a Charleston-based real estate firm after it posted a record volume of sales during the first quarter.
The Cassina Group said it closed 92 deals, a 13 percent jump over the first quarter of 2018. The average sales price for the first three months came in at $635,997.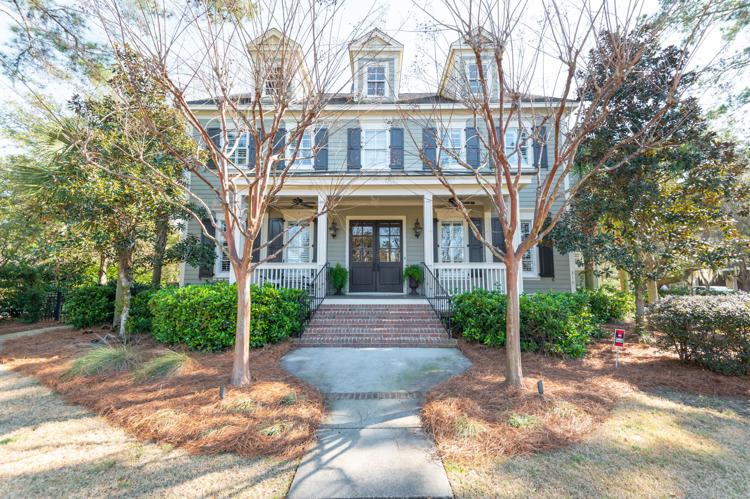 Fourteen of the first quarter deals were in the $1 million-plus category. Some especially notable transactions include the sale of 517 King St., a penthouse condo in King Street Lofts that sold for $3.3 million.
Its other over $1 million sales included three in The Crescent in West Ashley, seven in Mount Pleasant and one each in Charleston and on the Isle of Palms and Johns Island.
The company, founded in 2006 by Jimmy Dye and Robertson Allen, has two offices in downtown Charleston and one in Mount Pleasant.
"We are extremely impressed with our first quarter numbers," said Owen Tyler, partner and managing broker.
The firm's home sales report bucks the trend in the region for the first quarter.
Total home sales throughout the Charleston region dropped 5 percent during the January-to-March period compared to last year, according to the South Carolina Realtors Association. They dipped 3 percent in April, according to the Charleston Trident Association of Realtors.
Office space
A shared office space will launch a second operation in Charleston next month.
Office Evolution will open June 17 at 1501 Belle Isle Drive in Mount Pleasant.
The 7,409-square-foot site joins the other Office Evolution space at on the second floor at 460 King St. in downtown Charleston.
The firm offers private office spaces, dedicated desks, community coworking space, conference rooms and day offices.