You're seeing the Post and Courier's weekly real estate newsletter. Receive all the latest transactions and top development, building, and home and commercial sales news to your inbox each Saturday here.
Real estate TV show to feature Charleston mega-mansions
A few of Charleston's mansions are ready for their close-up.
A TV show called "Selling Mega-Mansions" is coming to Charleston Wednesday through Sunday to film six high-dollar homes in the Holy City. The locations were not announced in advance.
Real estate agent Rogers Healy of Dallas will host the show, which is set to air this fall exclusively on AWE cable network, which can be accessed through DirecTV, AT&T U-verse and cable TV. The air date has not been announced.
Each show includes a couple, who are the prospective buyers, choosing between two homes while Healy shows them the properties.
This season will also include homes in Charlotte, Las Vegas, and Aspen, Colo.
Want to receive this newsletter in your inbox every Saturday? Sign up for free.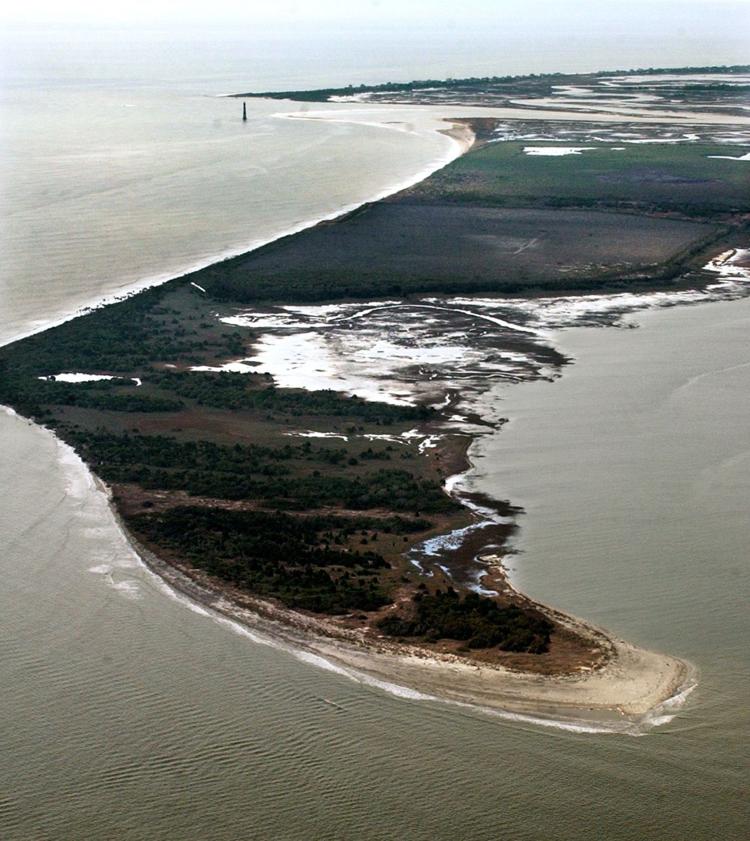 Sam Felkel with Yelsen Land Co. of Goose Creek has applied to the state for a septic system permit to build a house on a 6-acre parcel the company owns on the barrier island at the mouth of Charleston Harbor.
By the numbers
6: Number of new retail tenants, including an upscale Italian restaurant and a breakfast and brunch diner, eyeing Mount Pleasant Towne Centre for openings over the next few months.
6.5: Percentage increase in Charleston-area home sales in July when 1,806 properties changed hands as mortgage interest rates fell to nearly a full percentage point lower from the same month last year.
60,000: Amount in dollars each owner of Pelican Pointe Villas condominiums on James Island is being asked to come with for repairs related to termite damage. Now a lawsuit has ensued against the property management firm.
This week in real estate
+New housing development: The first homes in the 357-unit Bradford Pointe community off Nexton Parkway near the 5,000-acre Nexton development are being offered in Berkeley County.
+Waterfront hotel: Charleston's Board of Architectural Review signs off on plans for a new 225-room inn on Concord Street where the State Ports Authority's headquarters were once housed next to Waterfront Park.
+Refinancing: Lots of homebuyers from 2018 could save money by refinancing now after mortgage rates have dropped nearly a full percentage point from last year.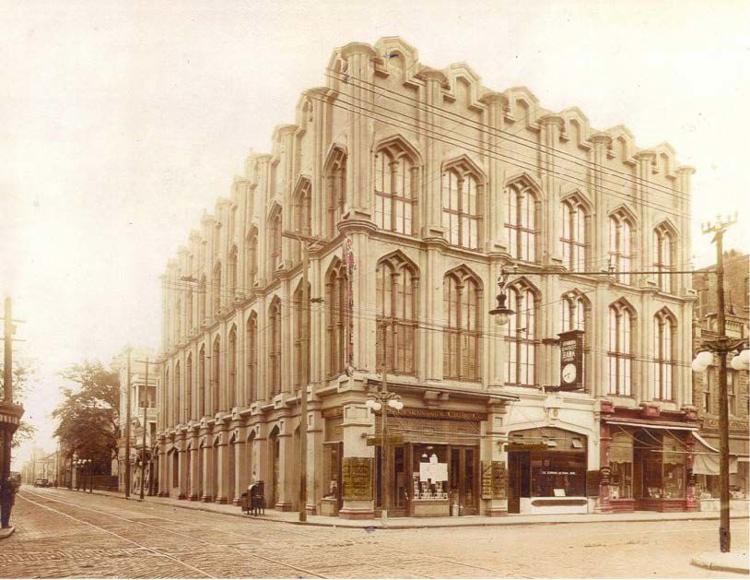 Built as a Masonic Hall in the late-1800s, the building at 270 King St. in downtown Charleston will see new life as a developer plans to turn the upper floors into condominiums and restore the windows, now partially covered, to their original grandeur. This image was taken shortly after the building was constructed around 1872.
Intro to home ownership: Origin SC will offer a free seminar on the ins and outs of landing that first house; Aug. 22 and Aug. 24

Property management: The Charleston Apartment Association will offer a 30-hour course on property management pre-licensing at different times and dates in October.
Charleston-area transactions
Did a friend forward you this email? Subscribe here.
Craving more? Check out all of the Post and Courier's newsletters here.