You're seeing The Post and Courier's weekly real estate newsletter. Receive all the latest transactions and top development, building, and home and commercial sales news to your inbox each Saturday here.
Charleston is best place in SC to own a home, study says
Housing is pricey in Charleston, but a new study concludes it's one of the reasons it's the best place to live in South Carolina.
Using data such as mobility, yearly expenses, home values and employment levels, LendingTree found the Charleston-North Charleston metro area as the best place to own a home in the Palmetto State.
The study determined the median home value in the region was $221,100 and home values climbed nearly 12 percent from 2013 to 2017. The Charleston metro area also has the lowest jobless rate in the state.
The median home price in the region last year was $266,500, up 24 percent since 2014, according to the Charleston Trident Association of Realtors.
The area around Hilton Head Island, Beaufort and Bluffton came in second as the best place to settle down in South Carolina.
The study found the least desirable place for homeownership is the Orangeburg area, between Charleston and Columbia. One of the state's higher unemployment rates and long commute times figured into the poor ranking.
The best cities for homeownership in South Carolina are:
1. Charleston-North Charleston
2. Hilton Head Island-Bluffton-Beaufort
3. Greenville-Anderson-Mauldin Metro Area
4. Spartanburg Metro Area
5. Myrtle Beach-Conway-North Myrtle Beach Metro Area
6. Charlotte-Concord-Gastonia Metro Area (includes Rock Hill)
7. Seneca
8. Gaffney
9. Columbia Metro Area
10. Newberry
Source: LendingTree
---
Want to receive this newsletter in your inbox every Saturday? Sign up for free.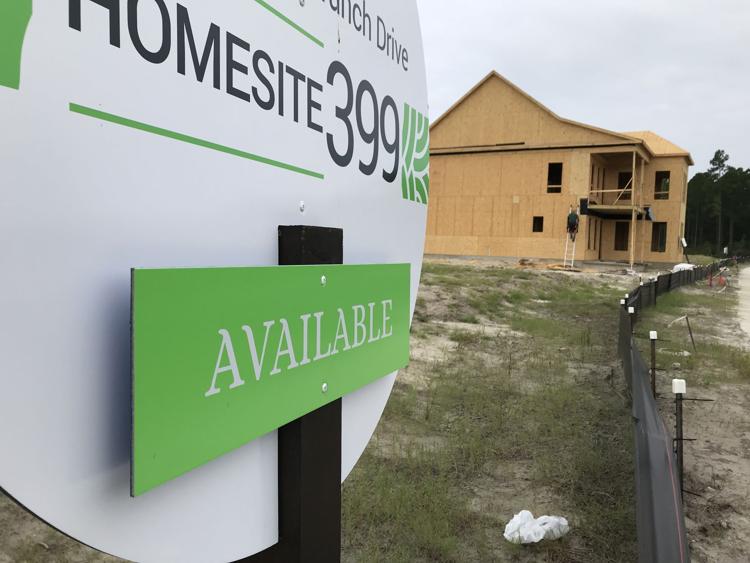 Charleston-area home sales soared 13 percent last month over September 2018, but the timing of Hurricane Florence last year at mid-month may have delayed sales so a true comparison is hard to make, according to housing leaders.
By the numbers
7: Number of Burger King restaurants in Lowcountry that could close after a franchisee filed for bankruptcy reorganization in early October. 
90: Number of days projected for new Krispy Kreme doughnut shop to be built on Ladson Road in North Charleston, site of the region's second store for the sweet treats.
13,868: The number of acres that make up Groton Plantation near Allendale recently placed in a conservation easement along the Savannah River.
This week in real estate
+ Manufactured housing complaints: The number of manufactured houses coming to South Carolina hit a 16-year high in 2018, and with the increase has come more complaints.
+ Rising issue: An effort is afoot to limit builders' use of "fill and build," the practice of adding new soil on top of property to raise its elevation.
+ Uncertain future: The sale and future of the historic Oaks Plantation property in Goose Creek has not been determined. 
+ We're No. 1, again: Readers of travel magazine Conde Nast Traveler rank Charleston as the No. 1 travel destination in the U.S. for nine years in a row, a designation that brings people to the Lowcountry where some choose to set up house after a visit.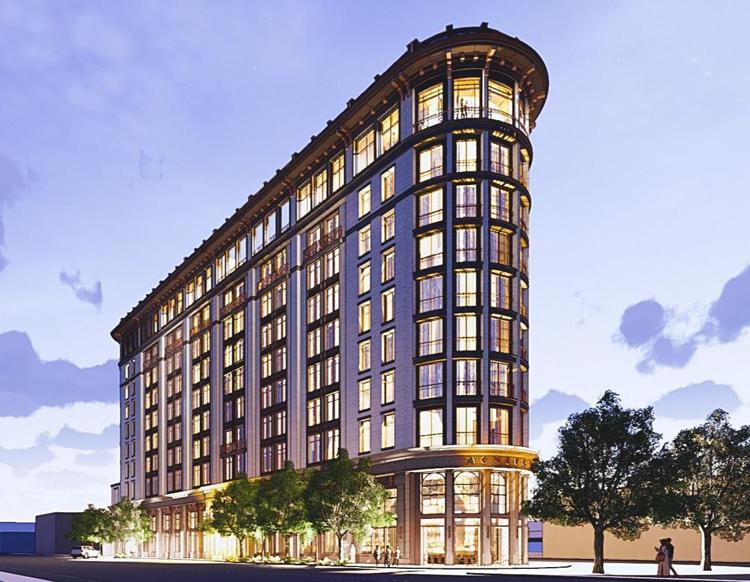 The design of Charleston's first wedge-shaped, or "flatiron," building recently won initial approval from the city. The nine-story hotel is slated for a triangular lot at 810 Meeting St. on the upper peninsula.
Property management: A pre-licensing course for property managers is being offered through Charleston Apartment Association on several days this month starting Oct. 19. 

A look ahead: The forecast for Charleston's commercial real estate market is set for Oct. 23 at the Charleston Marriott. Cost: $35-$65.
Charleston-area transactions
Did a friend forward you this email? Subscribe here.
Craving more? Check out all of the Post and Courier's newsletters here.