You're seeing The Post and Courier's weekly real estate newsletter. Receive all the latest transactions and top development, building, and home and commercial sales news to your inbox each Saturday here.
Charleston home showings soared in June, erasing virus-induced spring loss
Charleston-area home showings soared in June, erasing the losses suffered during the height of the coronavirus lockdown in March and April.
The region saw a 28 percent gain in people looking at homes for sale, either in person or online, after a nearly 20 percent spike in May, according to the ShowingTime Showing Index.
The increases follow the pandemic-induced lost showing in March of nearly 14 percent and a whopping 26 percent plunge in April, when stay-at-home orders were in effect across the state and nation before being lifted in May and June.
Nationally, showings skyrocketed 50 percent per listing in June, as pent-up demand led to droves of prospective homebuyers searching for residential properties.
"In June, we saw the full effect of the rebound in the intensity of buyer traffic in the U.S.," said ShowingTime chief analytics officer Daniil Cherkasskiy.
"The Showing Index tracks the average number of showings per listing, and while the absolute number of showings increased between 13 percent and 15 percent, a substantial increase, the number of showable listings decreased by 23 percent," Cherkasskiy said.
"Thus, the average listing is receiving 50 percent more appointments, concentrated in the first two weeks of the listing's market time," he added. "This unprecedented surge is amplified by the increasing shift of soft interactions between market participants to technology tools, leading to greater efficiency, shorter turnaround times and a larger number of appointments scheduled."
The Northeast saw the largest jump in year-over-year showing activity, with a 66.9 percent increase in June. The West Region's 48 percent boost came next, followed by an increase in the Midwest of 40.2 percent and in the South of 39.6 percent.
Charleston-area home sales also rose in June by 6 percent compared with the same month last year, but the lack of homes on the market continues to drive up prices. While the median price dipped slightly in June, for the first six month of the year, the cost of a house jumped more than 4 percent.
Record-low mortgage interest rates are likely to boost sales in July. Home showings are expected to continue to rise as well, either virtually or in person.
---
Want to receive this newsletter in your inbox every Saturday? Sign up for free.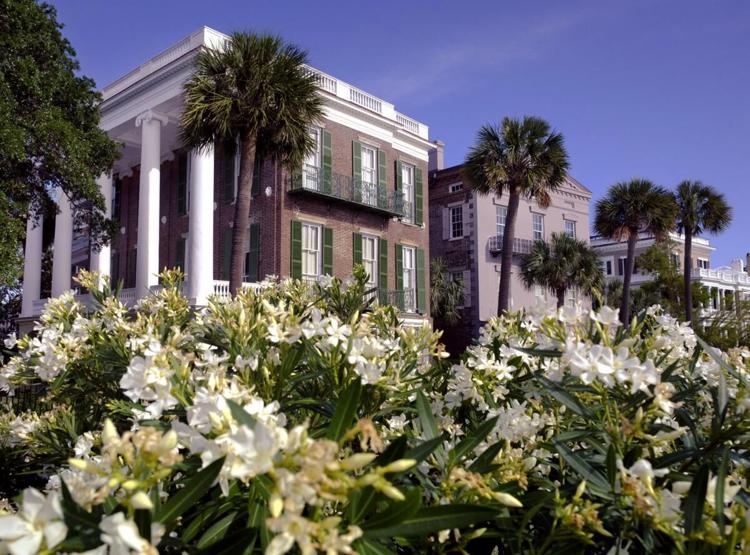 Poisonous plants and venomous spiders can be an unpleasant surprise for some who relocate to S.C. from other states.
By the numbers
2: Number of Earth Fare organic grocery stores reopening in the Charleston area on Wednesday. 
15: Millions of dollars Stokes Honda will spend to nearly quadruple the size of its Rivers Avenue dealership in North Charleston to nearly 200,000 square feet, adding a three-story addition and renovating its current 41,000-square-foot structure.
20: Number of lots a Fortune 500 homebuilder bought in Cainhoy Plantation in Berkeley County for $1.54 million. The expansive community in Charleston could one day house 9,000 homes.
20: Number of stores bankrupt Ann Taylor parent Ascena Group plans to close across South Carolina, including 3 in Charleston, leaving more empty retail space because of the pandemic.
This week in real estate
+ Housing woes: Charleston Forum finds agreement on affordable housing problems, disagreement on solutions.
+ Preserved acreage: Land in Dorchester County along Ashley River now under conservation easement to protect it from development.
+ Historic problem: Charleston's flooding woes are as old as the city itself.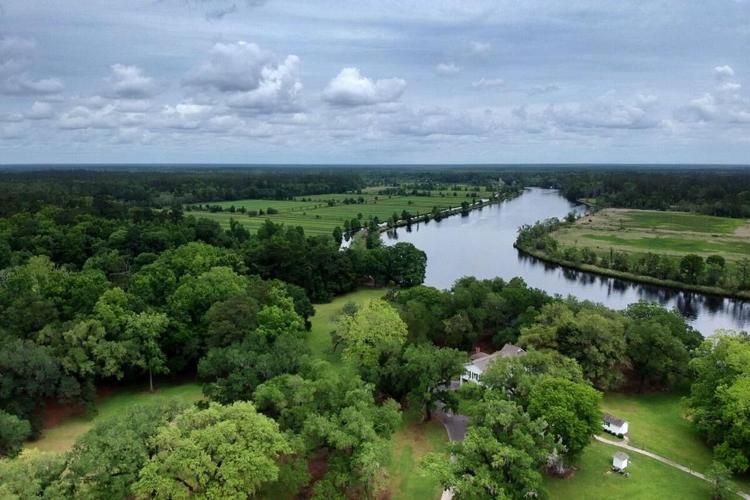 Ramsey Grove Plantation, a historic property near Georgetown, is up for sale as part of a court-ordered settlement stemming from the failed V.C. Summer nuclear project. Utility customers expected to get proceeds.
Did a friend forward you this email? Subscribe here.
Craving more? Check out all of the Post and Courier's newsletters here.