You're seeing the Post and Courier's weekly real estate newsletter. Receive all the latest transactions and top development, building, and home and commercial sales news to your inbox each Saturday here.
Charleston-area home showings plunge for 9th straight month in April
Homes continue to sell throughout Charleston, but a downturn in showings continues to plague the market, with a lack of availability at different price points and affordability keeping some prospective buyers away.
For the ninth straight month, the number of people choosing to look at houses on the market plummeted in the region.
In April, 11.3 percent fewer home visits were made than the same month last year, according to the ShowingTime Showing Index for the Charleston Trident Multiple Listing Service.
The last time showings were up was last July.
Home sales so far this year in the region are down 4.3 percent compared to the first four months of 2018.
Spring is traditionally the kickoff to the home-buying season, when sales pick up, but that hasn't been the case this year throughout Charleston or the nation.
February saw an uptick in sales of nearly 10 percent after the government shutdown bit into January sales, but negative reports for March and April depressed transactions so far this year.
Slower sales are following a period of record transactions in the home-buying market in 2017 and early 2018, before interest rates spiked to the highest level in seven years and worries of a tariff war bit into buyer interest. 
Across the U.S., buyer traffic skidded 6.5 percent from April of last year, the ninth month of declines nationally as well.
"Showing activity ... is still slightly off from the higher levels registered in 2018," said ShowingTime chief analytics officer Daniil Cherkasskiy. "The slowdown in showing traffic continues to be concentrated in the upper price quartiles across the U.S., with less expensive homes registering the same or slightly higher levels of showing traffic than at the same time last year."
Mortgage rates are down compared to this time last year, and the Federal Reserve's indication that it might not boost interest rates again this year could lead to more buyer interest.
Sam Khater, Freddie Mac's chief economist, says, "The drop in mortgage rates is causing purchase demand to rise," said Sam Khater, chief economist for financier Freddie Mac.
He added affluent buyers are generally more responsive to changes in interest rates, which could lead to some pricier homes being sold.
May's home sales figures for the Charleston region are set to be released in mid-June.
---
Want to receive this newsletter in your inbox every Saturday? Sign up for free.
---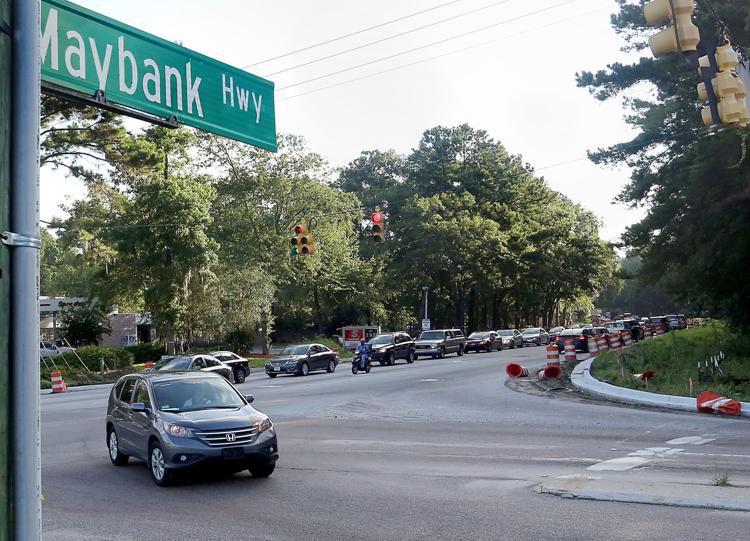 Development of the 70-acre Kerr tract near River Road and Maybank Highway could be years away as money for a southern pitchfork to alleviate traffic isn't set aside.
By the numbers
2: Number of shopping centers in Mount Pleasant slated to see new retail developments.
44: Number of CARTA bus stops to install shelters this year.   
675: Number of units coming to a new storage facility on Ashley River Road in West Ashley.
This week in real estate
+Lodging limits: Charleston gives initial approval to some limitations on hotel development.
+Flooded out: Charleston will soon close on 32 oft-flooded townhomes in Church Creek basin.
+Moving in: Despite efforts to put the brakes on growth, Mount Pleasant gained more residents than any other town or city in S.C. in 2018. North Charleston and Hanahan saw healthy population increases as well.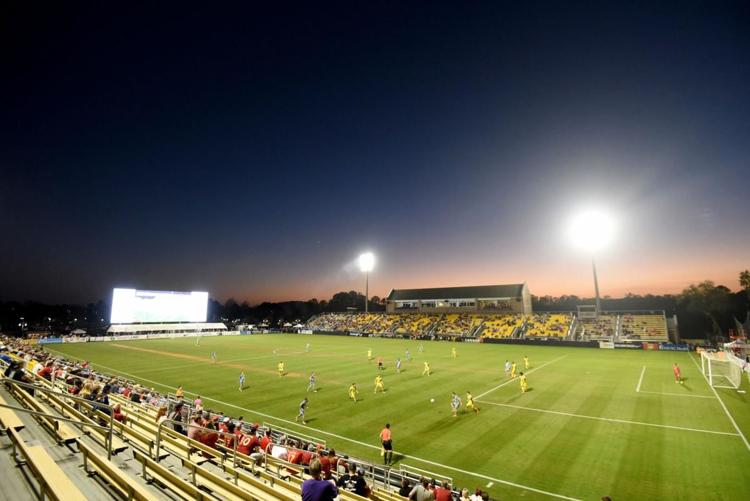 The Charleston Battery soccer team has played at MUSC Stadium on Daniel Island since 1999. It will play its last home season match Oct. 19 at the site.
Home ownership workshops: Origin SC offers free workshops on home ownership, credit and budgeting; June 1-27 at various times and locations.
Communicating with clients: Charleston Trident Association of Realtors offers a course on effective communication skills for Realtors to work with property buyers and sellers; 9 a.m. to 1 p.m. Thursday, June 6; $55/members, $70 nonmembers, gold members free.
Charleston-area transactions
Did a friend forward you this email? Subscribe here.
Craving more? Check out all of the Post and Courier's newsletters here.