You're seeing the Post and Courier's weekly real estate newsletter. Receive all the latest transactions and top development, building, and home and commercial sales news to your inbox each Saturday here.
Charleston-area home showings drop for 13th consecutive month
For the 13th straight month, the number of people looking at houses throughout the Charleston region fell in August compared to the same month last year.
While the decline in home showings persists, the negative percentage appears to be easing up.
In August, home showings dipped 3.3 percent compared to August 2018, when the steep slide began, according to the ShowingTime Showing Index for the Charleston region.
The negative percentage has steadily dropped for four months in a row, all in single digits compared to the double-digit declines of last fall and winter.
The 12-month average since September 2018 is down 10.3 percent.
Home sales are down for the year about 1 percent, but if more homes were available at price points people could afford, sales would be higher, according to Charleston area housing leaders.
Nationally, showings jumped 3.5 percent in August, the first increase in more than a year.
The national rebound since the spring could lead to more showings in the fall, ShowingTime chief analytics officer Daniil Cherkasskiy said recently.
---
Want to receive this newsletter in your inbox every Saturday? Sign up for free.
---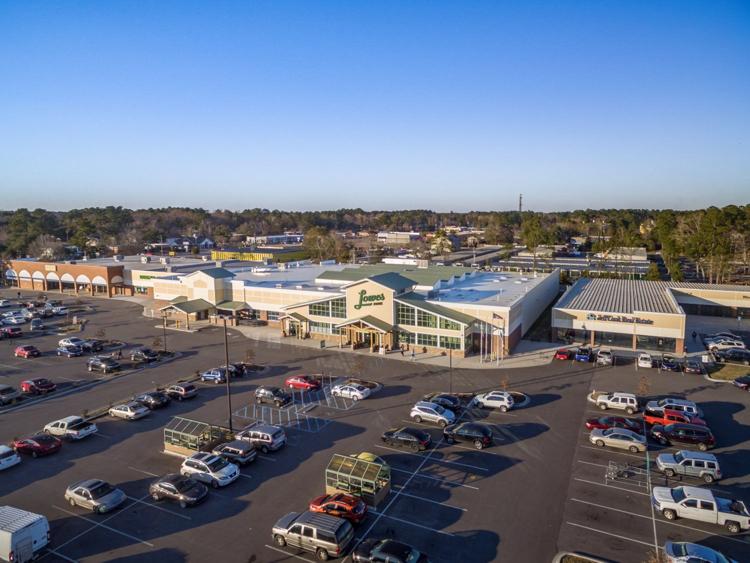 A Los Angeles-based firm now owns the Lowes Foods-anchored Oakbrook Station retail center on Dorchester Road on the edge of Summerville.
By the numbers
6: The number of new retail establishments coming to opposite corners of two huge housing developments — Cane Bay and Nexton — in the Charleston suburbs. 
2: The number of Forever 21 clothing stores that could close in South Carolina, including one in North Charleston, after the retailer filed for bankruptcy in late September.
3,000: The square footage of the new French cafe Saveurs du Monde set to open in February in the new 22 WestEdge office building under construction on the Charleston peninsula. It will be the third Charleston-area site for the restaurant.
This week in real estate
+Growing pains: Mount Pleasant may cross the Wando River to annex two small islands as an avenue for future growth, but the additional land comes with its own challenges.
+Backlog, in deeds: Slow filing of property titles and other documents at the Charleston County Register of Deeds office is causing headaches and possible legal problems.
+Turning the tide: Dutch Dialogues offer guidance for dealing with Charleston's persistent flooding problems.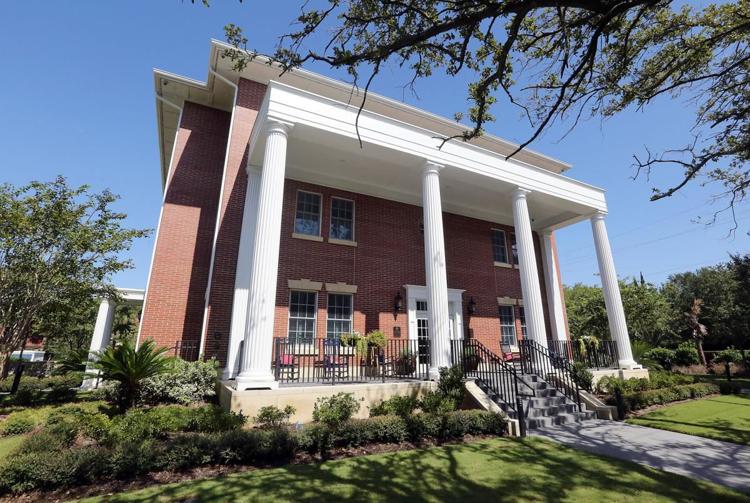 In downtown Charleston, the Fisher House for sick veterans, military members and their families has drawn criticism for its design.
 Market forecast: The commercial real estate market forecast for 2020 will be presented 4:30-6 p.m. Oct. 23 at Charleston Marriott on Lockwood Boulevard. Cost: $35-$65.

 Management course: Charleston Apartment Association is offering a 30-hour property management pre-licensing course on several dates in October at Crowne Plaza Hotel in North Charleston.
Charleston-area transactions
Did a friend forward you this email? Subscribe here.
Craving more? Check out all of the Post and Courier's newsletters here.