New retail and dining spots across the Lowcountry include two restaurants in the works, a beer-and-wine shop soon to open and a home furnishings store with a second location.
And in East Cooper, a restaurant that's been open less than a year turns out the lights.
In northern Mount Pleasant, Red Bird Hospitality Group LLC recently leased 6,143 square feet at 2668 U.S. Highway 17 for a new Bohemian Bull tavern and beer garden, according to Mandy Coleman with the commercial real estate firm National Restaurant Properties, which represented the tenant.
The franchise location for the new bar and grill is the former site of Carrabba's Italian Grill. It's also near the newly opened Cabana Burgers & Shakes at 2664 Highway 17. Joseph Purze with the commercial real estate firm CBRE represented the landlord, Tamsberg Brickyard LLC, in the Bohemian Bull deal.
James Island resident Richard Thomasson of Red Bird Hospitality Group plans to open the new Bohemian Bull by late fall. Bohemian Bull's flagship venue is on Folly Road on James Island.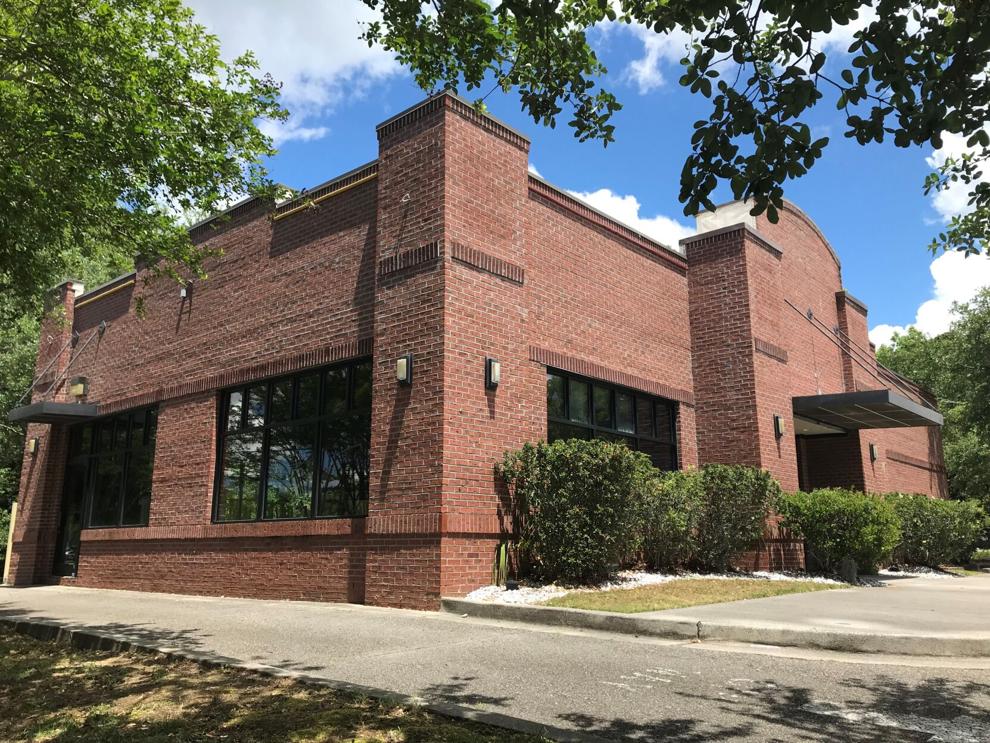 Also on the way is a new restaurant in the former Pizza Hut location in West Ashley.
Carolina Burgers II LLC recently leased 2,926 square feet at 1028 St. Andrews Blvd. from Charleston-based JEM Realty Pizza Group LLC, according to Coleman.
It's by the same duo — John Haire and Brandon Stewart — who are bringing Heavy's Barburger to the former Tattooed Moose space at 1137 Morrison Drive on the upper Charleston peninsula.
The West Ashley location will be a different concept from Heavy's and is not expected to open for several months, Haire said.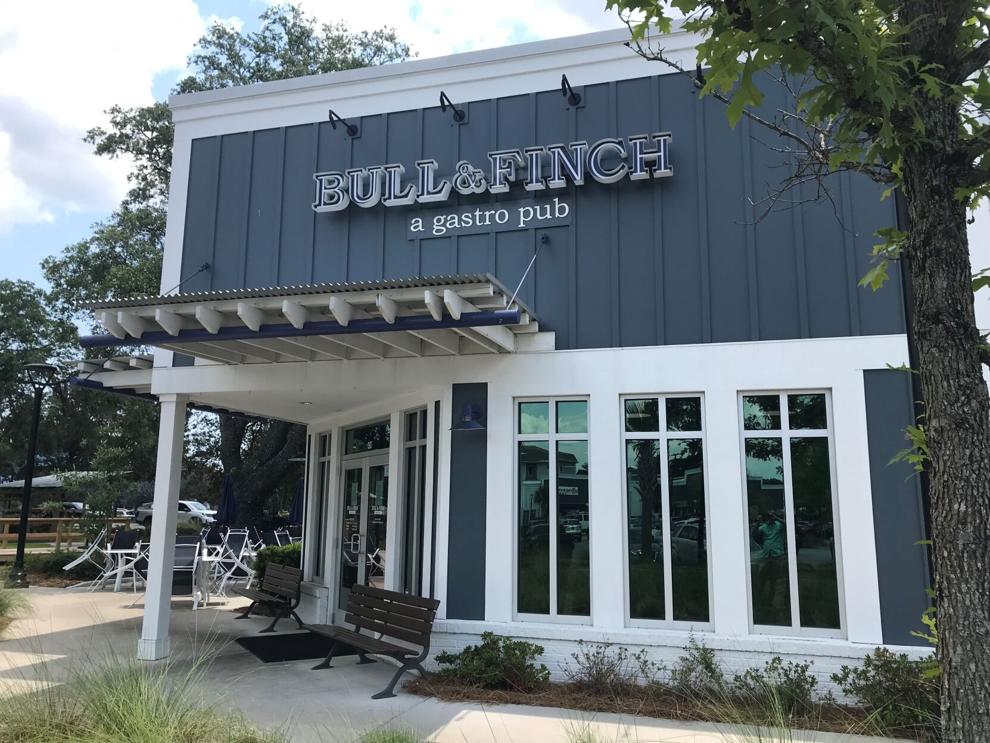 Lights out
A Mount Pleasant restaurant has closed nine months after opening.
Bull & Finch at 1710 Shoremeade Road in Indigo Square Shopping Center turned out the lights near the end of May. A sign on the door reads, "Due to declining sales, unbearable food cost increases, lack of qualified staffing (and) ownership health issues, we closed as of May 29."
The gastro pub opened Sept. 1, 2021, after several months of delays.
Second site
A new home furnishings store is now open in the town of Kiawah Island.
Imagine Home, which also has a store on Daniel Island, held a soft opening before Memorial Day for its new 1,269-square-foot shop at 255 Gardeners Circle in Freshfields Village Shopping Center, according to store representative Ryan Lantz.
The store is across the street from the new Co-op sandwich, breakfast and frosé eatery and in the courtyard neighboring Heges restaurant and home furnishings store GDC.
"As a coastal brand, Kiawah was a natural fit for our second location as we look to expand to other coastal areas along the East Coast," Lantz said.
On the way
Two new venues are on the way to a James Island shopping center.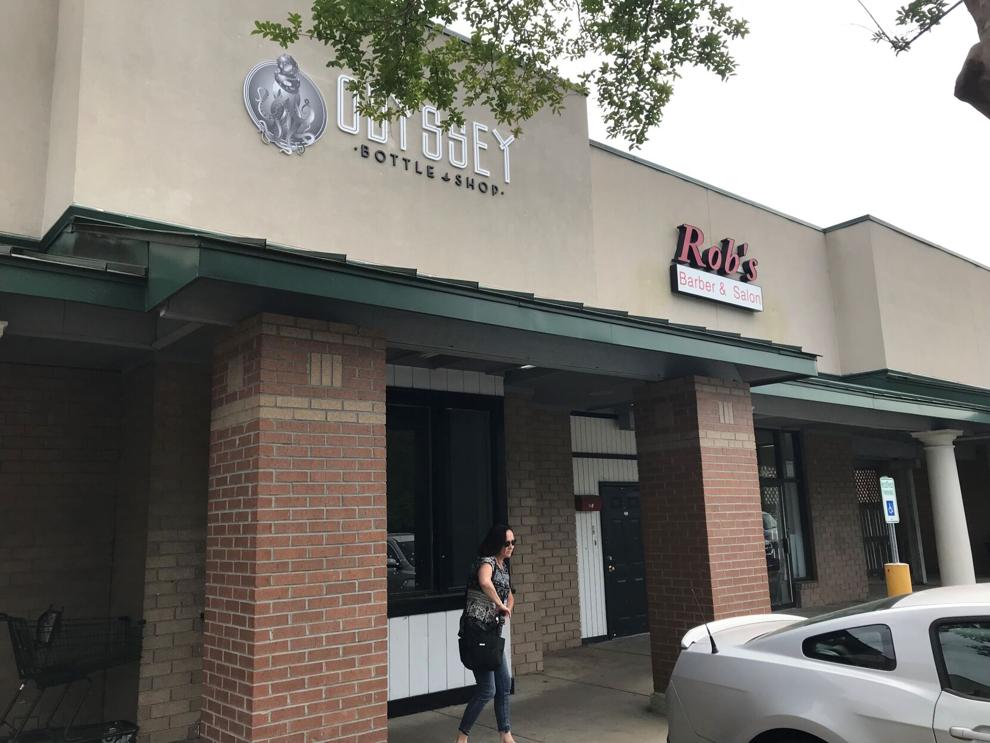 Construction is underway on a beer-and-wine store as well as a coffee shop in the Harris Teeter-anchored Harbor View Shopping Center.
Odyssey Bottle Shop plans to open in the former Harbor View Tavern space at 987 Harbor View Road while the java site will go next door.
Opening dates have not been announced for either shop, but Odyssey is expected to open soon after recently winning approval for its beer-and-wine license.
In the works
A new oil-changing shop is proposed for West Ashley.
Valvoline plans to build a 3,076-square-foot shop with three service bays on a vacant parcel at 2160 Savannah Highway. The lot is on Carrillo Street near the Food Lion-anchored Citadel Crossing Shopping Center.
In design
A new car wash and separate retail/restaurant building is being proposed for West Ashley.
Time To Shine Car Wash and an unattached commercial structure are planned for 1000 Floyd Drive near Walmart off West Ashley Circle.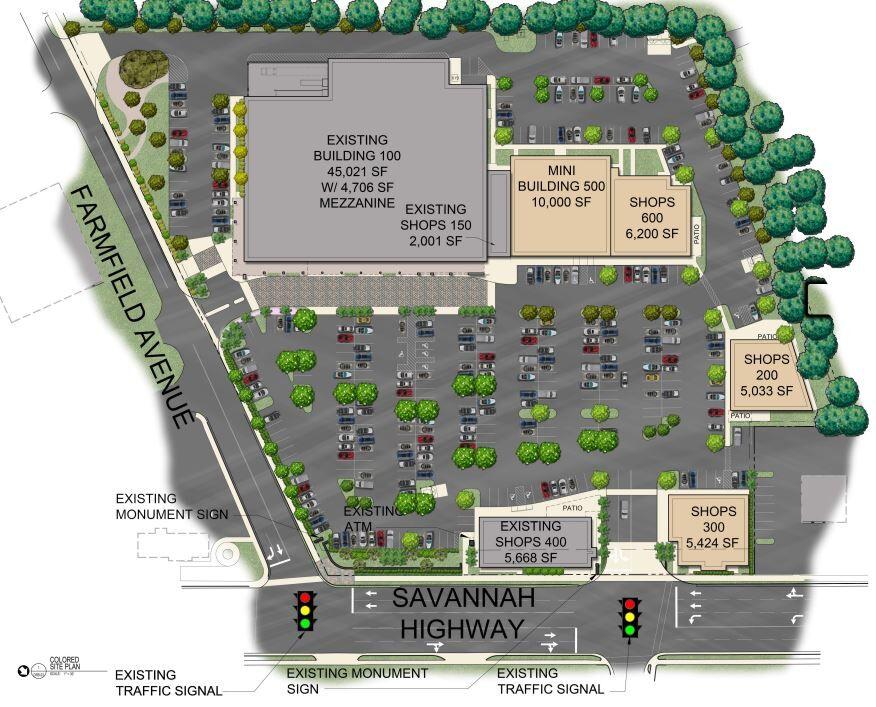 The city of Charleston's Design Review Board will review plans for the development June 6 along with the proposal to build four new commercial structures in the Whole Foods Market-anchored West Ashley Station on Savannah Highway.
Two of the buildings will replace the former Doscher's IGA supermarket, which closed on May 25 after 48 years when the lease was not renewed. Two other structures are planned on other parts of the property where Burrell & Flynn's Bakery once operated and on a vacant site behind it.
The board also will review preliminary plans to replace the former Ryan's restaurant at 829 St. Andrews Blvd. with apartments and retail space.
Charleston-based Gramling Brothers Real Estate & Development, which owns the property, wants to build 234 apartments and 11,400 square feet of retail space on the site.
Gramling plans to build a two- to five-story complex to be called St. Andrews Apartments. Plans call for two floors in the front of the building and five farther back.
Ryan's, which once was headquartered in the Upstate, closed the West Ashley restaurant in 2016, citing underperformance.