You're seeing The Post and Courier's weekly real estate newsletter. Receive all the latest transactions and top development, building, and home and commercial sales news to your inbox each Saturday here.
114-unit Kiawah senior living facility to break ground Sept. 15
With a limited number of guests because of the rise in COVID-19 cases, a new $180 million senior living facility on Kiawah Island will break ground Sept. 15 in an invitation-only event near Freshfields Village Shopping Center at the end of Betsy Kerrison Parkway.
Seafields at Kiawah is the first 62-plus luxury living community on the island. Scheduled for completion in late 2023, the development includes 98 one-, two- and three-bedroom residences as well as 16 assisted-living and continuing care units. 
Kiawah Life Plan Village Inc. paid $8.4 million for a 9-acre parcel in the town of Kiawah Island off Seabrook Island Road on Aug. 11, according to Charleston County land records.
Along with high-end amenities and services, the facility will include an in-house medical clinic operated by the Medical University of South Carolina.
In attendance will be Richard Ackerman, managing partner of Big Rock Partners, a nationally known developer of luxury senior living and developer of Seafields,  and Chris Randolph, partner at Kiawah Partners, owner of Kiawah Island Club and Kiawah Island Real Estate.
Presales for all units are now available through Kiawah Island Real Estate.
---
Want to receive this newsletter in your inbox every Saturday? Sign up for free.
---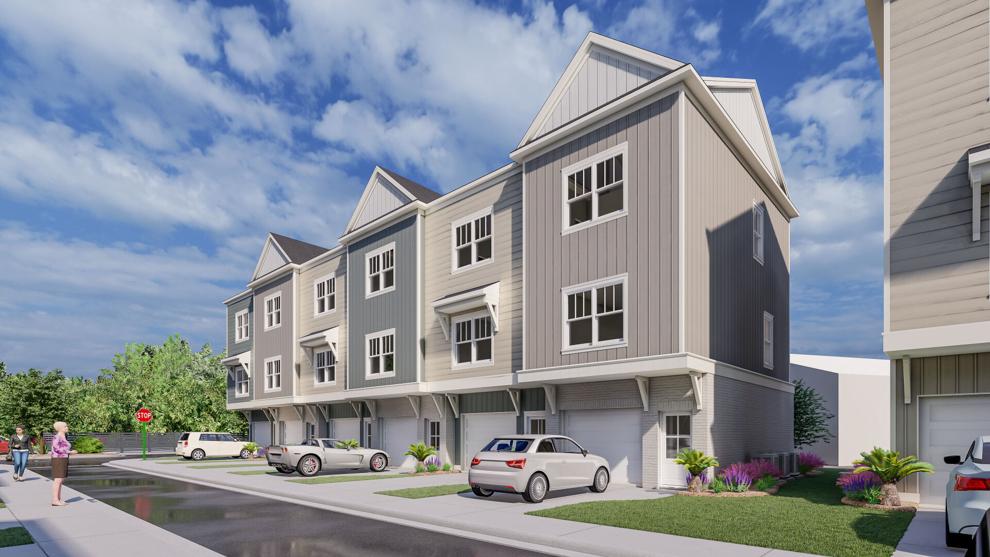 With the first phase of 18 townhomes built as workforce housing sold out, a second phase of an equal number of units is now being offered to help police officers, teachers, firefighters and other service-industry workers afford residences in a town where median home prices are more than $500,000.
By the numbers
240: Number of units in a new apartment development coming to Pringletown on S.C. Highway 27 near the Volvo Cars manufacturing campus and the Walmart distribution facility under construction near Ridgeville. 
3: Number of new shops coming to King Street in downtown Charleston.
18: Number of months 2nd Sunday on King has been absent from downtown Charleston because of COVID-19 before its return Sept. 12.
This week in real estate
+ No. 1, again: Travel + Leisure readers selected Charleston as the No. 1 tourist destination in the U.S. for the 9th year in a row.
+ Flipping in Carnes: Three months after purchasing nearly 1,500 undeveloped acres in the Carnes Crossroads community of Goose Creek for $41 million, homebuilder Lennar sold more than 900 acres to a Dallas-based company for $29 million.
+ On an island: Two islands in South Carolina are ranked as the top two seaside getaways in the continental U.S.
+ An institution returns: Big John's Tavern, a longtime dive bar popular with Citadel cadets and late-night barflies, has been revamped and is back in business on East Bay Street after being absent the past few years.
S. Florida restaurant pays $6M for King St. building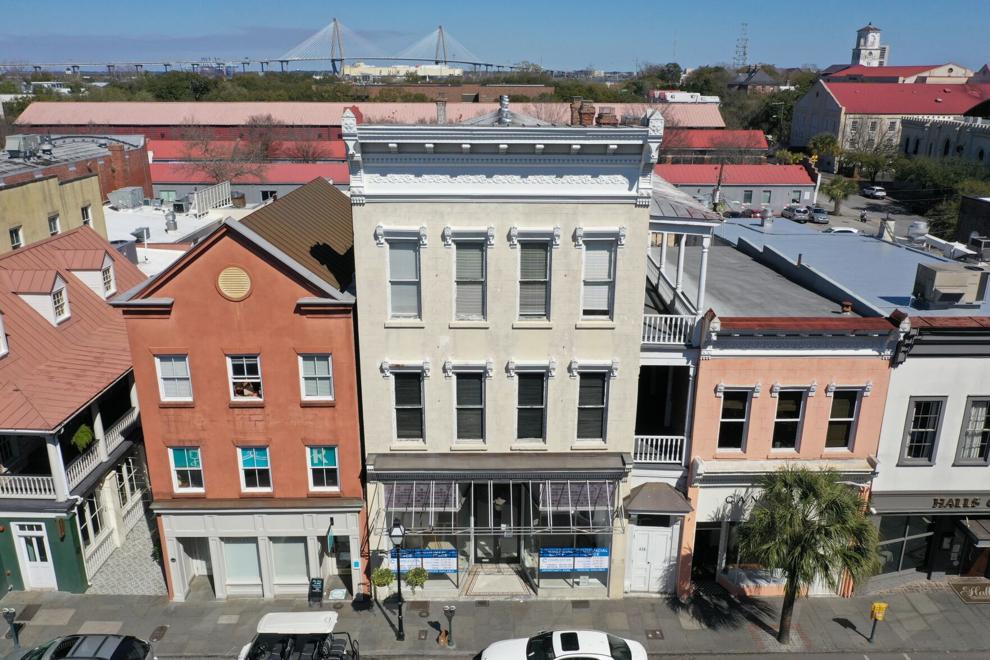 The owners of Miami-based Le Chick restaurant plan to open a new venue in downtown Charleston in 2022 after paying nearly $6 million for the three-story building at 438 King St. Charleston Commercial/Provided
Did a friend forward you this email? Subscribe here.
Craving more? Check out all of the Post and Courier's newsletters here.