Real Estate – The industry and its changes during COVID-19
Many of you have changed the way in which you conduct business, not only because of the current guidelines, but to keep yourself, your employees, your colleagues and your families safe. Below are a few ways in which life and the industry has changed and is changing as we all adapt to life during the COVID-19 pandemic.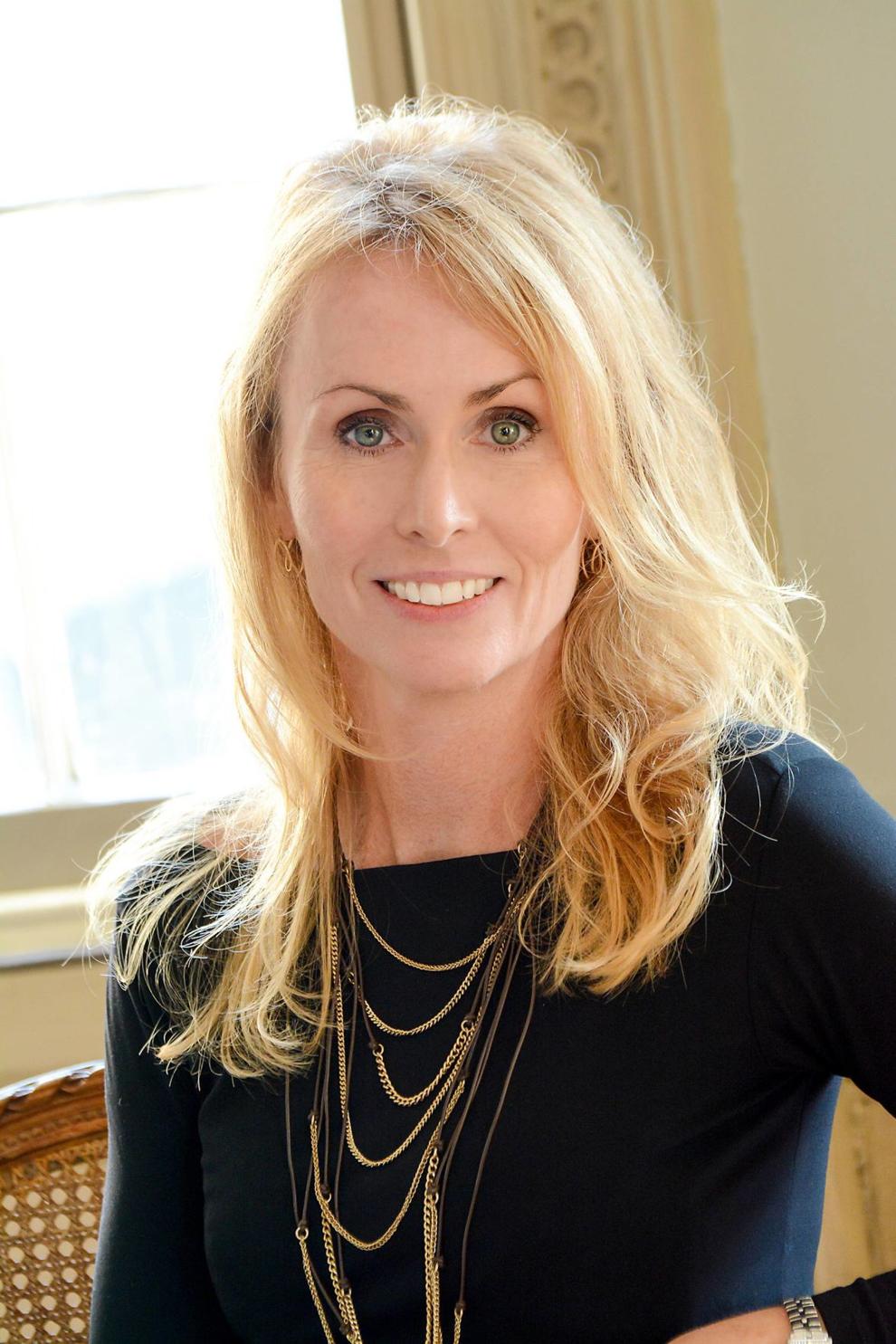 Leslie Turner, Broker in charge and founder of Maison Real Estate said, "We are trying to keep our clients' health and safety at the forefront, but keeping their real estate investments in mind. We are getting creative and more digital in our marketing."
Maison Real Estate's newsletter offered tips and advice for buyers and sellers. They even included a "quarantini recipe," from The Novice Chef blog which includes lemon, honey and rimming the glass with Vitamin C.
Maison has stopped in-person showings until at least April 30. They're offering virtual tours, creating videos of their listings, putting other digital strategies in place and giving buyers tips about how to buy and why it's a still a good time to buy during this challenging time.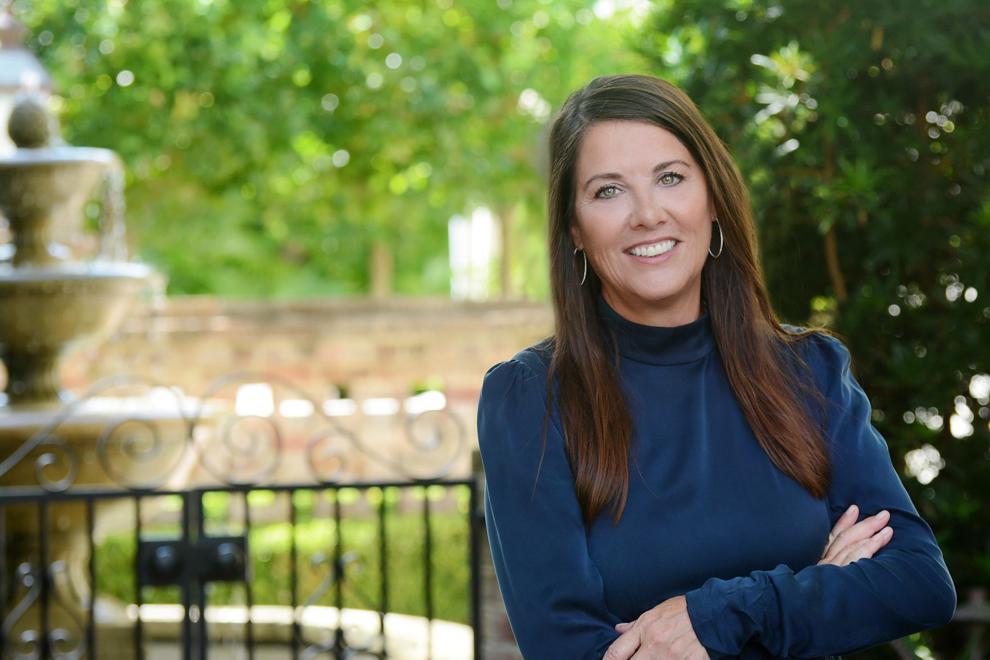 Mary Lou Wertz, Broker and founder said, "I showed a house to two doctors from New York via Zoom. He works at Sloan Kettering and has accepted a job at East Cooper but because of everything happening in New York, he has been unable to travel. They loved the house and they're putting in an offer. We have definitely seen an increase in interest of people wanting to move to Charleston." Visit www.maisonchs.com for more info.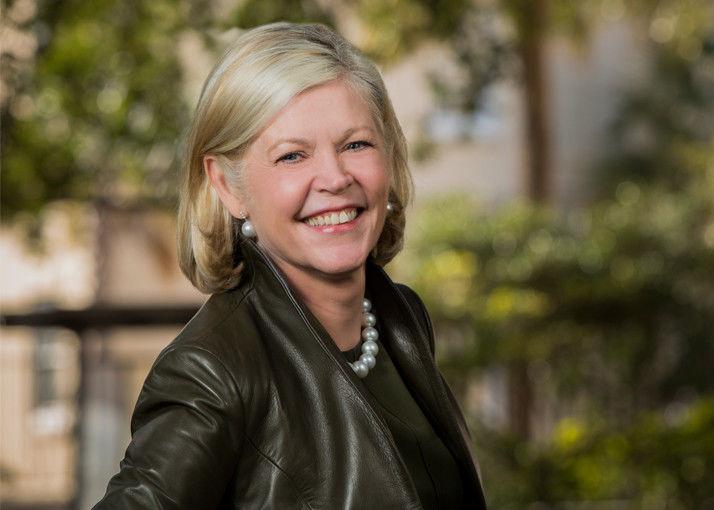 Helen Geer, President of William Means Real Estate said: "During these unprecedented times, the well-being of our clients, employees and the broader Charleston community is on the top our minds."
Geer said that the real estate market is still seeing activity and expects that to continue. "There will always be a need to buy and sell homes. Our primary focus remains keeping our clients and agents safe, healthy and supported in the coming days and weeks."
Williams Means offers virtual home tours, personalized home valuations and digital listing presentations for sellers. Their staff is working remotely. Contact Helen Geer at 843.224.7767 or email helengeer@williammeans.com for more info.
Dan Whalen, President of Kiawah Island Real Estate (KIRE) commented: "Basically, we've told all sales executives and sales assistants to work from home. They are making calls to Kiawah Island owners and prospects and checking in to see how everyone is doing. We really aren't talking real estate, we're just trying to serve them in any manner possible and make sure everyone is OK." Visit KIRE's website at https://www.kiawahisland.com for more information.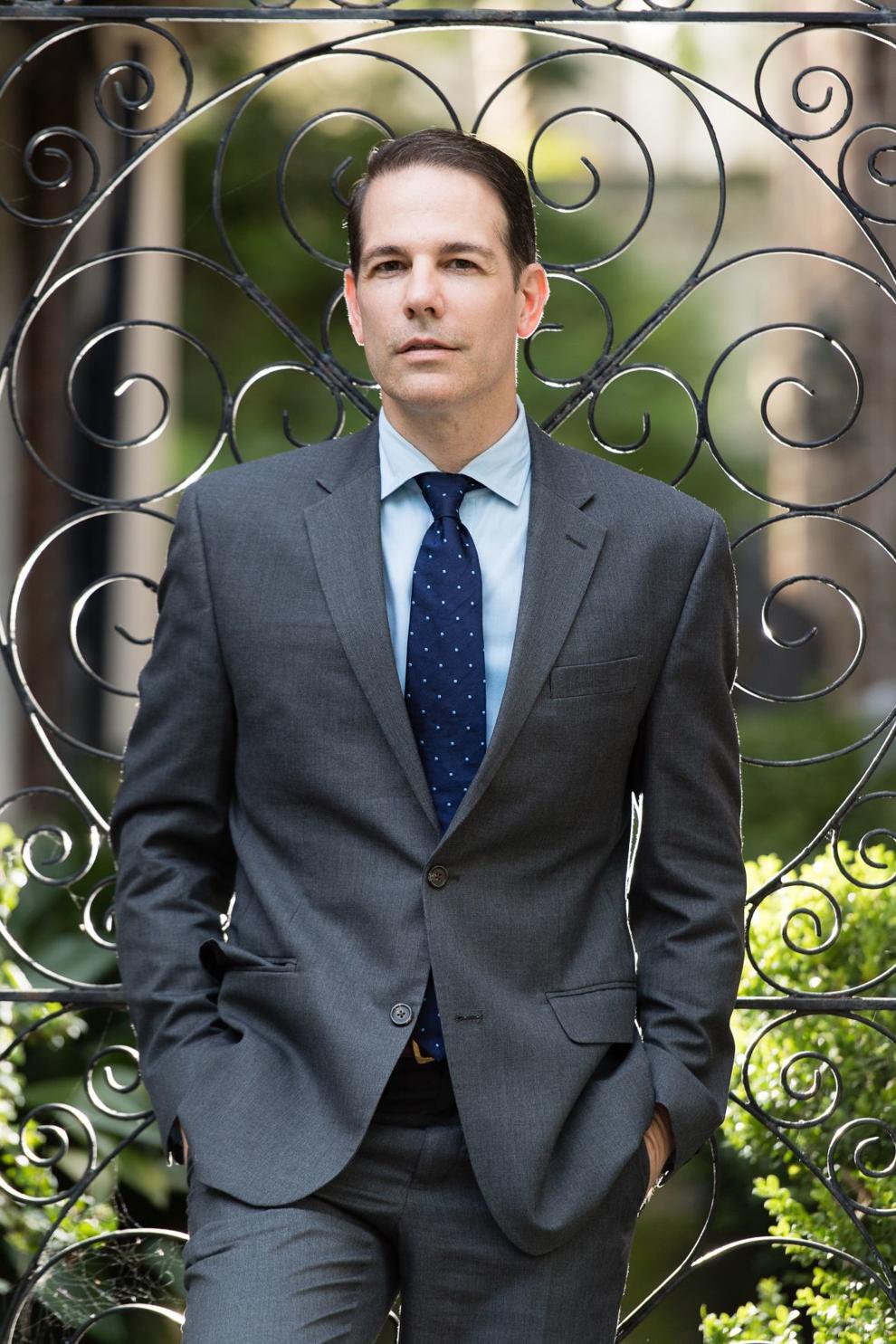 BJ D'Elia of Daniel Ravenel Sotheby's has been working closely with the Charleston Symphony Orchestra League helping them put on the 2020 Designer Showhouse at 184 Ashley Avenue, soon to be The Bee and Blossom Inn. The event is one of the largest fundraisers and has been cancelled due to the COVID-19 pandemic. D'Elia and Keen Eye Marketing has put together a video tour to showcase the property. Visit https://youtu.be/2fDwN6ZmF5o to see and learn more.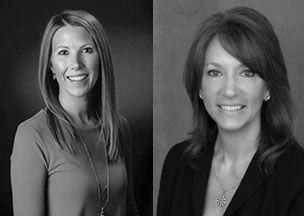 Carolina Park in Mount Pleasant announced that their Sales and Information Center at 1526 Banning Street was closed to the public as of March 21, but will be open by appointment only. Members of their sales team continue to work full-time remotely and are accessible by phone, email and video chats. To learn more about homes in The Village and Riverside, call Haley Cuzzell or Patty Lynn Connell at 843.654.5083 or visit CarolinaPark.com/Riverside.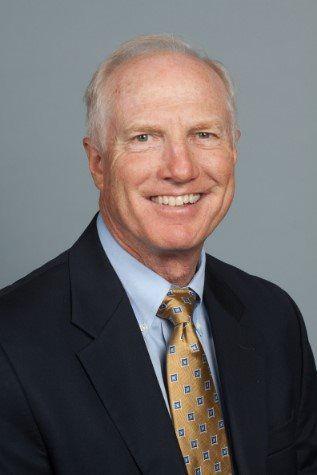 Foster Smith of Carolina One said that homes are still selling though the numbers are down about 15 percent from this time last year. "Real estate is categorized as an essential business but this does not mean business as usual. What it does mean closings continue. Gloves and masks are present at closings and social distancing is in place. Just about everything can be done electronically in our business. There are fewer people shopping now so there is less competition and interest rates are way down – in the low 3.25 percent range for good credit." For more information, visit https://www.HomesofSummerville.com/.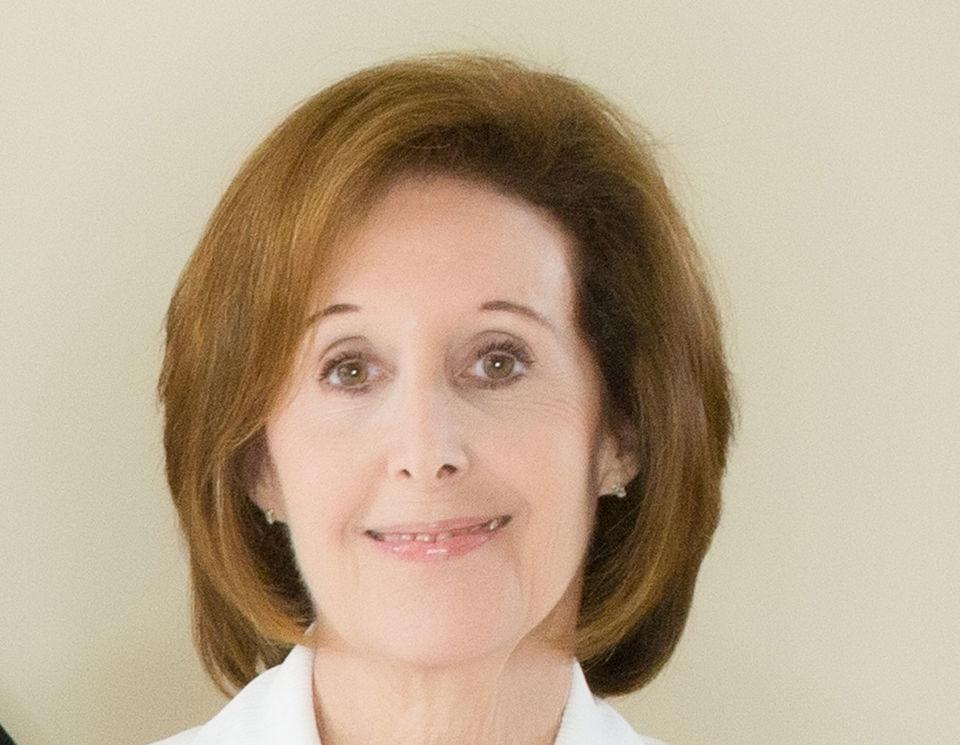 Franne Schwarb of Coldwell Banker Residential Brokerage said, "Thank you for all your writing and for allowing me to speak my mind. Real estate is my livelihood, my vocation, my profession but most of all it's a service I provide to the public with the help of my two teammates and we love what we do. I've seen buyer's markets, seller's, markets and miserable markets but I've never seen anything like this. We take videos and use social media to remind people we are working from home, we try everything creative we can think of to stay in close touch with our clients. If there is one thing, we should all be doing it's reassuring our sellers and buyers that this is temporary. They need to know we care. Theodore Roosevelt said, 'Nobody cares how much you know until they know how much you care.'" Call 843.270.1207 or email Franne@CharlestonFineHomes.com.
***
Note:
A sincere thank you to those of you who shared your experiences with me. I admire your creativity and perseverance as we navigate through this uncharted territory, and I look forward to hearing more from you.
Stay safe and be well,
Brigitte Surette