Cassina Group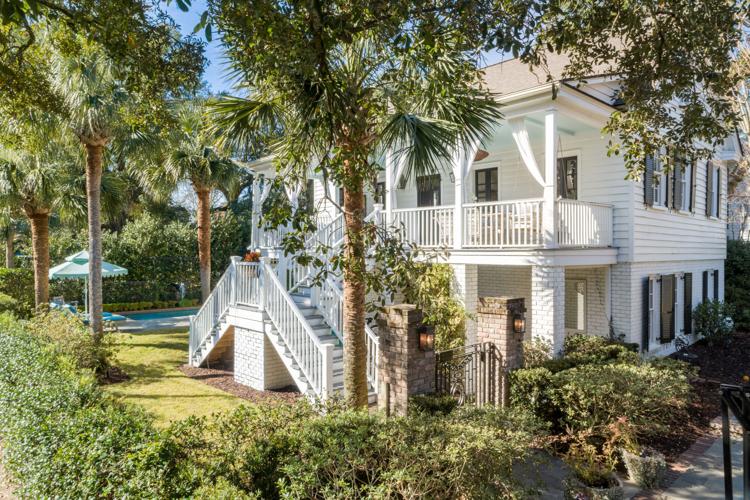 Despite the slowdown from COVID-19, The Cassina Group reports an extremely strong first half of the year, ending June as the No. 1 boutique firm for home sales over $750,000 and $1 million, according to CTAR MLS on July 6. The company closed or placed pending more than $228.9 million in real estate through July 1, 2020.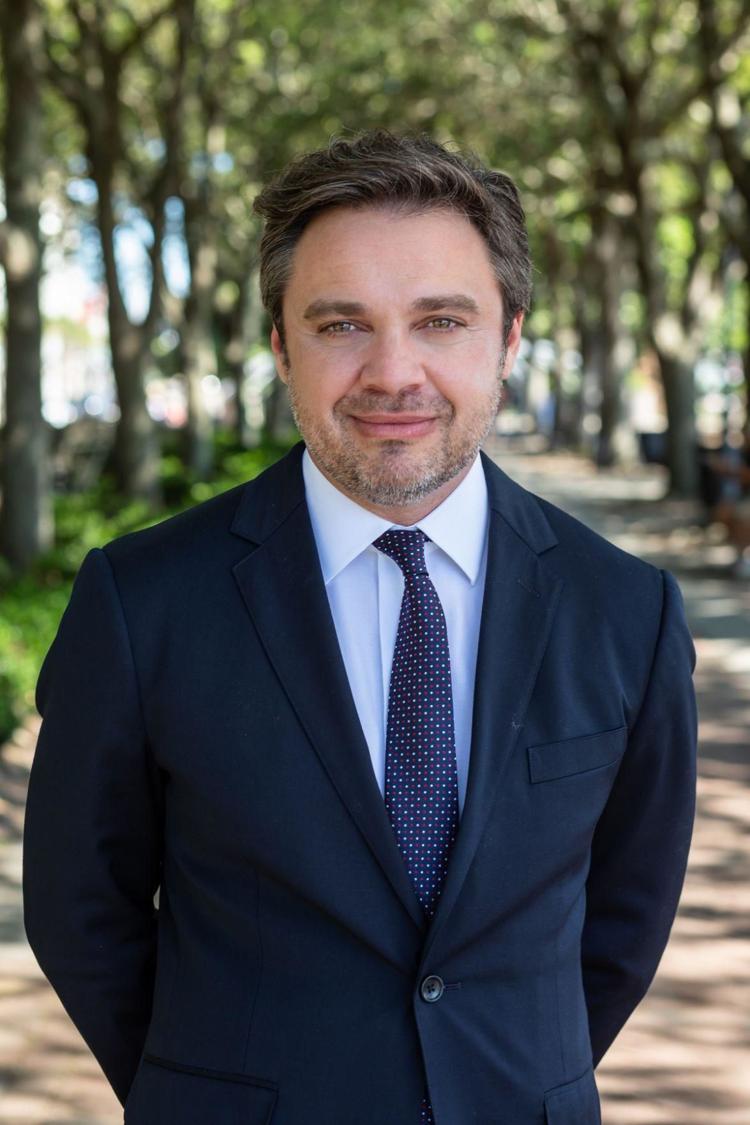 "Despite the challenges we have faced due to the global pandemic, our Realtors continue to excel in providing first-class service to our clients throughout every stage of the transaction," said Owen Tyler, managing broker and partner of the firm. "Charleston continues to be a top destination for those looking to relocate."
The firm, with 36 full-time Realtors, had several notable transactions so far this year. Robertson Allen, founding partner of The Cassina Group, represented the seller of the penthouse unit at the Peoples Building (18 Broad St., #801), a record-breaking sale for the peninsula, closing for $12 million in March.
Other notable downtown sales included 24 King St. and 4 S. Battery Place. A fully-renovated home on Sullivan's Island at 1702 Poe Avenue sold for $2.195 million, and an Old Village historic home at 207 Pitt Street sold for $2.2 million.
For more information visit www.TheCassinaGroup.com.
Carolina One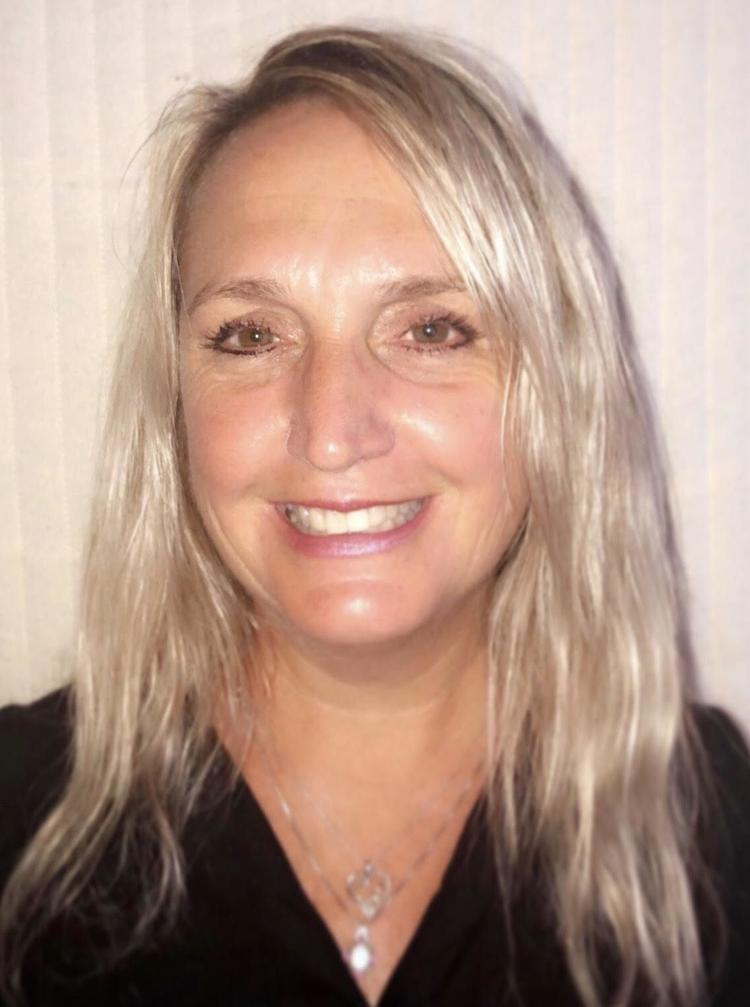 Cheri Garland is the newest sales associate to join the Summerville Main Street office of Carolina One Real.
A native of Michigan, Garland is a graduate of Ohio State University where she majored in business administration and accounting. After graduation, Garland was the finance director of the YWCA in Ohio, where she became involved in fostering racial equality and the empowerment of women and girls.
She continues her passion for activism by supporting the Summerville chapters of Meals on Wheels, Habitat for Humanity and the Adopt-A-Highway program. A Summerville resident for over two years, Garland is married with six children. In her free time, you'll find her motorcycle riding, mountain climbing, camping, bike riding and enjoying Charleston's beaches.
Call her at 843.974.6200.
CHBA Virtual Bus Tour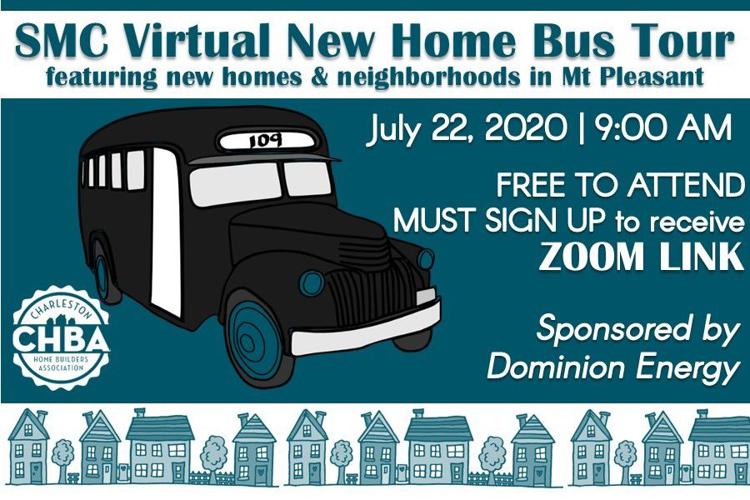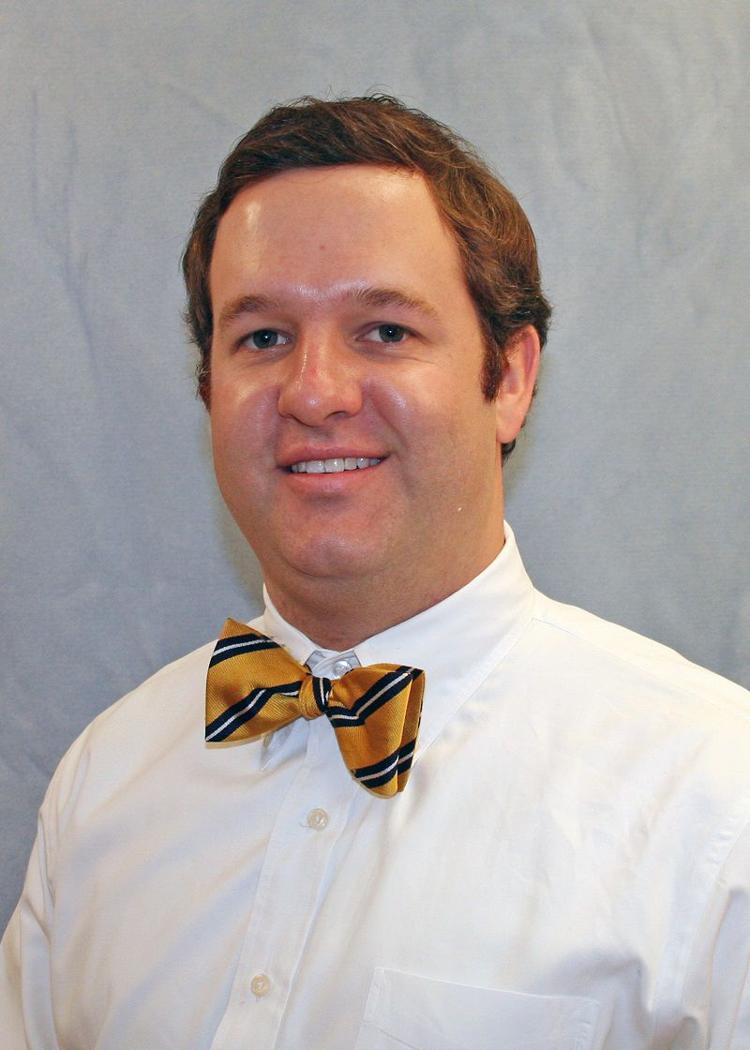 "We are excited to offer our first virtual bus tour of new communities East of the Cooper," said Will Jenkinson, Co-chair of the Charleston Home Builders Association (CHBA) and Carolina One New Homes. "This is a great way to visit many communities without leaving your computer."
The event, sponsored by Dominion Energy is July 22 beginning at 9 a.m. Learn more about East Cooper communities, current inventory and start-up projects. The Zoom meeting event is free, but you must register to attend 24 hours prior. The link to register is http://business.hbacharleston.com/events/details/smc-virtual-new-home-bus-tour-jul-2020-1116.
BHHS Carolina Sun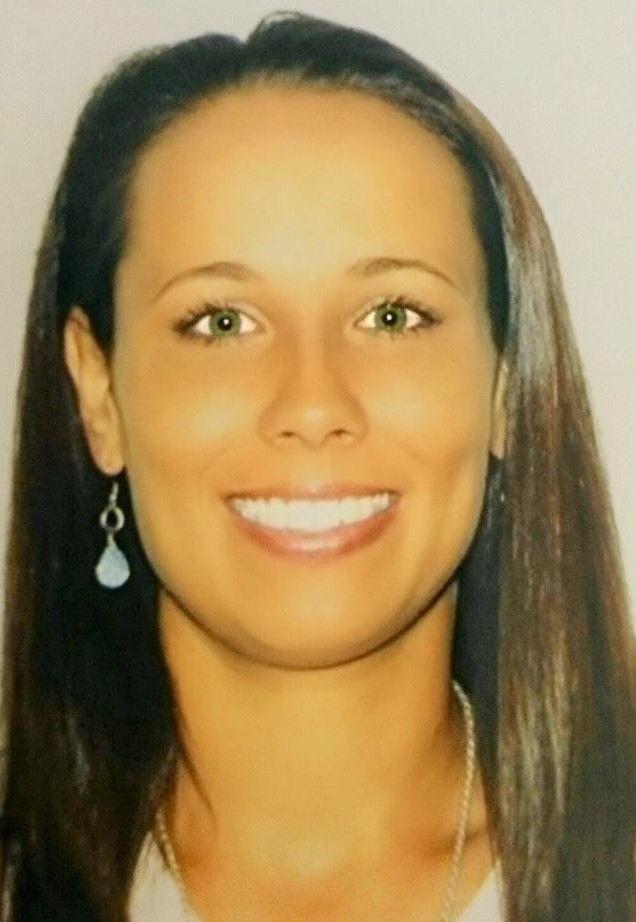 Berkshire Hathaway HomeServices Carolina Sun welcomes Catherine Despotovic in their Mount Pleasant office.
Despotovic, a Charleston native, is committed to listening to her clients' needs and utilizing her negotiating skills to ensure successful transitions. She and her family have traveled throughout the U.S.
She has a B.A. degree with a concentration in acquisition and contract management, and was inducted in the Lota Eta Chapter of Alpha Sigma Lambda Honor Society. She is currently pursuing a Master's of Science in Psychology, along with her Ph.D. path of Doctor of Philosophy in Industrial-Organizational Psychology. She was recently inducted into the National Society of Leadership and Success. She is also an affiliated student member with the Society for Industrial and Organizational Psychology (SIOP). She formed her own corporation, Despotovic Inc. in 2017.
She chose a real estate career because of her passion for connecting with her neighbors and community. Her philosophy is on building lifetime relationships. Give her a call at 864.376.4976 or email catherineD@bhhssun.com.
BHHS Southern Coast Real Estate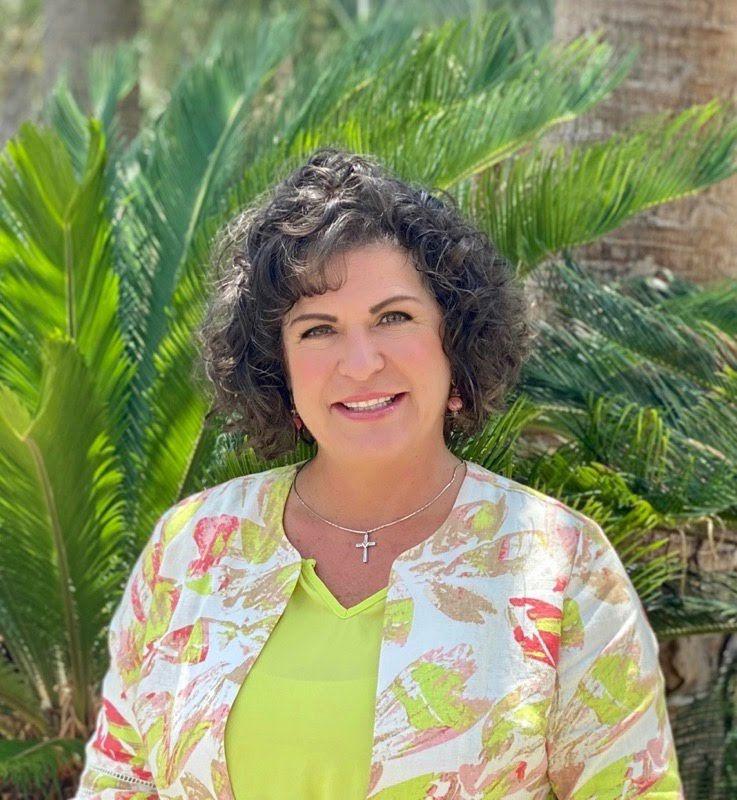 Kendra Ellmyer joins the office of Berkshire Hathaway HomeServices Southern Coast Real Estate. She is a mother of three and grew up in middle Georgia. Ellmyer has a bachelor's degree from North Carolina State and a master's degree from Georgia College. She traveled the county with the Air Force as an aerospace physiologist while raising her children. Working primarily in retail management until 2017, she and her fiancée, Barney Cooper established Team Cooper, Coastal Navigators, a Berkshire Hathaway HomeServices entity. Call the office at 843.871.5091 to more information.
William Means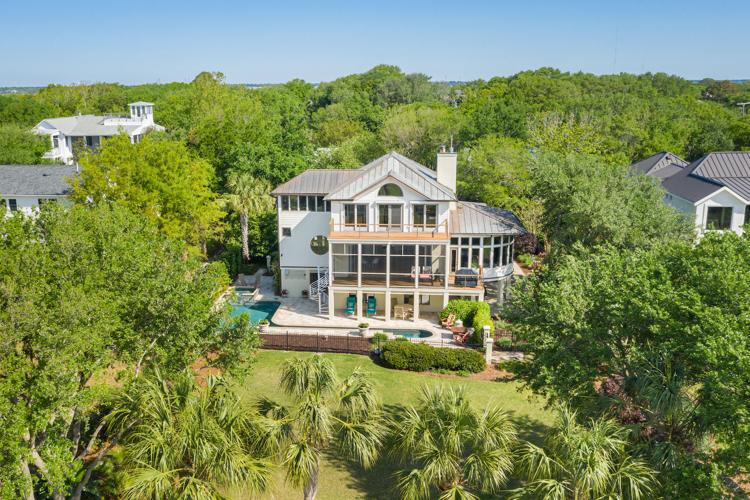 Williams Means Real Estate's Summer 2020 issue of "Luxury Insider" reported that "Charleston real estate's second quarter has been unprecedented." While the pandemic slowed down the market in April and May, the area's home sales have risen dramatically, with the largest numbers coming in over the last month (June), "including the record setting number of contingent homes versus other years." Demand met limited inventory, resulting in multiple offer situations according to the publication.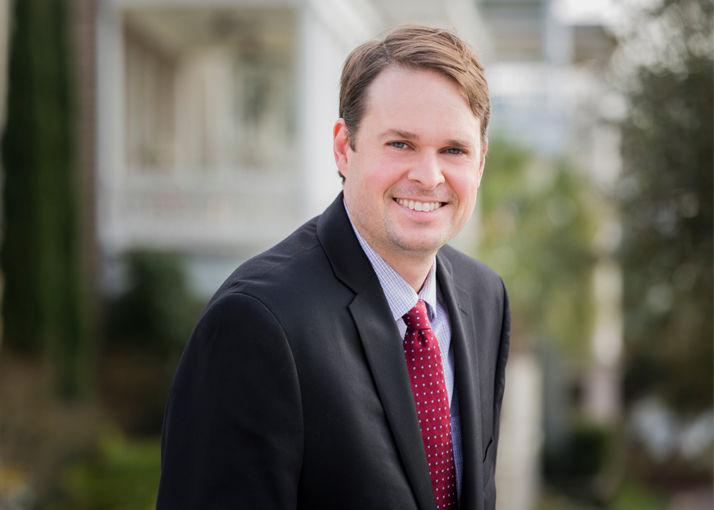 Drew Grossklaus, Sales Director/East Cooper BIC reported the following according to statistics provided by CTARMLS 4/1/20 – 6/30/20.
• Isle of Palms: Sold: 35, Contingent: 32
• Sullivan's Island: Sold: 11, Contingent: 10
• Mount Pleasant: Sold 658, Contingent: 442
• Daniel Island: Sold: 93, Contingent: 79
• Downtown: Sold: 76, Contingent: 64
• West Ashley: Sold: 181, Contingent: 116
• James Island: Sold: 224, Contingent: 144
• Johns Island: Sold: 236, Contingent: 129
• Wadmalaw Island: Sold: 8, Contingent: 6
• Seabrook Island: Sold: 45, Contingent: 71
In addition, WM brokered the highest sale on Sullivan's Island this month, July, at 1765 Atlantic Avenue for $6.29 million.