Centex Opens New Phase in Sanctuary Cove at Cane Bay
Centex announces the opening of a new phase in Sanctuary Cove at Cane Bay, offering one- and two-story single-family floorplans starting in the upper $200,000s.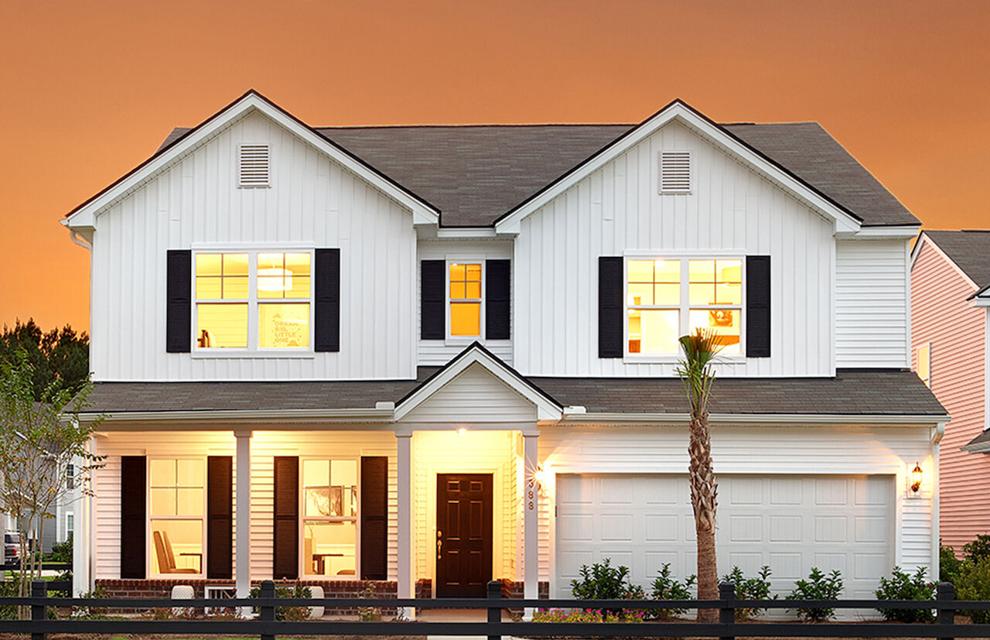 Located 25 miles northwest of downtown Charleston and minutes from historic downtown Summerville, Sanctuary Cove residents enjoy neighborhood greenspace and outdoor amenities that include fishing ponds, a playground and swim club. 
Buyers can choose from six home designs, which range in size from the single-story three-bedroom two-bath Rosemont model to the spacious Mitchell model, with three to five bedrooms. Every home includes a two-car garage and Smart Home technology.
"Sanctuary Cove has seen a high level of demand and tremendous growth in a very short time," said Ann Taylor, General Sales Manager. "We are thrilled to open up this new enclave and offer a wide choice of affordably-priced floorplans for those who want new construction and the ability to pick out their own building site and then plan and personalize their home to make it their own."
Sanctuary Cove is located within Cane Bay, which for years has been among the highest selling master-planned communities in South Carolina and in 2020, reached No. 7 nationwide, with sales up a staggering 59 percent over 2019.
Nestled in the heart of Berkeley County — ranked the fastest growing county in the state and No. 17 in the U.S. — Cane Bay boasts top neighborhood schools for all grade levels. Paved nature trails for walking and biking meander throughout the community and the new 65-acre Cane Bay Family YMCA offers a workout facility and wellness programs, natatorium, tennis courts, basketball and ballfields. 
Centex plans to build 254 homes in Sanctuary Cove, with 101 already closed. The community is located at 388 Sanctuary Park Drive, Summerville.
Interested buyers are encouraged to virtually view and tour the homes from any smartphone, tablet or computer. Visit www.centex.com/sanctuary cove to request more information and join the VIP Interest List to receive community updates.
Kameron Logan Gaskins, Kathy Love, Swati Dadheech Linder and Michael Weist have recently placed their real estate licenses with three of Carolina One's offices.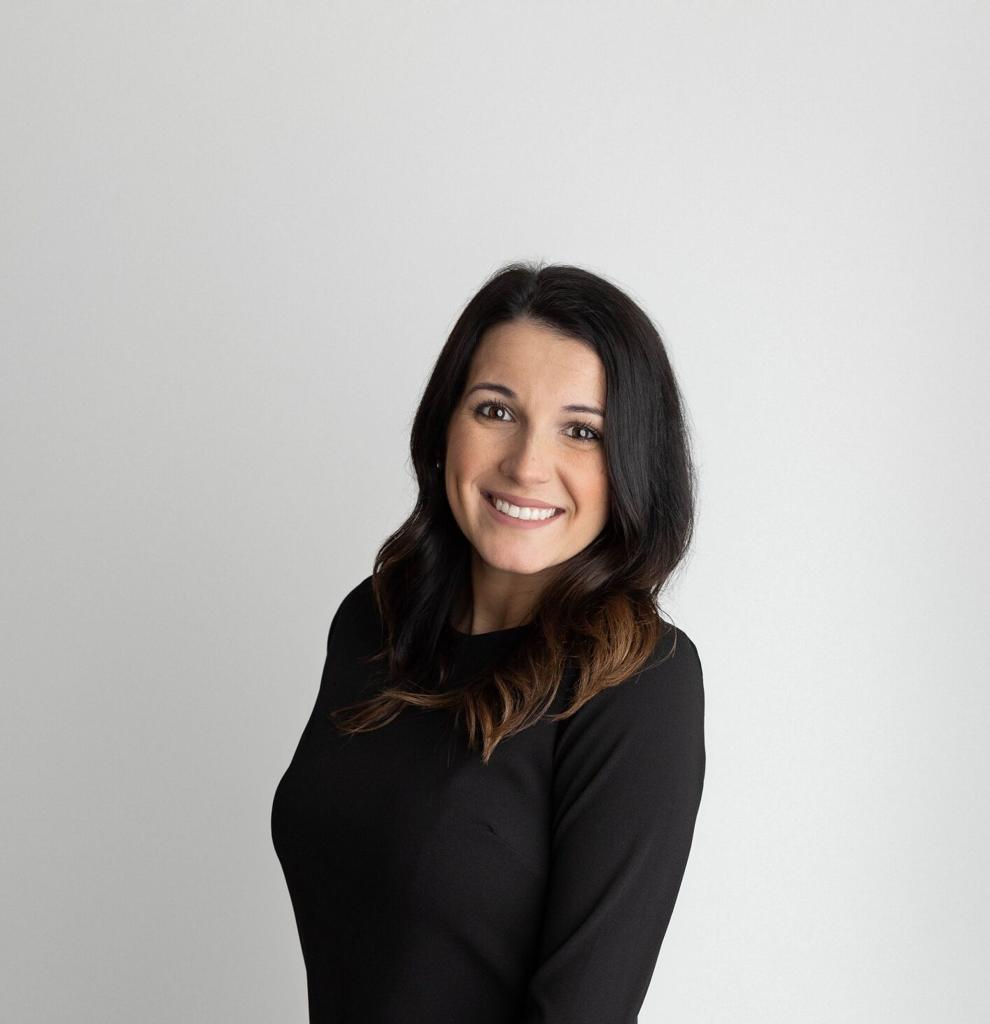 Gaskins has been a Realtor® since July of 2020 and is the most recent member of The Wray Group at Carolina One's Highway 17 North office in Mt. Pleasant. Prior to becoming a Realtor®, Gaskins was a cosmetologist and a full-time hair stylist for six years. A native of Charleston, Gaskins is engaged to to Steve Wray and the couple enjoys boating, fishing, hunting and the area's beaches. Call her at (843) 809-0209 or email kameron.gaskins@carolinaone.com.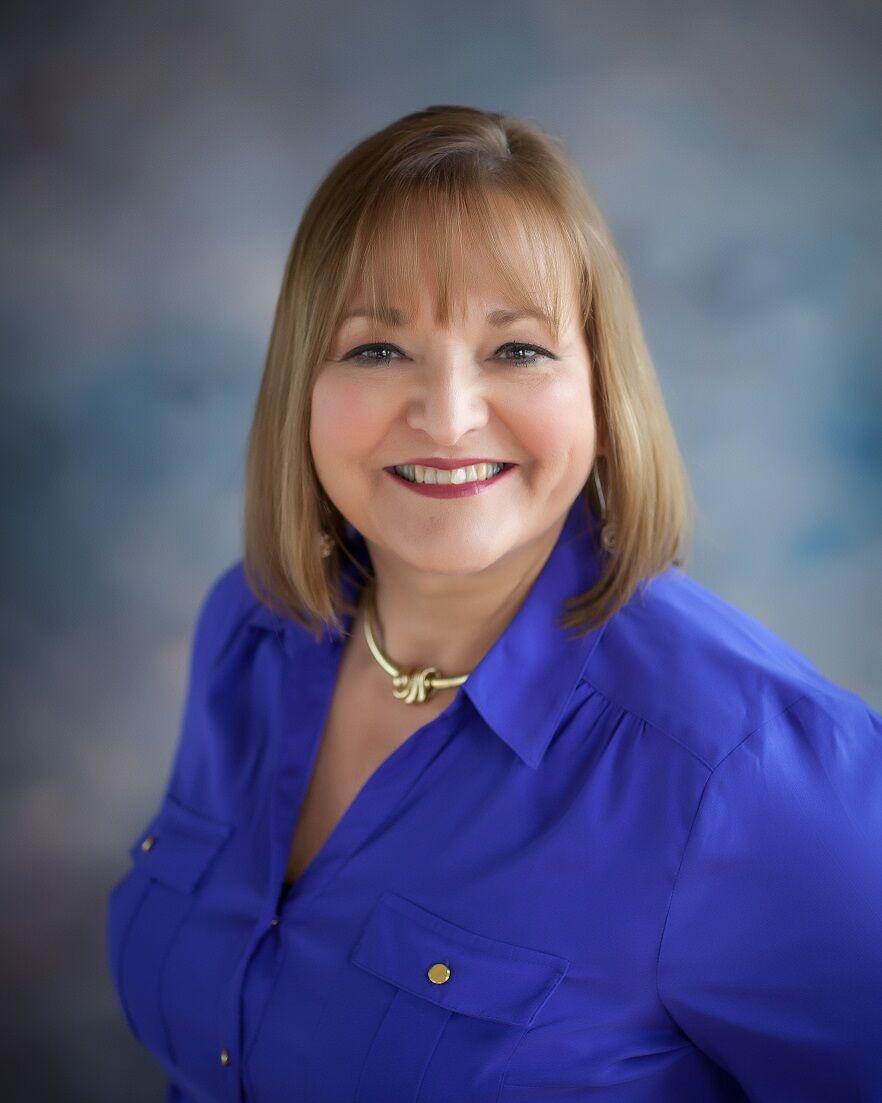 A licensed Realtor® in Illinois since 2015, Love has earned the Accredited Buyers (ABR) and Accredited Sellers (SRS) Representative designations. She is a graduate of Maryville University in Missouri with a degree in accounting and business management, and obtained her master's degree in business from Southern Illinois University. Prior to moving to Charleston and joining the West Ashley, Orleans Road office, she was the director of marketing for Ralcorp Holdings in St. Louis, a manufacturer of private label food products for the grocery industry. Love is a grandmother of two and enjoys playing volleyball and volunteering. Email her at kathy.love@carolinaone.com or call (843) 603-1135.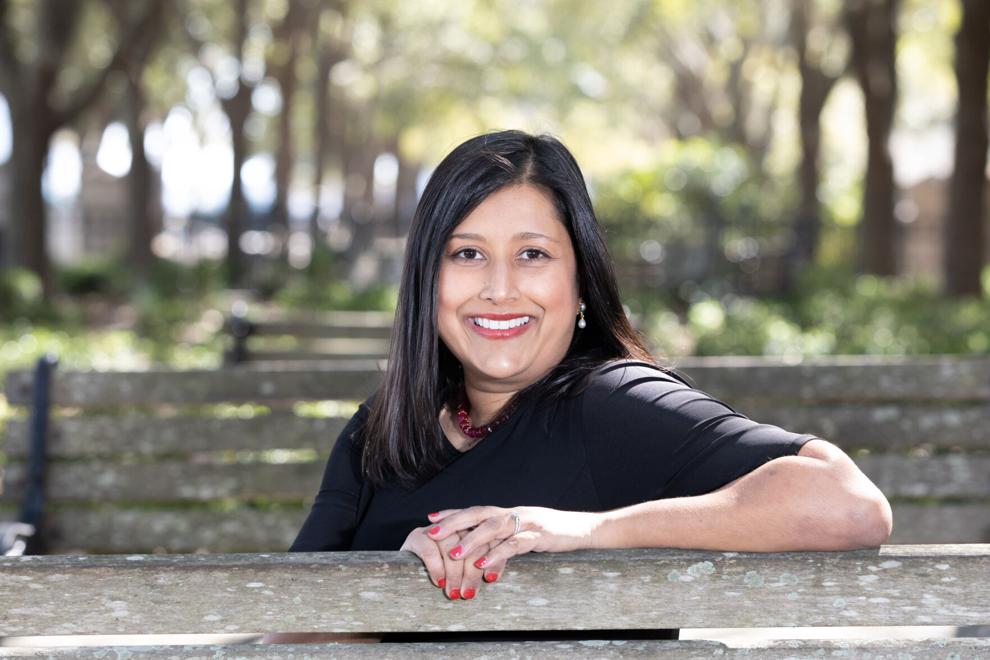 Born in Redhill, in the County of Surrey, England, Linder earned a K-12 Music Education degree from Winthrop University in Rock Hill, and a master's degree in teacher leadership from Lamar University in Texas. She has lived in Charleston since 2004, and prior to her real estate career, she was the director of bands at Marrington Middle School of the Arts and taught music at Howe Hall AIMS Elementary and Cainhoy Elementary and Middle Schools in Berkeley County. Linder will be working from the Cane Bay/Nexton office. During her downtime, she is a member of the St. James Wind Ensemble and the Schleifer Consort Quartet, and volunteers at her church. Linder has taken her student musical groups to perform at pre-COVID Nursing Homes and to local elementary schools. She and her husband have two children. Call her at (843) 475-6725 or email swati.linder@carolinaone.com.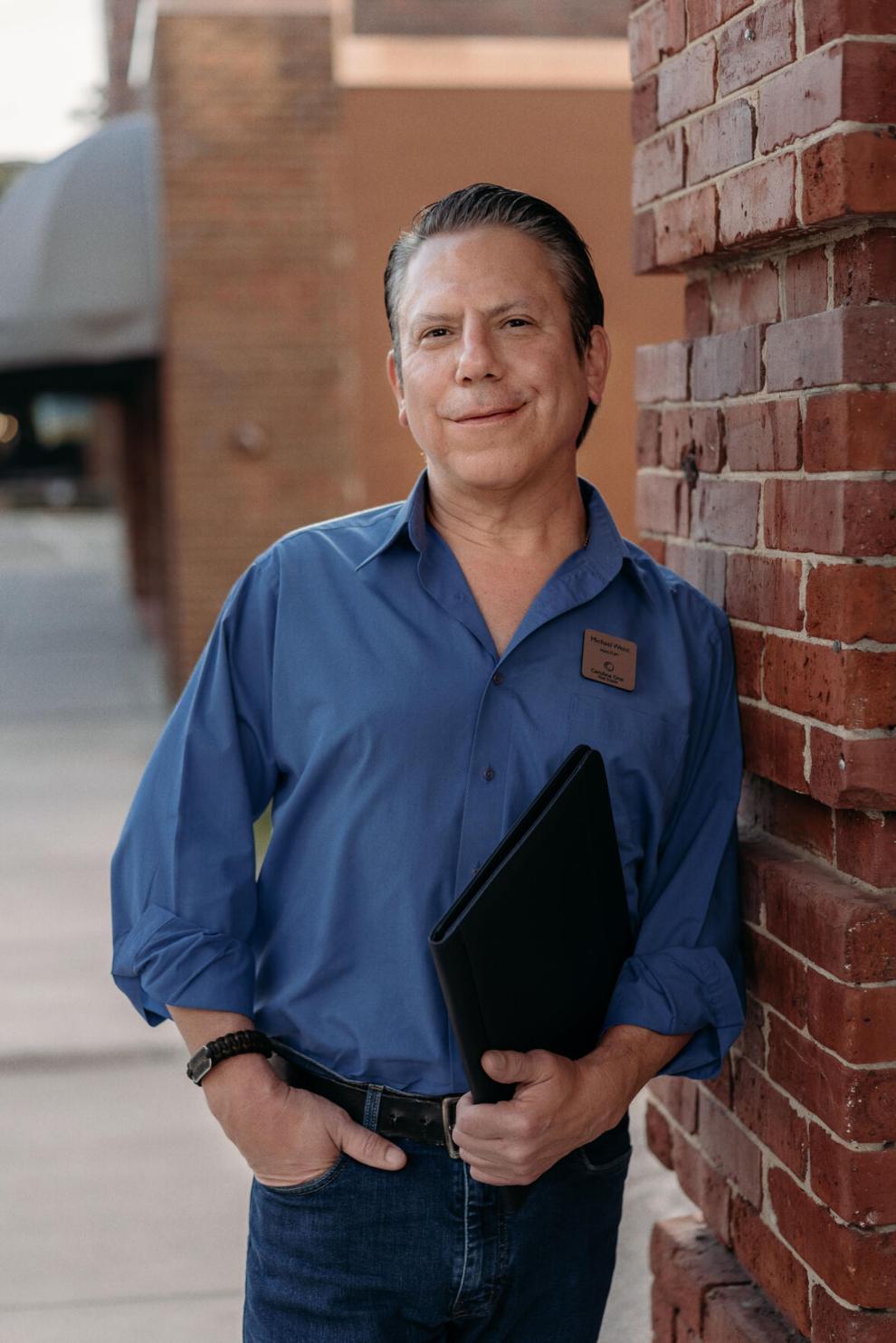 Weist is originally from Washington, D.C. and moved to the Charleston area 12 years ago. A former United States Marine, he practiced real estate in Florida and is newly licensed Realtor® in South Carolina. Weist was in the food and beverage business for nine years before joining Carolina One's Cane Bay/Nexton office in Summerville. In his leisure time, Weist enjoys home improvement projects and playing chess. Reach out to him via email at michael.weist@carolinaone.com or call (843) 708-1302.
New Leaf and Nexton
New Leaf Builders is part of the nationally recognized Nexton Midtown Community in Summerville, with the introduction of, the VICOLO Series.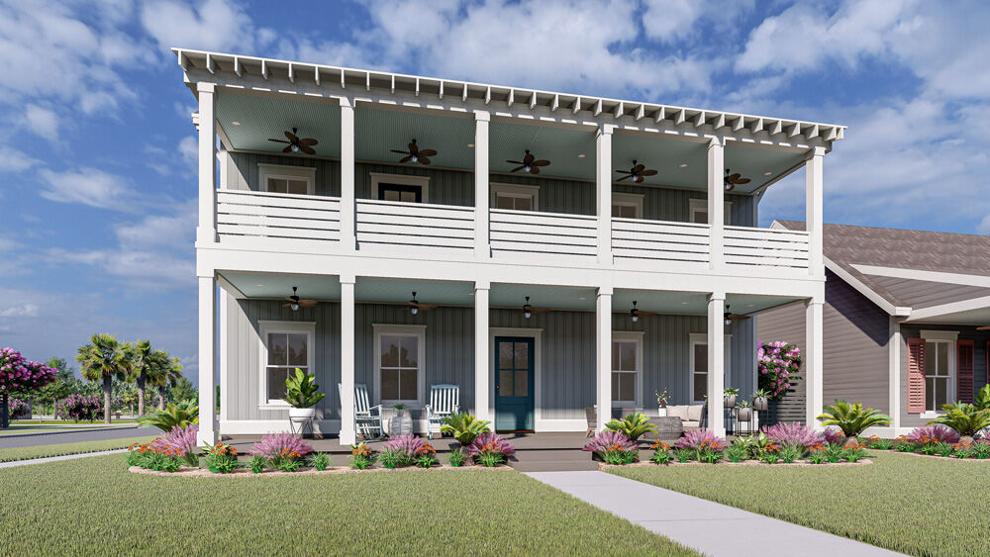 The four plans in the VICOLO Series are the Aneto, Cannella, Rosamarino and Salvia. The homes range from over 1,600 to over 2,500 square feet and begin in the $400,000s. Designed to epitomize a front-porch lifestyle, some have double front porches.
Each home is designed with a private courtyard. The garage is adjacent to a guest house. Homes have courtyard views with access from main living areas, ideal for entertaining.
Every VICOLO home includes an additional outbuilding to the courtyard, that a buyer can personalize – a recreation space, living suite – complete with kitchen in the cabana or casita options. Other options include a potter's shed or gazebo. There's room for an an optional swimming pool for the ultimate courtyard experience.
New Leaf Builders is a semi-custom, custom and neighborhood builder based in Charleston. These homes are exclusively marketed by Carolina One New Homes. To tour a furnished model, the Aneto, visit 222 Carefree Way in Midtown, Nexton. Contact Glen Wilkes at glen.wilkes@carolinaone.com or call (843) 530-7045 for more information.
Elaine Brabham and Associates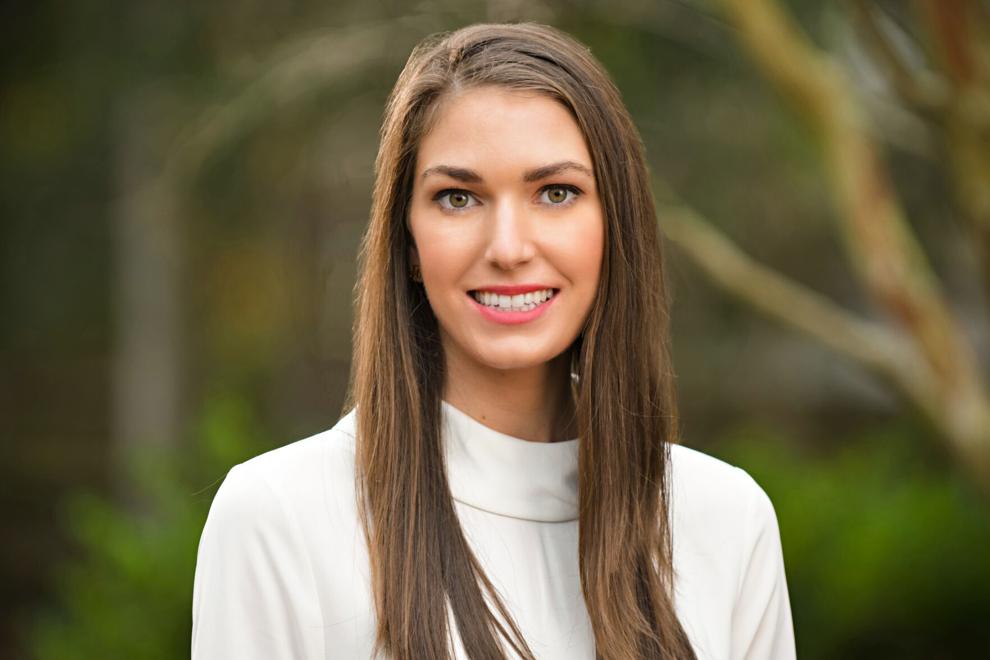 Deanna Steedley joins the Elaine Brabham and Associates team. Steedly is a Charleston native who attended the University of South Carolina focusing on business. She comes from a large family who has been successful in the business world -- from monuments, restaurants, advertisements to real estate development. She has also worked in vacation rental property and real estate. Prior to obtaining a real estate license in 2012, she spent four years in the banking business. Her clients count on her expertise in the real estate market, as well as her ability to provide a seamless and stress-free experience when it comes to buying and selling. Call her at (843) 708-3234 or visit https://findyourcharleston.com.