$100,000,000 Community -- The Retreat at Carolina Park – for active adults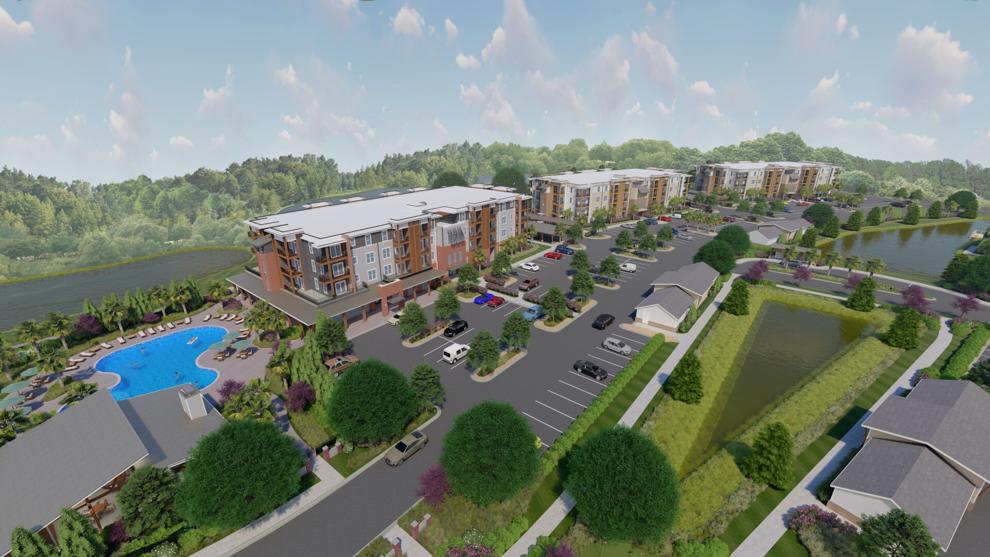 Adults looking for a master planned, 55+ active adult community offering multiple housing options, resort style amenities and a continuum of care for each stage as they age may soon have a fresh new option in a highly desirable "East of the Cooper" location. The new neighborhood is only 15 miles from downtown Charleston and minutes from world-class medical facilities, parks, shopping, beaches, restaurants and more.
The Retreat at Carolina Park is planned as a purpose-built new community set within Mt. Pleasant's most popular master planned neighborhood. This "un-retirement" community will have housing options -- from owned cottages to leased apartment flats to assisted living and memory care, The Retreat at Carolina Park will serve adults seeking an active, wellness-oriented community without paying large up-front buy-in fees; as well as the option of purchasing their own private cottage, with no other obligation. A wide range of health and wellness services will be available on property as well, enabling residents to select and pay for only those things they want or need.
"The Retreat at Carolina Park is planned to be a thriving, connected and healthy community that can change the way people look at living their second 50+ years," said Tony Berry, Principal of The Berry Companies. "We are creating a community that's specifically designed for those who want to extend both the quality and quantity of life by taking a simpler, healthier approach. Best of all, they'll be able to age in place as their needs change and evolve."
The Retreat at Carolina Park's founding principles are all about how active adults in their fifties and beyond want to live today: safe, secure, comfortable, and connected to family and friends. Amenities include a $4 million resort-style center with: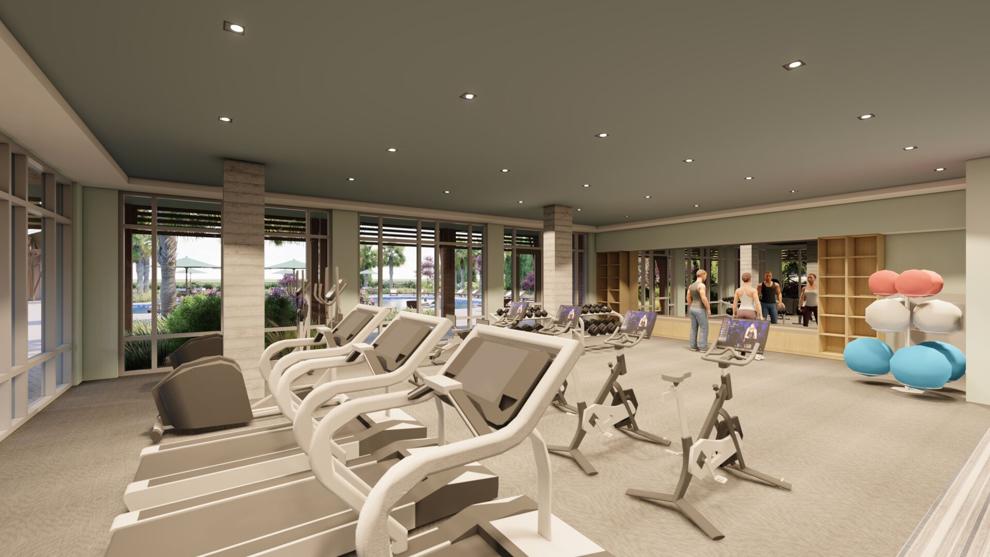 • State-of-the-art fitness facility offering daily programming
• Pickle ball and bocce Ball
• Waterfront amphitheatre
• Community wellness garden
• Demonstration kitchen
• Movie theatre
• Clubhouse and resort pool with outdoor fireplace and grills
• Locker rooms with dry sauna and treatment Room
Their holistic approach will focus on the best practices for overall health with activities and programming centering around eight core principles: Fitness, Food, Family, Fun, Friends, Faith, Focus and Fortitude to enhance quality and quantity of life.
Through a strategic partnership with East Cooper Medical Center, The Retreat at Carolina Park will offer residents a baseline health screening assessment by an East Cooper Medical Group physician and a physical assessment performed by a therapist or athletic trainer, all leading to a personalized exercise and wellness program for each community member.
The Retreat at Carolina Park has been in the planning, design and permitting phases for over two years with an impressive list of Lowcountry and out-of-state project team members. Site development began in early April 2020 with the first cottages and apartments. The amenity center is slated for summer 2021. Pre-selling and pre-leasing is expected to begin in the fourth quarter of 2020.
For more information about The Retreat at Carolina Park, contact Tony Berry of The Berry Companies at 803.242.0566 or email tony@tbcdev.com.
Frampton Construction
Frampton Construction Company was recently named as one of the Best Places to Work in South Carolina. Now in its 15th year, the annual program was created by SC Biz News in partnership with the South Carolina Chamber of Commerce and Best Companies Group.
This survey-and-awards program honors the best employers in the state of South Carolina, benefiting the state's economy, workforce, and businesses. The list is made up of 74 total companies.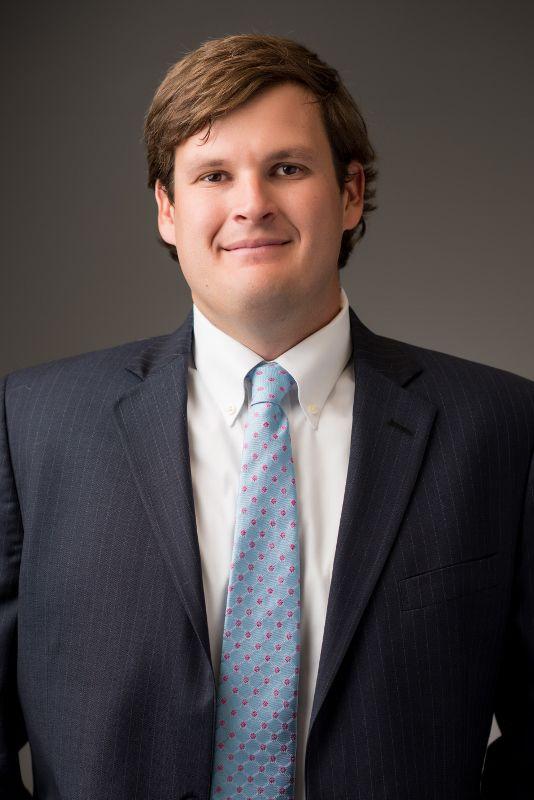 "We are honored to be recognized among the best places to work in South Carolina," commented Chad Frampton, president and CEO of Frampton Construction. "Creating a company culture where our people feel a sense of fulfillment and belonging has always been a priority for us, and this achievement is a testament to that."
Companies from across the state entered the two-part survey process to determine the Best Places to Work in South Carolina. The first part consisted of evaluating each nominated company's workplace policies, practices, philosophy, systems, and demographics. The second part consisted of an employee survey to measure the employee experience. The combined scores determined the top companies and the final ranking. Best Companies Group managed the overall registration and survey process, analyzed the data, and determined the final rankings.
"Having the right people on board is key to maintaining a fun, positive and energetic work environment," Frampton added. "Our team members are our greatest asset, and we are thankful to each of them for their dedication, quality work, and commitment to challenging the status quo."
The ranked companies will be recognized at a virtual awards ceremony on August 21, 2020, and the rankings will be published in the August 2020 issue of SCBIZ magazine. For more information on the Best Places to Work in South Carolina program, visit www.BestPlacesToWorkSC.com.
Frampton Construction recently promoted four team members: Craig Calhoun, Selby Austin, Adam Smith, and Will Pratt to new positions.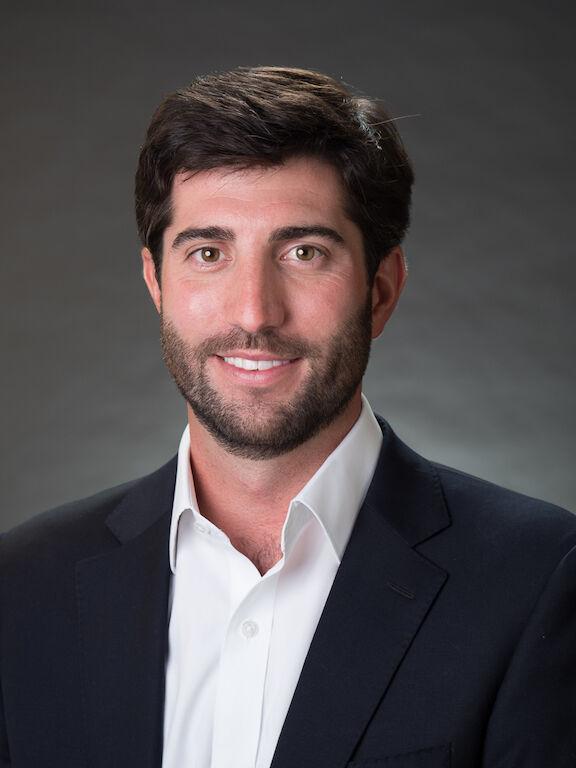 Calhoun has been promoted to chief financial officer. He will be responsible for the overall financial health of the company, providing strategic direction to achieve short and long-term financial goals.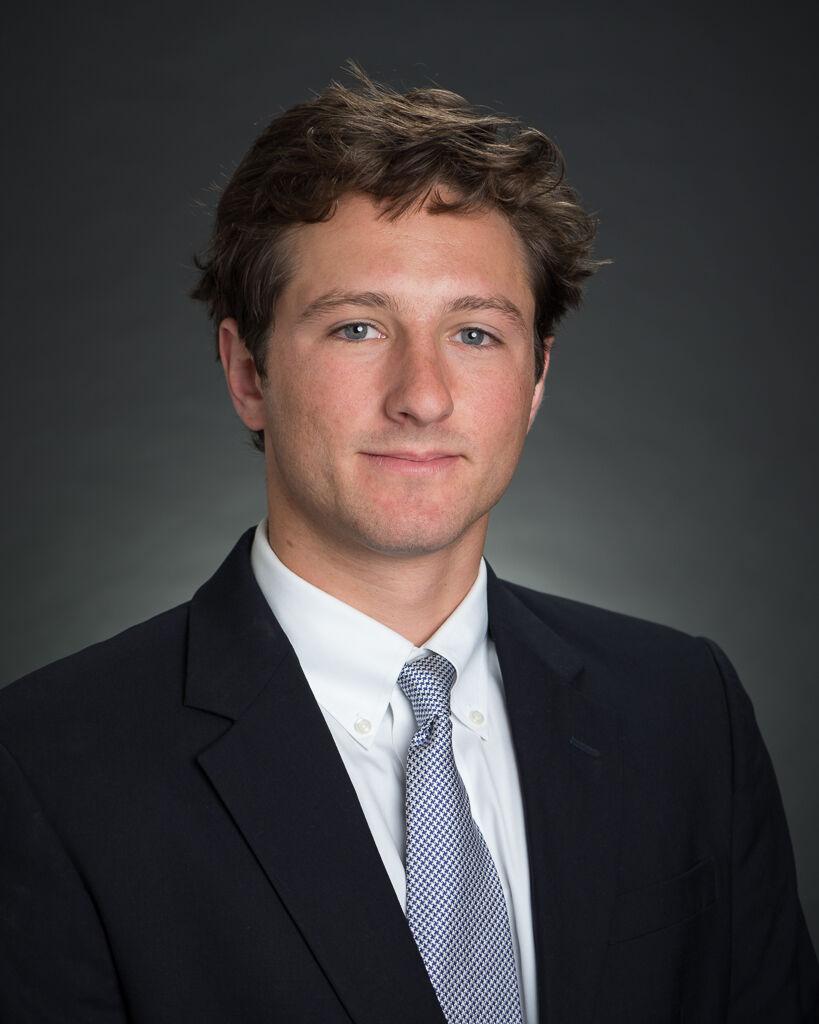 Austin assumes the role of project manager and will be responsible for managing construction projects from start-up through closeout with a focus on schedule, budget, quality, safety, and client satisfaction.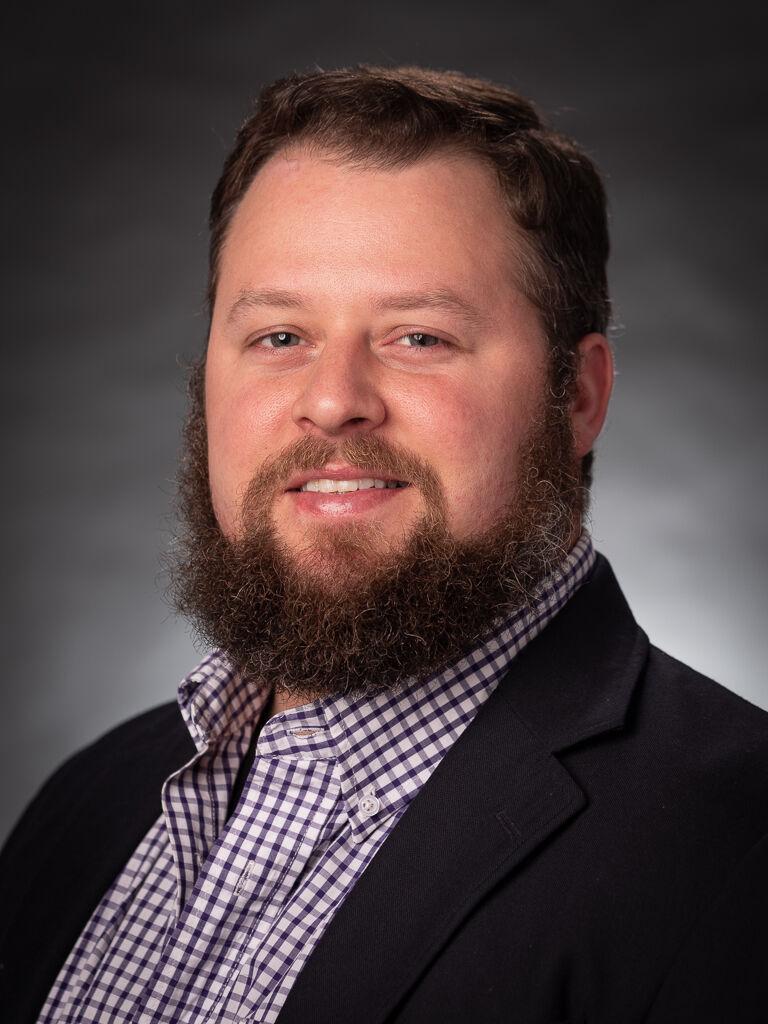 Smith has been named superintendent. He will oversee the onsite operations of construction projects while maintaining schedule, following quality standards, and ensuring safety and compliance at the site.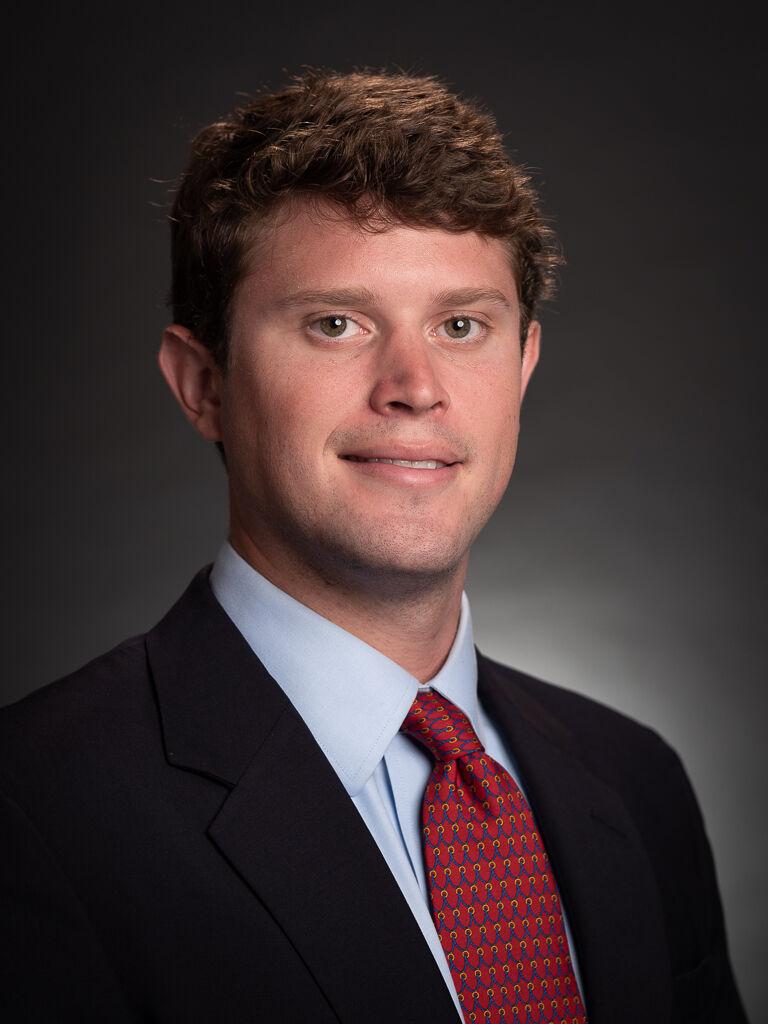 Pratt will hold the title of assistant project manager. Additional responsibilities include managing projects with subcontractors, assisting with estimating project scope and costs, and providing onsite management of construction projects. 
CRM Construction Management
South Carolina-based general contracting firm CRM – Construction Management (CRM-CM) is excited to announce its services are now available in Brevard County, Florida in addition to South Carolina and North Carolina.
The company offers both commercial and residential services including, but not limited to, new construction, remodeling, tenant up-fits, renovations and construction management. Residential services include custom homes, spec homes, custom renovations including bathrooms and kitchens, historic homes, additions and garages; commercial services include tenant build-outs, new builds, renovations, exteriors and construction project management.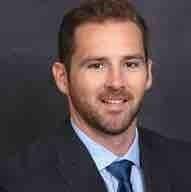 "We are pleased to enter the Florida market and serve Titusville and Brevard County," CRM-CM President Tim McBee said. "We look forward to offering our quality products to a new area along the Southeast coast and working with homeowners to create their dream homes as well as businesses to build out space that is efficient for them."
CRM-CM also offers a simple online system that allows clients to access their projects from any computer, tablet or smartphone.
Visit www.CRM-CM.com to learn more about the firm's available residential and commercial services, the project process and the new showroom coming soon to Titusville, Florida.