Carolina One
Coker's Commons by Rolina Homes is a brand new townhome community in Goose Creek, off Montague Plantation Road near Highway 52.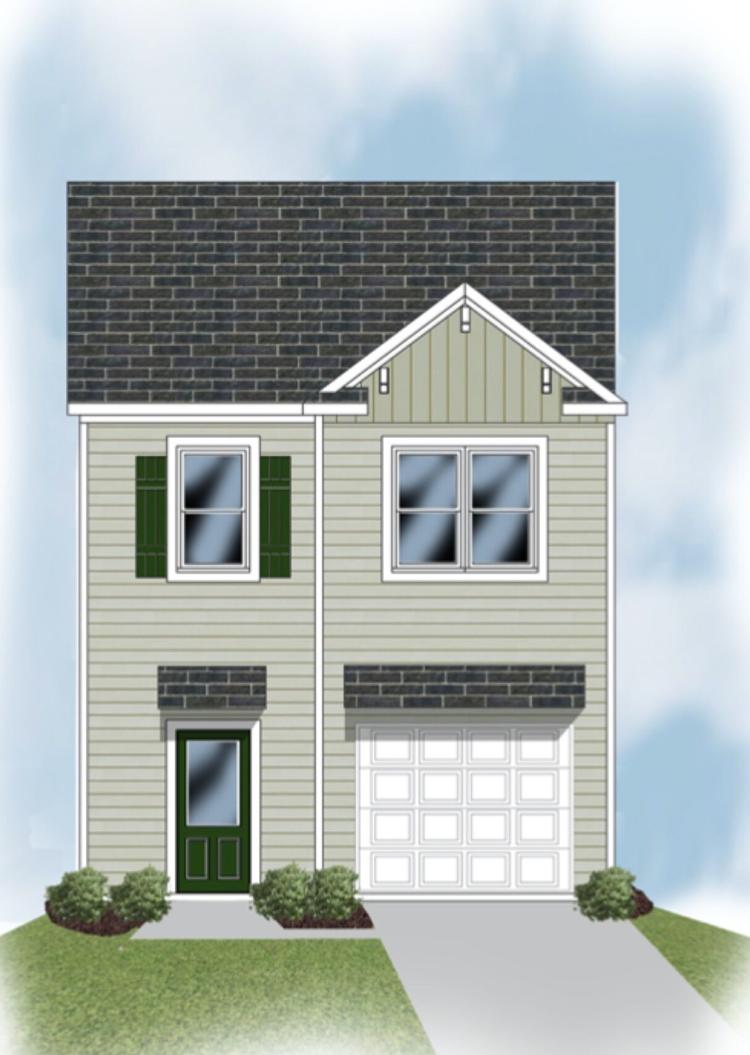 Coker's Commons is located near shopping, restaurants, schools, hospitals and recreation and minutes away from Boeing, SPAWAR and Volvo. Located in the Berkeley County School District, nearby schools are Boulder Bluff Elementary, Sedgefield Middle and Goose Creek High School.
Of the eight two story townhomes planned, four are already under contract or sold. Priced at $215,900 for middle units and $227,990 for end units, features include hardwood floors on the first floor, open floor plans, kitchen islands, LED can lights throughout, and vaulted ceilings in the upstairs primary bedroom, along with large closets. All townhomes will be completed and available by January 2021. The three-bedroom homes range in size from 1,510 to 1,600 square feet with back patios and one-car garages.
To view the furnished model, located at 394 Flyway Road, contact Carolina One site agent Kendra Boozer at (843) 834-5089 or email at kendra.boozer@carolinaone.com.
New Leaf Builders
Pre-Sale has begun for Middleborough at Shadowmoss, a "carefree and connected condominium community."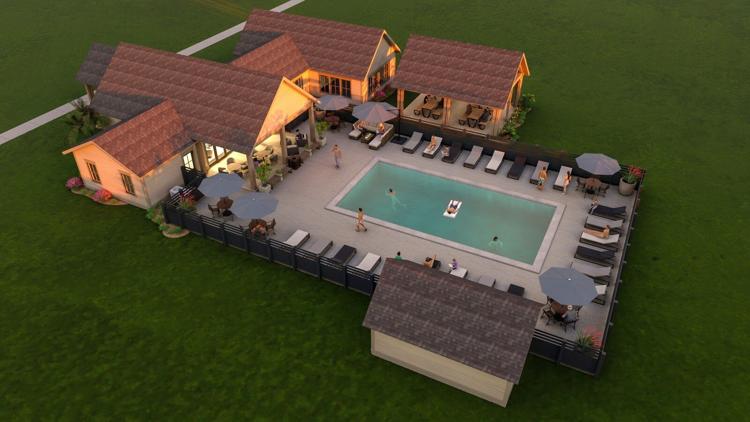 Imagined and built by New Leaf Builders and marketed for sale by Carolina One New Homes, the roomy condos range from 1,700 to 1,950 square feet. The homes will include integrated one and two-car garages, with built-in elevator shafts to add ease to the single-floor designs of each three-bedroom home. There are three floor plans available from the 60-unit condo community. Set back from the thirteenth and fourteenth greens at Shadowmoss Golf Course, the community provides easy access to the course. It's also surrounded by generous walking trails, which will invite neighbors out into the gorgeous Lowcountry setting.
Amenities include a swimming pool, fitness classes and workout facilities, a community garden shed, and an entertainment space. Canine residents will love their own dedicated dog park, complete with washing stations. The amenity center is planned for Phase 2.
"We always try to create communities that meet a very real need," said Adam Baslow, partner in New Leaf. "The ability to buy a super convenient home in this neighborhood will give residents immediate access to world-class health care, education, employment and entertainment districts."
Prices begin in the low $300,000s, and construction starts in January. New residents are expected to be moving in by Fall of 2021. For more information, visit www.newleafsc.com/middleborough.
National charity benefitting homelessness
Time For Homes recognizes National Hunger and Homelessness Awareness week, November 15 through the 22 to promote education, action and awareness.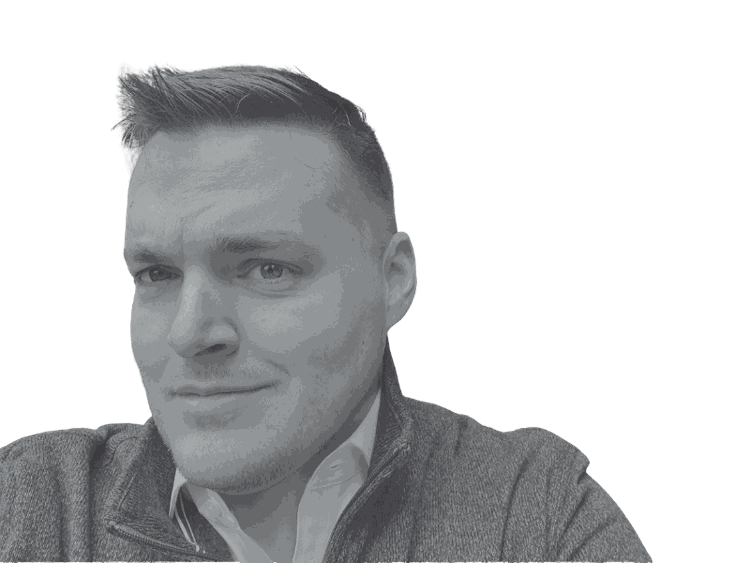 According to James Ryan, President of Time For Homes the pandemic has caused a rise in housing insecurity and food insecurity, with nearly 17 million more Americans going hungry this year. In South Carolina, the rate of food insecurity has risen between 16 and 17 percent, according to data from Feeding America. Time For Homes provides services to the homeless and at-risk of becoming homeless people. They have a network of partner organizations from South Carolina and across the country to provided much-needed resources. For more information, visit https://time4homes.org/hhweek/ or call 518.364.6977.
South Carolina ranked ninth as best state to start home-staging business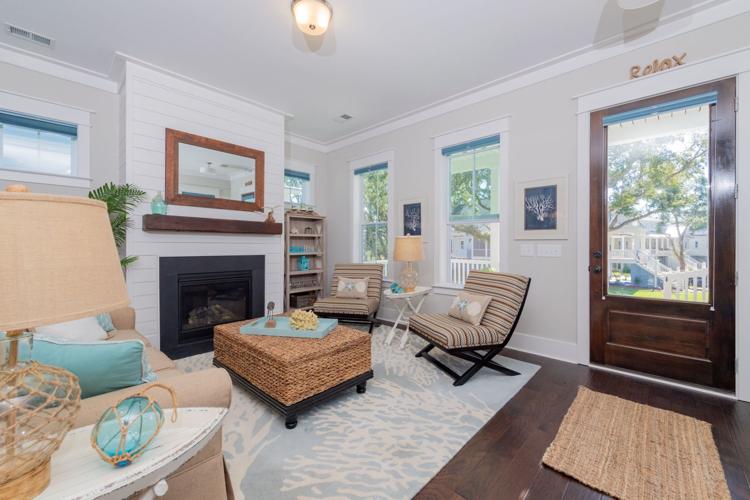 According to a recent Fit Small Business report, South Carolina is among the top ten best states to start a real estate home staging company. Though virtual staging companies are on the rise, those virtual staging seem to fare better in large metro areas. South Carolina, coming in at No. 9 on their list, the report cites one of the reasons as the state having "one of the largest gains in homeownership rates in the country."
Due to the influx of out-of-state buyers, low interest rates and what Fit Small Businesses' report cited as "South Carolina's affordable housing," we are experiencing low vacancy rates. That is most certainly the norm in the Lowcountry as inventory remains low. Their prediction is that establishing a staging company within a broker's or agent's real estate company will be well-positioned to serve those here and those flocking to the Lowcountry and the Upstate.
The top ten include:
1. North Carolina
2. Florida
3. Alabama
4. Illinois
5. Pennsylvania
6. Georgia
7. Missouri
8. Arizona
9. South Carolina
10. Kentucky
To view the full report, visit https://fitsmallbusiness.com/best-states-start-home-staging-business/.