Carolina One
Carolina One Real Estate welcomes four agents to their Folly Road/West Islands office.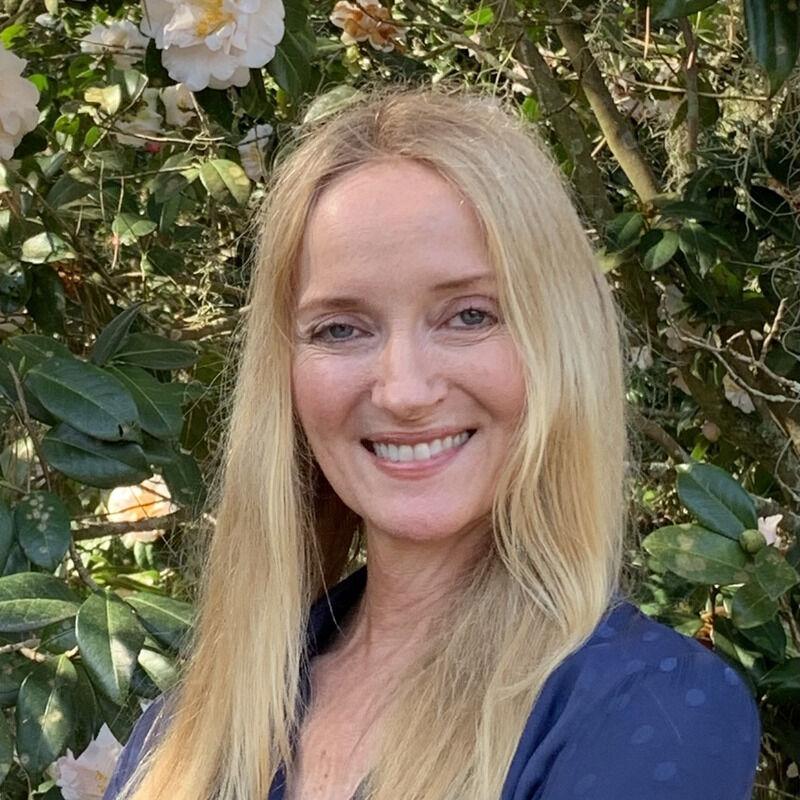 Regine Cannella has lived in Charleston her entire life while focusing on occupational and rehabilitation therapy and energy healing and acupuncture in South Carolina, North Carolina, Florida, and Washington State. Cannella holds a master's degree in acupuncture and oriental medicine from the Northwest Institute in Seattle, and regularly donates 10% of her online readings to Darkness to Light, an organization dedicated to the prevention of childhood sexual abuse. Email her at regina.cannella@carolinaone.com or call 843.276.5044.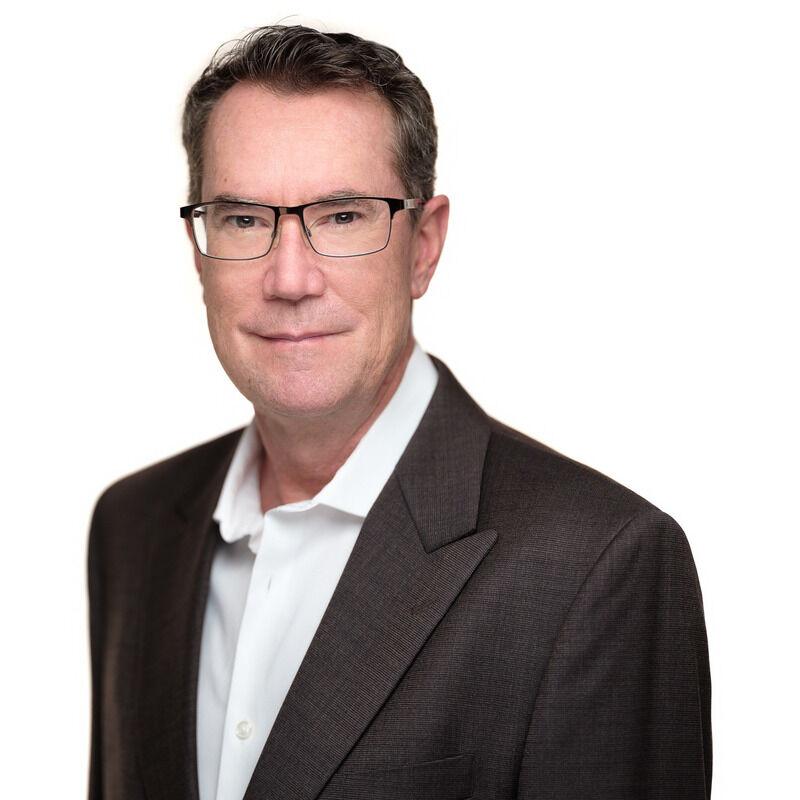 Recently relocated to Charleston, after a lengthy and successful real estate career in California, Russ Knapp has been practicing real estate since 1988. In Sacramento, Knapp represented Riverside Properties and was a Life Member of the Real Estate Masters Club there. Prior to becoming a Realtor©, Knapp was an electronics technician in the US Navy. In his leisure hours, he enjoys sailing, restoring his classic 1966 Mustang and playing bass guitar. Give him a call at 916.549.1415 or email russ.knapp@carolinaone.com.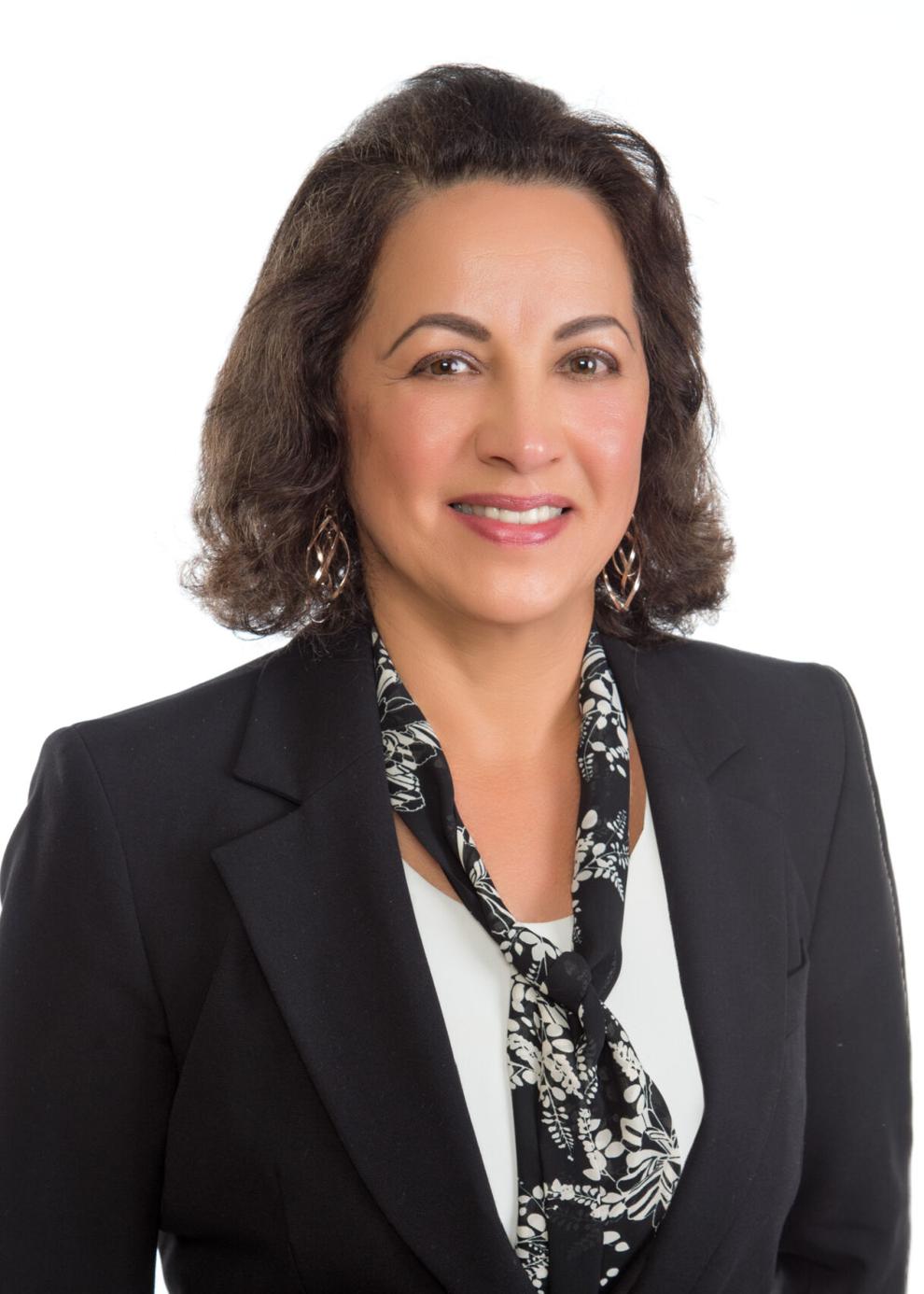 Born in Rio de Janiero, Brazil, Catarina Sena Smith attended college and studied finance in Brazil. Smith has had a real estate license since 2001 and worked for Coldwell Banker and ReMax Realty in Massachusetts and for Signature Real Estate in Greenville before moving to Charleston to be close her family on on James Island. A nature lover, Smith enjoys hiking, watching ocean sunrises and sunsets, cooking, and caring for her pets. Reach her at catarina.smith@carolinaone.com or call 843.607.7628.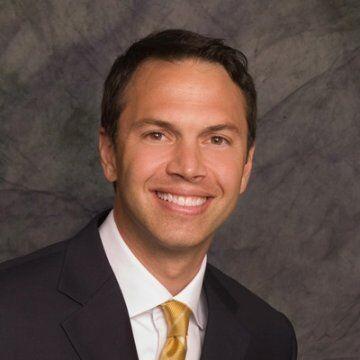 Michael "Alester" Spears grew up in Columbia and Edisto Beach. He earned a degree in mathematical economics from Hampden-Sydney College in Virginia, and obtained a negotiations certificate from the University of California-Berkeley. A healthcare technology corporate executive for over 26 years, he specialized in mergers and acquisitions, executive leadership, sales evaluation/strategy and marketing analysis/development. Before moving back to his boyhood home on Edisto Beach in 2020, Spears lived in Atlanta, New York City, Nashville and Southern California. He decided to follow his dream by turning his real estate hobby into a full-time career on the South Carolina coast and partnering with Carolina One Real Estate. A tennis player and competitive swimmer, he is passionate about international travel, the arts and animal rescue organizations. Email him at alester.spears@carolinaone.com or call 843.217.2837.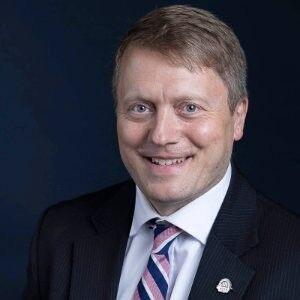 Dave Sansom, COO of Carolina One Real Estate shared his update for the market for the week ending October 1. Regarding sales, Sansom said, "We think that current sales levels would be significantly higher if we had a few thousand more listings to work with. It is remarkable that sales levels are as high as they are given where inventory is currently."
Below are stats:
• 421 properties went under contract last week in the Charleston area. This trails last year's record for the same week (428) by a mere seven sales.
• Inventory sits at 1,865 Active listings (excluding Active Contingent and Pending). Inventory had been rising steadily from June-early September but recently has begun to decline and has retreated by approximately 140 listings over the last three weeks.
Sansom said the market needs 8,000 to 10,000 additional listings to achieve a balanced market and for prices to stabilize.
Will Jenkinson of Carolina One New Homes provided a market update regarding new home activity in the area. 
Overall Charleston Real Estate Market (MLS): 
1,889 Active Homes in MLS
1,364 Resales & 525 New - 28% are NEW 
Pending Sales: 3,579, with 1,690 more pending than active
2,230 Resales & 1,349 New - 38% are NEW
New Home Sales accounted for 22% of ALL Homes Closings: REIS JUNE 21
Charleston: 13%; Berkeley: 36%; Dorchester: 22%; (% of New v/s Resale): REIS NHR JUNE 21 
4,968 New Homes closed in Last 12 Months: REIS NHR JUNE 21
Historical High – 7100 in 2006 and Low – 2100 in 2009 
Average Sales Price for New Homes: $391,290 (Overall): REIS NHR JUNE 21
Charleston: $461,775; Berkeley: $376,677; Dorchester: $321,040 
Single Family Permits:
6,521 permits were issued in Last 12 Months: REIS NHR JUNE 21
Historical High – 8084 in 2005 and Low was 2732 in 2009
Short-term rental market
As industry professionals get their footing in a post-COVID market – with shortages in inventory, a demand for housing and home prices rising – the tools in which to proficiently handle the changes is also in demand. Airbnb's Brian Chesky, said in a Fortune magazine article that he has noticed people taking longer vacations and he believes the trend will stick, saying that demand in the coming years is going to require "millions more hosts." Currently Airbnb has about four million hosts.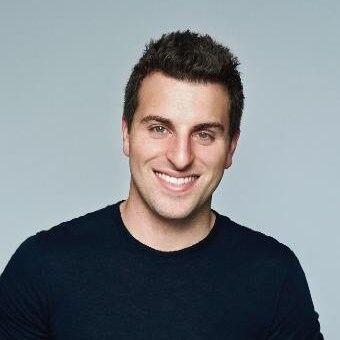 People are staying in properties longer, with work and play being a possibility of remote work now. Plus, as Chesky said, ". . .there's going to be a travel rebound coming that's unlike anything we've ever seen." Simply put, there's going to be a great need for more hosts and more homes for these types of rentals, and the market for it could become bigger than ever.
Born out of that theory is an app, Rabbu, an investment platform company that helps investors, whether they are multi-property owners, one owner or a rental management company, know just how much their property can make when rented out in this capacity. In June, Rabbu added a new tool, "Insights," designed for "forward-thinking rental brokers, and prospective homebuyers who want an accurate and quantitative analysis of their property's potential as a short-term rental." Want to see how much any address can earn as a short-term rental? Rabbu's Insights tool allows one to plug in the address and voila, find out what it's worth.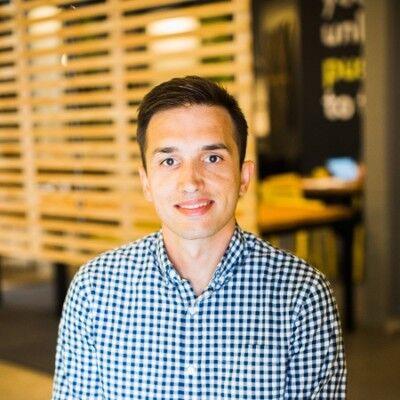 Emir Dukic, the co-founder of Rabbu said in a press release: "The short-term rental market has seen an incredible surge of demand." Demand is outweighing supply, and Dukic said that rural markets with limited air travel have become "the best option for rental investors." The opportunity for these investors and homeowners can expect "higher-than-average returns."
Future versions of the platform include recommendations for users, investor guidance and a spreadsheet style interface to analyze deals and highlight other properties for sale in the same area for comparison. To learn more visit rabbu.com.
Letter from the editor
Dear Reader,
As we welcome in the fall season and hope that life, as we once knew it, is coming back, I'd like to invite you to celebrate that with me in a future issue. Though we still have some time before we're fully out of the "pandemic woods," we've come a long way over the last 18 months. Home is truly where our hearts are and it's taken on a whole new meaning. The generosity of our neighbors and the continuing efforts of those frontline workers in so many areas of our communities and country have made us all pause, and remember – the kindness of friends and strangers – and how much we all need each other.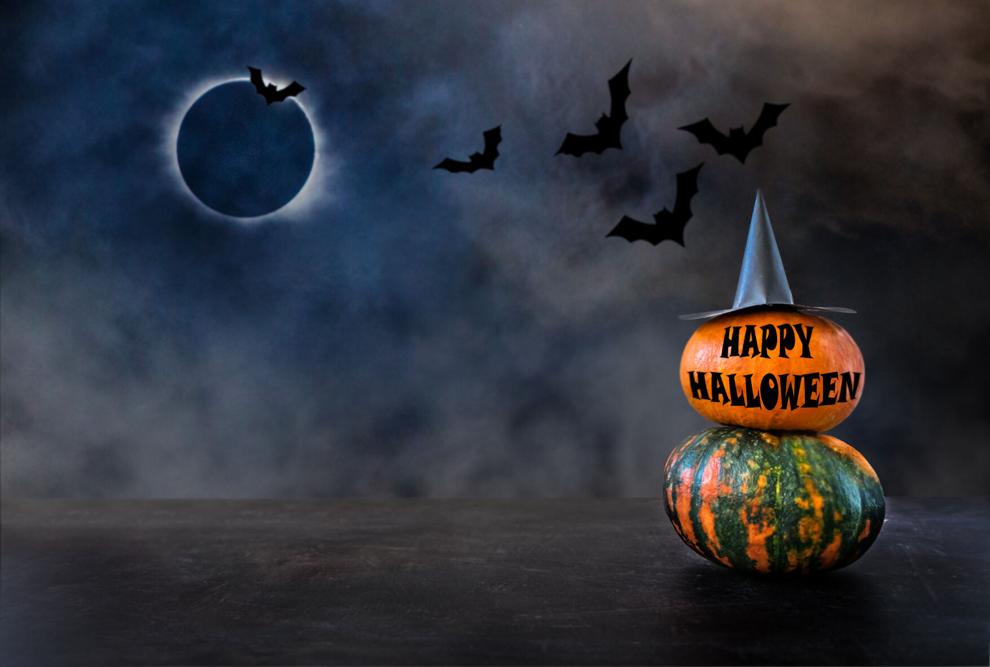 The holiday season is quickly approaching and though it most likely won't be the same as pre-pandemic, it's getting better. Halloween is nearly here. My neighborhood is already showing evidence of the excitement of the tradition. Homes are dressed up with pumpkins on porches, "ghosts" are hanging from porch columns and skittering over lawns when an afternoon breeze kicks in. A front lawn is dotted with a few small "RIP gravestones," a witch is propped up smiling a wickedly crooked smile, and I swear, its eyes follow me as I walk by. It's fun, it's hopeful and it's wonderful to see. Kids are riding their bikes in the cooler weather, laughing and playing. Fall is here, signaling a new season and a renewed sense of hope. I don't know if kids will be trick-or-treating in every neighborhood this year, but even so, I expect to see a few goblins out in my neighborhood. If nothing else, just to show off their Halloween costumes. Maybe we'll put a bucket of candy on the porch, with a sign that says, "Take one," if parents opt out of door-to-door trick or treating.
However Halloween works out this year, let's celebrate with some photos. Please send in your Halloween photos with a caption to bsurette@postandcourier.com by October 19.
It can be your kids dressed up, your pets, or you. It can be a photo of you from a 1980's Halloween party. Get creative. If you'd like to mention what area you live in the Lowcountry and/or your neighborhood, please do. Just keep it fun, clean and happy. We will publish as many as we can, space permitted, in the Saturday supplement on October 30. I'll put others up online.
We can use all use some happy these days. Here's to Halloween, at its fun and "scary" best.
Brigitte Surette