Carolina One and Rolina Homes
For more than 20 years, Rolina Homes has been bringing value to the American Dream. Shady Oaks Townhomes by Rolina Homes specializes in affordable homes for every stage of life -- from empty nesters to first-time home buyers.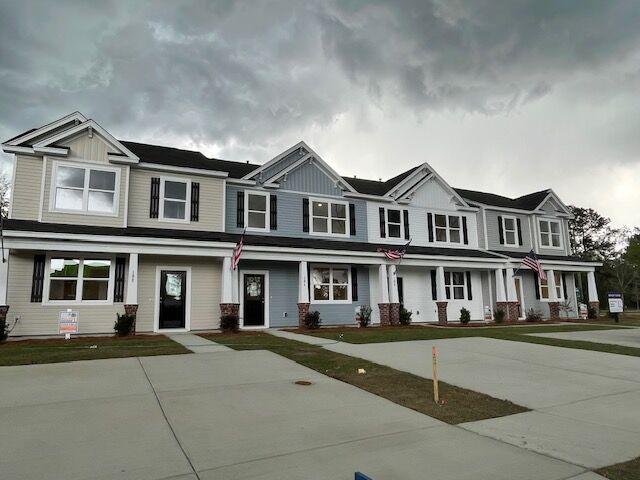 Short drives from Dorchester Road, Ashley River Park, historic downtown Summerville and Dorchester District 2 schools, Shady Oaks Townhomes' pricing begins in the mid-$200,000s.
There are two models – the Raleigh and the Augusta. Ranging in size from 1,530 to 1,595 square feet, the three-bedroom, 2-1/2 bath homes also have community walking trails, wetlands and three ponds. The townhomes have 9' ceilings on the first floor, granite countertops in the kitchen and baths and high-end Samsung stainless steel appliances. n addition to energy saving gas heat and tankless water heaters, they feature LVP low maintenance flooring in the foyer, kitchen, powder and dining rooms with carpeted living room and bedrooms.
There is a 1-2-10 Home Buyers Warranty that covers everything including appliances the first year, heating, cooling, plumbing and electrical systems through the second year and the buildings structure for up to 10 years. Also available to buyers is a $3500 closing cost credit with the use of Rolina Homes approved lender and closing attorney.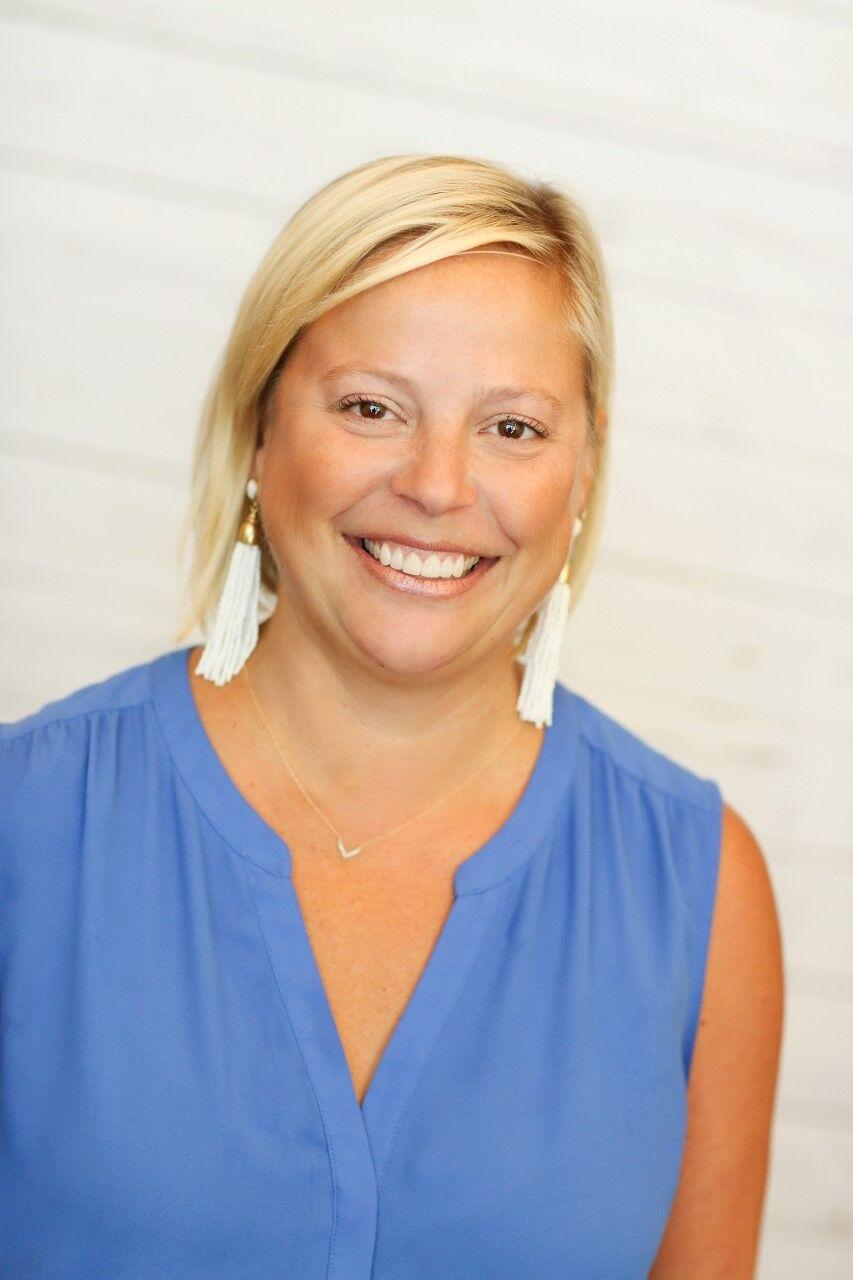 To view the models, contact Carolina One New Homes Sales Specialist Kendra Boozer at (843) 834-5089 or email kendraboozer@rolinahomes.com.
Trelora
Trelora, a modern residential real estate brokerage, has recently expanded into Charleston. Known as a "revolutionary home buying and selling process," it has doubled its national footprint as a "disruptive low-cost, fair-fee model," in Georgia, North Carolina, Missouri, Arizona, and now South Carolina. The company is headquartered in Denver.
With Trelora, sellers receive a transparent and full-service experience for a low, fair fee while buyers pay nothing out of pocket and receive cash back up to $6,000, a model that has saved its customers over $65 million since 2011.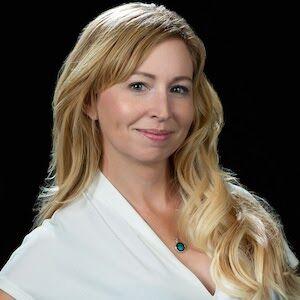 "Charleston continues to be a hot real estate market, with the average home values increasing by 6.9% over the last year and 27.11% over the past five years" said Jillianne O'Connor, Charleston General Manager at Trelora. "We're excited to offer an alternative to help save residents thousands of dollars."
Trelora provides proprietary real estate technology with a personal touch, enabling its agents to focus on providing best-in-class service to their customers while saving them money. Its agents have closed an average of 150 deals. Each agent is specialized to the local market. For more information visit www.trelora.com.
SafeShowings' milestone
Helen Hudson, founder and inventor of the SafeShowings app celebrates three years this month. The National Association of Realtors (NAR) announced Hudson's becoming a President's Circle investor in the Realtors Political Action Committee (RPAC) in February.
"I support RPAC because doing so is important to advocating for safety in the real estate industry. After learning of the increase of real estate professionals who have been attacked and even murdered on the job, I decided it was time to advocate for safe guards for the real estate industry and listing clients. This is why I created SafeShowings," said Hudson in a press release.
The app is available for both IOS and Android. To learn more contact Hudson at helen@safeshowings.com.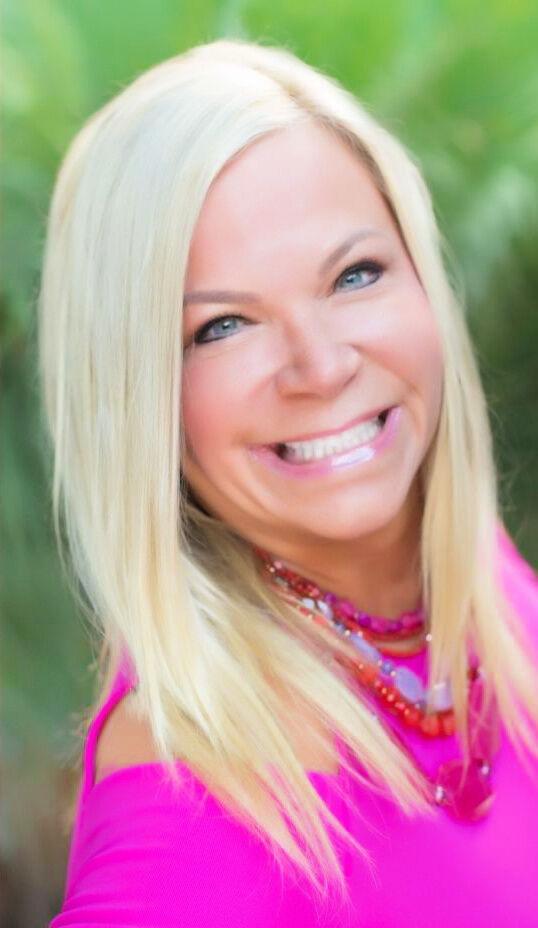 Crosby Land Company
The APEX Awards, sponsored by The Land Report and making a 4th year debut, are designed to elevate the hard work of Realtors Land Institute's highest producers in the Land Real Estate industry. Todd Crosby of Crosby Land Company's was awarded the National Broker of the Year Recreational Lands Sales distinction. Crosby also took home the APEX Top 20 National Producer award which recognizes the 20 overall producers from all combined categories. He will be featured as an APEX Award Winner for Top Producer, Wrangler and Brokers of the Year in The Land Report's Spring magazine, a national press release, The Land Report April Newsletter and in exclusive social media posts.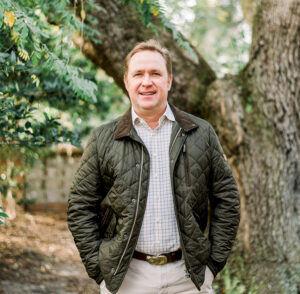 "I'm honored and humbled to have been the 2020 recipient of this prestigious award. I want to thank my team at Crosby Land Co. and especially Savannah Griffith, my administrative assistant, who encouraged me to apply for the Apex competition. In addition, I want to thank RLI for its efforts to make our industry better, through their rigorous educational process to earn the ALC designation, we have all benefited," Crosby said.
The Cassina Group
Realtors Shawn Garrison and Matt Petitte join The Cassina Group.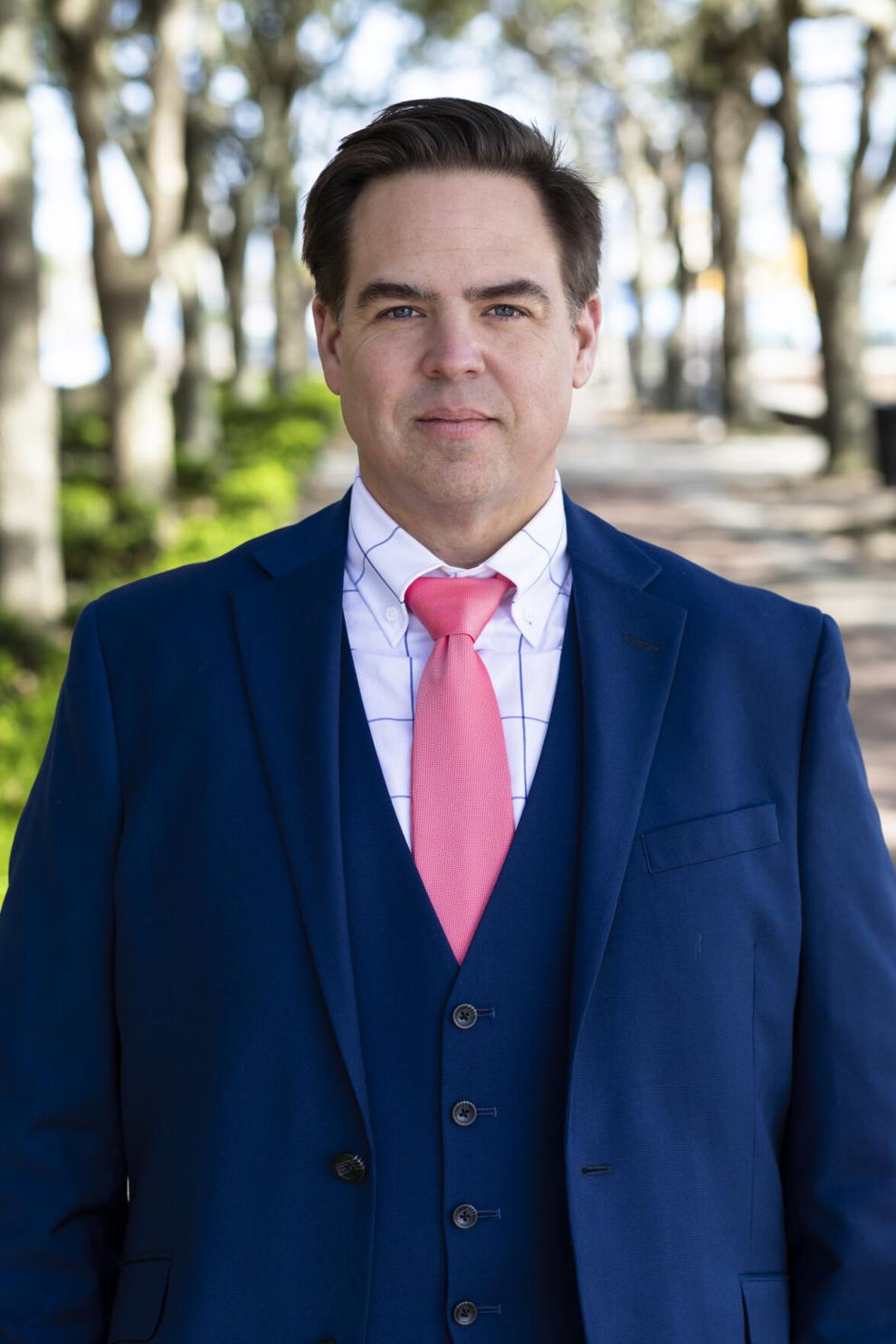 Garrison is a veteran real estate agent with more than 20 years of knowledge and expertise in residential real estate, mortgage origination, and loan servicing. He comes to The Cassina Group after relocating from Greenville, S.C., where he worked mostly recently as a real estate agent after building and running the REO department of a major mortgage servicer.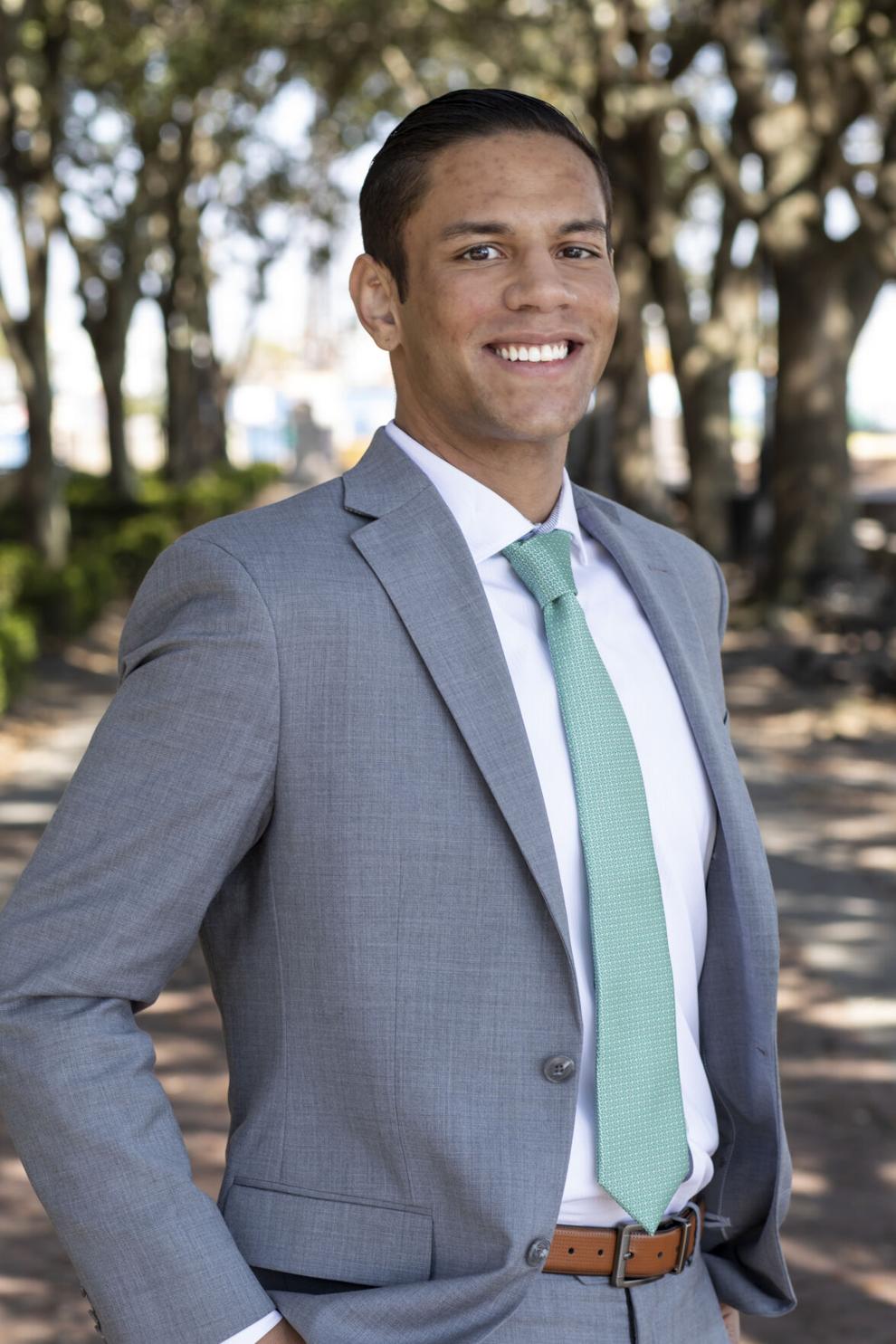 Petitte was first introduced to the Lowcountry when visiting Charleston as a child and went on to study at Charleston School of Law. He became interested in property and contracts law and decided to focus his attention on building his real estate career. He enjoys helping clients navigate the intricacies of the buying and selling process and works directly with Realtors Garrett Rust and Meghan Webster of The Cassina Group.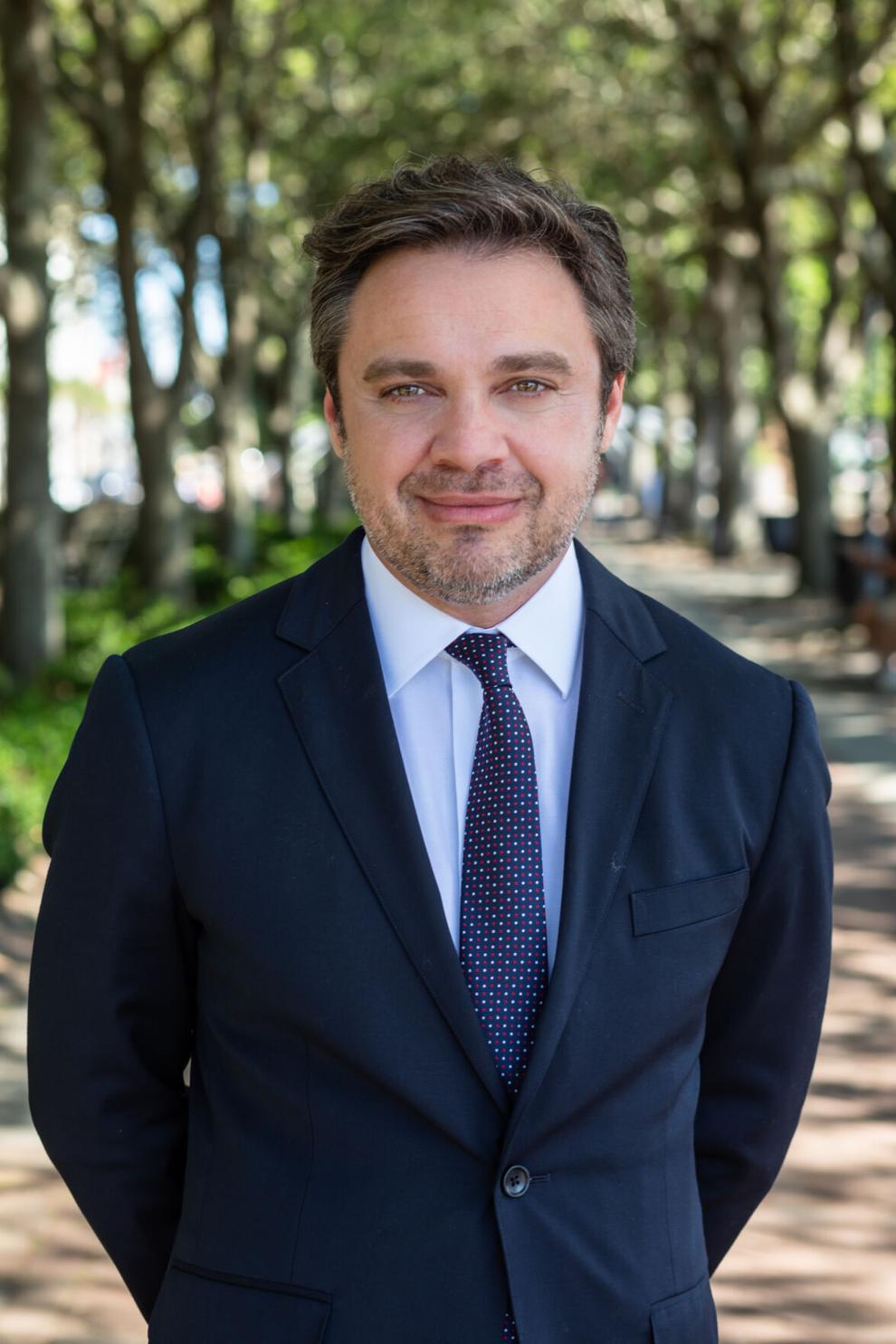 "Both Shawn and Matt make great additions to The Cassina Group," said Owen Tyler, managing broker and partner of the company. "Their level of commitment to their clients and to the real estate profession is unsurpassed, and we are excited to have them join the company."
For more information, visit www.TheCassinaGroup.com.