Maison Real Estate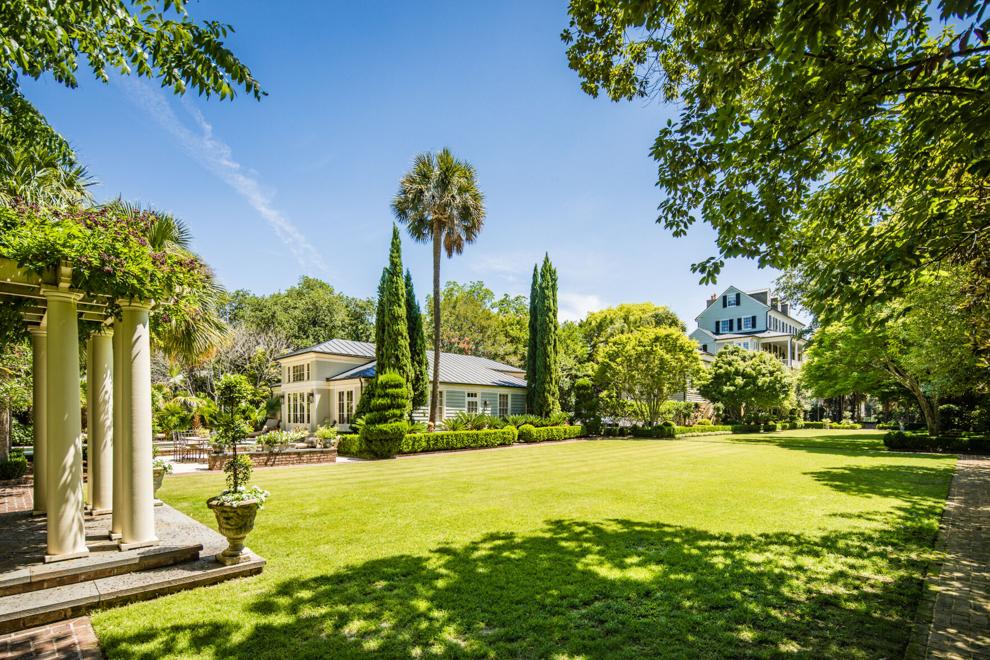 Mary Lou Wertz, founding partner of Maison Real Estate represented the sellers of 29 Legare Street in Charleston which closed on November 20, 2020 for $11,000,000. This is the highest sale price, and highest price per square foot, for any single-family home in Charleston's history. The very special property sits on one of the largest lots South of Broad. The Reverend Paul Trapier Gervais House, a c. 1835 Charleston Single, is located just steps from the Battery and represents a timeless collaboration between the past and present, blending classical architecture with a modern-day twist. Beyond its architectural and historical significance, is the expansive 0.68-acre park like setting with spectacular gardens, pool, hot tub, and gazebo - a true urban oasis.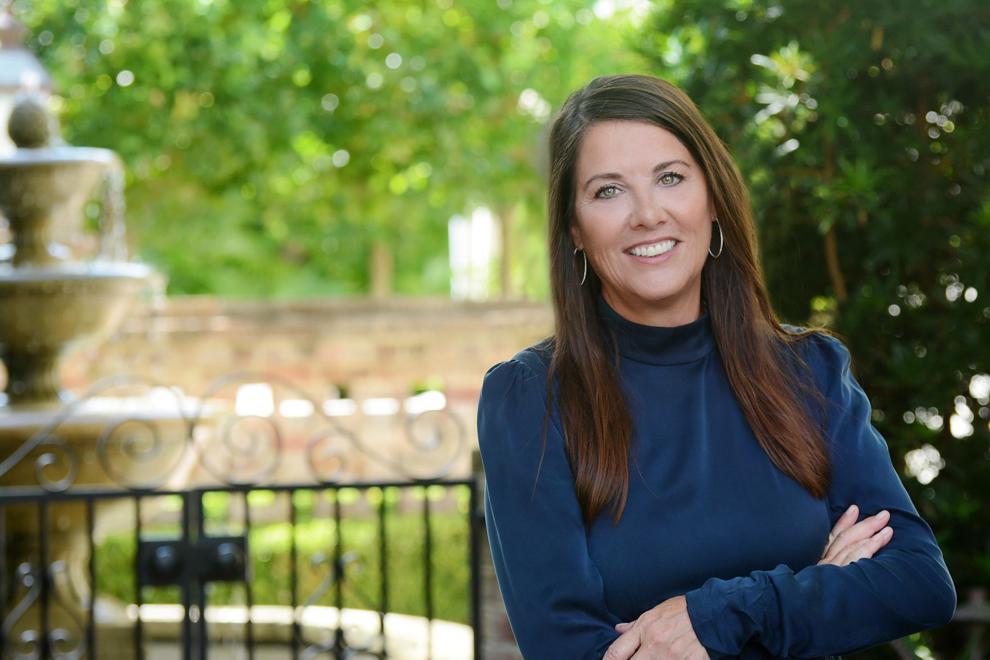 "As the demand in Charleston real estate is hitting new highs, it's important to have an agent and a firm that specializes in, and knows the nuances, of the city. The most rewarding transactions are always the result of a successful relationship between the client and the broker, as well as the buyer and selling brokers," said Wertz.
For more information visit https://www.maisonchs.com.
Sea Island Builders
Local design-build firm Sea Island Builders was recognized recently as one of the best home builders and remodelers in South Carolina. Home building industry professionals were awarded the most prestigious awards for construction excellence by the Home Builders Association of South Carolina (HBASC). Award recipients were selected by an independent panel of experts who consider entries from across the entire state. The Pinnacle Awards recognize the craftsmanship of the best home builders and remodelers across the Palmetto state. Awards were given in five categories – new home construction, remodel projects, energy efficiency, subdivision/community and marketing.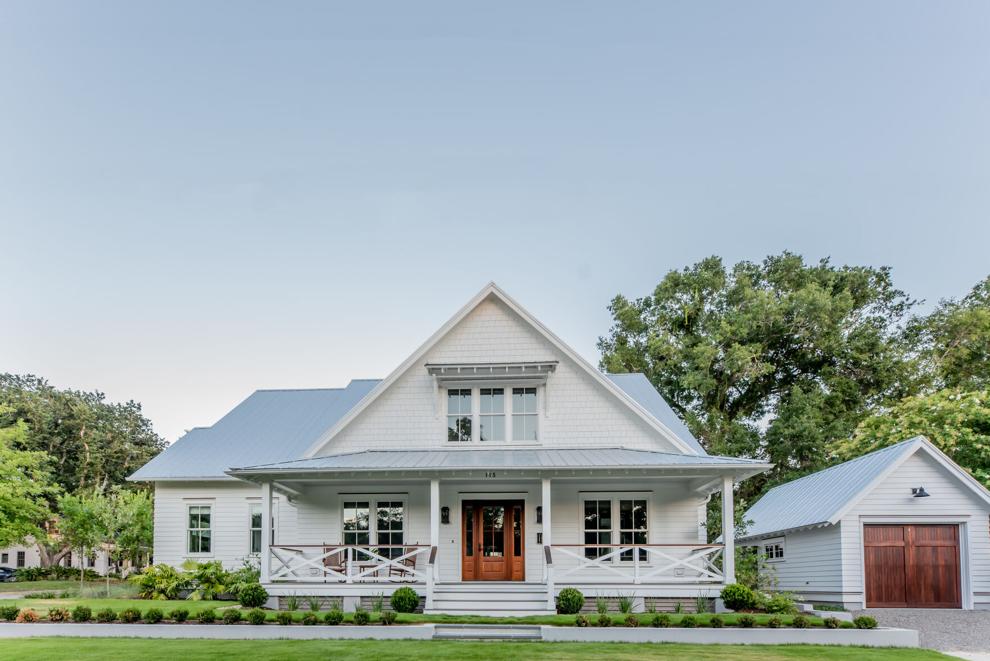 The company received an award for best new home construction for their Friend Street project, a custom home built in the heart of Old Village, Mount Pleasant. The custom 3,540 square foot home was a unique design-build collaboration with Alan Smith & Associates. Smith was the project architect and also the owner/client.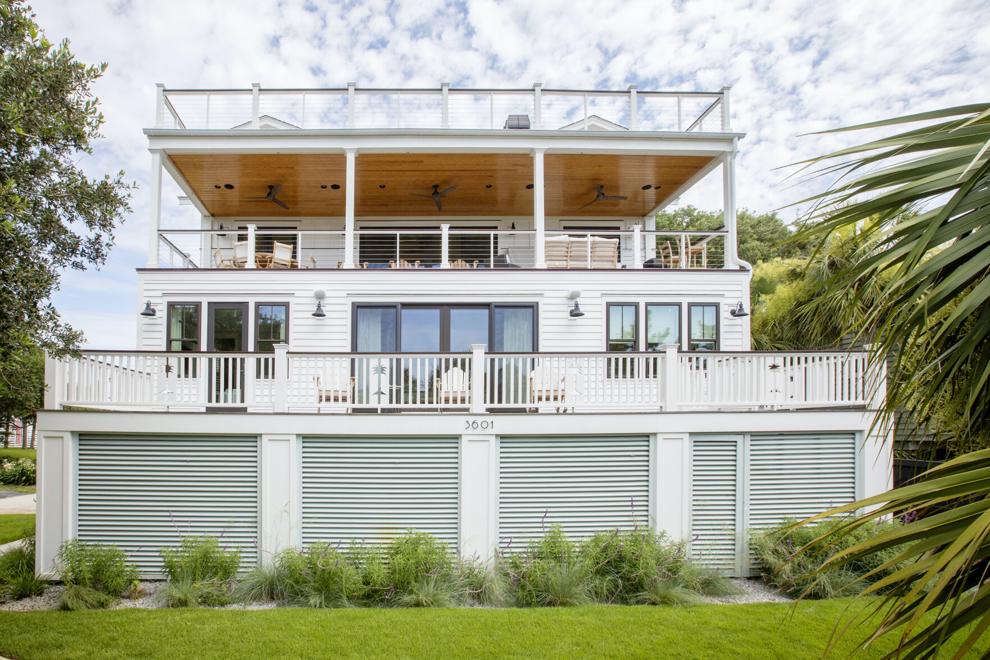 Sea Island Builders also received a Pinnacle award for Best Remodel in the state for their second-row beach house project on the Isle of Palms. Through a careful design-build process, the original foundation was saved to join the new foundation to the reinforced existing one, saving the clients both time and money. Anita King, architect for Sea Island Builders, served as lead project architect and interior designer Christyn Dunning-Gauss of The Guest House Studio provided interior architecture and design services for a cohesive and well-executed project.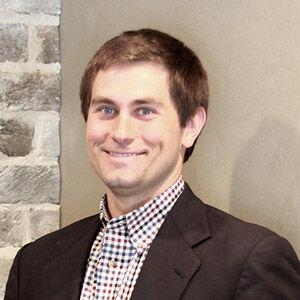 "We are honored to be named as one of the best builders in the state of South Carolina," said Jason Fowler, CEO, Sea Island Builders. "There are some really great builders throughout South Carolina, and we know our work stands with the best of them. We have a great team in place and these two awards recognize and represent the hard work, talent and skill level that Sea Island Builders brings to every one of our projects." he said.
For more information, visit https://seaislandbuilders.com.
National Kitchen & Bath
The National Kitchen & Bath Association (NKBA) and John Burns Real Estate Consulting (JBREC) released their Q3 2020 Kitchen & Bath Market Index (KBMI) on November 23. For the first time this year, the KBMI is above 50 — at 61.9 — up from 44.2 in Q2 and 41 in Q1. 
NKBA rank the overall health of the industry at 6.9 (on a scale of one to 10), just below the 7.2 reported in pre-COVID Q4 2019. Industry members are optimistic about future conditions as 2020 draws to a close.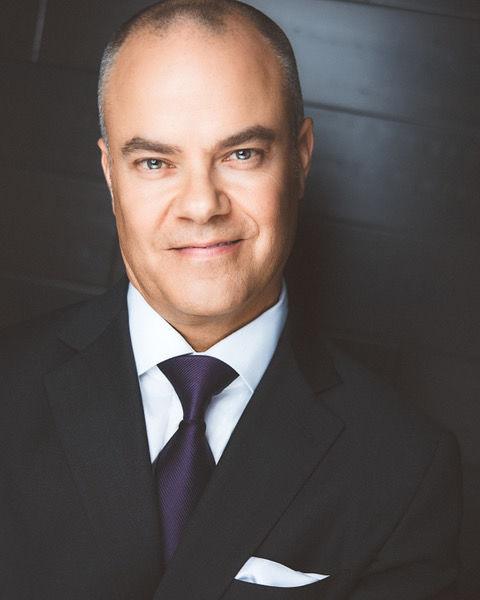 "As we approach the end of an unprecedented year, the industry outlook is promising," said NKBA CEO Bill Darcy. "While COVID-19 will continue to present challenges to the supply chain, labor and spending, we're grateful to be one of a few industries that has actually seen growth in response to consumers spending more time at home and looking to make their spaces more functional in this new normal. Kitchen and bath professionals are well-positioned for continued success into the coming year."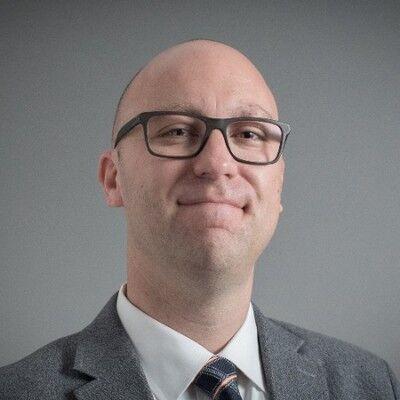 "Consumers have undertaken a lot of remodeling in 2020, but significant opportunity remains, especially for the kitchen and bath market, going into 2021," notes Todd Tomalak, Principal at JBREC. "Much of the already completed renovation work has focused outside the home — redoing decks, gardens and outdoor entertaining spaces — in response to COVID-19 restrictions. For many families working and schooling from home, 2020 wasn't the ideal time to redo a space as essential as the kitchen or bathroom. As such, we anticipate continued activity for kitchen and bath remodeling next year."
More than half (62%) of all companies surveyed report COVID-19 drove higher demand to their business in Q3. While the crisis continues to have some adverse effect on the industry, with 29% reporting the pandemic has led to lower demand, its negative impact has lessened each quarter and, at 5.9 (on a scale of one to 10), is nearly 30% lower than the Q1 rating of 8.1. Among those industry professionals who haven't seen demand return to normal levels, 29% expect it to do so in 2021.
The following trends are expected to impact homeowners and the industry into 2021:
• For the first time, supply chain disruption is reported as the industry's greatest challenge, beating out economic uncertainty and recession and further hinting at an optimistic outlook for 2021 as manufacturers ramp up production in response to demand. Appliances and cabinets are most impacted, while other luxury products, particularly from Europe, are facing delays in lead times and backorders as well.
• Increased pipeline demand is another promising indicator for 2021, with 53% seeing larger pipelines of projects or project orders in Q3 2020 compared to the same period in 2019.
• When asked if they think COVID-19 will "shut down" the economy again in Q4, 39% of NKBA members are unsure. Almost the same percentage (37%) do not expect another shutdown, but 24% do anticipate shutdowns as infection rates climb.
• Consumers are still more price-conscious than they were pre-COVID, with designers especially noting smaller budgets. Customers are leaning toward smaller-scale remodels and temporary solutions that are low-cost and largely DIY. 
Building and construction companies also continue to see fewer postponements and cancellations, with 49% reporting zero of either in Q3. More than half (54%) of companies with postponed jobs expect those to resume in 2021. 
Mortgage rates at all time low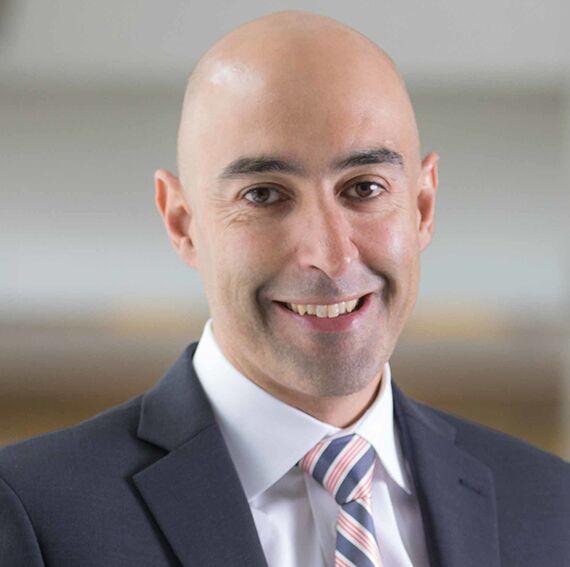 "Weaker consumer spending data, which accounts for the majority of economic growth, drove mortgage rates to a new record low," says Sam Khater, Freddie Mac's chief economist. "While economic growth remains unstable, strong housing demand continues to have a domino effect on many other segments of the economy."
According to an article from Realtor Magazine, Freddie Mac reported the following national averages in regards to mortgages for the week ending November 19:
• 30-year fixed-rate mortgages: averaged 2.72%, with an average 0.7 point, falling from last week's 2.84% average. Last year at this time, 30-year rates averaged 3.66%.
• 15-year fixed-rate mortgages: averaged 2.28%, with an average 0.6 point, dropping from last week's 2.34% average. A year ago, 15-year rates averaged 3.15%.
• 5-year hybrid adjustable-rate mortgages: averaged 2.85%, with an average 0.3 point, dropping from last week's 3.11% average. A year ago, 5-year ARMs averaged 3.39%.
Source: Freddie Mac