The Cassina Group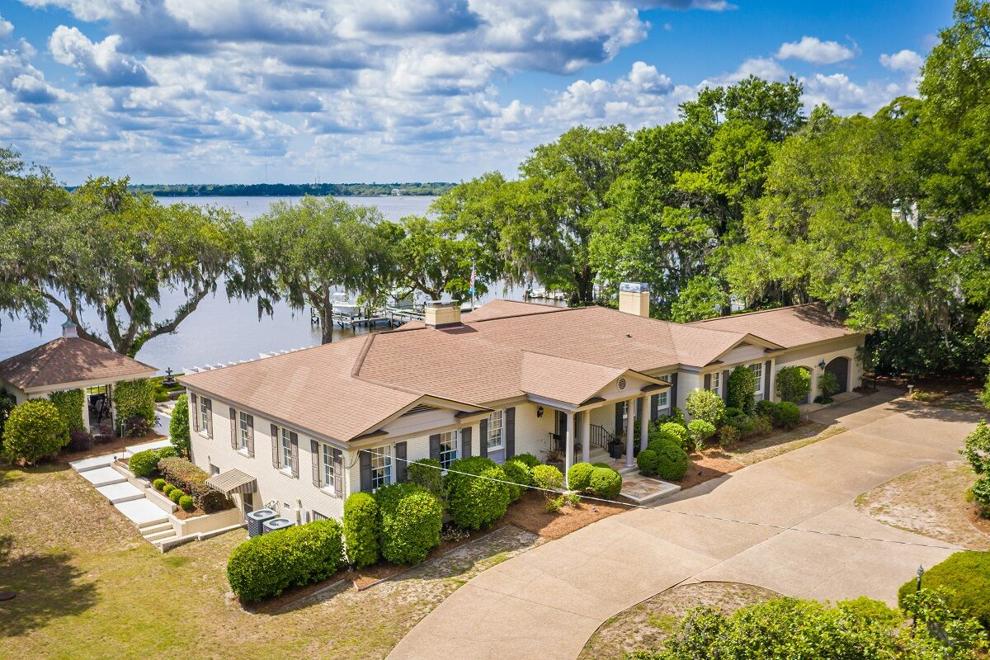 The Cassina Group represented the owners on the sale of 207 Stono Drive on James Island. The deepwater property on the banks of the Stono River in the Riverland Terrace neighborhood closed for $4.75 million on August 5 — a record-breaking sale for the year on James Island and the second highest property ever traded in Riverland Terrace. The transaction was handled by Realtors Heath Verner, Chip Eiserhardt and Robertson Allen.
The Post and Courier's Saturday Real Estate supplement featured the home in the June 6 issue of "A look at luxury: Cainhoy, James Island and Johns Island."
Sweeping sunset views, southerly afternoon breezes and instant deepwater access are some of the most notable features of the property, which also includes a 3,790-square-foot home, pool and substantial dock and boathouse.
The Cassina Group obtained a contract on the property 41 days after it was listed and "is a testament to the strength of the luxury market in Charleston," Owen Taylor, managing broker and partner said.
For more information on The Cassina Group, visit www.TheCassinaGroup.com.
Carolina One
Will Jenkinson, Broker in charge of Carolina One New Homes gave the latest stats on the market as of August 11, 2020.
Overall Charleston Real Estate Market (MLS):
• Currently 3,651 active homes (down 1,078 from May 5, 2020)
• 2,776 resales & 875 new – 24 percent
• Pending Sales: 4,213 (up 1,163 from May 5, 2020)
2902 resales & 1267 new – 32 percent
• New Home Sales accounted for 25 percent of all home closings: REIS NHR APRIL 20
Charleston: 16 percent; Berkeley: 40 percent; Dorchester: 26 percent percent of new v/s resale): REIS NHR APRIL 20
• 4,230 new homes closed in last 12 Months: REIS NHR APRIL 20
Historical High – 7100 in 2006 and Low – 2100 in 2009
• Average sale price for new homes: $358,192 (Overall): REIS NHR APRIL 20
Charleston: $425,478; Berkeley: $336,649; Dorchester: $297,883
• Single Family Permits:
4,855 permits were issued in last 12 months: REIS NHR APRIL 20
Historical High – 8084 in 2005 and Low was 2732 in 2009
Six agents joined Carolina One: Leslie Cockrell, Taylor Hamden, Kristy Liu, Brittany Shropshier, Karen Sigler and Ryan Carroll.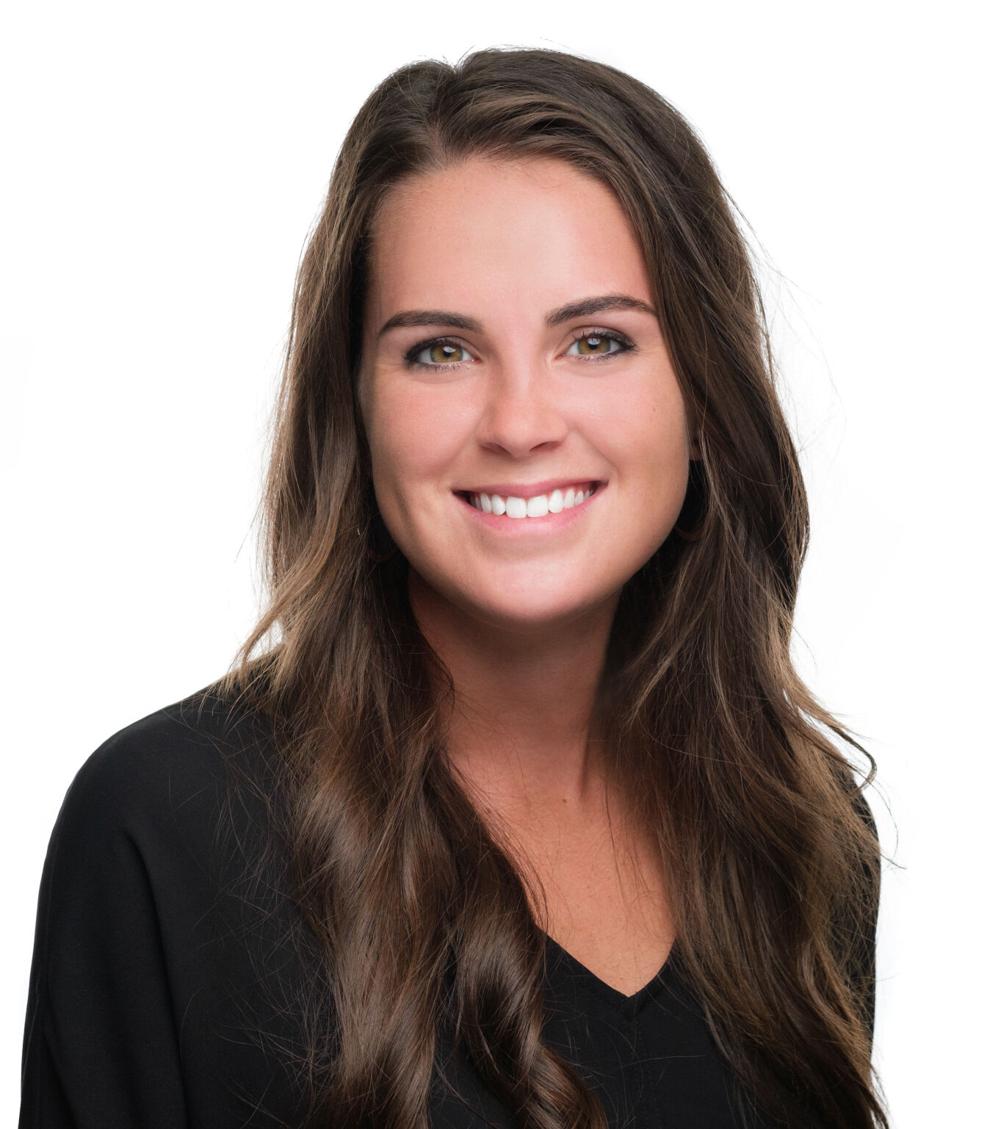 Cockrell, orginally from Massachusetts, has lived in Charleston for over two years. She graduated from the University of Tennessee at Martin, with a major in animal science and concentration in production and management. An accomplished equestrienne, she worked as a barn manager in several cities. Prior to a career in real estate, she worked in sales and as a flight attendant, where she was able to travel the world. She and her husband joined the Austin Heatherly Group at the Folly Road office. Email her at leslie.cockrell@carolinaone.com or call her 843-494-3296.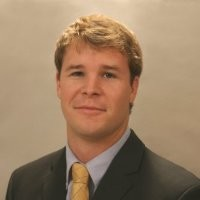 A Realtor since 2005, Hamden is a business administration graduate of the College of Charleston. He has lived in Charleston since 1997 and has 14 years of real estate experience. He joins the James Island office. Married with three children, his downtime includes playing golf, fishing and travelling with his family. Call him at 843-270-6228 or email taylor.hamden@carolinaone.com.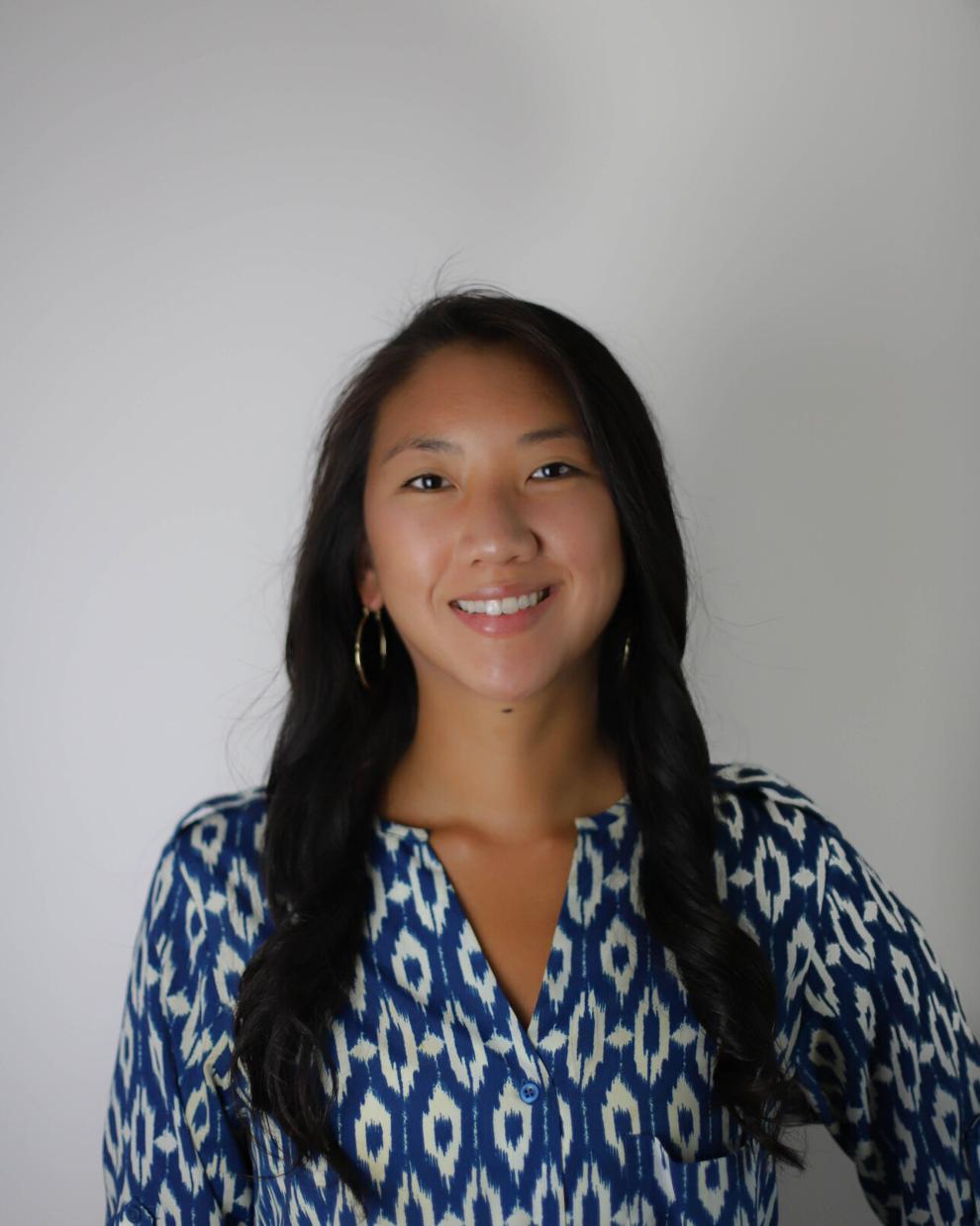 Liu has called Charleston her home for 17 years. A graduate of the College of Charleston, with a degree in communications, she was previously employed in the hospitality industry. During her spare time, you'll find her gardening, practicing yoga and traveling. Email her at kristy.liu@carolinaone.com or call 843-642-7178.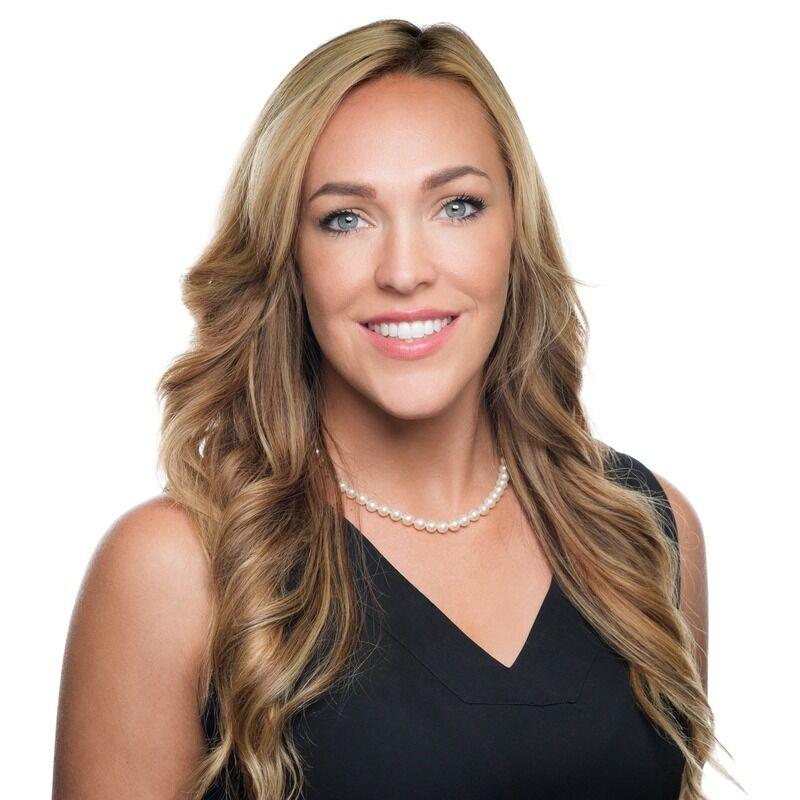 Shropshier has a bachelor's degree in advertising from Temple University in Pennsylvania. She spent several years in Miami and Europe as a traveling fitness trainer. Moving to Charleston, Shropshier was employed as an area director of personal training for O2 Fitness Clubs. She and her huband enjoy paddle boarding and experimenting with new cooking recipes. Reach her at 843-619-8024 or email brittany.shropshier@carolinaone.com.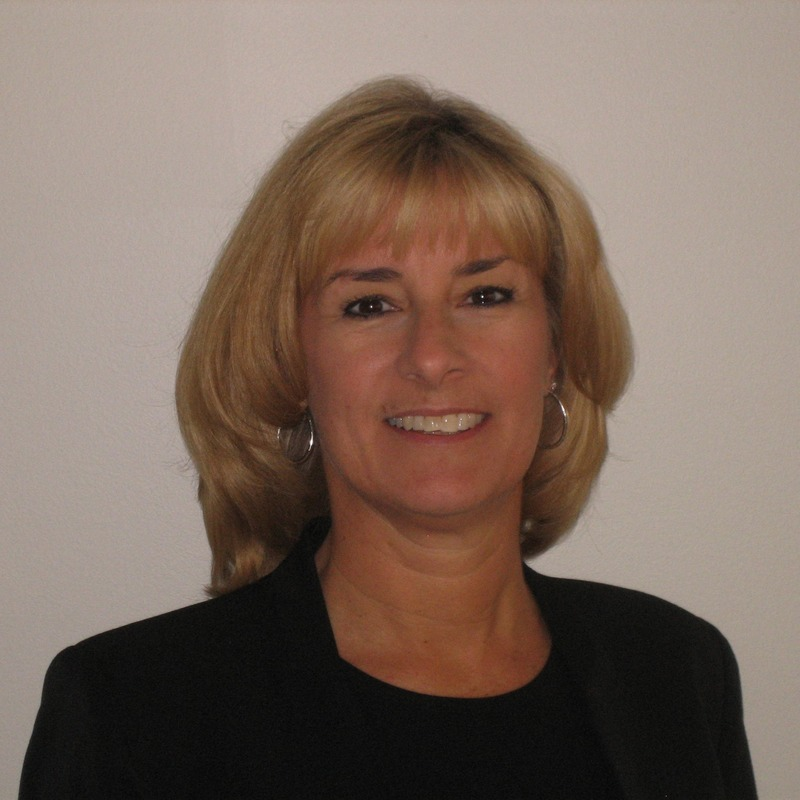 Prior to obtaining her real estate license and joining the Folly Road office, Sigler spent 12 years marketing both pharmaceuticals and medical devices, and working as a risk consultant. She is a business administration graduate of Shippensburg University in Pennsylvania. Married with two children, she enjoys DIY projects, travelling, kayaking and volunteering at her church. Call her at (843) 566-2793 or email karen.sigler@carolinaone.com.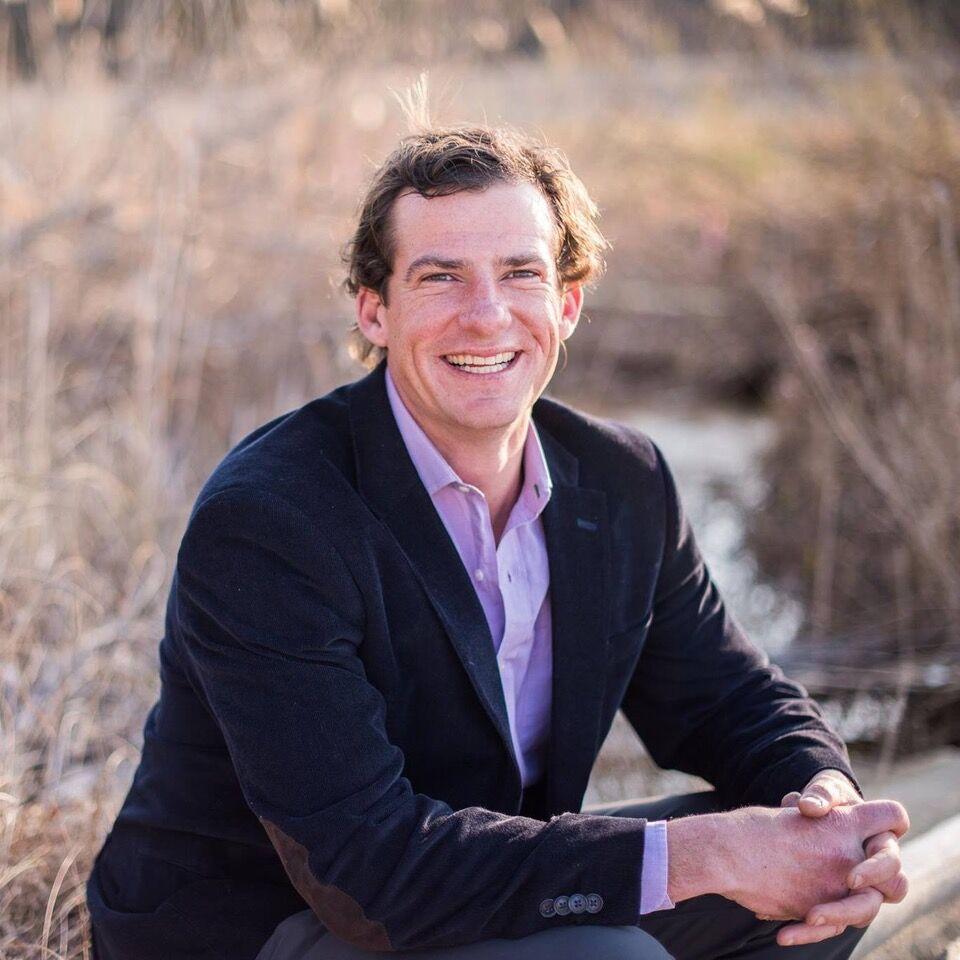 Carroll has practiced real estate in Virginia since 2006 and was named Rookie of the Year by Coldwell Banker. He earned Circle of Excellence Awards from the Hampton Roads, Virginia MLS organization. Carroll has degrees in psychology and business from East Carolina University. He literally sailed into the Charleston Harbor after two years of cruising the Caribbean, got married and rekindled his real estate career with the Folly Road office. Reach him at ryan.carroll@carolinaone.com or call 757-672-5000.
William Means
William Means Real Estate, an exclusive affiliate of Christie's International Real Estate, achieved more than $161 million in company-wide sales so far in 2020 and of that number $38 million was in July.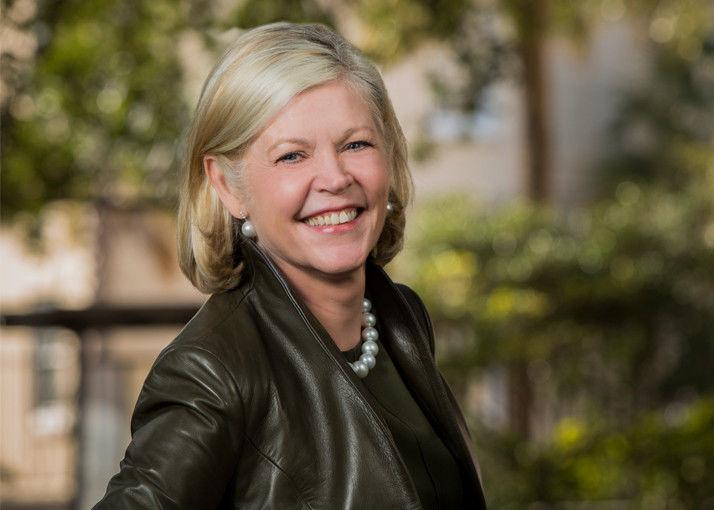 "During this time, it is a true testament to our strong team of agents that we are continuing to represent the sales of luxury properties in Charleston," said Helen Geer, President and Broker-in-Charge for William Means Real Estate. "Our discerning clientele trust us not only as homebuyers but also to handle the sale of their homes in this competitive market."
William Means has more than $150 million in closed sales with an average home sales price of more than $1 million. The company has recorded the number one sale in three separate Charleston areas: Sullivan's Island at $6.29 million, West Ashley at $4.85 million, and Historic James Island at $4.75 million.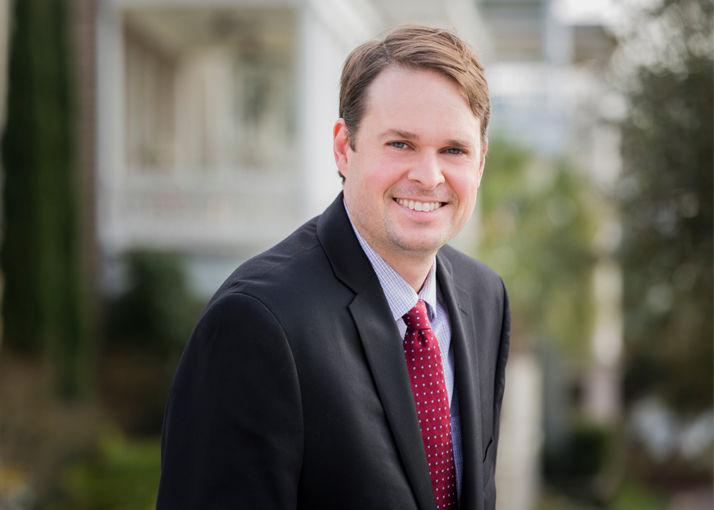 "The Charleston real estate market has shown incredible desirability even through a terrible world event," said Drew Grossklaus, Sales Director and East Cooper Broker-in-Charge. "Our success is due to buyers and sellers of all properties trusting our agents through this robust market and we see no signs of it slowing down for the rest of the year."
For more information call 843-577-6651.
NAI Charleston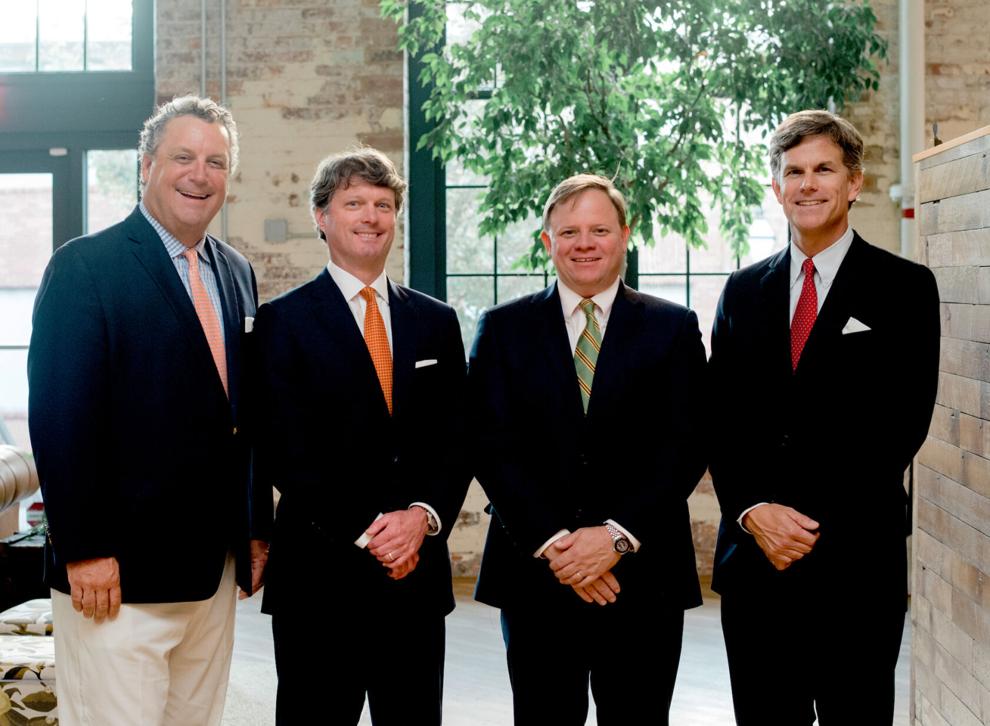 NAI Charleston, a leading full-service commercial real estate firm consistently ranked as one of the top in Charleston, recently celebrated their third anniversary. NAI Global Directors and founding partners Thomas M. Boulware, E. David Grubbs, Jr., David J. Ingle and Dexter C. Rumsey IV are industry experts who have over a century of combined experience in the local and regional commercial real estate industry and over $1 billion in total transaction volume. Recent sales have included 741 Meeting Street for $2,625,000, an approximate half an acre near Half Mile North in the NOMO district. NAI Charleston also represented both the buyer and seller of 4250 Scott Street, a ±14,000 SF free-standing building consisting of ±1,974 SF office/showroom as well as warehouse and distribution space in North Charleston.
"We continue to see demand from business owners seeking to capitalize on historically low interest rates, and with our limited supply of vacant commercial 'flex' properties, I expect this area of our business to continue to grow with the popularity of Charleston as a region," said Rumsey. 
For more information visit http://www.naicharleston.com.