AgentOwned Realty
The Summerville office of AgentOwned Realty welcomes six new agents.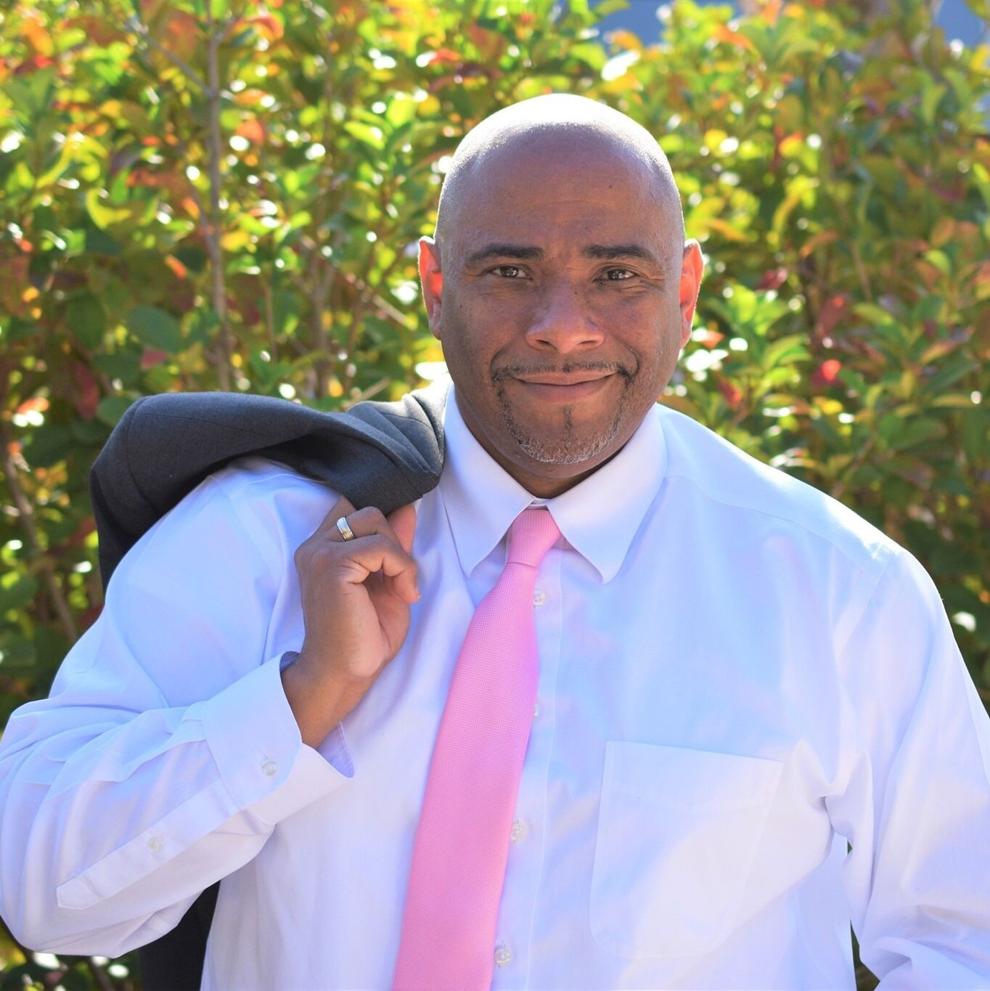 Luis Rosario was born in Puerto Rico and raised in New York City. He has over 13 years of developing future teams in the QSR industry as a leading regional director and network trainer in the North East and Charleston. Rosario earned a bachelor's degree in aircraft technologies and worked on various aircraft such as 747s. His entrepreneurial experience /spirit and passion in working with his clients to help them achieve the goal of homeownership ensures each client receives a tailor-made plan for their investment. When not working, you'll find him spending time with his wife and children, riding his Harley Davidson, traveling and eating gourmet desserts. He is an avid athlete, running half marathons, 5Ks, 10Ks and watching sports. Rosario is bilingual and ready to be there for his clients every step of the way throughout the buying and selling process. Give him a call at 843.817.2254 or email luis.rosario@agentownedrealty.com.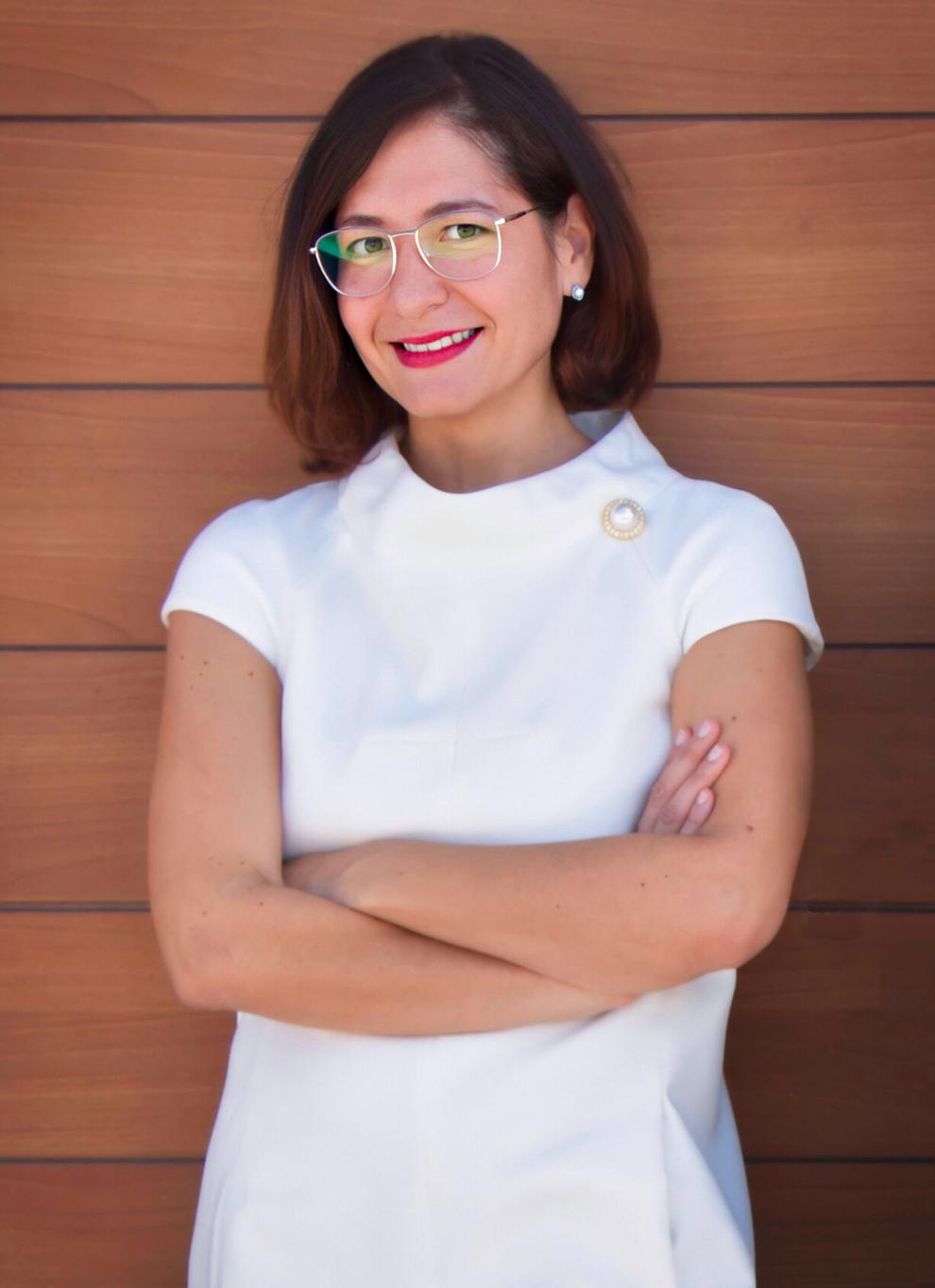 Stephani Rosario earns the respect of her clients by working tirelessly on their behalf and by always offering them candid advice. Raised in York City and living in South Carolina for the last few years has given her a winning combination — Southern charm and Northeastern tenacity. Her reputation for providing quality service and exceeding her clients' expectations are why so many trust her with their real estate needs. In her free time, she loves to run, travel and spend time with her family. Contact her via email at Stefanirae.rosario@agentownedrealty.com or call 843.817.8445.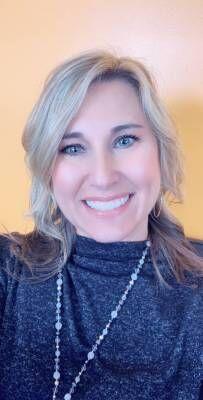 Katherine Moten is committed to listening to her clients' needs and utilizing her keen negotiating skills to ensure a successful transaction. She graduated from Trident Technical College (TTC) in dentistry, received her B.S. degree at Grand Canyon University and taught TTC Alumni in dental assisting and dental hygiene. Moten joined the real estate industry in September 2020. Born and raised in Goose Creek, she now lives in Summerville with her two children. Her contacts and lifelong residency leverages her enthusiasm and expertise, enhancing her client dedication. It's about "creating memories one family at a time" she says. Her stellar reputation and impressive portfolio of clients and referrals is a testament to her profession. Call her at 843.324.0563 or email Kat.Moten@AgentOwnedRealty.com.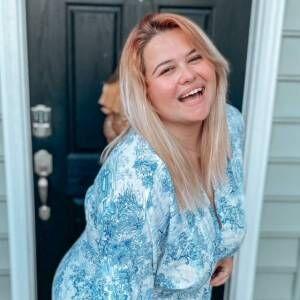 Ashley Hickey and her husband made a permanent move from Chicago to Charleston. Prior to a career in real estate, Hickey was a retail store manager. Growing up in a family of real estate professionals, Hickey believes it's "in her blood." Gleaning information and expertise from them, as well as her colleagues at AgentOwned Realty, she is ready to provide her clients with her relentless energy and passion for helping them find their dream home. During downtime, she enjoys traveling, reading, writing, cooking and photography. Call her at 513.667.2828 or email Ashley.HickeySy@AgentOwnedRealty.com.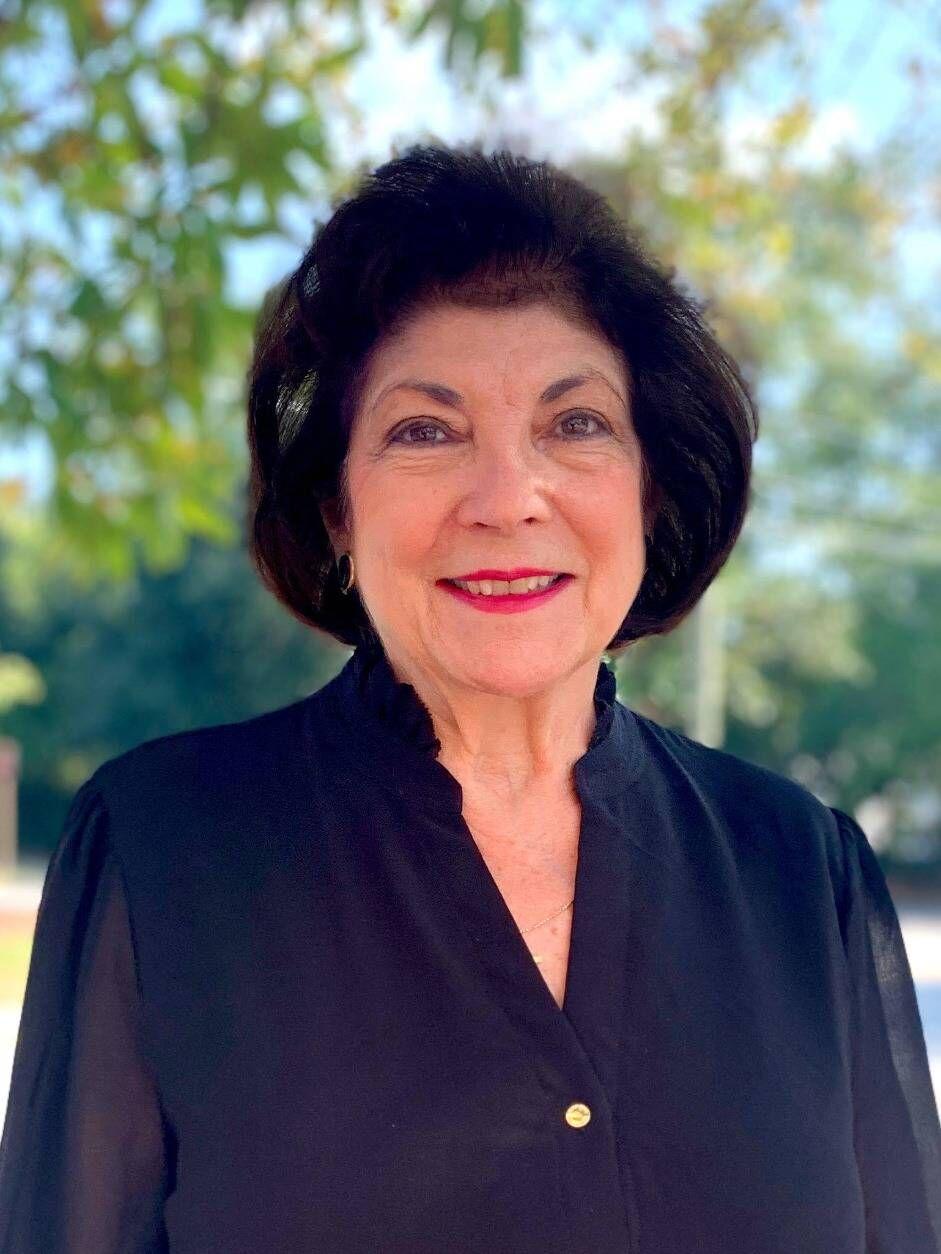 Catherine Marshall is a Broker/Realtor servicing the Tri-county area of Dorchester, Berkeley, and Charleston counties. She has over 20 years of successful real estate experience and has earned several specialty designations—Certified Residential Specialist (CRS), Senior Real Estate Specialist (SRES), and a Sellers Representative Specialist (SRS). Her experience also includes servicing buyers and sellers on Long Island, and Coastal South Carolina. Her main objective is outstanding service for her clients. Reach out to her at 843.609.5788 or email Cathy.Marshall@AgentOwnedRealty.com.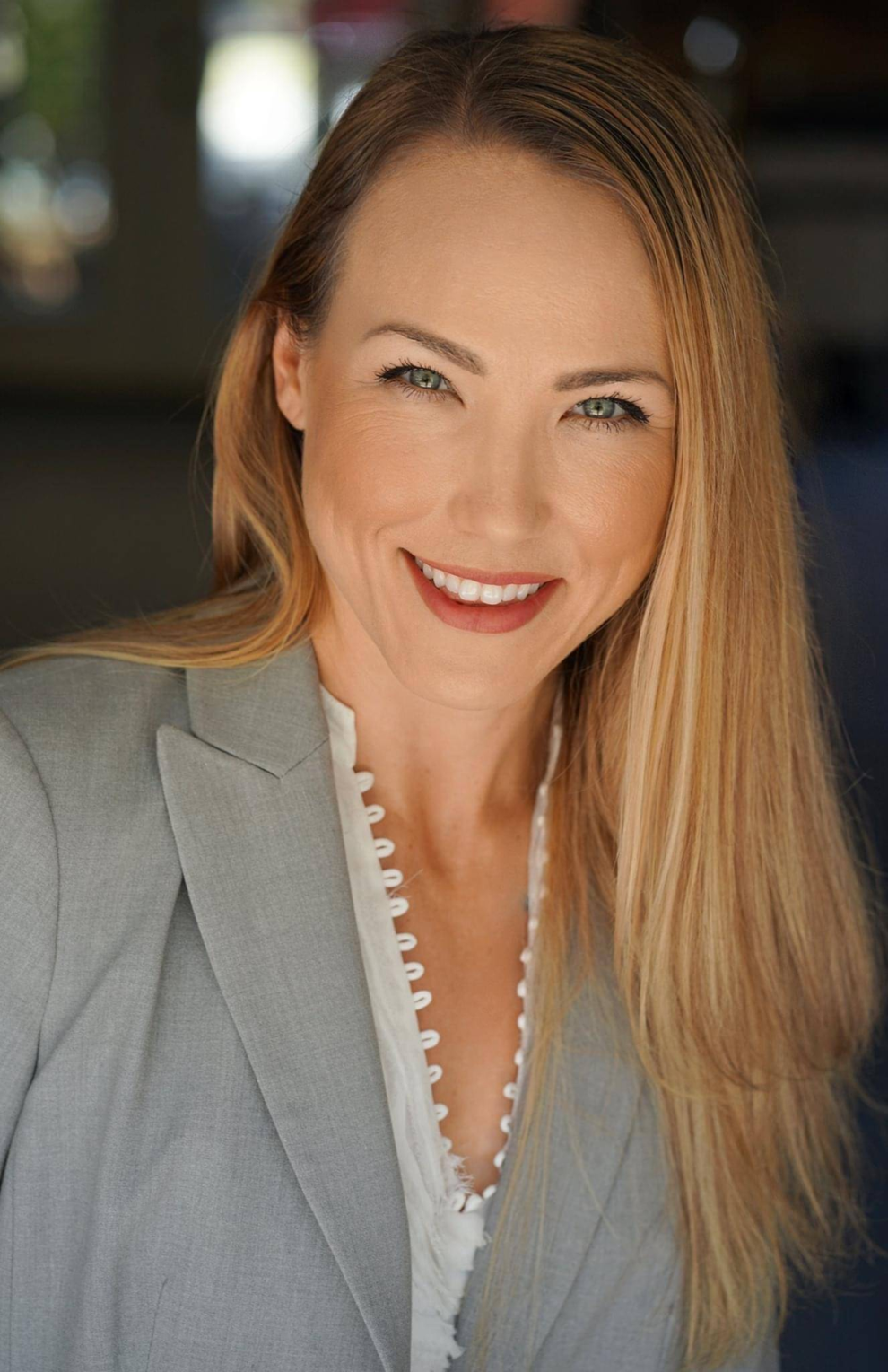 Tiffany Parsley is a wife, mom, realtor and actor. She loves serving her clients with diligence and excellence, making each clients' experience seamless, stress-free and fun. Call her at 843.327-9900 or email tiffany.parsley@agentownedrealty.com.
William Means Real Estate
William Means Real Estate announced that 2020 was the best in the company's 87-year history with $308 million in overall sales, a 45% increase over 2019. This is the highest recorded sales increase of any boutique company in Charleston.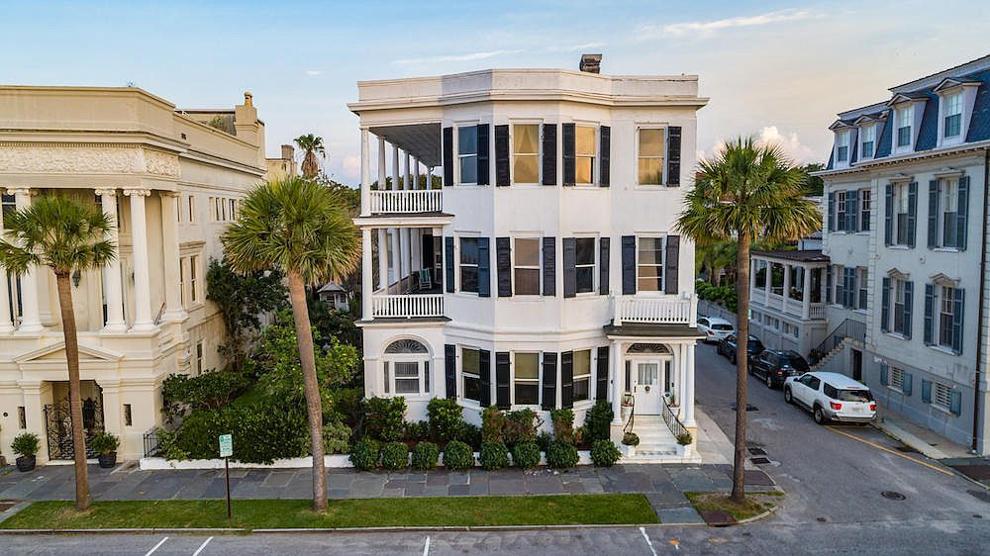 They represented the highest sales number of homes priced at $3M or more for a boutique firm with more than $250M in overall sales. This included homes all over the Charleston area including South of Broad, Sullivan's Island, Kiawah Island and more.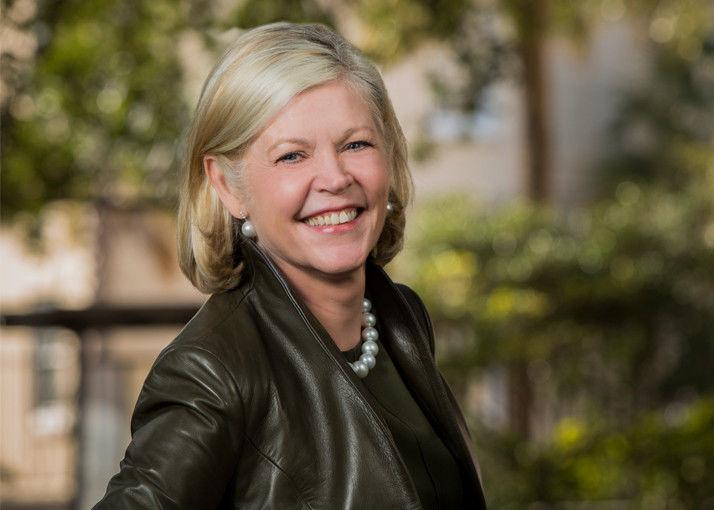 "This record-breaking achievement solidifies our position as the top firm in Charleston luxury real estate," said Helen Geer, President and Broker-in-Charge for William Means Real Estate. "During the past year, the housing market led to an increase in buyers from around the country moving to the Charleston area. These clients sought out the services of our established team of agents and trusted our firm to help them call the Lowcountry home."
Top brokers/agents included Jane Dowd in West Ashley with $16.9 million in area sales, Michelle McQuillan in I'On with $16.9 million in neighborhood sales, and Lyles Geer was ranked as the third agent South of Broad in downtown Charleston.
William Means' significant transactions in 2020 included: 31 E Battery for $5.5 million South of Broad, 1765 Atlantic Avenue for $6,29 million on Sullivan's Island, 18 Broughton Road for $3,4 million in West Ashley, 207 Stono Drive for $4,75 on James Island and 29 Rhetts Bluff Road for $4 million on Kiawah Island.
To learn more call 843.577.6651.
BHHS
Berkshire Hathaway HomeServices Southern Coast Real Estate welcomes two agents.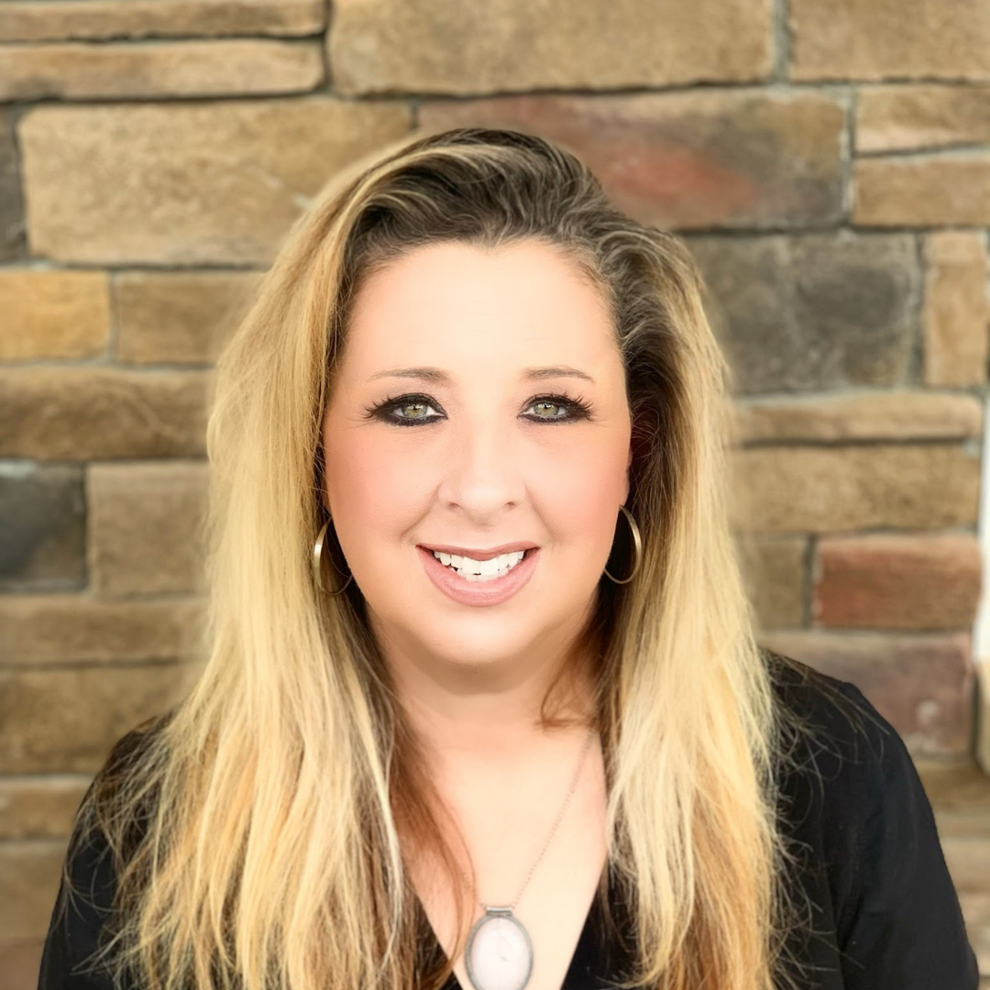 Deeanna Enfinger, being a part of a military family, was happy to plant roots here in the Lowcountry to raise a family and continue to serve her community. Prior to moving to the Lowcountry, she began her career in home improvement at Home Depot. Wanting to do more for the community, Enfinger started a career in healthcare. As a healthcare professional, she organized resources, medical care, fundraisers and events for patients, families, caregivers, and the healthcare community. Her desire to help has led her to a career in real estate. When not working, you'll find her at home with her family and her two springer spaniels. Call her at 843.494.2294 or email d.enfinger@bhhsscre.com.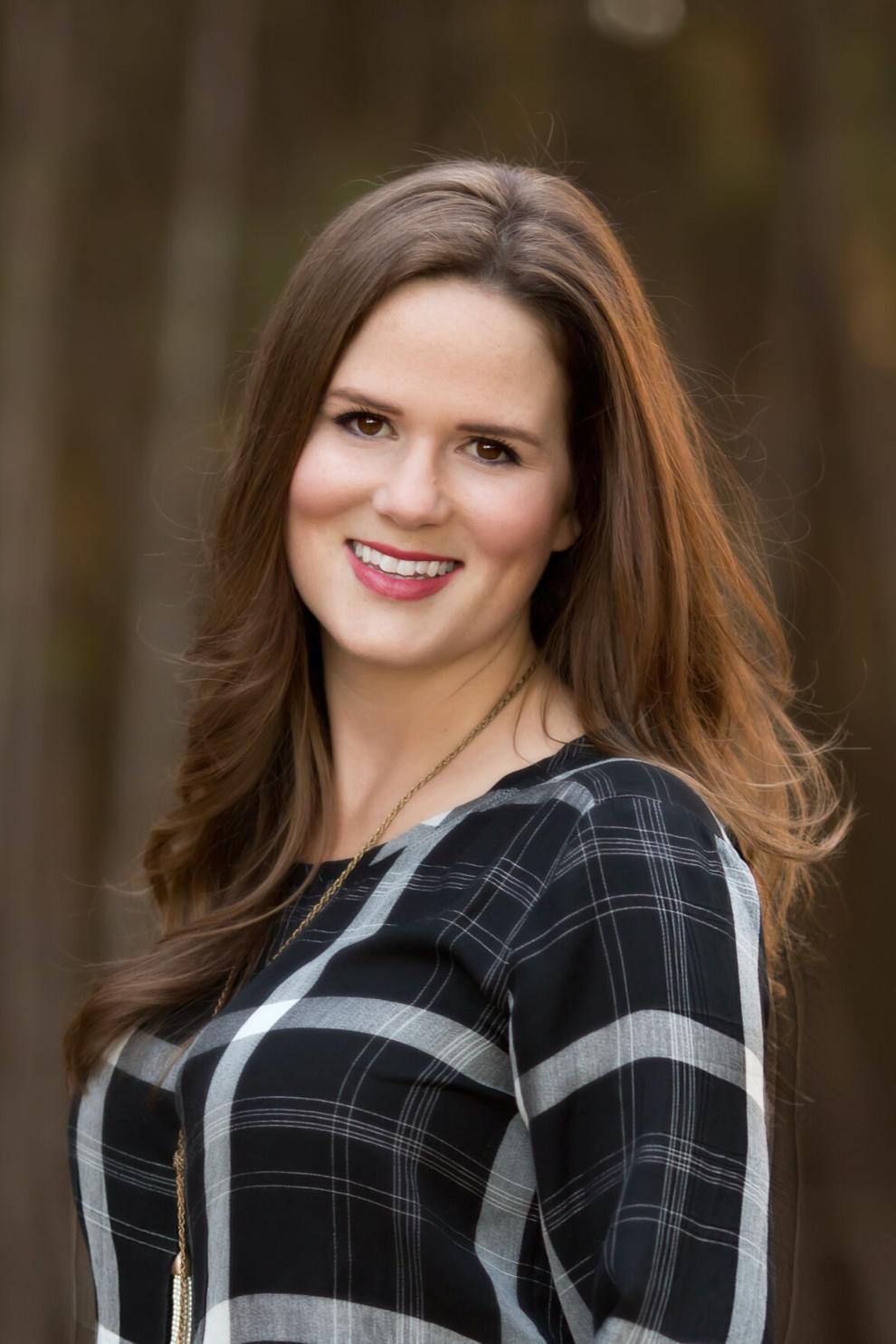 Victoria Goins left a successful career as a software account executive to spend more time with her growing family. She decided to pursue her lifelong interests in real estate and interior design. Her decade of experience in strategic selling and contract negotiation combined with her eye for design helps her clients get the best price when they buy or sell. A busy mom of four, Gions spends her free time on the sports fields, cheering on her kids. She is an avid college football fan, lover of historic homes and architecture, and a sucker for a good period drama. Email v.goins@bhhsscre.com or call 843.412.7574.