Carolina One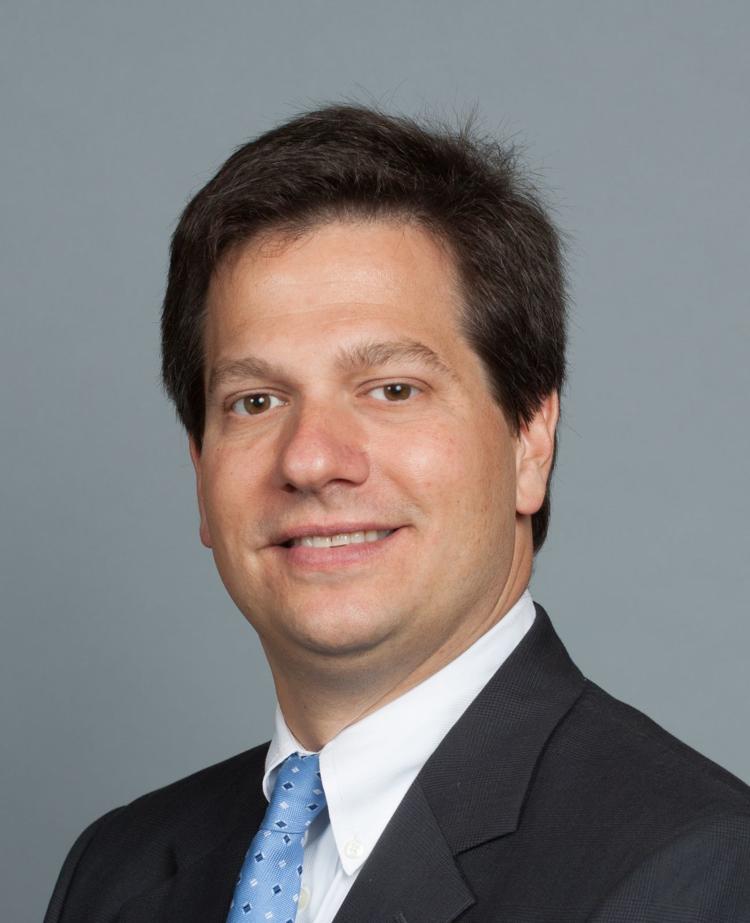 According to Michael Scarafile, President of Carolina One, "Given the Coronavirus related restrictions, new contracts for the purchase and sale of real estate dropped starting in mid-March and continuing into April."
Scarafile reports that as shutdowns reached their highest level, declines reached lows of down 35 percent by mid-April on a year over year basis. "However, as restrictions eased and mortgage rates hit record lows, the market regained its footing and turned positive in early May, starting a historic run," he added.
From the second week of May and for the past seven weeks, buyer activity reached all-time records. "The last seven weeks were the busiest ever recorded based, not on growth over April lows, but on the total number of new pending contracts," said Scarafile.
Year to date contracts written were actually up 3.2 percent at the end of June compared to 2019 which had near record sales for our market, he said.
Dave Sansom, CFO/COO said that homebuyers continue to turn out in force in the Charleston area despite a serious inventory shortage in key price points.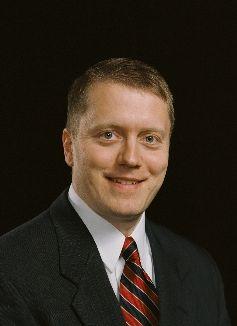 "Last week (week of June 22) saw more than 500 properties go under contract yet again, though that week wasn't a record week," Sansom said. "The degree to which each week this year is outpacing the same week last year. The same week last year has increased and held steady for three weeks – in other words, the market is hot, and strengthening."
Sansom believes that if a prospective seller is debating whether or not this is a good time to put a home on the market, the answer is yes. "Demand is at a sustained (so far) all time high and supply is well below where it needs to be to meet the current demand."
Palmetto heroes down payment assistant program
The Palmetto Heroes program has expanded to include some essential workers in the midst of the Coronavirus pandemic. Some qualified buyers could receive low interest home loans as well as $10,000 in forgivable down payment assistance from the South Carolina State Housing Finance and Development Authority.
The program, started in 2006, is recognizing essential workers who have stepped up to keep our state running during the pandemic. The program previously covered qualifying teachers, firefighters, law enforcement, correctional officers, EMS personnel and veterans, but has now been expanded to also cover licensed medical professionals, grocery store employees and package delivery drivers.
Learn more through Carolina One Mortgage at CarolinaOne.com.
Domus Collection
Carolina One New Homes and New Leaf Builders announced that a future phase of DOMUS Courtyard Homes is in the planning process.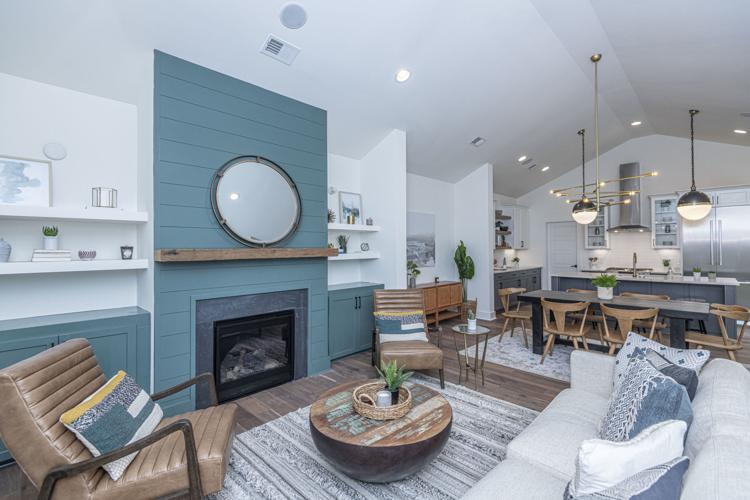 With only two homes left, out of the original 14 offered in the DOMUS Collection, New Leaf's planned Phase 2 will be in Midtown at Nexton in Summerville. Plans and pricing will be available in July or August and the popular courtyard concept will be the focus of the construction.
The DOMUS is an urban style villa that has an open courtyard embellished with gardens and pools. Each home in the collection allows for an entrance from the street via a covered terrace with a professionally designed and landscaped private courtyard for a special indoor/outdoor living experience.
Visit a model home at 304 New Leaf Loop. Call Glen Wilkes 843.530.7045 or email glen.wilkes@carolinaone.com.
Cresswind and Kolter homes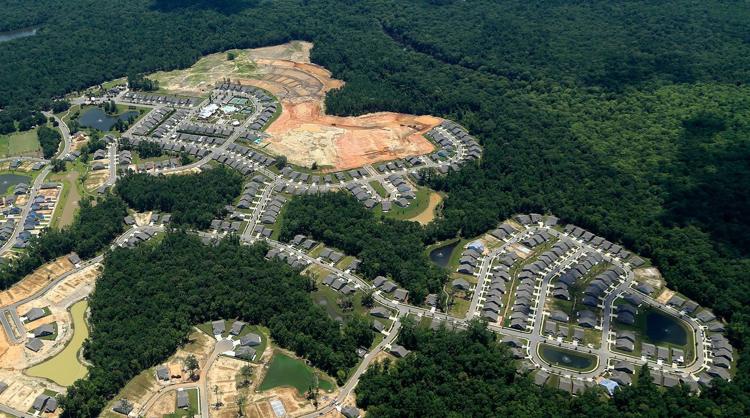 The pandemic has altered how residential property buyers search and select homes. Kolter Homes' Cresswind Charleston located in The Ponds provides homebuyers multiple ways to interact with and experience new homes for sale. Whether buyers use virtual technology to visit and tour homes, or onsite visits, Kolter Homes ensures buyers' health and safety is paramount.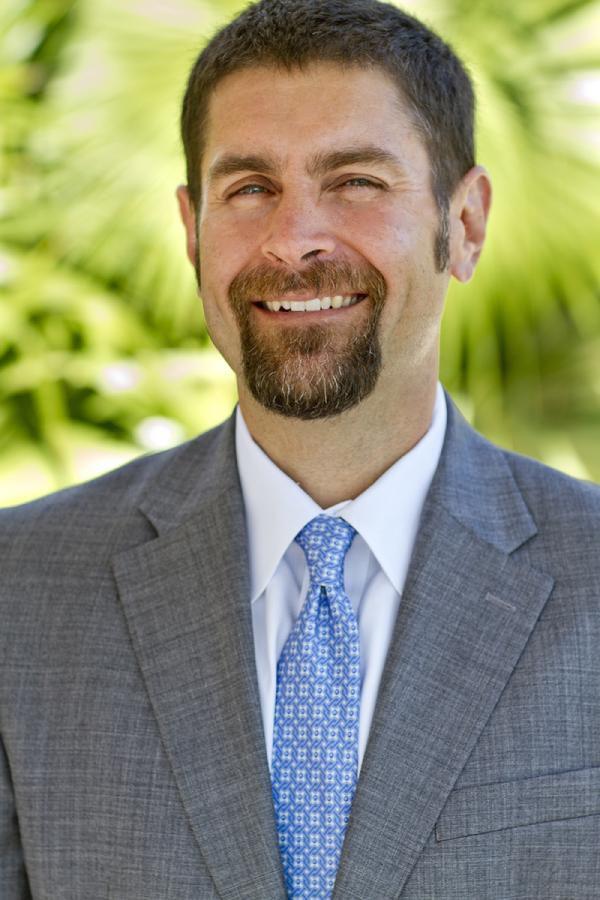 John Manrique, Vice President of Marketing for Kolter Homes LLC, developer of The Ponds and exclusive home builder at Cresswind Charleston in Summerville, SC, said, "The health and comfort of our customers and employees is priority number one. Even before the pandemic we've been enhancing our web site with new tools because many active adult home shoppers are remotely researching their new Charleston home. Having these tools today makes it that much more convenient for everyone to comfortably work together and find the right home with confidence."
Immersive virtual tours allow buyers to "walk through" rooms to get a clear perspective and feel for spaces. Website tools provide filters to select and save personal preferences. Photo galleries of all homes amplify buyers' understanding of each. Home searchers can select and "build" their own virtual home choosing from structural options with the Interactive Floorplan tool. Schedule an online presentation with a new home consultant for a personal review of the community, homes and to discuss options.
Kolter Homes sales office and model park is open daily for walk-in guests. Those who prefer an individual, personal appointment may schedule one at CresswindCharleston.com. Kolter strictly follows the Center for Disease Control (CDC) standards with regular temperature checks of staff and guests. Kolter Homes staff will be wearing masks as a precaution. Hand sanitizing dispensers or disinfectant wipes are conveniently located at office entries and throughout model parks. Model homes' high touch surfaces are frequently sanitized, and traffic flow is actively monitored to allow guests adequate space to tour in comfort.
For more information visit CresswindCharleston.com.
The Beach Company
The Beach company has added new hires to their Charleston headquarters and new luxury development office.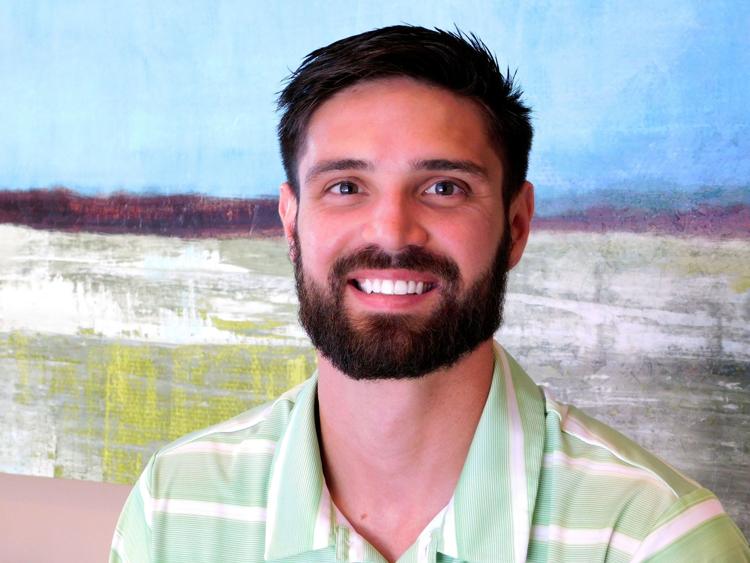 Nate Blackburn has been hired as a corporate accountant at The Beach Company's headquarters in Charleston, S.C. In his role, Blackburn will help manage all of the accounting functions for The Beach Co. and its entities. Blackburn brings valuable industry and related experience, previously working as an accountant for a CPA firm in Fort Collins, Colorado
Erin Taylor joins the company as a resident account specialist for The Jasper, a new luxury 12-story mixed-use building located in Charleston's iconic Harleston Village neighborhood. Taylor has her bachelor's degree in hospitality management from the University of South Carolina, and she brings invaluable industry experience, previously working as a community manager at Greystar. Born and raised in Charleston, Taylor lives on James Island with her husband and "fur" children.
BHHS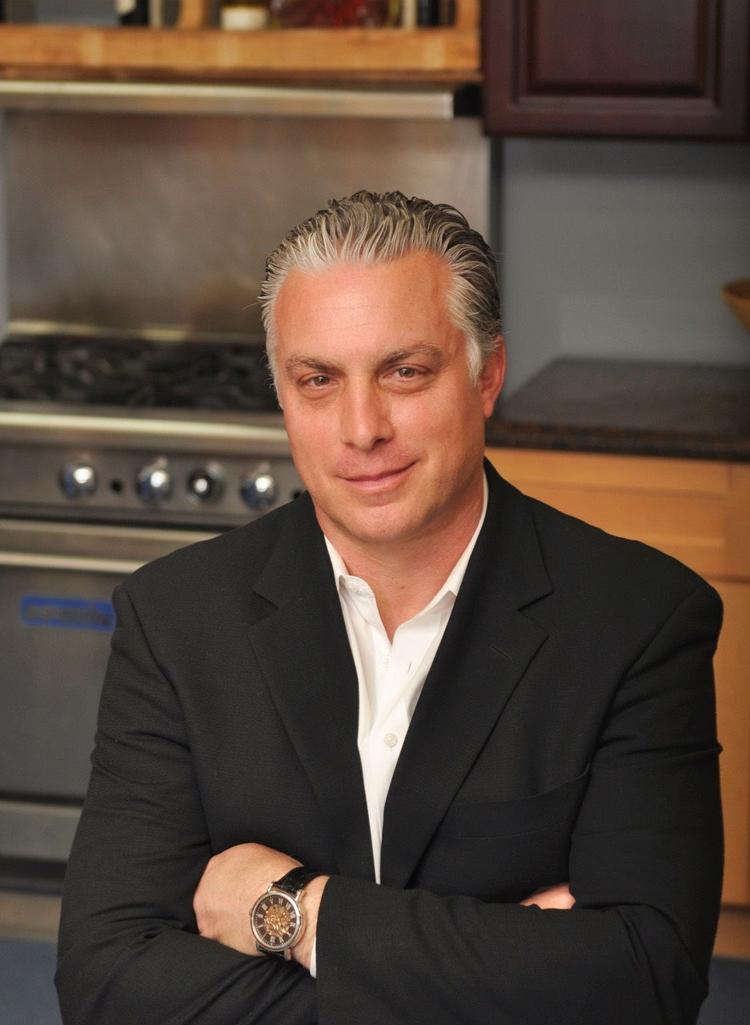 Berkshire Hathaway HomeServices Carolina Sun announces that Chris Marek recently obtained his S.C. real estate broker's license earning a promotion to Broker Associate. With over 97 transactions in the past 2.5 years, Marek has been advising buyers and sellers in residential, investment and commercial property earning multiple awards from Charleston Association of Realtors and Berkshire Hathaway HomeServices. Call him at 843-936-1116, or email Chris@BHHSsun.com, or go to http://explorecarolinaproperty.com