KIRE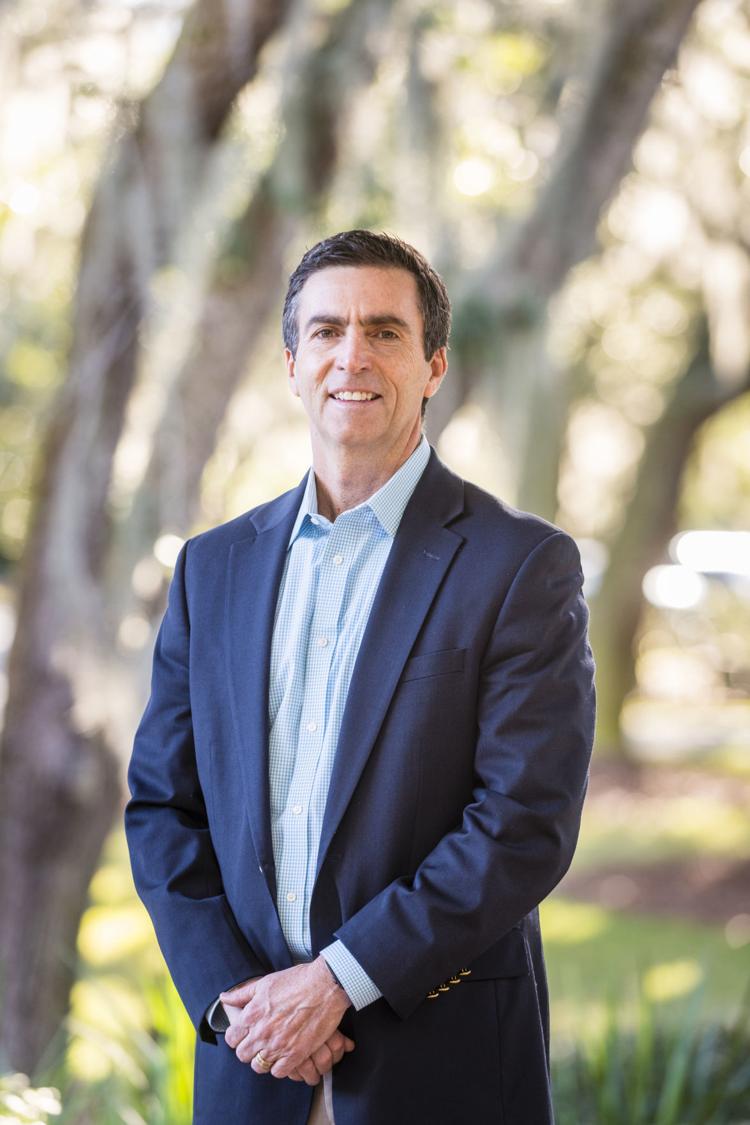 Dan Whalen, President of Kiawah Island Real Estate, said that Kiawah  continues to see a huge amount of transactions. The 27 properties put under contract in May 2020 was 68 percent higher than May 2019, and was also higher than May 2018. The Q2 period for 2018 was the best first half of the year since 2007 for the company, at that time.
Transactions have continued unabated into June 2020. From June 1 to June 20, 2020, KIRE has put 48 properties under contract (20 of which happened in the second week of June alone) and has closed on 16 additional properties.
"We are very pleased to see that our sales numbers continued to grow in May 2020 and June thus far, following what was our strongest first quarter in more than 12 years," Whalen said.
Carolina One
Melissa Moorer, Michelle Page and Mike Riley join three of Carolina One's 14 offices.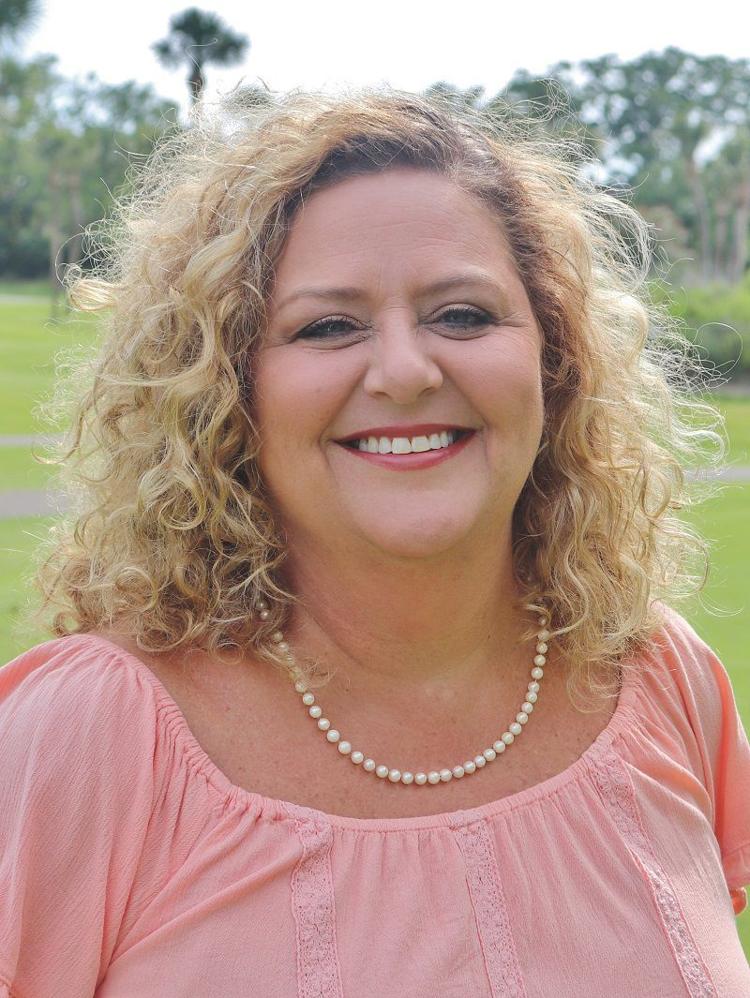 Moorer is a native South Carolinian and grew up in Meggett, James Island, Reevesville and Edisto Beach. A graduate of the University of Georgia with a degree in arts and English, she earned a Masters in teaching from the Citadel. Prior to becoming a Realtor, she taught high school English for over 25 years and worked in the travel and retail industries. She is married with two daughters, a history lover and a member of the Edisto Island Historical Society. Reach out to her at the Edisto Island office at (843) 708-4091 or email melissa.moorer@carolinoaone.com.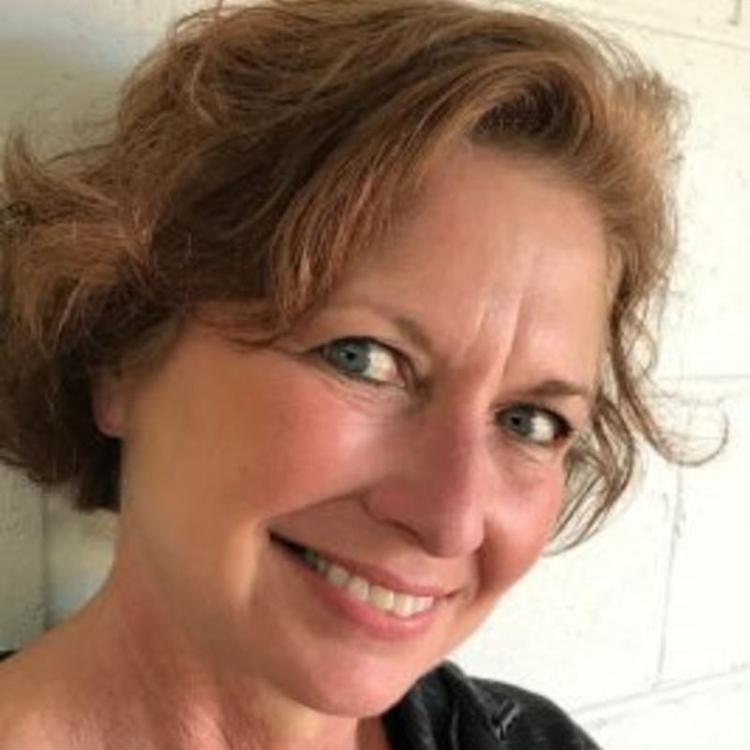 Page joins the Isle of Palms office and brings her experience in financing and teaching to her real estate career. She has a bachelor's degree in business and finance from the University of South Carolina and a Masters of Arts in teaching from the College of Charleston. The mother of three, she lives on the island and during her downtime enjoys reading, pottery, boating and beachcombing. Email her at michelle.page@carolinaone.com or call (843) 452-2031.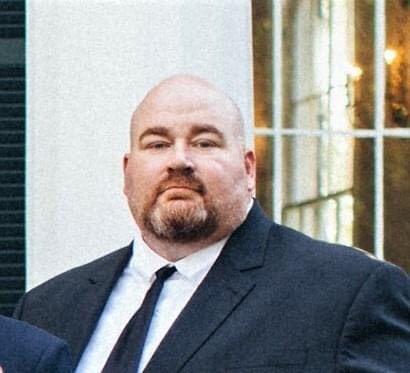 Riley has placed his license with the Summerville Main Street office. He enjoyed a 27-year career in the lumber and building supply business from stocking shelves to outside sales, and as a operations manager and field sales supervisor. A native of Summerville, he is a graduate of Newberry College where he received a degree in sports management. Riley lives in Summerville with his wife and daughter. When not working, you'll find him enjoying the outdoors, especially hunting and fishing. Call him at (843) 296-2954 or email at mike.riley@carolinaone.com.
William Means Real Estate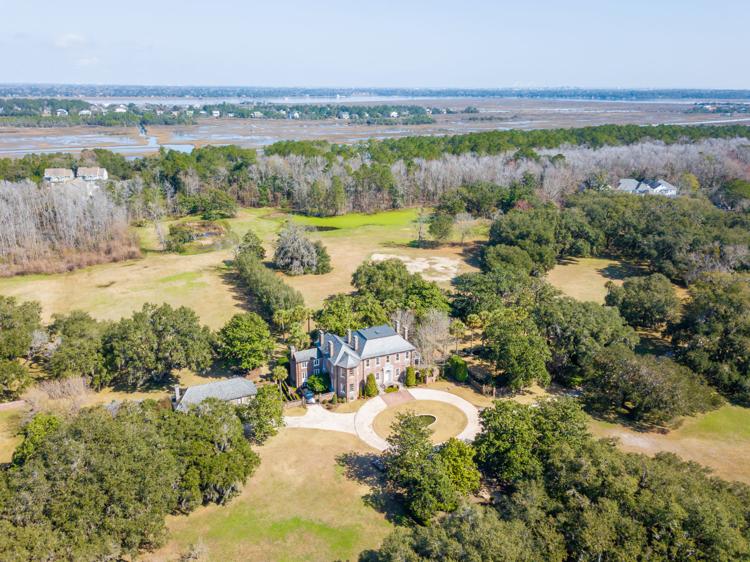 William Means Real Estate will be representing home and lot sales at The Preserve at Fenwick Plantation on Johns Island, an exclusive neighborhood located in a picturesque setting.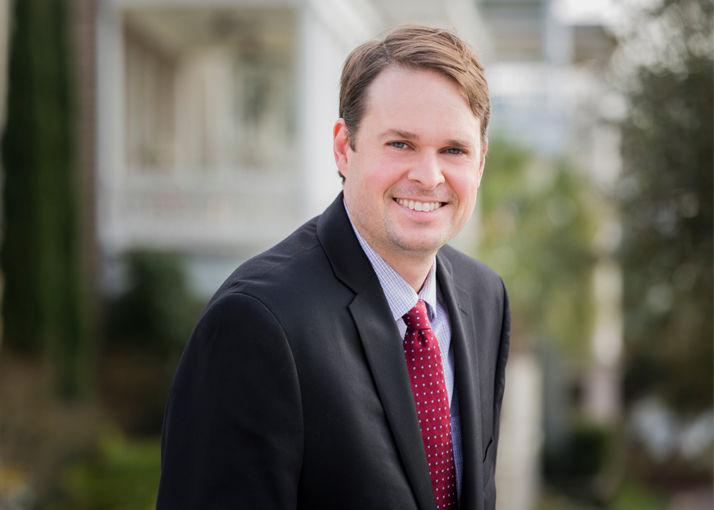 "New homes are nestled between the 1730 Fenwick Plantation manor house and Penny Creek," said Drew Grossklaus, Sales Director and East Cooper Broker-in-Charge for William Means Real Estate. "The neighborhood design concept offers scenic views just minutes from everything Charleston has to offer including historic downtown, restaurants, beaches and the best hospitals in South Carolina."
The design concept is based upon integrating architecture with nature by being unobtrusive in form, texture, sheen, and color. A traffic light at the intersection of Maybank Highway and Fenwick Hall Allee has been wired and will be installed during the construction of the Northern Pitchfork Road, which is scheduled to start this year. The architect overseeing its construction and design is Marc Camens of Camens Architetural Group.
The Preserve at Fenwick offers water access, amenities such as deep water docks, community green spaces, trails, ponds and views of the marsh and Ravenel Bridge.
Contact John and Eileen Smith with William Means Real Estate to learn more about available properties in The Preserve at Fenwick Plantation, 843.870.6290 or eileen@williammeans.com. Visit thepreserveatfenwickplantation.com for more information.
BHHS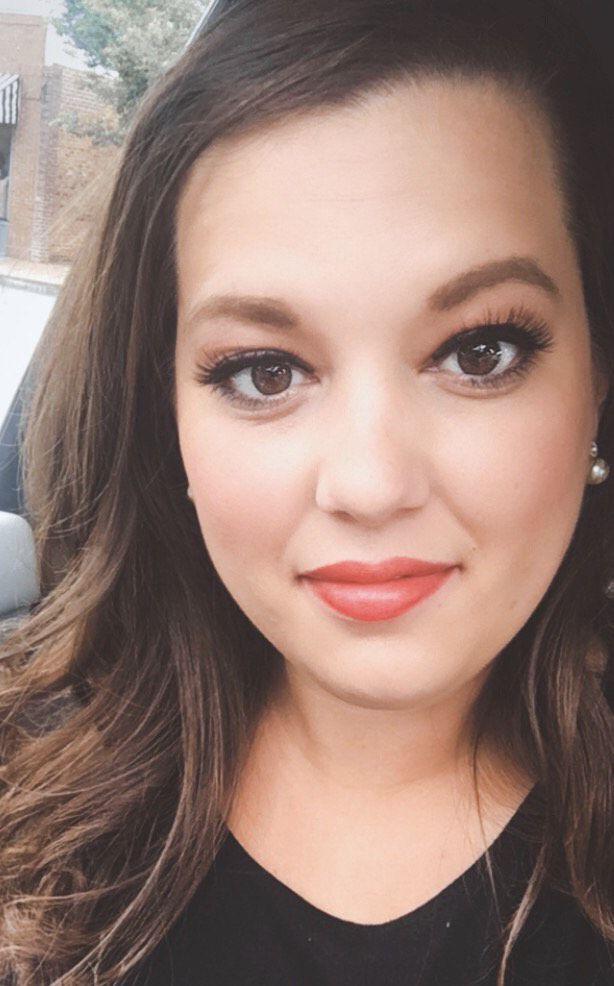 Erica Phillips joins Berkshire Hathaway HomeServices Southern Coastal Real Estate's Summerville office. Originally from Ohio, she made Summerville her home and fell in love with its charm and southern hospitality. An entrepreneur at heart, she has been working since she was 15. Phillips is passionate about real estate and loves helping her clients achieve their dreams. She and her husband have three children. When she's not working, she loves to travel, explore the Lowcountry's many restaurants and spends hours soaking in the area's nature trails and beaches. Reach out to her at 843.371.9939.
Nexton Emerges as a Wellness Hub
Several hospital systems and health and wellness practitioners are opening state-of-the-art offices and facilities to serve Nexton. Nexton's residents and visitors have access to a wide range of services designed to foster physical, mental and emotional wellbeing.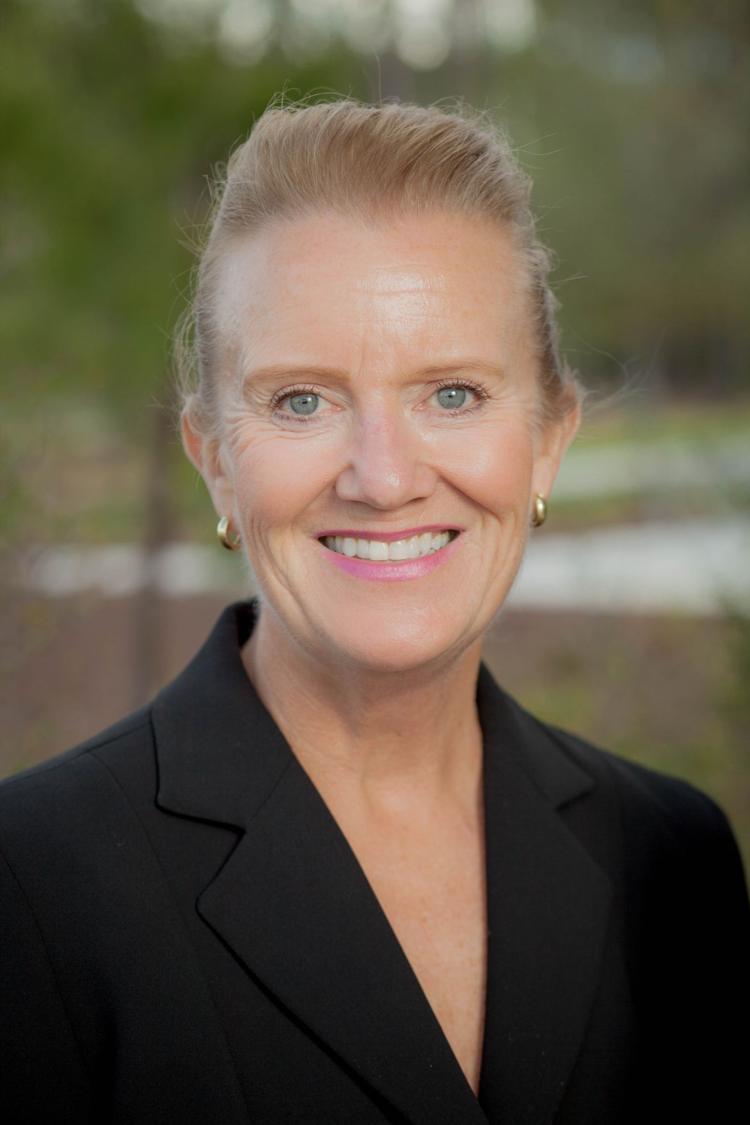 "Wellness is a cornerstone of the Nexton brand," said Cassie Cataline, director of marketing for Nexton. "Services and caregivers combine at Nexton to provide a variety of medical options. The community was literally designed to promote a healthy lifestyle."
The Medical University of South Carolina (MUSC) owns 40 acres in Nexton for its planned 128-bed hospital and medical campus. Later this year, Palmetto Primary Care Physicians plans to open its Nexton Medical Building, a 100,000-square-foot complex with primary care doctors and a wide array of specialists. Five miles from Nexton, the 116,000-square-foot Roper St. Francis Berkeley Hospital offers a 24-hour emergency room, imaging department, lab, birthing suites and intensive-care unit.
Other specialized providers have opened to serve Nexton and Berkeley County communities and most recently, the Charleston Surgery Center unveiled a multi-specialty facility in Nexton with 90 physicians performing a variety of outpatient procedures. Multiple hotels are located in close proximity to the surgery center, providing convenient accommodations for patients' family members.
Directly adjacent to Nexton, regional hospital system Trident Health offers Brighton Park ER, a freestanding urgent care. The 10,800-square foot facility will provide 24-hour emergency care and will additionally offer a full lab with imaging services and telehealth capabilities.
The recent expansion of the Palmetto Heroes Program, a state initiative offering qualified homebuyers in select career fields low interest rates and down payment assistance, to include front-line medical professionals will allow those who work or live near Nexton the opportunity of home ownership. This includes employees providing emergency medical services and licensed medical professionals, among other professions.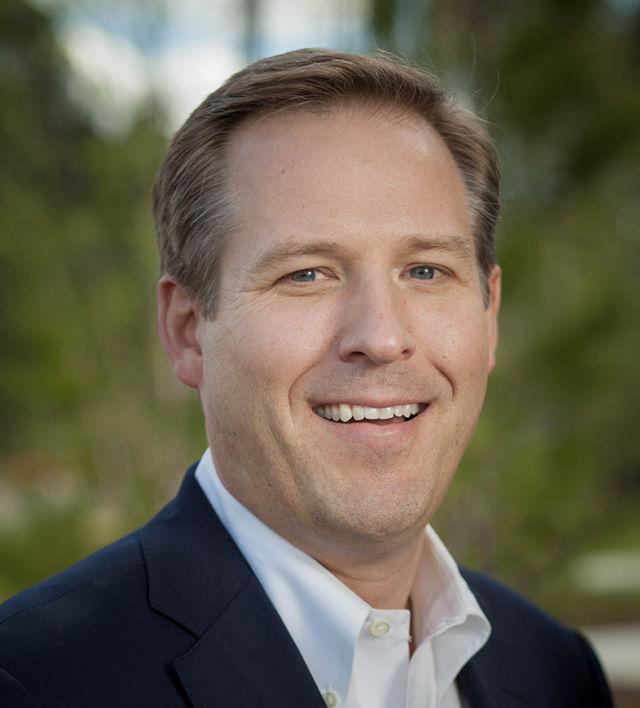 "Our community members value wellness in many forms," said Nexton Vice President and General Manager Brent Gibadlo. "The convenience of living and working near a variety of health-focused providers and amenities allows residents to lead healthier, happier lives."
For more information call Cassie Cataline at 843.708.8504 or email ccataline@newlandco.com