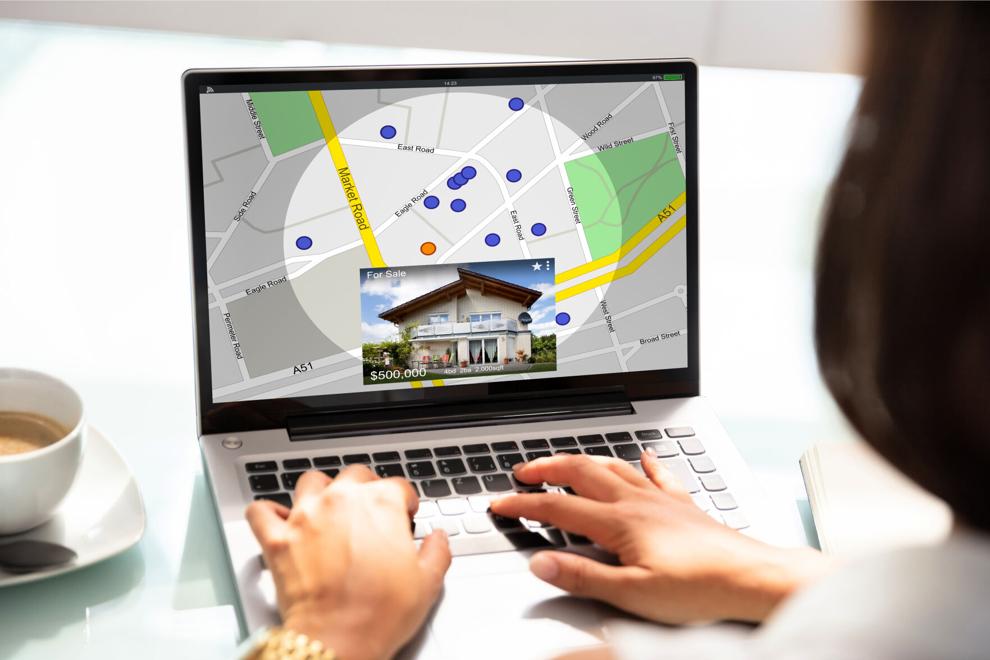 According to a recent report from Zillow, 75 percent of respondents surveyed used Zillow to "find unique, odd, or luxurious homes." Like binge watching or watching YouTube viral videos, Zillow surfing was up—way up in 2020. It was one of our "pandemic pastimes." Zillow had over 9 billion visits to its site and app in 2020.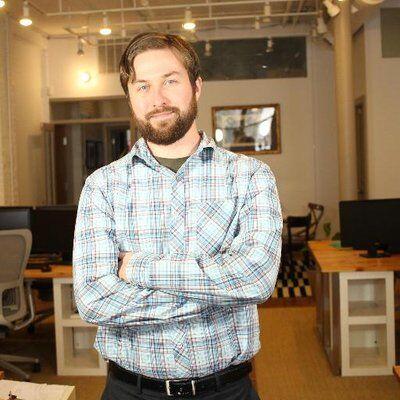 "One of the more interesting takeaways from the survey is that a majority of Zillow users (83%) have used the platform to search for homes without any intention of buying," said Matt Zajechowki of Digital Third Coast. "On top of that 45% report going as far as to take an in-person tour with no intention of buying. While this may not come as a surprise to realtors who have used Zillow for leads previously, this data has practical implications for realtors. On the consumer side, the data shows that potential home buyers are using Zillow as a form of escapism during the pandemic and also as a means to find their dream home. Whether these trends continue to grow post-pandemic or level off as things return to normal, only time will tell."
Pandemic pivots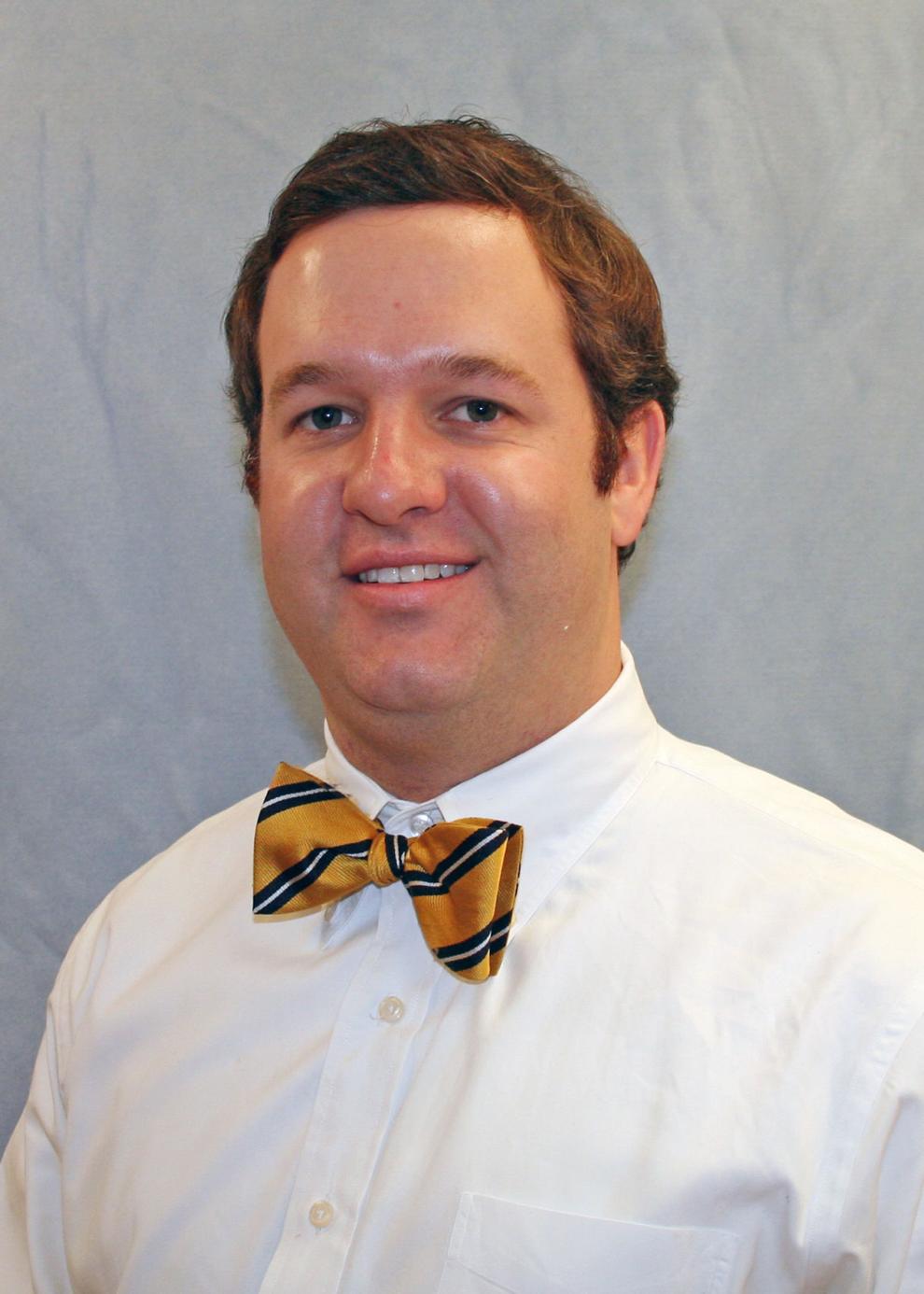 "Last Spring, we had a major pivot on how we communicate with each other and that really hit home with Carolina One New Homes with how we communicated first with our agents and then how we communicate and sold homes to our customers," said Will Jenkinson. "Since our customers could not come to us, we used videos (either pre-recorded or live) to bring the homes to them. Facetime and BombBomb videos were two that were used."
Jenkinson said they used Zoom and Google Meets to go over contracts with clients, and DocuSign to send and receive them.
"We had many sales where the customer never visited in person until they closed on the home," he added. "We also posted videos on social median channels like Facebook and Instagram to promote to agents. I think we have all learned some new best practices for communicating and selling in a virtual world... we will continue to utilize those technology tools into the future."
An app for that
A real estate valuation and analytics Fintech technology company, Clear Capital, developed an app at the height of the pandemic that "digitizes" the real estate industry. Kenon Chen, EVP of Corporate Strategy said the app, OwnerInsight™, was released in March 2020. The app was free to use in response to COVID-19.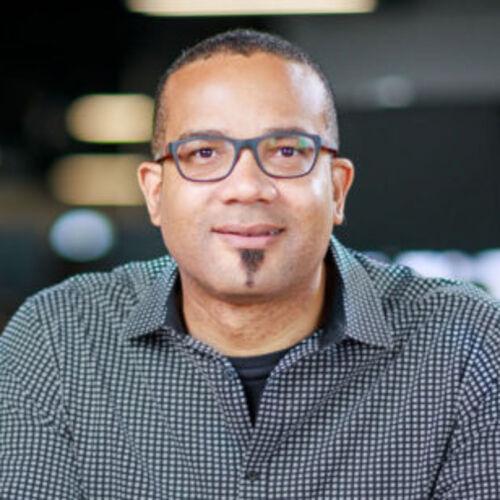 "Certainly, the pandemic played a role in accelerating the use of technology in real estate and mortgage," said Chen. "The need for social distancing and keeping homeowners and appraisers safe meant we had to think about appraisal inspections differently, and in nine days we were able to roll out the OwnerInsight app."
Chen said they had been already working on creating a better appraisal experience for borrowers and lenders over the previous two years because of a growing industry effort to modernize appraisals, and digitize more of the process to reduce loan close timelines.
The app works with camera-enabled mobile devices.
"Capturing the property in a digital format is a key aspect of providing faster and more accurate appraisals moving forward," he said. "Growing trends like property virtual tours and 360 imagery were also accelerated by the pandemic and they seem to be here to stay. Digital property data creates positive impacts all the way through the loan life cycle. We have found that it is possible to accurately capture the square footage and detailed floor plan of a home armed with only a smartphone and a 5 to 10-minute walkthrough using apps like CubiCasa. Post-pandemic, there will be additional opportunities to engage the homeowner and homebuyer in a better lending experience."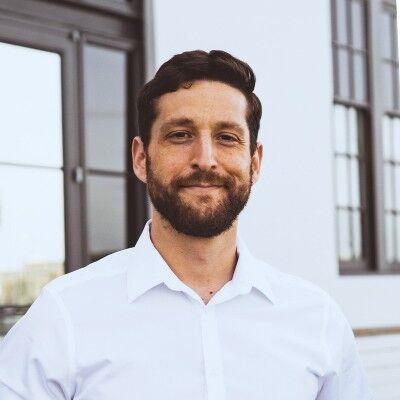 An app-based real estate company, Torii, only available in Massachusetts and California currently, states it refunds buyers' closing costs. The concept involves Torii's agents being paid a "base salary" instead of a full commission, thereby giving buyers money to pay for closing costs. Developed as contactless, digital home-buying experience, its premise according to one a representative is: "Buyers find homes by swiping like they would with Tinder and then they handle their whole transaction through the app with a dedicated agent and staff." Its CEO is Zach Gorman. Developed to "streamline the home buying process" Torii labels itself as "the new standard of real estate," using automation with "human-to-human" customer service. The app-based real estate company plans to roll out across the US soon, according to a source.
Blimp, another new real estate app, reportedly simplifies home buying. Slack meets Zillow is one way to describe how the app works. Matt Shaw is its Founder/CEO. Blimp strives to make a "collaborative home searching experience that enables buyers, sellers, and real estate professionals (from agents to lawyers to lenders) to communicate on every facet of the process."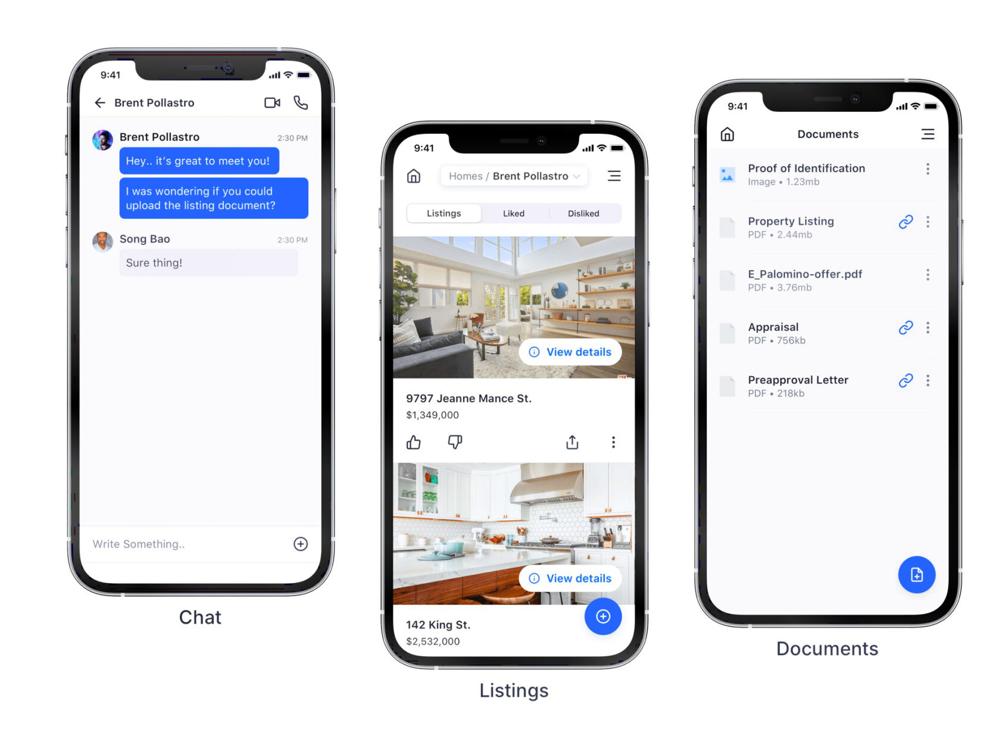 Another unique aspect of the platform is its incentivisation mechanism, which rewards users with tokens for completing actions within the app, such as referring others to join or sharing their house preferences.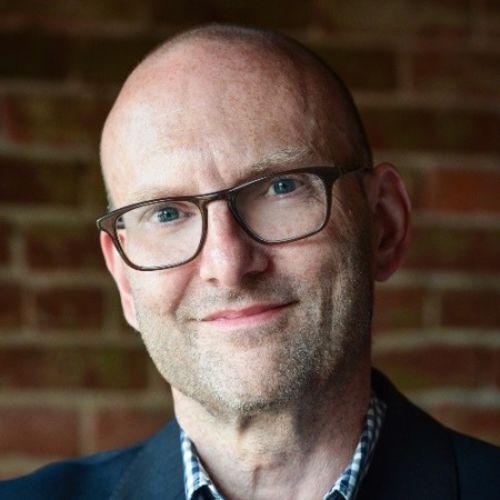 In a recent Yahoo Finance article Shaw stated: "Blimp is creating a marketplace where the value of leads and referrals is shared equitably." The app was listed on Real Trends in its Tech Roundup list of new products in late May 2021.
Pinch is a new Charleston-based app that provides homeowners, renters and real estate professionals same-day lawn care and home cleaning. The company currently has 500 active customers and 150 plus pre-screened service professionals. The company has seen a huge traction with realtors using the app as they manage multiple listings, according to a source.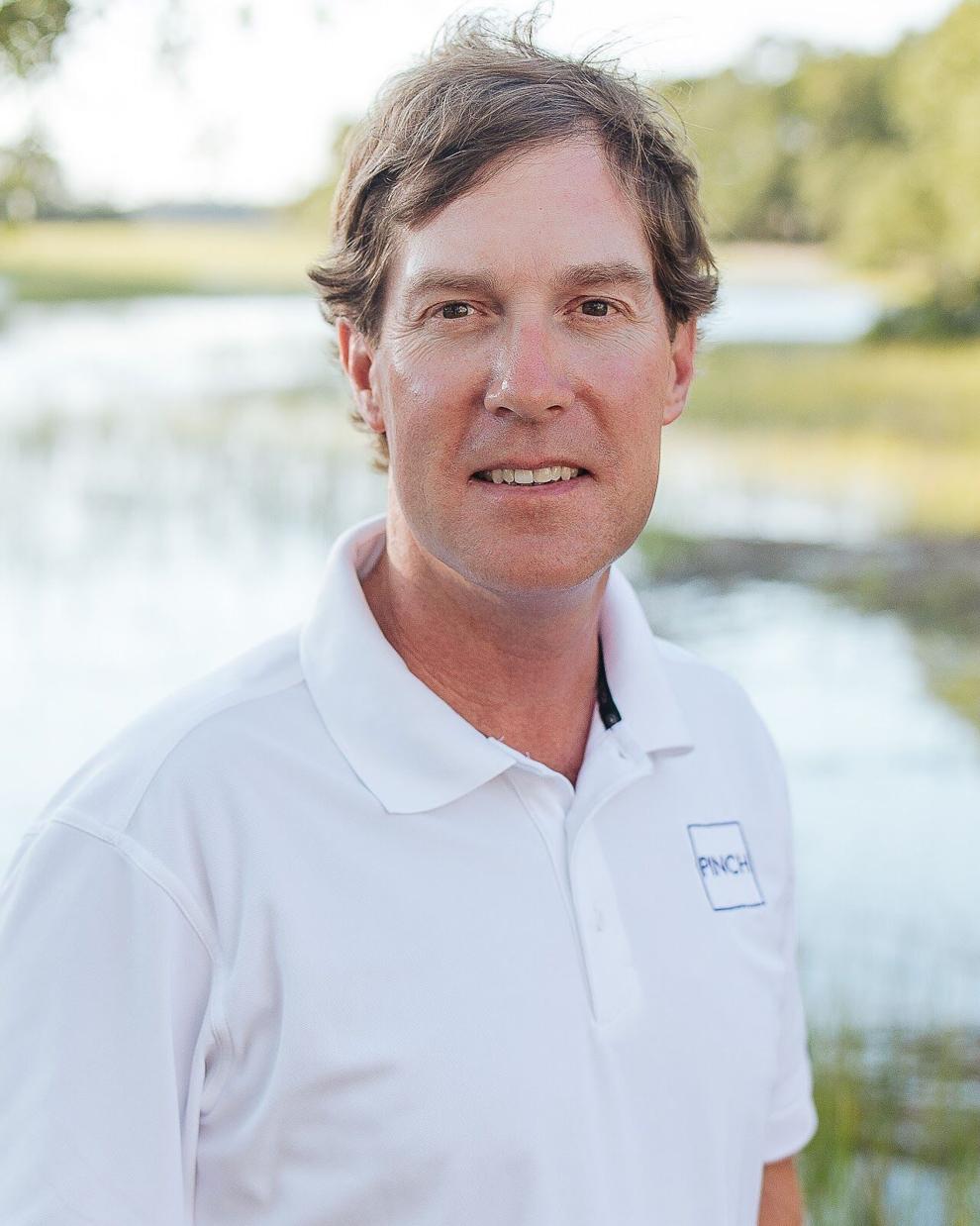 "In a post-pandemic era, people want to offload menial tasks so they can spend more quality time together. Creating PINCH really came from an existing demand we were seeing in the marketplace," said Co-founder, Neal McCarty. "Not only are we able to help customers with quick access to pre-screened professionals, but the service providers benefit immensely from our funnel of active users, not just cold leads."
They plan to expand across the Southeast this fall and nationwide in 2022.
Up in the sky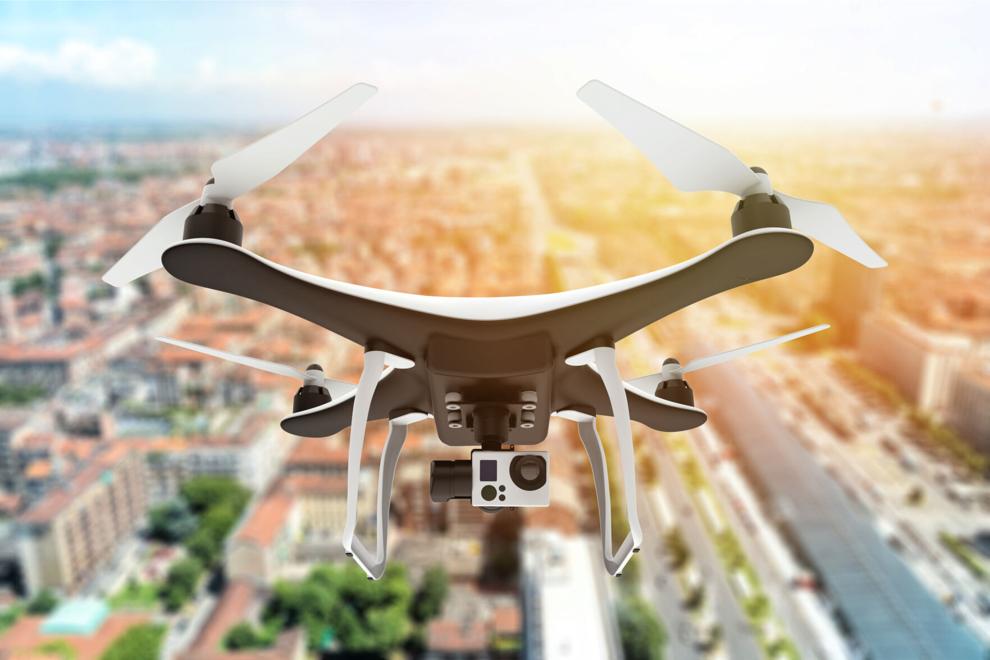 Those beautiful overhead shots of properties and locations are cost-effective ways that industry professionals are showcasing listings, and the use of them is growing. The Federal Aviation Administration (FAA) enacted a small drone (Unmanned Aerial Systems or UAS) rule in August 2016, according to the National Association of Realtors (NAR).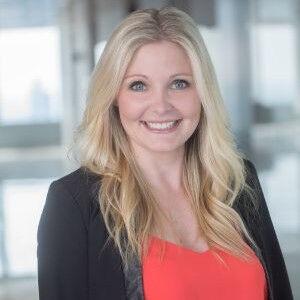 Katie Garrity, Associate Counsel of the NAR said in a June 2021 video: "With the FAA's recent steps to further integrate drones into the national airspace by authorizing operations at night, over people and over moving vehicles, real estate professionals have an expanded ability to elevate their businesses and service clients."
The FAA's 2016 rule imposed numerous requirements and limitations on drone operations, including pilot licensing requirements, drone weight limits, and altitude and speed limits for operations. Drone operators are still subject to these and other limitations outlined in the 2016 rule, but the FAA's newest issuance eases restrictions on certain operations that were either previously prohibited or required special permission to conduct. Effective March 2021, certified drone pilots who have completed an updated initial test or online drone training can incorporate the new issuance, as long as their drone is equipped with anti-collision lights. Effective September 2023, drones will have to adhere to a remote identification rule (to identify the drone and its operator), though Garrity said most drones will come equipped with identification broadcast functions.
"These are exciting changes that will allow industry professionals more opportunities to produce impactful and creative marketing," said Garrity. Visit NAR's website for more info.
Ryan David, owner of We Buy Houses in Pennsylvania said he uses drones frequently to sell rehabbed properties.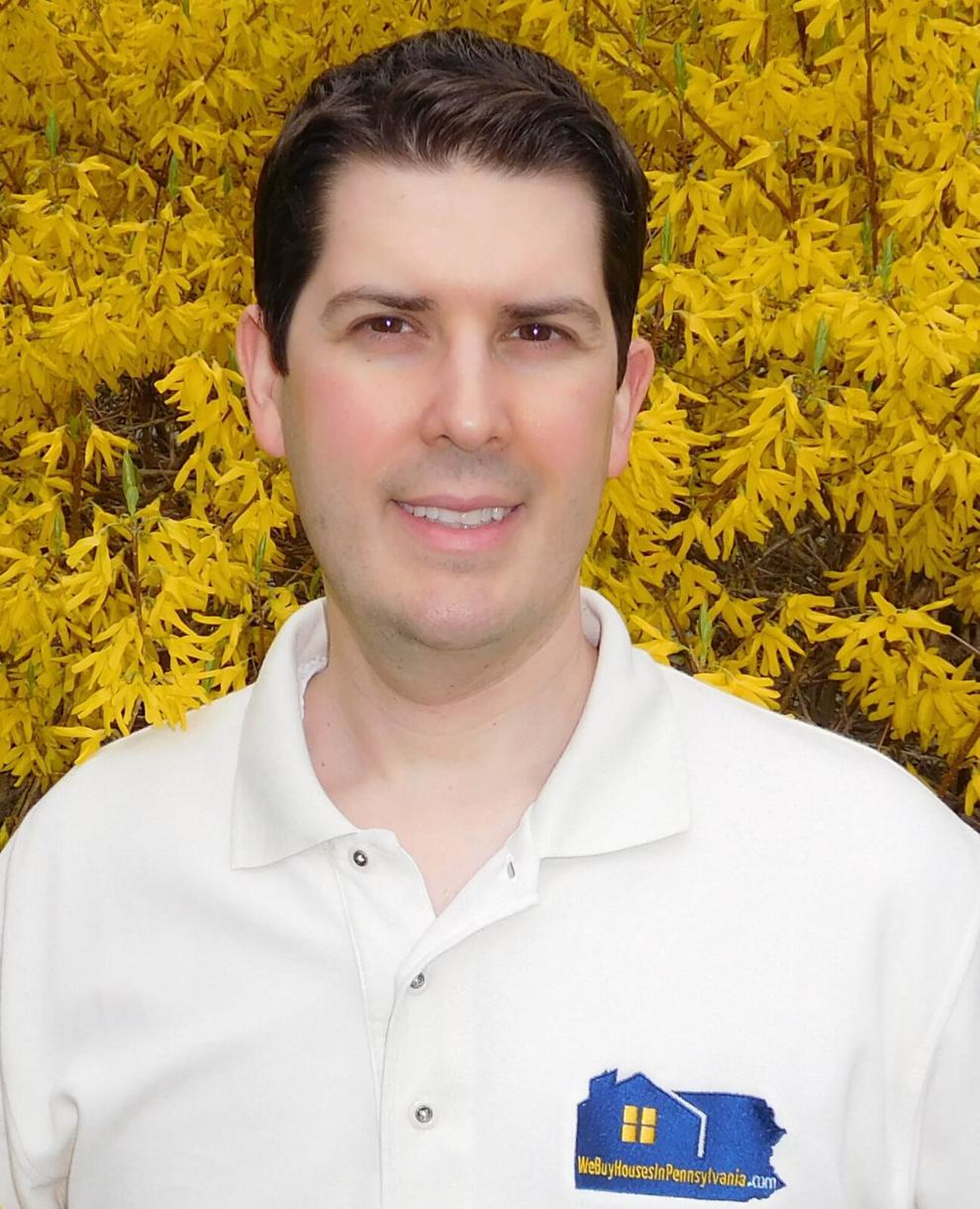 "Even in a hot housing market we are crushing the competition because we can offer images and video of any desired part of the structure," said David. "We can even can fly the drone up to look down the chimney, into the gutter or any area that might not be readily accessible by an inspector. The drone takes HD photos and video and sends it back to our office in seconds. This helps make a sale happen even faster."
Honing in on specific properties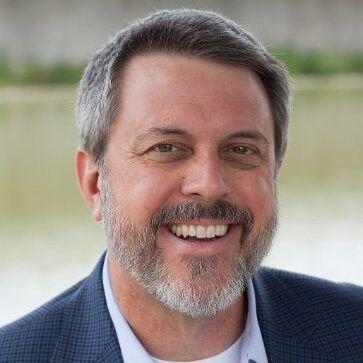 "For professionals and their buyers and sellers, technology in real estate is changing at a blistering pace," said Glenn Phillips, CEO and lead economic analyst of Lake Homes Realty.
Phillips said they are "very active" in South Carolina, specifically lake-focused properties. According to their website, they are the nation's largest, lake-focused real estate company.
"The real estate industry is racing to change the market with new tools and data sources at a pace that seems to be a daily change. Homebuyers and sellers are using technology and are more informed than any time in human history about real estate, the properties they own or desire, and market trends," he said.
LakeHomes.com appears as a portal, but with their own algorithms, they can aggregate and filter data from more than 130 multiple listings to provide potential homebuyers access to one type of property. "No other website can provide this type of multi-state searching for lake homes and land," he said. "Buyers of lake property are discretionary homes and it's common these buyers may be interested in multiple markets across multiple states."
They designed their own automated communication platform, "Nurture, Engage, Organize," so that agents in different markets and states can help and communicate with each buyer appropriately.
Real estate robots
The housing industry as a whole is exploding with record sales and homes going for over asking price in many parts of the country, as well as selling within hours of listing.
Enter robot letters.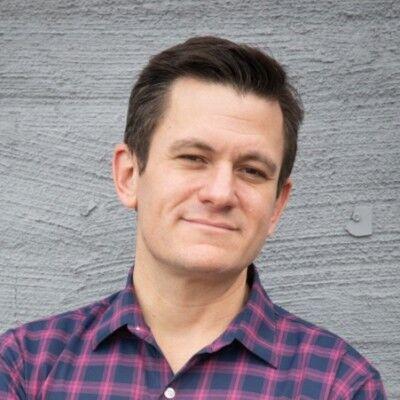 "People understand the power of the personal note, but nobody has the time to sit down and actually pick up a pen and write one. This is why we built a platform to automate the process from end to end," said David Wachs, founder and CEO of Handwrytten. "By leveraging cutting edge robotic technology, we are able to automate what is seemingly impossible to automate. These notes have been proven to drive incredible and lasting results for our clients."
The technology company, based in Arizona, invented a robot to do "writing at scale." Wachs said handwritten notes have response rates 7-21 times greater than printed mail.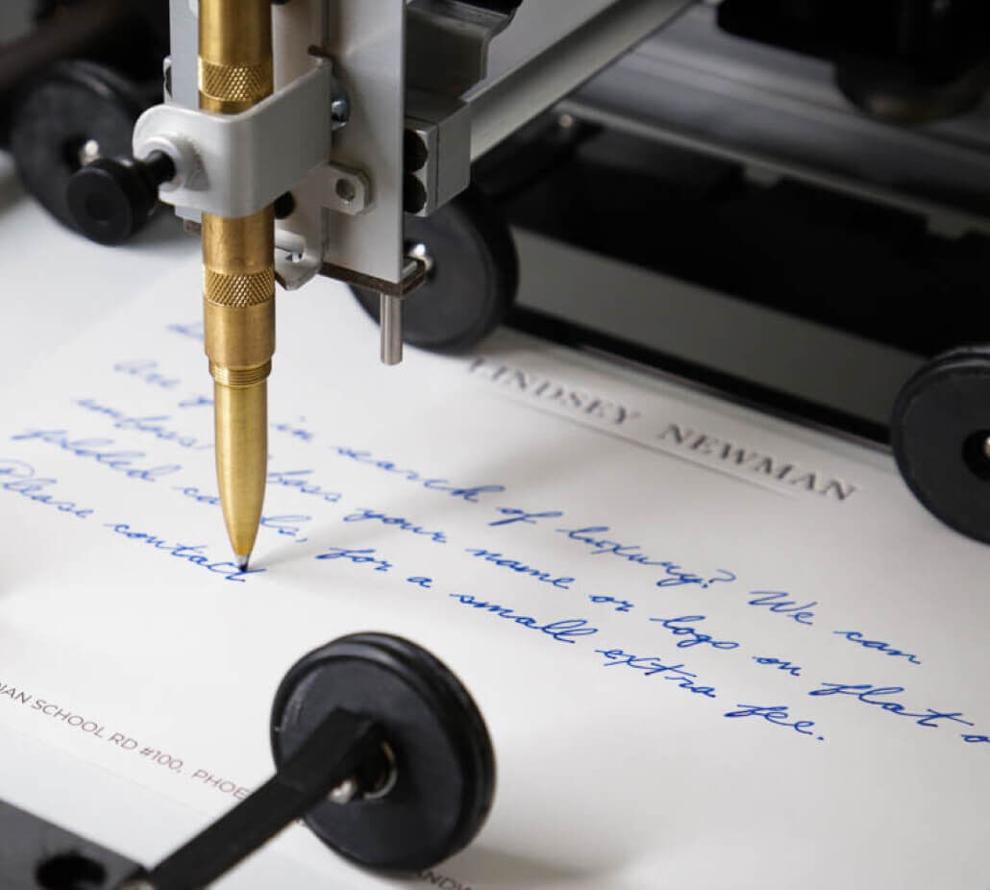 The 23 handwriting styles are purported to be indistinguishable from human handwriting or you can upload your own. The app, Handwrytten, can be integrated with other services as well, and it's fully automated.
***
7 Best Real Estate Apps – 2021
1. Zillow
2. Xome Auctions
3. Redfin
4. Trulia
5. Realtor
7. LoopNet.com
Sources: Investopedia
***
Pandemic Zillow surfer stats
• 44% of users say they surf Zillow on a weekly basis, spending an average of 2 hours per session.
• 26% have ignored their partner while Zillow surfing.
• 60% Zillow surf right before falling asleep while 26% do so when they wake up.
• 61% admit to Zillow surfing during work.
Source: Omnis