Homebuyers who purchase in some of the high-growth areas on the north shore of Lake Murray near Columbia are facing an unusual challenge: picking a different elementary school for their kids.
The reason? Two schools in the area have had their enrollment frozen because of overwhelming demand. 
Lexington/Richland School District Five, which stretches northwest of downtown Columbia, put an enrollment freeze on Lake Murray Elementary School in January 2018 because of accelerating population growth near the lake. Families moving into the area were told their children entering grades K-4 could go instead to two other schools not far away in the district. 
This January, Chapin Elementary was put under an enrollment freeze.
Parents moving into attendance zones for either of the two schools can now enroll their children in any of 11 other elementary options in the district as space allows, including magnet schools. Bus transportation is available to help students reach a school that isn't their closest one.
In a handful of cases, families who already have a child in these two schools have been told there's no space for a younger sibling to attend there, though the district seeks to avoid that if it can, said Michael Harris, chief planning and administrative officer for the district.
The district has no count of how many students have been affected by the freezes.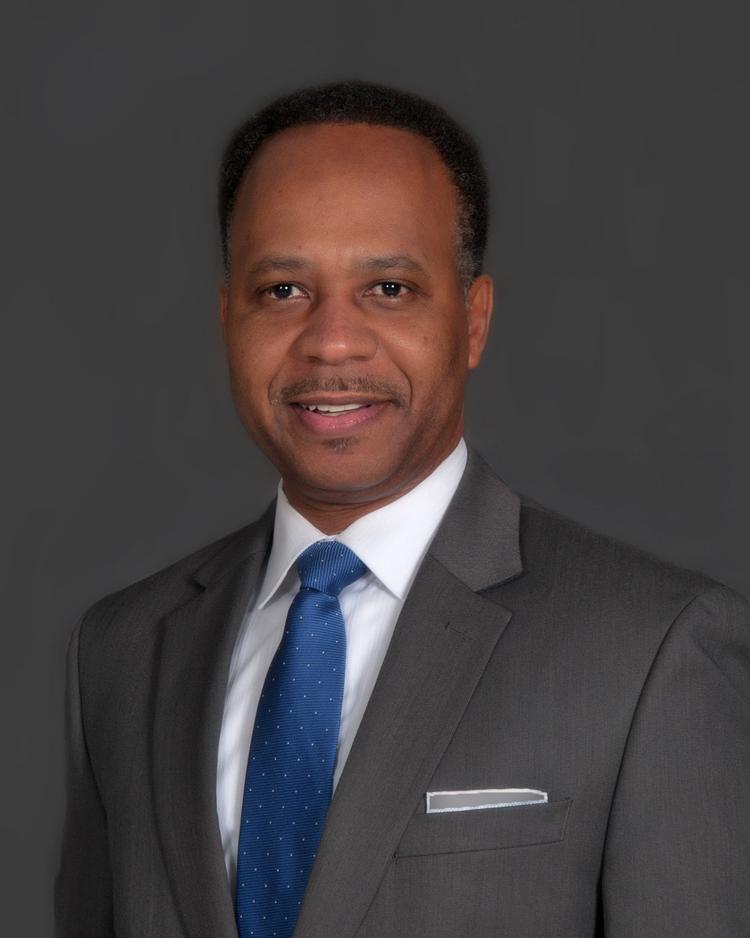 A new elementary school is projected to open in two years, and the school freeze is intended to minimize disruption until then.
"It's a temporary solution, it's not permanent," Harris said.
The need for the freeze, however, highlights how the school district has been forced to react to growth as developers seek to add homes quickly in sought-after areas amid a strong economy. The area is so popular with homebuyers, in fact, that real estate agents do not see the school freeze as slowing down the area's robust growth much, at least so far.
A lack of planning?
One of the homebuilders contributing to the area's growth is Irmo-based Great Southern Homes, which in recent years has become one of the nation's top 100 builders. The company has several developments across the north side of Lake Murray, including in the area feeding into the two schools with frozen enrollment.
CEO Mike Satterfield sees a difference between the two sides of the lake in their approach to growth. While the south shore has been adjusting and building to handle growth, the northern side has been busy debating whether to encourage or discourage growth instead, Satterfield said.
"There's been no planning for growth on the north side of the lake," he said. 
He points to the access road that connects the town of Chapin to Interstate 26. Chapin's population has doubled in the past 20 years, with even more people using it to access the lakeshore. Yet it still only has a lone two-lane connection to the interstate, he notes.
"It should have been widened 10 years ago," Satterfield said. "There hasn't been a lot of planning for the future."
The decision
School districts can struggle to be ready for the future because they have to react to enrollment as it grows, Harris said.
Homebuilding quickly added students to those schools, he said, pushing them beyond the district's targeted elementary school size of about 750. By the time a freeze was added at Lake Murray Elementary, it had exceeded 1,000 students, according to Harris, while Chapin Elementary had grown to have more than 930 students. 
"A lot of that is guided by the success of our schools in District Five," Harris said. 
Other districts have decided to address the issues by redrawing attendance lines to move some students out of the most crowded areas. District 5 officials chose not to do that now because changes will occur when the district's new elementary school at Amicks Ferry opens in August 2021. District leadership did not want to redraw lines twice, which would have brought numerous disruptions to students' school careers, Harris said. 
While the lake area is growing quickly, other parts of the district are not dwindling in attendance, so a simple redrawing of lines would not have really addressed the issue, district spokeswoman Katrina Goggins said.
A freeze rather than redrawing lines works for District Five because of the high level of quality of all its elementary schools, Harris said.
"We really feel like a student can get the very best of a quality education from any one of our schools."
Harris said he worked with officials in the Fort Mill school district, which has used such freezes to handle the growth near Charlotte, to understand how to implement them in District Five.
With a few spaces becoming available in the two schools because of turnover, the district is offering a lottery this summer for families who weren't able to have their children attend. A drawing in June will allocate the relatively few spaces that will come open. 
District Five has had pushback from some members of the community on the school freezes, but there's also been some expressions of relief from parents who have children attending the schools. They were concerned about the level of overcrowding and were glad to see the district take action, Goggins said.
Still in demand
Real estate agents say the school issue has had some effect on homebuying, but not a massive one.
For many customers, especially those considering lakeside homes with deep-water docks, the elementary schools are not an immediate concern. They often are older buyers moving to the Midlands to be close to their children and grandchildren, said Brent Downing, owner of the Downing Group at Keller Williams Columbia.
The lake area market is so hot that homes in the area priced below $250,000 often are only on the market for a few days, Downing said, despite the school issue.
The school freeze is a concern for the fairly small portion of buyers who have elementary school-aged children, said Terri Scheper, agent at NextHome Specialists. Many looking at property near Lake Murray are moving in from out-of-state and not worried much about distance to school, she said. 
Builder Mungo Homes has four new housing developments around Chapin, which is affected by the enrollment freeze. CEO Steven Mungo said that the overcrowding issue is blunted by the overall quality of the other schools in the district. 
"It's not a problem that you get in bad school districts," Mungo said.