The Post and Courier was named Monday as a category finalist for the Pulitzer Prizes — journalism's highest honor, and a newly hired reporter was granted the organization's most prestigious award.
Reporter Jennifer Berry Hawes and former Post and Courier reporter Deanna Pan were recognized in the feature writing category for their series on George Stinney Jr., a 14 year-old African-American boy who was executed after being wrongfully convicted for killing two white girls. The story explored his exoneration and what went wrong in the case.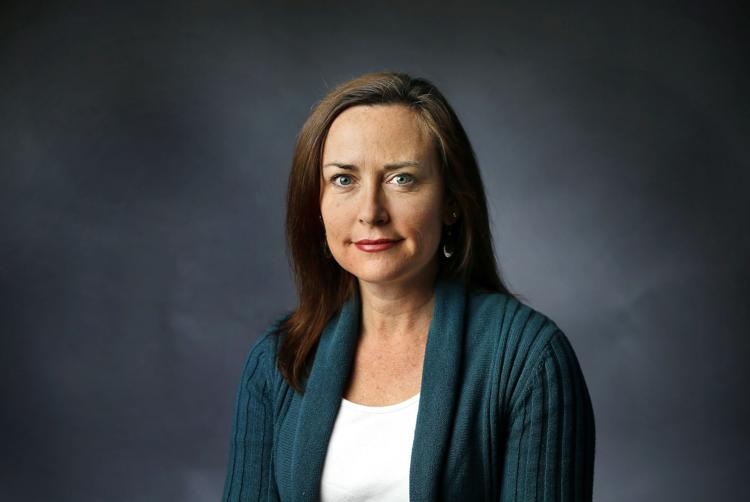 The series "An Undying Mystery" was a "deeply moving examination of racial injustice in South Carolina," according to the Pulitzer board.
"George Stinney can't speak for himself or know about this honor," Hawes said. "But I hope that our stories have steered his legacy closer toward truth and reminded people of the tragic price black residents paid under the racism of Jim Crow."
The Post and Courier was named the 2015 Pulitzer recipient for public service journalism for "Till Death Do Us Part," a series of stories about the toll domestic violence takes on women in South Carolina.
In all, the newspaper has won two Pulitzer Prizes, including the 1925 Pulitzer for Editorial Writing, and has been a finalist five times since 2011.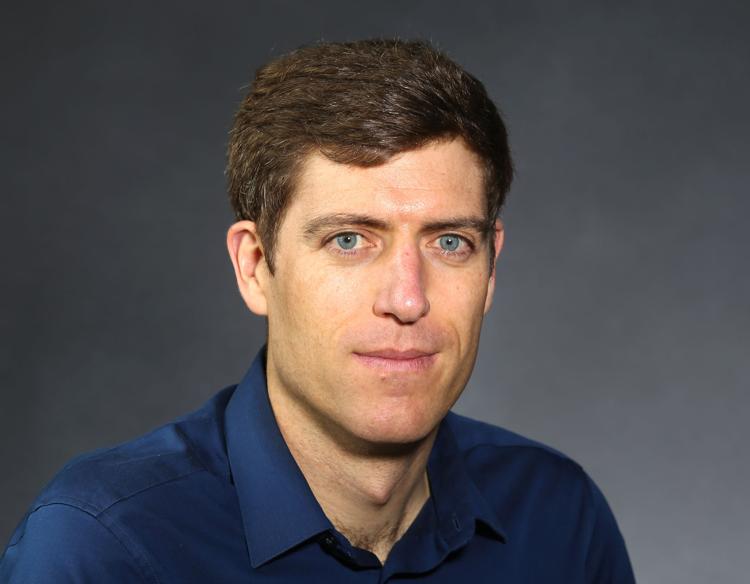 Also, Post and Courier reporter Stephen Hobbs was awarded the Public Service gold medal for his prior investigative work with the South Florida Sun Sentinel. 
The staff of the Fort Lauderdale newspaper revealed shortcomings by school and law enforcement officials in Parkland, Fla., after the deadly shooting at Marjory Stoneman Douglas High School.
Hobbs joined the Post and Courier staff March 1.
"The story was something none of us wanted to happen to our community, but we recognized right away how important it was for us to explore why it did," Hobbs said. "I'm just so proud of all the hard work we put into covering the story and how committed we were to it for almost all of 2018. It's been a dream of mine to be recognized among the best in the field. I'm humbled that our work was among that. It's surreal. I was proud of our work before the award, but it's amazing to get the recognition."
The winners and finalists were announced at Columbia University in New York.
The Pulitzer recognizes the best journalism in newspapers, magazines, books and websites. There are 14 categories for reporting, photography, criticism and commentary.