The State Ports Authority is extending the amount of time truckers can load and unload cargo at its container terminals starting next month.
Starting July 1, gates at the North Charleston Terminal and the Wando Welch Terminal in Mount Pleasant will open on weekdays at 5 a.m. for dry boxes and 6 a.m. for refrigerated containers. That's an hour earlier than current gate times.
Saturday gate times will start at 6 a.m. with refrigerated containers allowed at Wando Welch only between 8 a.m. and 11:30 a.m.
The SPA terminals also will be closing 30 minutes earlier beginning July 1.
North Charleston and Wando Welch handled a combined 1.9 million truck transactions last year, up nearly 5 percent from 2017.
Wando Welch is by far the port authority's busiest terminal, handling an average of 5,500 truck transactions – either loading or unloading a container — every weekday.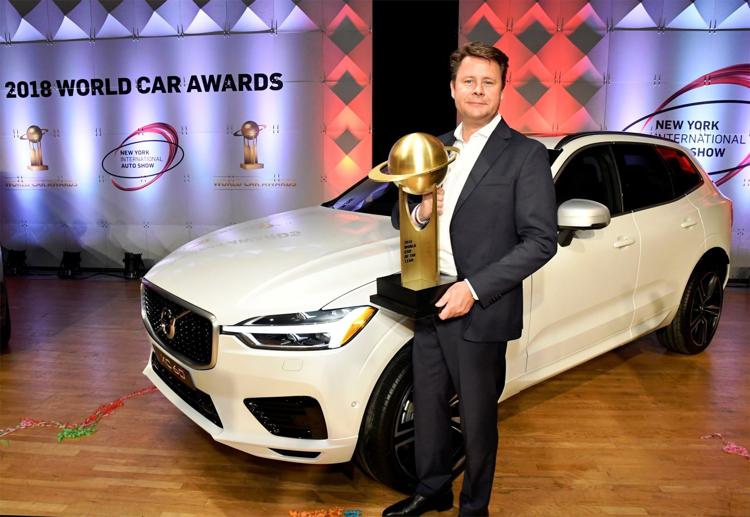 No exemptions
The U.S. Trade Representative has denied a request by Volvo Cars for an exemption to 25 percent tariffs imposed on Chinese-made vehicles that are imported to the United States.
The denial came in a May 29 letter, according to news reports. Volvo had been seeking an exemption for its XC60 SUV.
The ruling is a moot point for Volvo because the automaker has already moved XC60 production for the U.S. market to its plant in Torslanda, Sweden.
The tariffs are on hold while China and the U.S. continue talks over trade disagreements.
Volvo had piggybacked on a similar request by General Motors for its Buick Envision sport-utility vehicle. U.S. officials also denied an exemption in that case.
The mid-size XC60 is one of Volvo's top sellers in the U.S. market, with 11,758 units sold through the first five months of this year, a 4.6% increase over 2018. The vehicle is second only to the larger XC90 in terms of U.S. sales.
Volvo builds its S60 sedan at a $1.1 billion manufacturing campus off Interstate 26 near Ridgeville. The automaker, based in Sweden and owned by China's Geely Holding Group, plans to add production of the XC90 at the Charleston-area plant by 2021, when employment at the site is expected to top 4,000 workers.