A family reunion of sorts in the paper industry is coming together, without the requisite tears and hugs.
It involves the ownership change of a business with extensive ties to the South Carolina economy.
The seller is KapStone Paper. Headquartered outside Chicago, it owns mills in North Charleston and Cowpens, as well as a packaging center in Greenville and six assorted forestry businesses around the state.
The buyer is WestRock Co., a distant relative of KapStone that's paying nearly $5 billion to take in the business. The Georgia-based paper and packaging titan also is a South Carolina employer, with operations in Florence, Latta, Spartanburg and Summerville. 
The plan is to combine the two and cut $200 million in costs in the process.
The deal didn't come together overnight. It was about two years in the making, according to a blow-by-blow recap of events.
In all, the wheeling and dealing brought into play three bidders, at least six offers and one pressing deadline. 
Formed in 2005, KapStone now has a payroll of 6,000 workers across the country at mills and factories that make corrugated boxes and other commodity paper products. The surge in demand from the online shopping boom and a growing backlash against plastic packaging has made the company an attractive takeover target.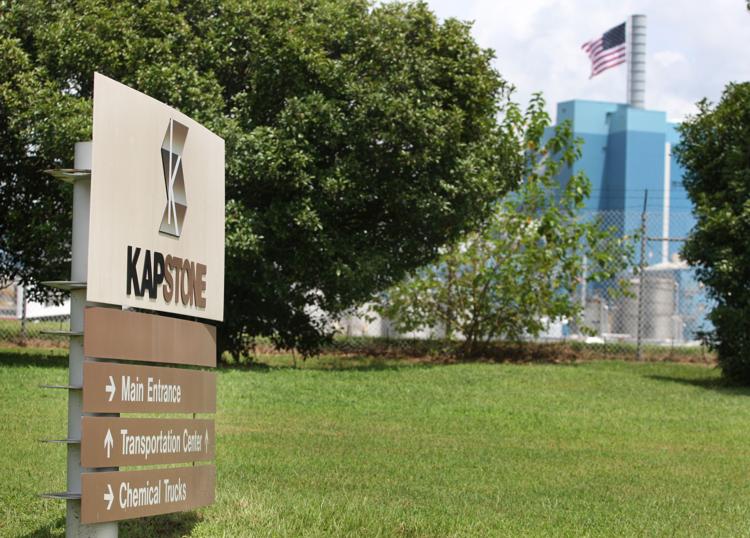 KapStone traces its eventual sale to January 2016, when it was approached by a company identified only as "Party A" about a possible business combination, according to a March 28 filing with the Securities and Exchange Commission.
The courtship didn't last. Party A bumped up its first offer of about $18 a share to $25, but it still came up short. The KapStone board eventually walked away.
Investment bankers then learned of a second interested buyer for KapStone in November 2016, though nearly a year would pass before "Party B" requested a formal meeting. In late 2017, representatives from the unidentified suitor traveled to South Carolina for a mill tour. It was suggested, informally, that they'd be willing to pay up to $28 a share for the whole shooting match.
By that point, WestRock was lurking.
KapStone's board and management, meanwhile, were weighing the merits of selling against the challenges the company would face as a relatively small, independent player in an industry where size and scale matter.
Among the top concerns were the impact of rising interest rates on future borrowing costs and the expectation that competition would ratchet up after 2019 as rival paper makers add more capacity.
The likelihood of a KapStone sale accelerated after the holidays.
Party B boosted its per-share bid to $33 in early January, but its terms required bank financing, a lengthier review period and approval from its shareholders and regulators. All were disadvantages in KapStone's eyes.
WestRock wasn't bound by any such contingencies. Its initial cash-and-stock offer valued KapStone at $29 a share. It also included a time element in its proposal, saying it fully expected to ink a purchase agreement no later than Jan. 29.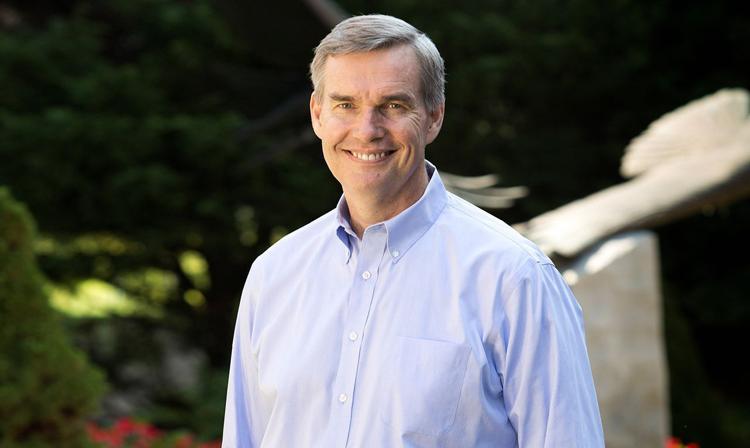 Exactly one week before that deadline, WestRock sweetened the pot by raising its bid to $35, or 35 percent higher than what the stock was trading at that day. CEO Steve Voorhees called it his "best and final offer."
It turned out to be enough. The companies hammered out the details late into the night on Jan. 28, according to the summary. The sale agreement was announced, as WestRock had insisted just a few weeks earlier, on Jan. 29.
The deal will combine two businesses that share a common corporate bloodline.
As a startup, KapStone gave its fledgling business plan a big lift 10 years ago this month by announcing it was buying MeadWestvaco Corp.'s Cooper River mill in North Charleston. WestRock, in turn, was created after Rock-Tenn Corp. bought out MeadWestvaco in 2015.
Their family reunion is scheduled to be finalized later this year.