An admitted felon who recruited others to sell worthless investments in a New York-based Ponzi scheme was also selling investments in a North Charleston vehicle parking business that abruptly shut its doors this month.
Savraj Gata-Aura advertised the Park & Go lot on Montague Avenue as part of his U.S. Parking Investments business, which purported to sell "institutional grade" securities in parking lots with annual revenues providing up to 12 percent returns.
Gata-Aura, who also goes by Sam Aura, bought the North Charleston site in April 2019 — one month before his indictment in the New York criminal case — from Adam and Jay Vane, whose family had operated the parking lot since 2001. The Vanes, who financed Gata-Aura's purchase with a $1.3 million loan, declined to discuss the sale.
Gata-Aura blamed COVID-19 for the parking lot's closure, and said he's trying to sell the property for $2 million to recoup money for investors.
"We weren't expecting a pandemic," Gata-Aura told The Post and Courier. "We went from $30,000 to $40,000 a month (in income) at a 200-capacity lot to zero."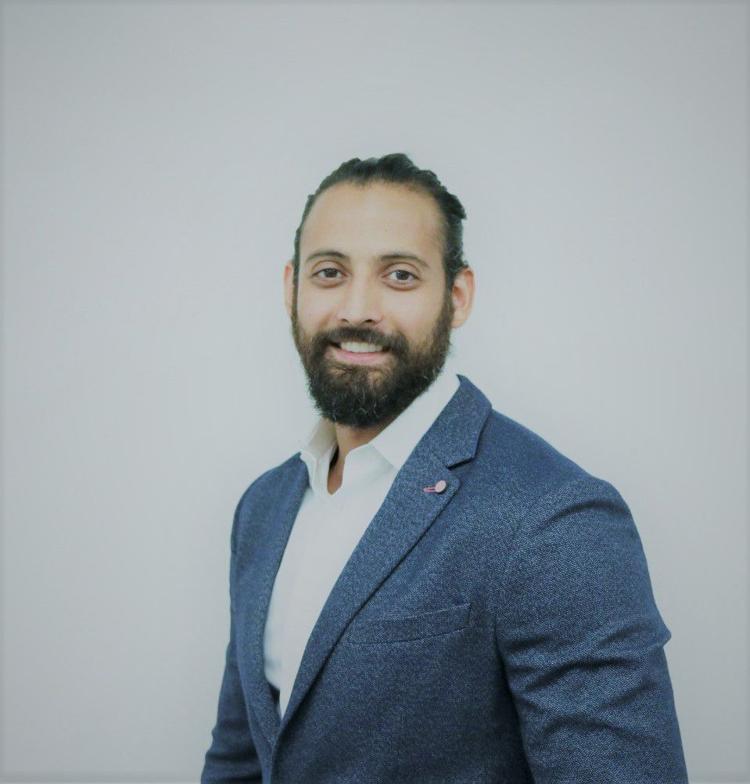 This month's closure comes as Gata-Aura awaits sentencing for the Ponzi scheme. In November, Gata-Aura pleaded guilty to one count of conspiracy to commit wire fraud related to selling investments in Bar Works — a company that claimed to convert bars and restaurants into workspaces. Federal prosecutors are seeking an 8- to 10-year prison term, and sentencing is scheduled for June 10.
Nicholas Biase, spokesman for the U.S. Attorney's Office in New York, would not comment on whether the Empire State case has any ties to the North Charleston parking lot. No criminal charges have been filed related to the parking lot.
Gata-Aura said the two issues are separate and that he didn't realize the workspace venture was a Ponzi scheme. Court documents show Gata-Aura received $3.1 million in commissions from the scheme during a roughly two-year period. All told, investors lost roughly $36 million.
"You get sucked in and then you see some red flags and before you know it the (expletive) hits the fan," Gata-Aura said.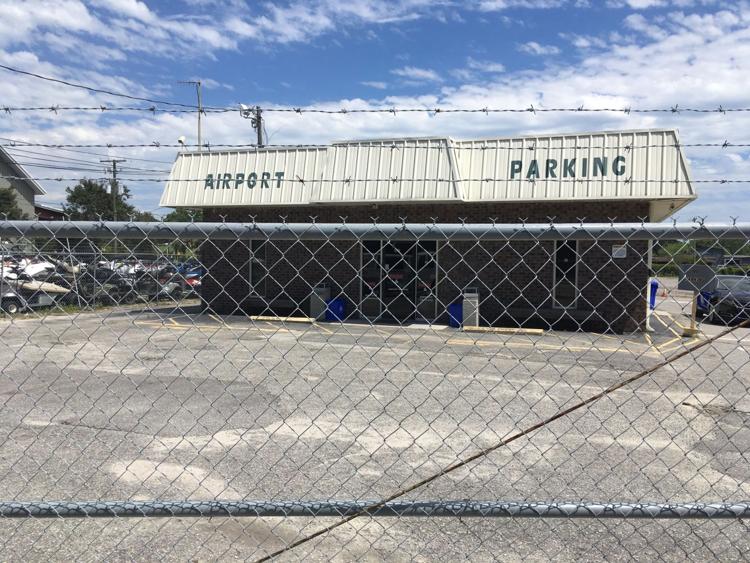 Bar Works founder Renwick Haddow has pleaded guilty to wire fraud and conspiracy charges and is cooperating with prosecutors in hopes of reducing a maximum 40-year prison sentence.
Haddow and Gata-Aura "are now being held to account for the blizzard of lies they told to get money from their unsuspecting victims," U.S. Attorney Geoffrey Berman said in a news release.
Gata-Aura's involvement in Bar Works was much deeper than as an unsuspecting sales agent, according to a separate civil case filed against him by the U.S. Securities and Exchange Commission. That lawsuit, which is on hold pending the criminal case, states Gata-Aura learned how to structure the workspace leases from his previous experience as a sales agent at a United Kingdom company called Park First.
That company sold investments in parking spaces in England with a guaranteed rate of return, according to court documents. In April 2017, the U.K.'s Financial Conduct Authority — similar to the SEC — said Park First was operating an unregistered and illegal investment scheme.
Gata-Aura would not say how many investors he has in the North Charleston parking lot. A filing with the SEC shows Gata-Aura hoped to raise $5.6 million, with the minimum investment set at $32,000. The U.S. Parking Investments website advised private investors how they could use their individual retirement account funds to buy into the business.
As he awaits sentencing in the criminal trial, Gata-Aura still touts the parking business as a good investment, although he likely won't be a part of it.
"It's a very good opportunity for someone who can pick up the mantle," he said.