North Charleston-based Ingevity Corp. has finalized its $325 million buyout of a maker of pavement products, marking its third major acquisition since becoming a standalone public company.
The global chemical maker said Oct. 3 that it closed out the previously announced all-cash purchase of privately held Ozark Materials LLC and an affiliated transportation business.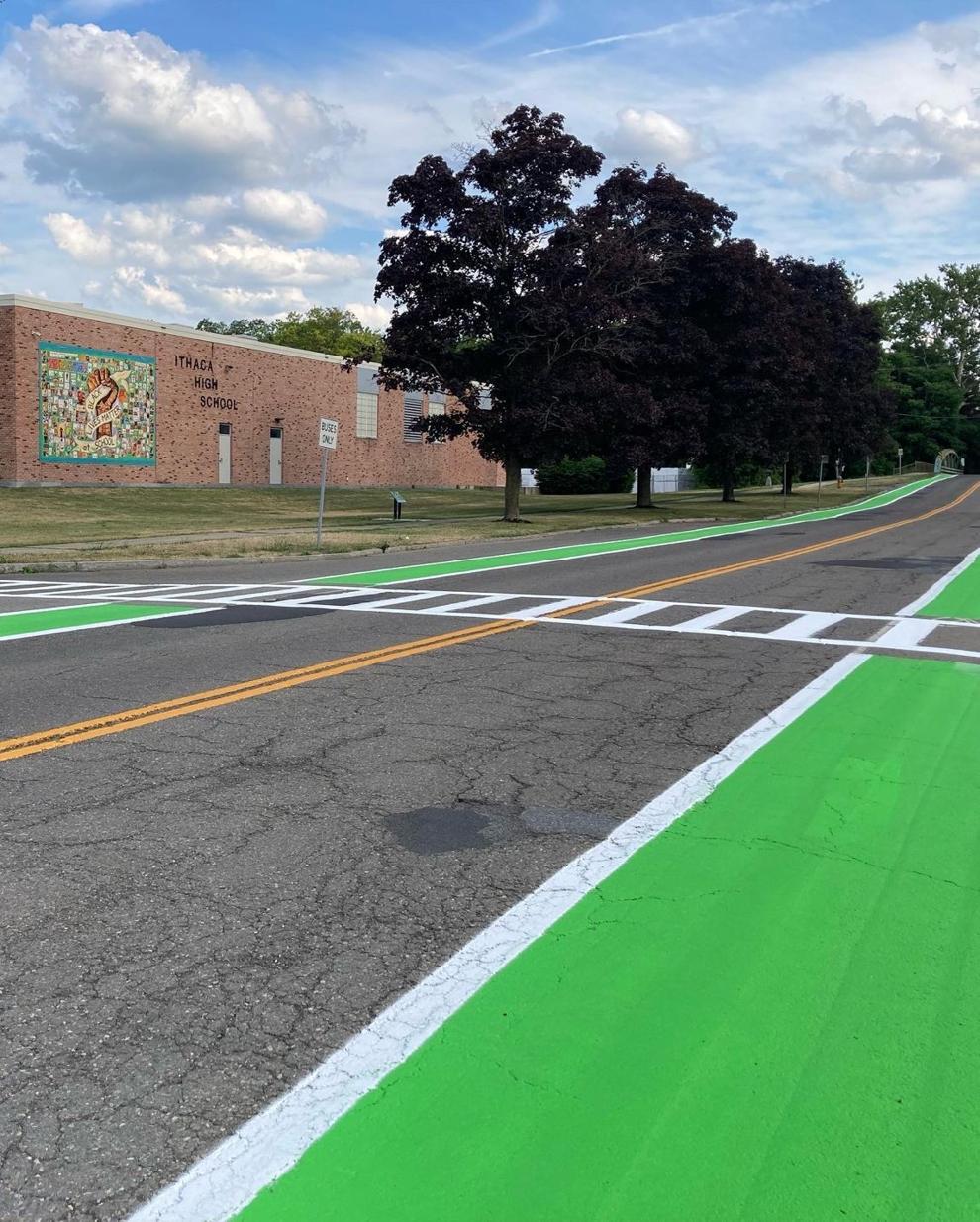 The Greenville, Ala.-based manufacturer will being folded into Ingevity's performance chemicals unit, which makes asphalt additives.
Ozark specializes in pavement-marking materials, such as paints for road striping and heavy-duty thermoplastic reflectors. Its customers in the U.S. and Canada include public transportation agencies, roadwork contractors, local governments, universities and airports.
The company operates four manufacturing sites and a distribution center. The acquisition included Ozark Logistics LLC, which operates a fleet of delivery vehicles from an office in Texas.
"Ozark Materials is a strong, market-leading business that strengthens our position in the paving construction industry, while moving us one step downstream where we can better serve our end customers," Ingevity CEO John Fortson said in a written statement. 
When the deal was announced in early August, Fortson said Ozark was poised to benefit from "several macro-level tailwinds, including increased infrastructure spending and the need for more road markings to support autonomous vehicles."
Ingevity expects the acquisition to bring in about $150 million annually in new revenue and contribute immediately to the bottom line.
The deal marks the O'Hear Avenue chemical company's second-largest and third major acquisition since 2016, when it was spun off by paper giant WestRock Co.
Ingevity, which is listed on the New York Stock Exchange, previously paid $675 million for a U.K. manufacturer and $300 million for a chemical business that had been owned by Georgia-Pacific Corp.
The company employs 2,050 workers at 31 sites worldwide.