Special to the Post and Courier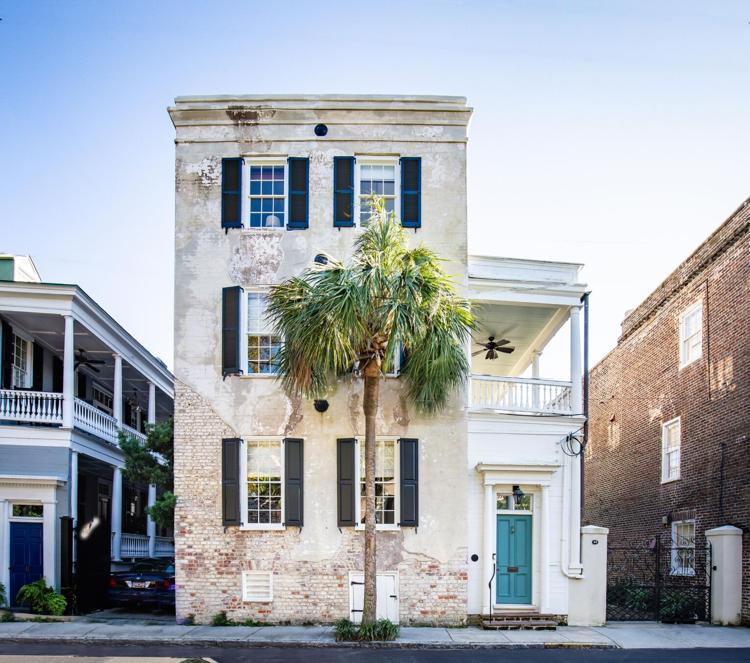 Every Tuesday morning at 8:30, Will Jenkinson tracks the number of homes actively for sale in the Charleston market. And on a Tuesday morning in mid-December, the broker in charge at Carolina One New Homes saw a number that stunned even him: 2,600.
In a Charleston region that attracts 30 new residents each day, which is growing three times faster than the U.S. average and could be home to 1 million people within a decade, that was the meager amount of available housing inventory entering 2021. Low interest rates combined with Charleston's reputation as a haven for transplants ushered in a blistering sales market, and the local real estate industry is struggling to find supply that's well outstripped demand.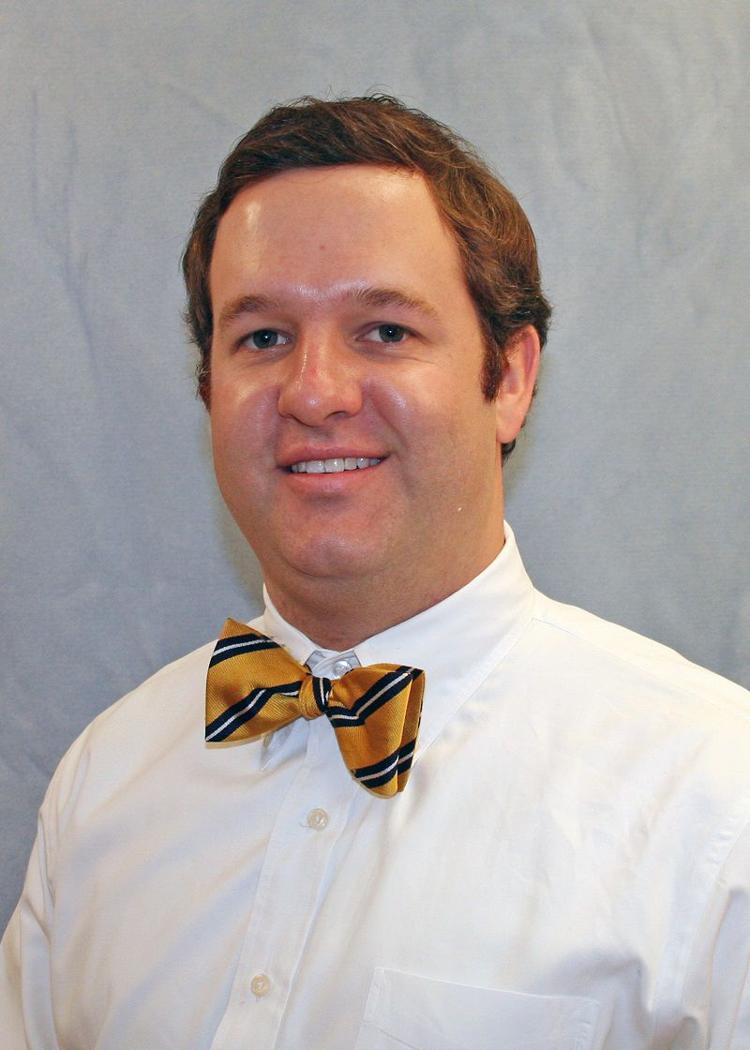 "I'm finishing my 20th year in the business, and I have never seen the inventory like this. We're at a critical, critical low," Jenkinson said. "And of that 2,600, about 200 are in Colleton County or what I would call out of the core Charleston area. So we're at a tremendous, tremendous low."
It's the byproduct of a torrid sales market, one that surged even toward the end of 2020: November up 34.5 percent year over year, October up 54.5 percent, September up 46.3 percent, according to the Charleston Trident Association of Realtors. In 2019, the Charleston area set a record for closings—one that was eclipsed by November of 2020.
"People are reevaluating where they can and want to live, given the new flexibility afforded by remote learning and work from home opportunities. We're still seeing a lot of people moving from the Northeast, but in 2020 we also saw an increasing amount of buyers from other Southern cities, such as Nashville, and a lot more buyers from Northern California," said Leslie Turner, founding partner of Maison Real Estate.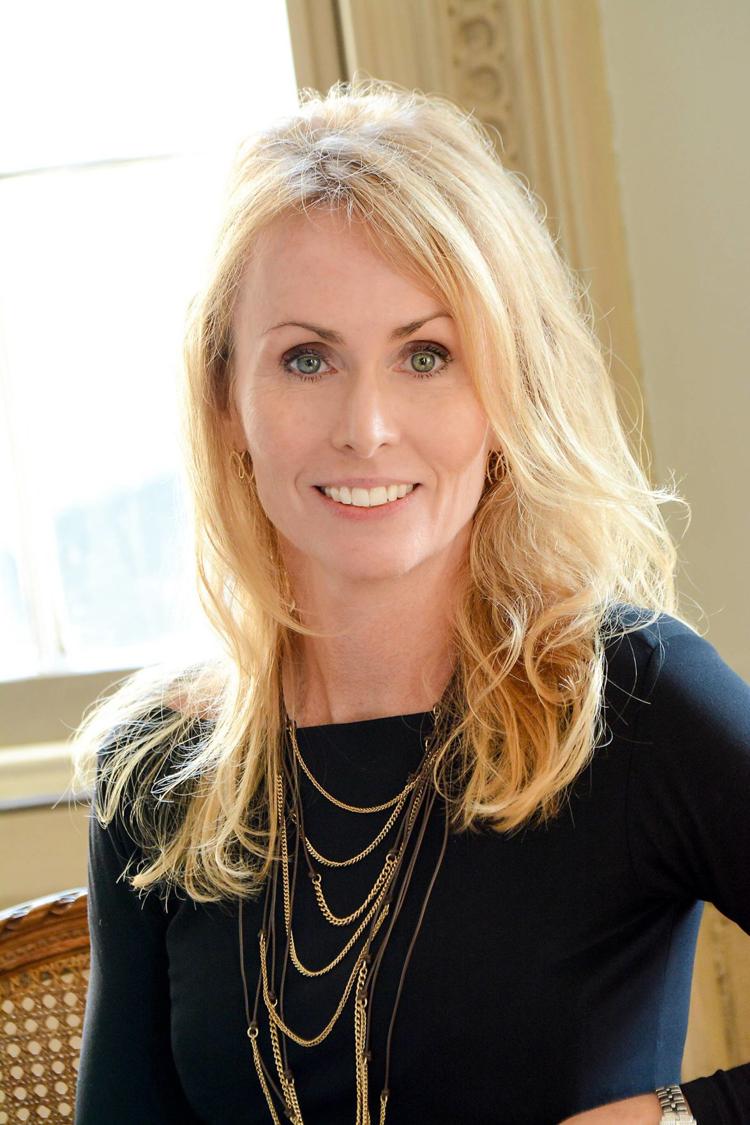 "We have recently had a lot more inquiries from Los Angeles following the announcement of a new direct flight from LAX to Charleston. The majority of buyers are families, but we are also seeing some corporate warriors who before the pandemic couldn't the leave the major cities until they retired, but are now able to work remotely. Charleston continues to be a top destination for those looking to relocate to a smaller city with a wonderful quality of life," she added.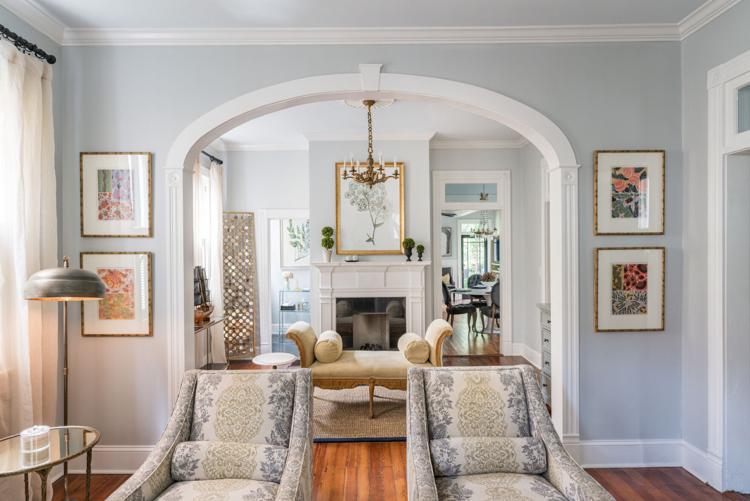 That sales growth was reflected everywhere. Maison founding partner Mary Lou Wertz sold 29 Legare St. for $11 million, the most ever for a single-family home on the peninsula. Kiawah Island Real Estate had the best month in its history in August, closing on 59 properties worth $99.4 million—and then in September had its second-best month, closing on 69 properties worth $93.6 million. Carolina Park in Mount Pleasant saw sales in Riverside, its custom and luxury home community, jump from 27 in 2019 to 73 in 2020.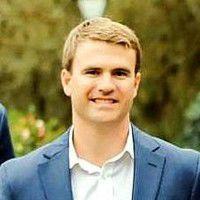 "We're hearing and seeing an exodus from the larger cities," said Brian Keels, chief operating officer of Carolina Park Development. "Many people we've spoken with were on the fence about relocating, but Covid-related shutdowns and civil unrest seemed to get people off the fence to relocate to areas like Charleston and Mount Pleasant."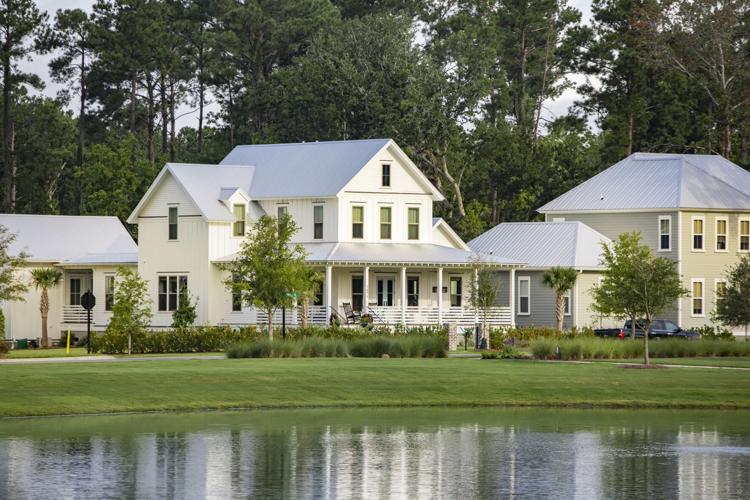 Strangely enough, it seems the pandemic—which in the spring had many local agents and brokers worried about their jobs—has helped fuel a historic sales surge by hastening a migration that was already underway. "The people who were going to retire to Charleston in a couple of years, that's been accelerated with these high-density urban areas with high Covid percentages. Combine that with a foot of snow, and they're ready to get out," Jenkinson said.
"You're seeing a lot more New York license tags than you ever have, and they're not here on vacation. They're in the grocery store with you, they're at soccer practice with you, they're in the school pickup lines with you. They're here."
Pushing the outer limits
The downside of that demand is a historic lack of inventory—down 20 percent or more in every month since May 2020, including down a staggering 52.7 percent for December. According to CTAR, inventory in the Charleston area hasn't been this low since at least January of 2006, which is when the chart on its market activity report begins. Jenkinson guesses you have to go back to the 1990s to find inventory as low as it is entering 2021.
"Home stock is down to a critical level. It's like you look down at your dashboard and the low gas light has come on, and you're asking, 'Where is the nearest gas station?' And you can't find one," he added. "That's kind of where the housing supply is right now. The light has come on the dashboard. We're at a critical level. We need some more fuel. We need some more housing stock because of the demand in our market."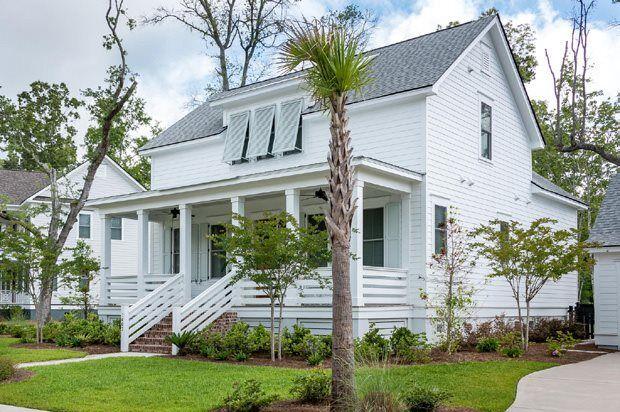 It all puts a premium on properties that are new to market in 2021. At Carolina One New Homes, Jenkinson has seen a further reach into previously outlying areas, such as Awendaw and Ridgeville. Awendaw Village, with just 41 home sites, has proven appealing to people who want proximity to Mount Pleasant without the traffic and bustle. Communities in Ridgeville such as Timothy Lake and Carolina Bay offer more space, affordable homes ranging from the $240,000s to the $400,000s, and proximity to many major employers.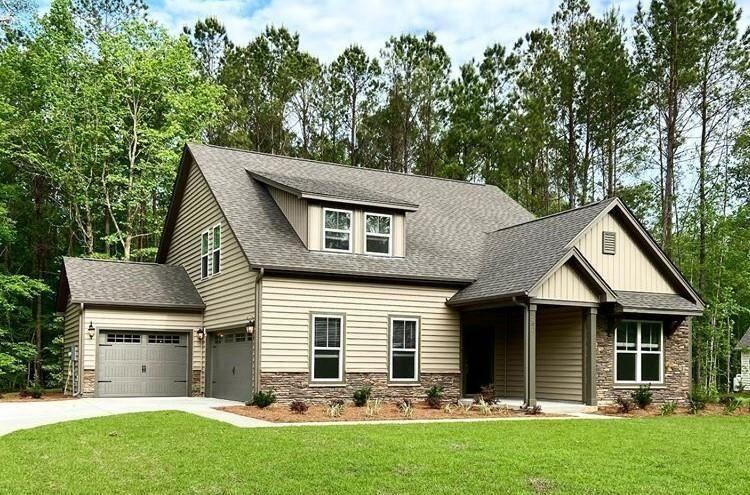 Berkeley County continues to be a nexus of new home development due to communities opening in the Cainhoy area north of Daniel Island, as well as Nexton's new Midtown section, which will eventually hold 3,000 homes. In Mount Pleasant, Keels said Carolina Park had sold 167 homes as of late December 2020, a number it expects to exceed in 2021 as sales ramp up in the spring, more people are vaccinated for the coronavirus, and the market as a whole begins to normalize.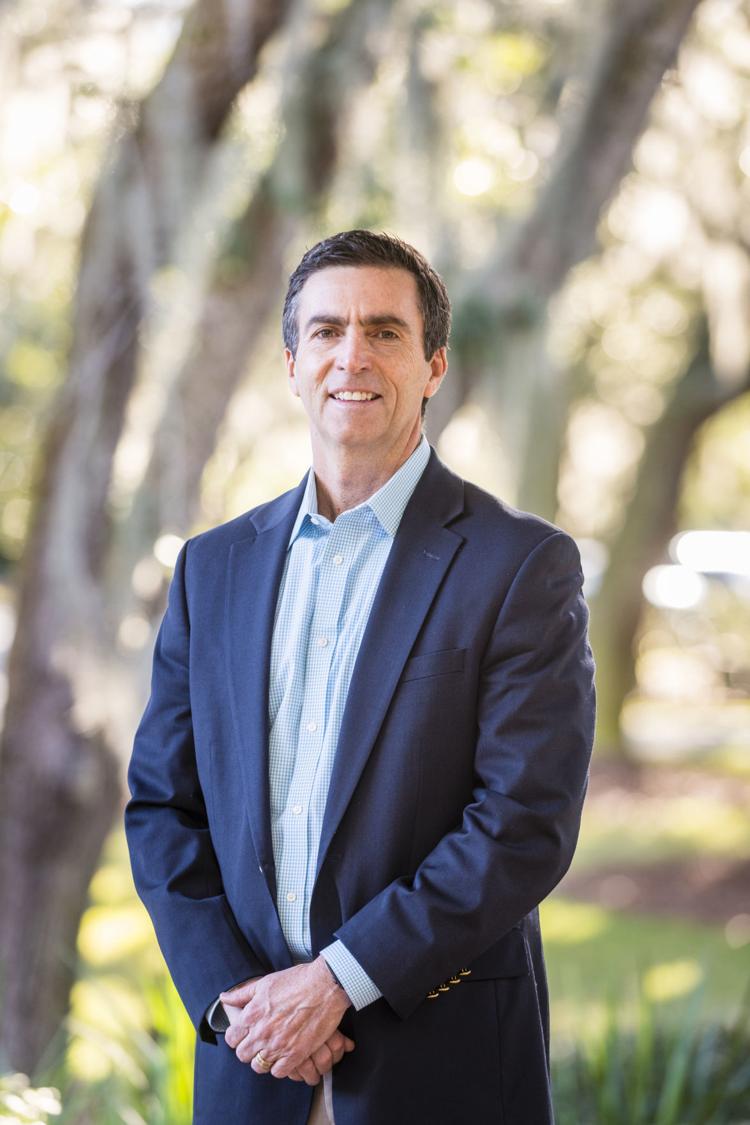 In some areas, scarcity is built into the landscape. Kiawah Island is experiencing "unprecedented activity," said Dan Whalen, president of Kiawah Island Real Estate. "On Kiawah, we believe the pandemic has caused families to reevaluate how they spend their time, whom they spend it with, and where they spend it." That interest has led to the lowest inventory of available properties in Kiawah's history, Whalen added: 224 in December of 2020, compared to 435 the December before.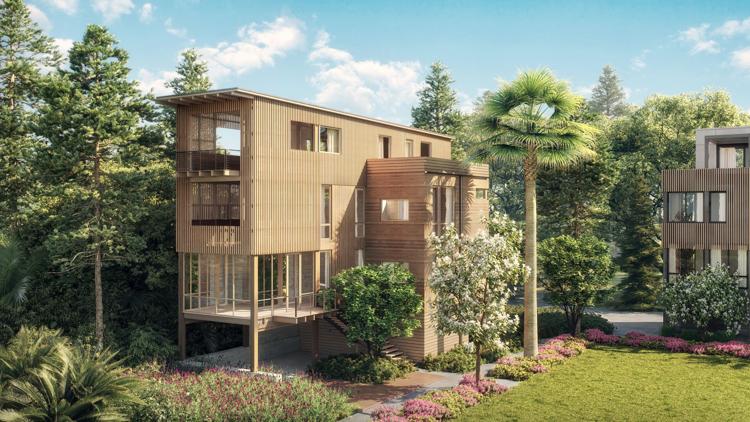 On an island with just 1,400 full-time residents, it makes a tight market even tougher. Adding to the available listings for 2021 is Front Nine Lane, a community of modern, vertical residences set alongside the Ocean Course, home to the 2021 PGA Championship. The homes start at 3,864 square feet, and prices begin at $3.3 million.
In downtown Charleston, 638 homes were sold in 2020 as opposed to 559 the year before. Renovated properties with pools, parking, and significant outdoor space were in the most demand, Turner said. The most recent CTAR report showed 212 single-family homes for sale downtown.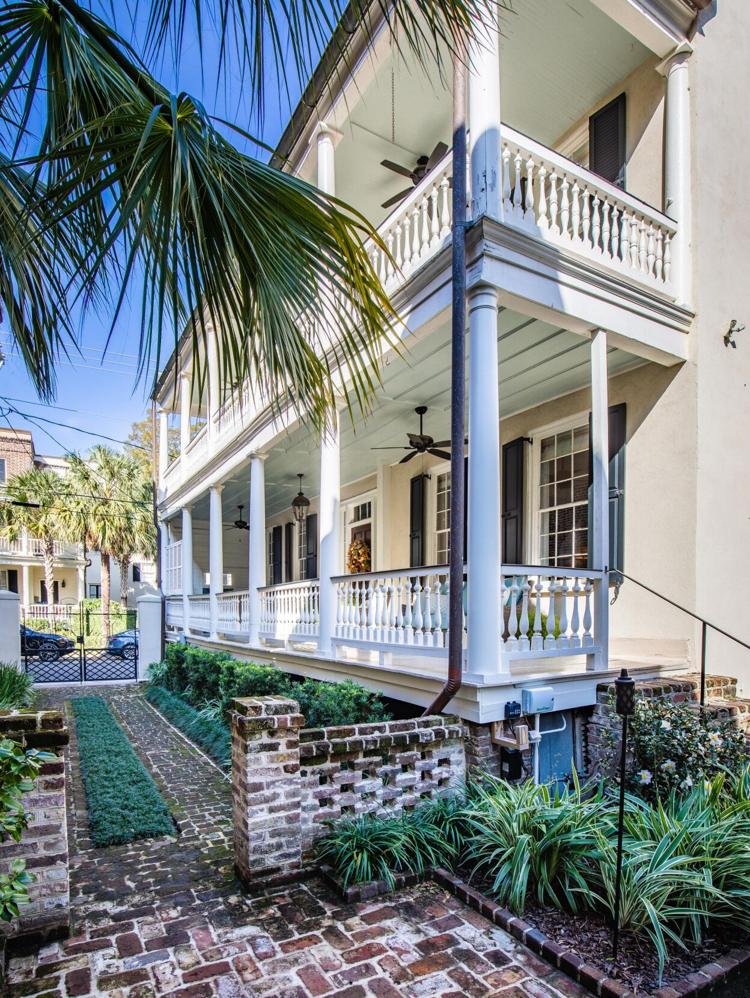 "Supply and demand on the peninsula is always tight, and it's so small with a finite inventory," Turner added. "Some people who might have considered selling didn't, as there was nowhere to move. Other people who might have considered downsizing ended up not selling, as their adult children moved home and they needed the extra room, or (they felt) other Covid disruptions."
Moderately priced homes are among the toughest to find in this market. Available homes in the $200,000 to $300,000 homes dropped 61 percent year-over-year, according to CTAR's most recent monthly report, and homes in some lower-priced categories suffered even larger drops. That effort isn't helped by supply chain disruptions, or local governments resistant to further construction.
"We continue to experience longer permitting and building times due to increased regulatory requirements," said Keels, of Carolina Park. "Keeping enough inventory on the ground to meet demand will continue to be a real challenge. It's unfortunate, because this has a negative effect on housing prices, and we're seeing people get priced out of the area. Our hope is to partner with our local municipalities to find a way to deliver lower-priced homes to provide workforce housing—something teachers, medical workers, first responders and those in the service industry can afford."
Fast on your feet
The founding partners of Maison Real Estate—Turner, Wertz and Olga Page—have long prided themselves on offering a high degree of concierge-style service. But that ramped up during the pandemic, when many clients were buying downtown homes without seeing the properties in person. That left Maison's partners meeting moving trucks, stocking refrigerators, and overseeing power washing and air conditioner repairs.
"All in a day's work!" Turner said. But in a market with so little inventory, agents and brokers must be at the top of their games.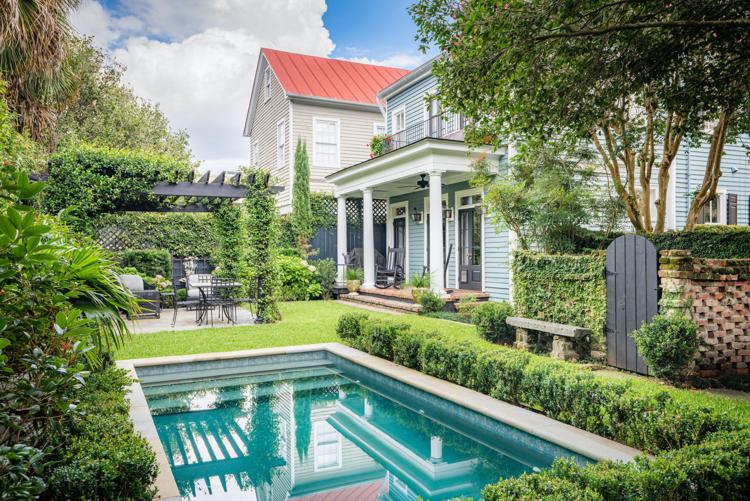 "It's very challenging. You'd better be fast on your feet," said Whalen, at Kiawah Island Real Estate. "As hard as it may be to believe, we've had properties sell in less than a week from listing—some the same day as being listed. We're also seeing a number of multiple offer situations. Buyers are still very interested in Kiawah, and as our inventory continues to decline, I think our days on market will continue to drop and the number of multiple-offer situations will increase. That's why I think new construction will do so well in 2021. People are looking for a new home now, and are ready to act."
But with so few homes available, there are only so many properties to show. Even in December, traditionally the sleepiest part of the real estate market, sales remained on a torrid pace. And of the 2,600 available homes Jenkinson saw on the MLS last month, a quarter of that was new home construction—meaning the availability of resale homes was even smaller.
"It's challenging for agents, because buyers can't find what they're looking for," Jenkinson said. "There's a limited supply of places to go to see new home supply. And we can't produce new homes overnight. I wish we could, but it takes three to three and a half years to get a neighborhood through the development cycle. And Covid has caused massive shutdowns among suppliers, so our supply chains have been disrupted. Go try to replace an appliance that went out in your home, and now try that on the scale of a home builder who needs 1,000 ranges. They're doing it as quickly as they can, but they can do only so much."
At Carolina Park, Keels sees that firsthand. "We think low interest rates combined with low inventory will continue to drive demand, even if the economy begins to slow," he said. "With the length of time it takes to deliver new lots, we're expecting the supply issue to continue, which will likely allow the seller's market to continue."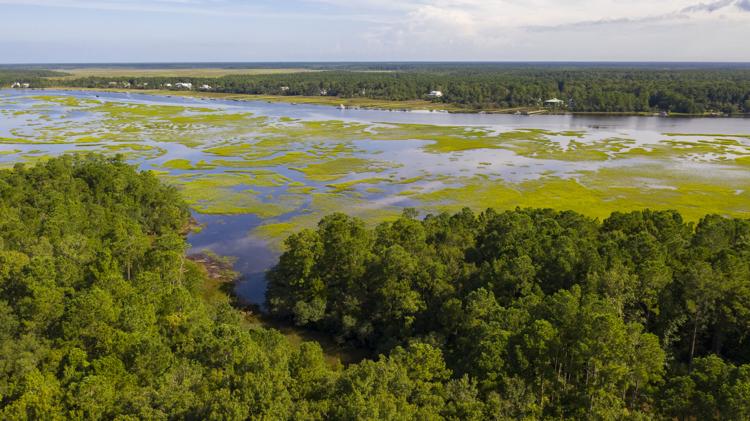 Industry experts believe the low interest rates that helped drive the 2020 market to remain low into 2021. There's also the expectation that the Charleston region will see another wave of transplants in the spring, when the sales market is traditionally its most robust. The question is whether the lack of inventory ultimately forces sales to slow—given that there will be only so many properties new to market in 2021.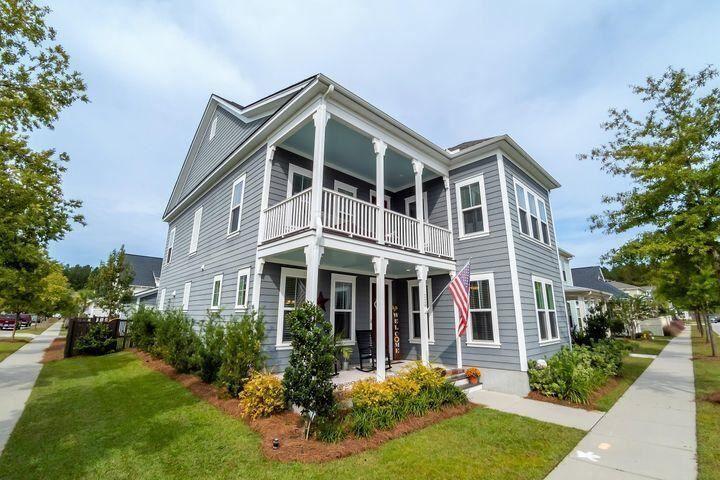 "Inventory is at an all-time low, so we do anticipate contract activity to decrease slightly in 2021," Whalen said. "That's not because interest is decreasing, but because supply is limited."