A new mixed-use office building is opening up in downtown Charleston.
The three-story structure with a rooftop hospitality venue at 83 Mary St., across from the former Hughes Lumber site, will be open for tours 5-7 p.m. Thursday.
The 8,316-square-foot building includes ground-floor retail or restaurant space with upstairs office space available.
The bottom floor offers 1,836 square feet while the upper floors are just over 2,100 square feet each.
The property, listed by Palmetto Commercial Properties, is just off King Street next to 492 restaurant and near the Charleston School of Law.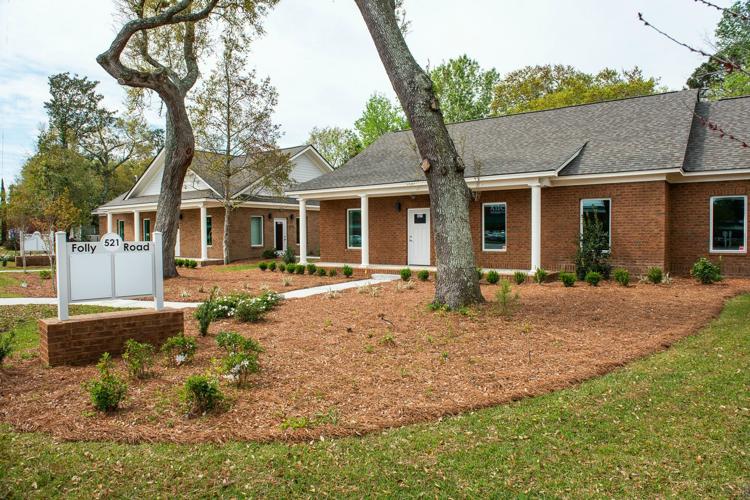 Ready for occupancy 
Two new office buildings have been completed on James Island.
Charleston-based Twin Rivers Capital developed the twin 1,900-square-foot executive sites with conference rooms at 521 and 525 Folly Road across from Publix supermarket. The developer's sister company, HJB Construction, was the builder.
The two companies recently broke ground on their own new office building near the Lowe's home improvement store on James Island. The 12,277-square-foot building at 656 Ellis Oaks Drive is set to open next year.
Storage sale
A New York real estate investment firm that operates a dozen South Carolina self-storage properties has locked up its first purchase in the Charleston region.
A company affiliated with Prime Group Holding acquired Monster Self Storage at 2248 N. Main St. in Summerville earlier this month, Berkeley County land records show. It paid slightly more than $8.03 million for the property, which opened in 2016 near the emerging Nexton and Carnes Crossroads mixed-use developments.
The sellers were affiliates of Carolina Self Storage Centers Inc. of Walterboro and Charleston-based Adams Property Group.
The buyer is headquartered in Saratoga Springs, N.Y. Prime Group's $1.5 billion portfolio is made up of more than 180 self-storage properties with more than 10 million rentable square feet in 23 states.