A slice of a longtime Connecticut pizzeria is headed to the Lowcountry.
The owners of Tolli's Apizza in East Haven plan to open a new restaurant on Maybank Highway on Johns Island by late summer.
The space, with seating for 40 and a bar and patio, is still being built as part of a new shopping area on Crowne Commons Way near Crowne at Live Oak Square Apartments, according to restaurant co-owner Anthony Peluso. The Fat Hen restaurant is just south of the site.
Peluso, and his wife, Giuseppina, said the growing Charleston region provides an opportunity to expand with a new restaurant and be closer to family members in the Lowcountry.
"Another reason is the cold up here," Peluso said by phone from his restaurant in Connecticut. "I want to retire down there."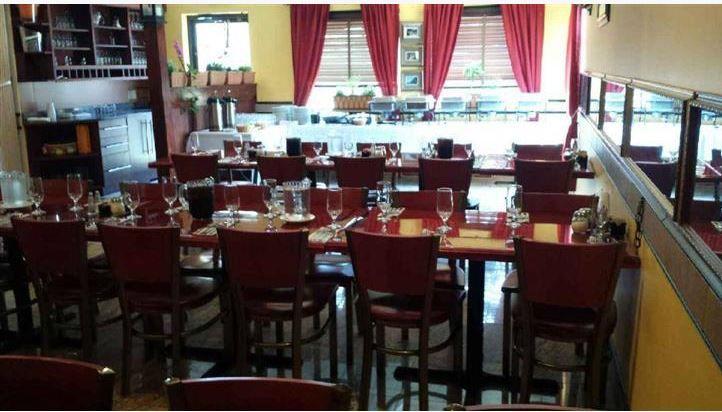 The couple hopes to open the new diner on Johns Island in August, but they plan to move to the Lowcountry in the spring. They bought a house on Johns Island last September, according to Charleston County land records.
"I'm moving down to South Carolina because my first son, my oldest, Carmine, lives down there, and he says there's a great opportunity down there," said Peluso, 56, whose great-uncle, Antonio Tolli, owned a series of pizzerias in New Haven — dating back to 1934 — before opening Tolli's in East Haven in 1954.
He also said the couple is coming to spoil their grandchild.
Peluso's brother, Andrew, who for the past few years has been operating his own Peluso's Apizza in Reno, Nev., will move back later this year to run Tolli's in East Haven with Anthony Peluso's other two sons, Anthony and Alexander.