A new retailer offering $245 pairs of bridal shoes and a restaurant with sweet treats are launching Wednesday across the Charleston region while a burger business will celebrate new ownership.
In downtown Charleston, a bridal shoe boutique is opening a pop-up shop in the former SieMatic kitchens space at 444 King St. The upscale kitchen shop closed in March after a 10-year run beside the American Theater.
New York City-based Margaux's Bridal Atelier will offer a personalized collection of bridal footwear, each style handcrafted to order at Margaux's factory in Spain. Ordered pairs will be delivered in 10-12 weeks. Prices start at $245.
The King Street site also will host wedding-related events with top artists, designers, planners and brands in the industry.
It's the brand's sixth pop-up location in addition to its New York City flagship site on Bleecker Street and a pop-up in Bloomingdale's in New York. Others are in Boston, Palm Beach, San Francisco and Nantucket.
Each pair can be personalized with details such as an engraved monogram plate on the sole, a "something blue" lining and custom sizing. The shop will be open through the end of June.
The opening event runs from 5-8 p.m.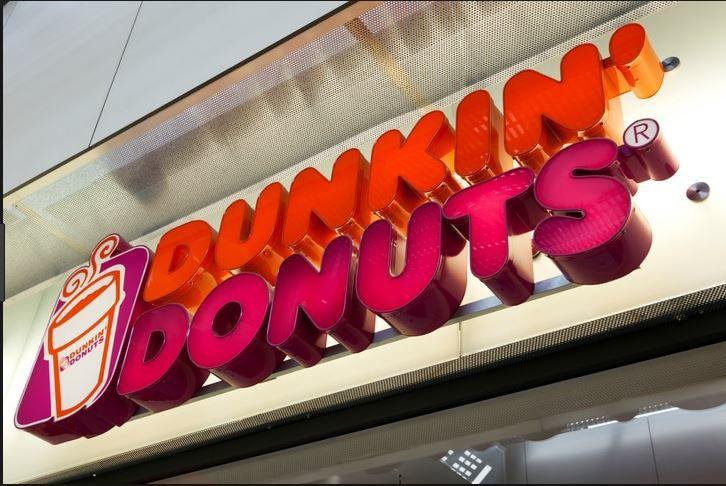 In Goose Creek, Dunkin' donuts will open at 5 a.m. Wednesday at 2519 N. Main St. in Goose Creek.
The first 25 customers will receive free coffee for a year. The shop is being billed as the "next-generation design" for the company, one of 50 the company unveiled this year. It will feature a drive-thru exclusively for mobile ordering.
"We ... can't wait to bring this innovative new restaurant to the community," said George Ross, Dunkin' franchisee. "The new menu offerings and approachable atmosphere will grab the attention of Dunkin' fans and help keep Charleston running on Dunkin' for years to come."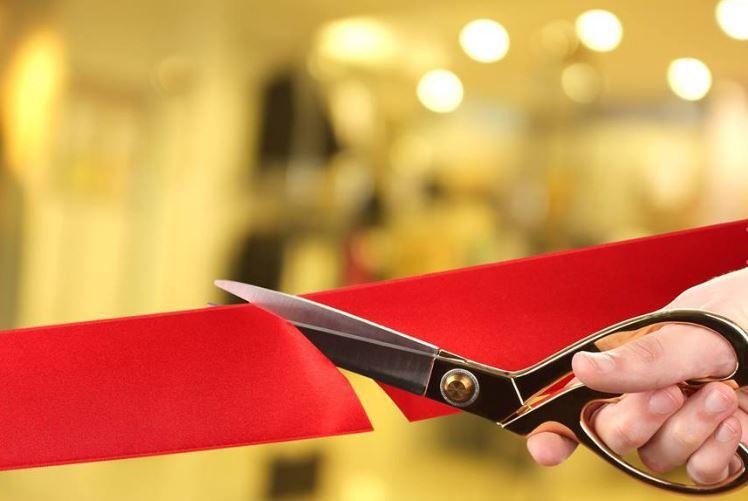 Also, celebrating new ownership is Big Billy's Burger Joint at 5070 International Blvd. in North Charleston.
A ribbon-cutting ceremony is set for 3-5 p.m. Wednesday with new owners Greg and Ellen Leonard. The shop previously was owned by Wade Boals, who also owns Noisy Oyster and Hooked Seafood.