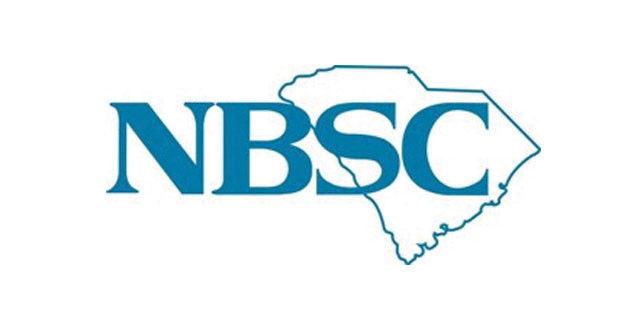 Synovus Financial Corp. has named a replacement for its top South Carolina coastal executive who left its NBSC lending subsidiary division last month. 
Tyre Moore was named coastal region market executive this week. His appointment took effect immediately.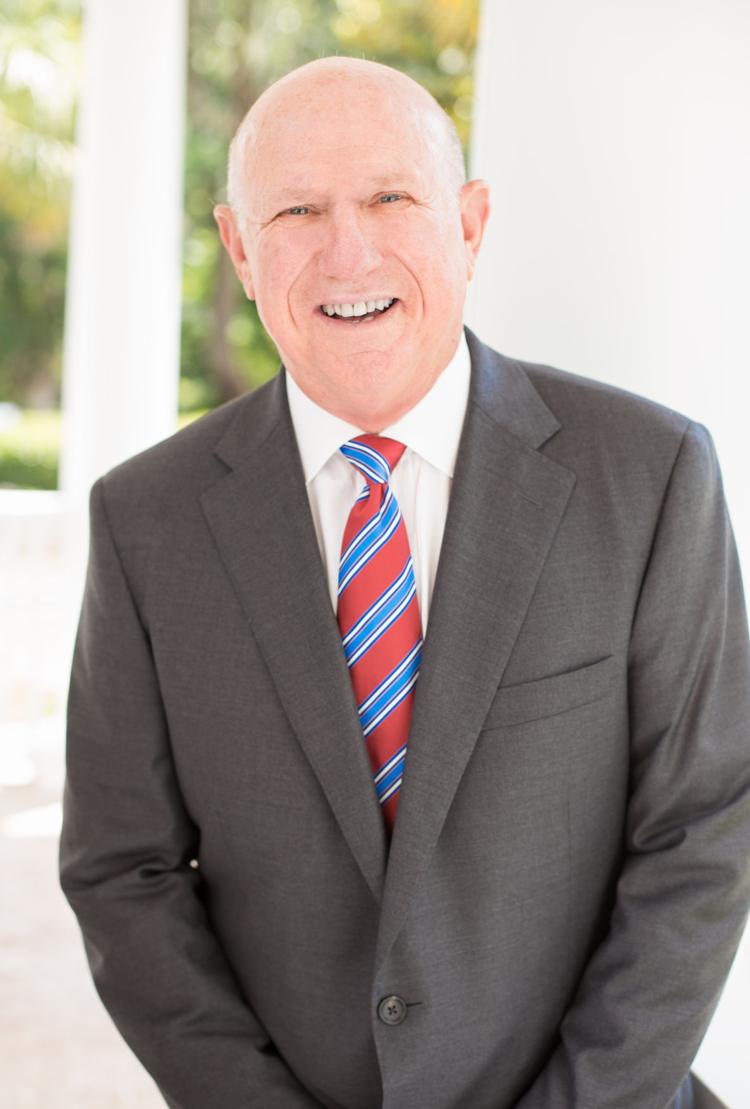 Moore has been with the Georgia-based bank and its parent since 2006, most recently as senior vice president and regional manager of Synovus Trust. He remains based at NBSC's downtown Charleston office on Meeting Street.
Moore has more than 35 years of experience in the financial services industry in the Carolinas and Virginia. He brings to his new role "a wealth of personal knowledge of Lowcountry industries and economic development opportunities in Charleston," said Chuck Garnett, NBSC's chief executive officer.
Moore replaces Rob Phillips, who left the bank a few weeks ago to lead the expansion of Greenville-based GrandSouth Bank into the Charleston area.
NBSC has six branches in the region. It is the among the five largest banks in the local market based on deposits, according to the latest government figures.