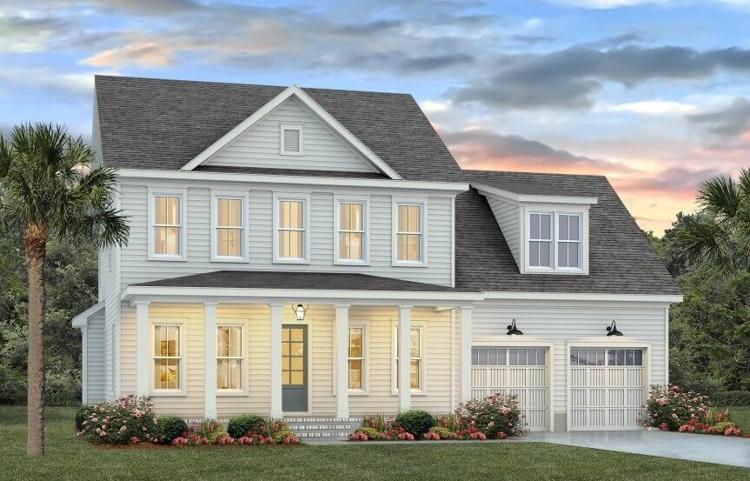 None of us could have imagined that home for the holidays would take on a whole new meaning.
Though most of us are accustomed to seeing family and holding big-togethers during the holidays, the pandemic has resulted in some of us reconsidering leaving home this Thanksgiving.
"National Stay at Home Day Because You're Well Day" is Monday, November 30. It's trending on Twitter now, with mixed opinions. The made-up holiday of people "calling in well," most likely won't go over well with most employers. Many of us are working remotely, so "calling in well" isn't an option. Staying home is.
Reading ever-changing reports of the dips and climbs of the pandemic over the past nine months has become our new normal, and though I'm tired of that expression, it's true. Home has become our everything these past nine months. Work, play, school and more—home is not only where the heart is—it's where we've spent most of our time in 2020.
Stay or go
Some of us are opting to stay home this year, with phone calls and Face Time being part of Thanksgiving celebrations. Others are opting to travel, practicing safe guidelines established by national health organizations.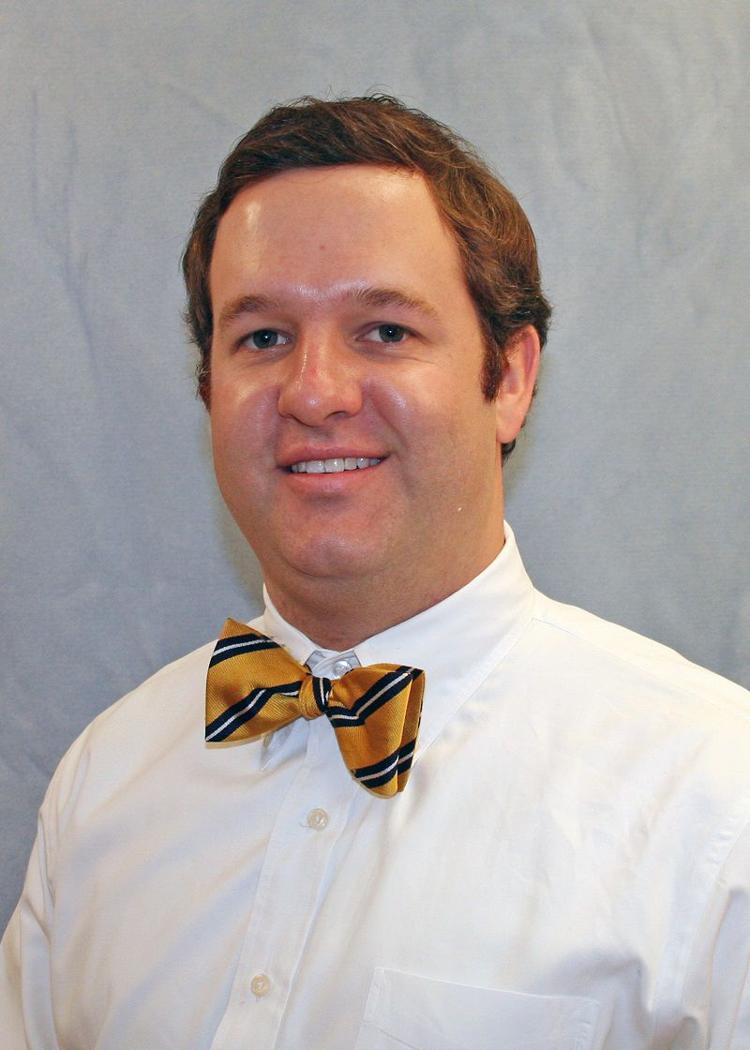 "We are heading to Santa Rosa in Florida for a safe family gathering," said Will Jenkinson of Carolina One. "This week tends to slow down for home sales as we allow our agents to spend time with family and away from model homes."
Jenkinson said he expected a "good uptick" over the weekend, as many buyers are using this time to make future housing decisions. Though the pandemic has wreaked havoc on many areas of our lives, the real estate industry has realized tremendous growth.
This is an ideal time to take a drive around Charleston's diverse neighborhoods if you're in the market for a new home. Get outside and explore.
Ups and downs
According to the National Association of Realtors' (NAR) "Weekly Housing Market Monitor" for the week of November 16 thorough November 19, 2020, October's existing homes sales totaled 6.85 million, nationwide, with the Midwest and the South taking the lion's share of that figure. This is the second all-time high level (tied with February 2006) since NAR began these series of reports in 1999.
The all-time high? That was September 2005 at 7.26 million, leading up to the housing bubble's peak in 2006 and 2007.
"Trading Economics" contributes 2020's record-breaking nation-wide sales to, (as local industry experts here have touted for months) buyers moving away from big cities because of the pandemic.
In a November 19 blog post by NAR's Senior Economist and Director of Forecasting Nadia Evangelou, mortgage rates hit another record low just last week, for the thirteenth time, with a 30-year fixed falling by 12 percentage points—an average of 2.72 percent from 2.8 percent the previous week.
"Investors are skeptical about the pace of economic recovery, although the latest vaccine news is positive," Evangelou wrote.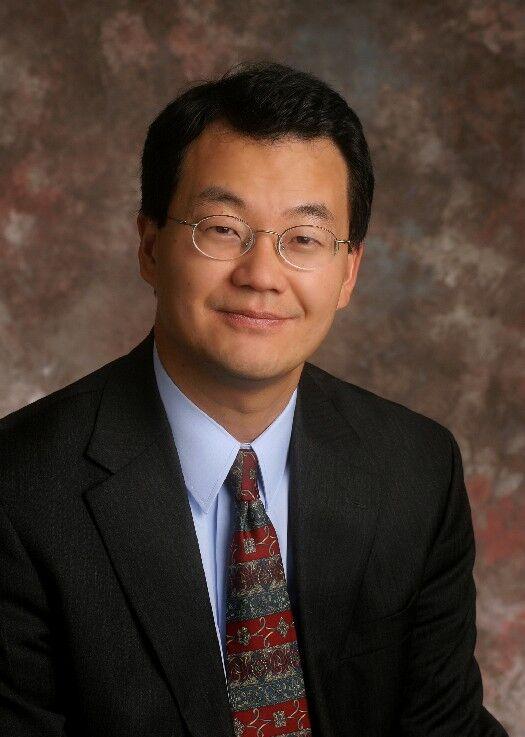 Lawrence Yun, NAR's chief economist, said, "With news that a COVID-19 vaccine will soon be available, and with mortgage rates projected to hover around 3% in 2021, I expect the market's growth to continue into 2021."
Yun forecasts that existing-home sales will rise by 10 percent to 6 million in 2021.
New technology
To say our nation has used ingenuity to navigate through these unprecedented times is an understatement.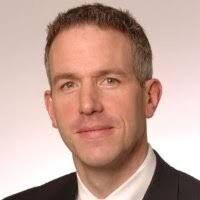 Jeb Griffin, director of Strategy and Innovation for the NAR, said, "Real estate experienced some significant challenges during the first several months of the pandemic, but we've witnessed a remarkable v-shaped recovery in housing demand and sales. By necessity at the beginning, and now by design, technology is playing a much more active role in nearly all aspects of the real estate transaction."
Griffin went on to say that many of the new technologies are here to stay. Using artificial intelligence automation and 3-D virtual tours to help drive buyers through the sales cycle has been invaluable to industry professionals. Griffin believes this technology will continue to be at the forefront of the real estate industry and is the future of it.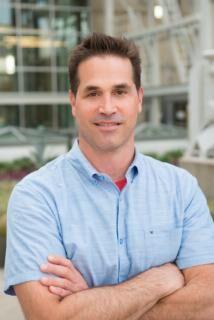 Though the larger markets have relied on virtual tours pre-pandemic, it's branched out to nearly every market this year. Video conferencing, e-signatures and remote online notarizations (RON) are more and more necessary now. Though integrating these technologies for all areas isn't yet available, "embracing title companies and lenders who have that ability for full electronic signing and closings will be important," Andy Ambrose of DocuSign Notary stated.
A peek into 2021
As all of us remain calm and carry on into 2021 with the promise of a new vaccine and our lives getting back to normal (whatever that may be in 2021) what is positive is our ability to stay connected.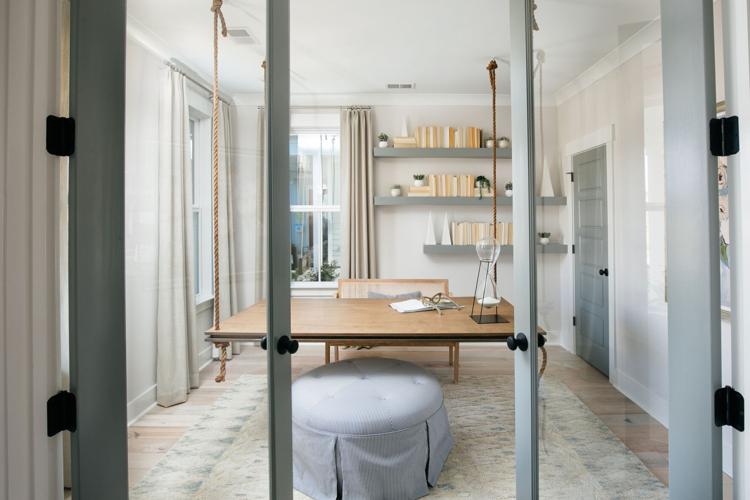 Virtually connecting with family isn't anywhere close to being with them. But our dealings with one another, albeit mostly virtually these days, are still one of the best parts of our lives.
Have a safe and happy Thanksgiving.
***
November national home stats
· Median existing home sales price rose to an all-time high of $313,000, up 15.5 percent from one year ago.
· The median sale price is 35.9 percent higher than pre-Great Recession peak of $230,400 in July 2006.
· All regions in the U.S. had double-digit price growths of over 15 percent, led by the Northeast (20.2 percent).
· Single-family and condo prices are at all-time highs, at $317,700 (+16 percent) and $273,600 (+10.3 percent) respectively.
· End-of-the-month inventory fell to a new all-time low of 2.5 months.
· The decrease in inventory is steepest for homes below $250,000.
· The West and South regions are seeing the largest declines in inventory for homes priced at below $500,000.
· For the third straight month, properties typically sold within 21 days.
· Seventy-two percent of properties sold within one month.
***
Fun stay-at-home suggestions for Thanksgiving
1. Watch the National Dog Show at noon EST on Thanksgiving Day.
2. Walk, walk, walk—go to a park or walk your neighborhood.
3. Drive around and look for a new dream home.
4. Have a non-traditional Thanksgiving dinner, such as spaghetti, and see how many Soprano quotes you can come up with during the meal. Salud!
5. Binge watch your favorite holiday movies.
6. Bring back a favorite holiday side dish from when you were a child, such as green bean casserole. Do not sprinkle with sprigs of cilantro or saffron dust – just use Campbell's Cream of Mushroom soup and sprinkle fried onion rings on top. Avoid looking at the sodium content. Save calorie counting for the next day.
7. Meditate or tell yourself you're going to begin in 2021.
8. Read a juicy suspense novel.
9. Play a board game or Pictionary.
10. Be grateful and tell the people you love you love them.