The Medical University of South Carolina is replenishing its virus-depleted workforce. 
The Charleston-based state-run health care provider was one of many hospital operators forced to lay off workers as the COVID-19 pandemic hit the state in March. Lockdowns reduced patient check-ins, and state governments asked for a halt in elective surgeries in order to keep enough beds available in the event of a surge of coronavirus cases.
MUSC's temporary layoffs took place in early April, beginning with 900 staffers. The cutbacks affected nurses, technicians and other critical workers. 
The number eventually swelled to more than 1,300, mostly at MUSC's hospitals, though no doctor positions were included. Within MUSC Physicians, 249 employees in operations, information technology, administration and more were laid off, a third of the network's staff. 
But all told, 11 percent of the health system's workforce was out of a job.
Now, the outgoing tide of labor is starting to come back in. During its meeting Friday, MUSC's board of trustees was told that 689 of the laid-off staffers have now been called back — or roughly half.
In April, MUSC said layoffs would be in place through the end of the 2020 fiscal year, which is Tuesday.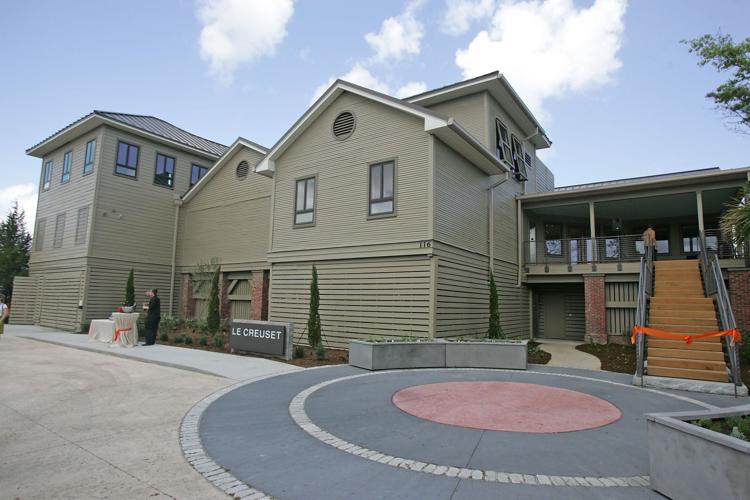 Temporary setup
French cast-iron kitchenware maker Le Creuset is giving up its waterfront station for awhile.
The company has temporarily relocated its executive offices from West Ashley to Garco Mill in the Olde North Charleston business district for a few months, according to Colby Farmer with the commercial real estate firm Bridge Commercial.
The manufacturer of colorful, heavy-duty cookware opened its U.S. headquarters in Charleston in 2011, when it paid more than $4 million for a vacant Landry's seafood restaurant on Ripley Point Drive near the Ashley River. It's decamping to the Park Circle area to give construction crews room to renovate the space. The upgrades are expected to be done before the end of the year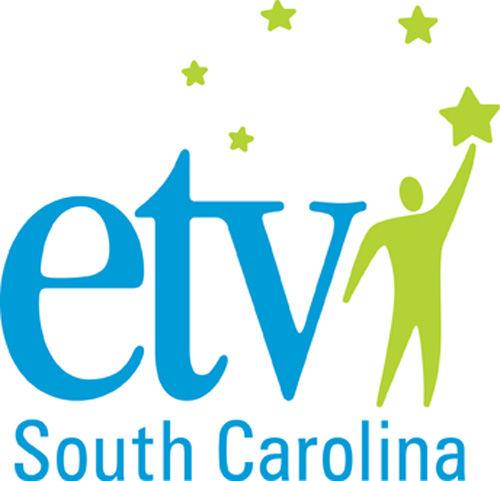 Frequency fix 
Rabbit-ear users need to listen up: A change that's in the works will affect the reception for one of the Charleston area's TV stations.
WITV-TV (PBS 7), the South Carolina ETV carrier, will transition to a new frequency on July 3. Viewers who tune in old-school style with the help of an antenna will need to rescan their sets to continue receiving the local channel, according to the Federal Communication Commission.
About 1,000 TV stations across the U.S. are changing frequencies through July to make room for new high-speed broadband service 5G and other mobile broadband services. The FCC says, nationwide, millions of U.S. households watch national network and local TV programming using an over-the-air antenna. Cable and satellite subscribers aren't affected by the changes.
Four stations in the Lowcountry have already made the switch: WCSC-CBS, WTAT-Fox, and WCBD-NBC, all in Charleston; and WJWJ-PBS in Beaufort.
"While the channel numbers on the TV are not changing, viewers who use a rooftop or indoor antenna need to rescan their televisions to continue receiving those channels," said Jean Kiddoo of the FCC. "The process is the same as when viewers first connected their TV to the antenna and scanned it to find local channels."
The federal agency is directing viewers who need help to go to www.fcc.gov/TVrescan for an instructional video, though it's an open question as to how many antenna users have broadband access. 
Early out
North Charleston-based chemical maker Ingevity Corp. is reformulating its in-house legal office.
The company said last week that Katherine Pryor Burgeson is stepping down as executive vice president, general counsel and secretary under its recently announced early retirement program. She will remain with Ingevity, one of South Carolina's largest publicly traded businesses, through an unspecified transition period. 
Burgeson, 62, was deputy general counsel at paper and packaging giant MeadWestvaco Corp. until its 2015 sale to RockTenn Co. in a deal that created WestRock Co. The newly combined manufacturer then spun off its forest-based chemical division as Ingevity, which employs 1,850 workers at 25 sites and had $1.29 billion in revenue last year. 
Burgeson is one of the company's five "named" executives whose pay and bonuses are disclosed annually to shareholders. Last year, her total compensation package, including a nearly $404,000 base salary, topped $1.4 million.
She is expected to be replaced on an interim basis by Ryan Fisher, who is Ingevity's deputy general counsel and chief legal officer for the performance chemicals division. 
The company announced June 2 that it will be cutting its payroll and other expenses because the coronavirus pandemic has slowed demand for its industrial products. The restructuring includes temporary furloughs and permanent headcount reductions, such as early retirement buyouts for eligible workers. Burgeson apparently qualified.