A Mount Pleasant townhome community won a $7.2 million verdict this week against an Atlanta-based home builder for what it claimed was inferior craftsmanship.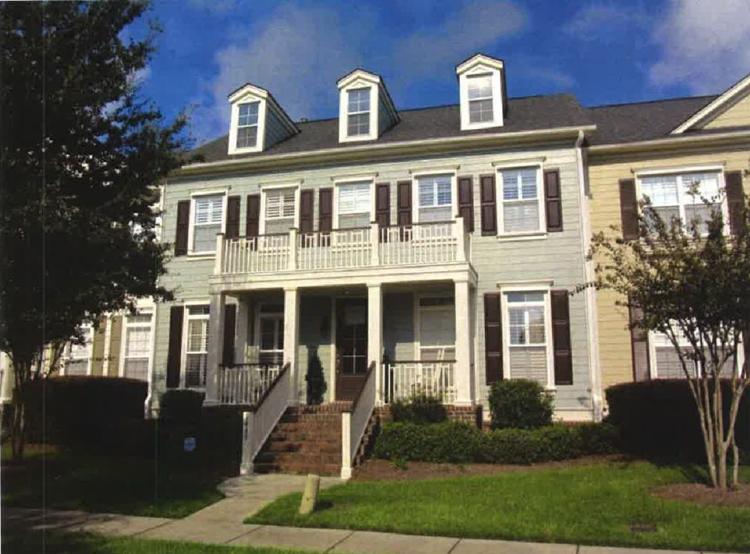 A Charleston County jury announced the award this week for the 105-unit Waverly at Hamlin Plantation Townhome Association after a six-day trial over "faulty construction."
The homeowners group sued John Wieland Homes and Neighborhoods of the Carolinas Inc. in 2013 over claims of rotting front porches, building code violations and defects in roofing, siding and window installation, according to Keith McCarty, one of three attorneys representing the property owners.
McCarty said Thursday he and his client were satisfied with the jury's unanimous decision.
"We are very happy with the verdict," McCarty said. "We think it was fair."
He added, "I'm glad the homeowners are prevailing against these large tract developers. If you are going to come in here and build a building, build it right if you are going to sell it to the public."
Representing the home builder, attorney Teddy Manos said an appeal is under consideration but he could not comment further on pending litigation.
Stephen Denby, the homeowners association president, called the verdict "fair," adding that it "will certainly allow us to repair our homes."
The two-story townhomes were built in phases between 2005 and 2009, McCarty said. In its response to the lawsuit, John Wieland Homes called itself the developer and general contractor but said the work was done by subcontractors.
Wieland countersued more than a dozen firms it hired to do the work. The homeowners association added them to its suit as well.
The townhome community reached out-of-court settlements with the subcontractors of about $1.9 million. About $300,000 of that has been approved by the court, McCarty said. The rest is pending.
Denby sat through the six-day trial and said the builder's attorneys "did not take the position there were not problems" in the townhomes' construction but that it was the fault of subcontractors.
"But," he said, "the general contractor has a moral and legal responsibility to see that the job is done right."
If the verdict stands, McCarty said the homeowners association will take bids from contractors to try to repair the townhomes to acceptable building standards.
The home builder has 30 days from the verdict to file an appeal.
John Wieland Homes is now part of the PulteGroup Inc., a national home builder based in Atlanta. PulteGroup acquired Wieland in early 2016.
A PulteGroup spokeswoman said the townhomes are not part of the assets acquired when it bought Wieland.