Mount Pleasant-based Engage Talent has landed a $3 million investment from a handful of out-of-state venture capital firms, including a fund formed by AOL co-founder Steve Case.
Engage is one of nine startups nationwide to win financing from Case's Rise of the Rest fund, formed last year by his VC outfit, Revolution. The fund is intended to boost startups headquartered outside of traditional technology hubs like San Francisco.
Engage fits the bill. It's headquartered on Shem Creek in Mount Pleasant, and the company formerly known as Job Market Maker has gradually expanded its reach after retooling its business two years ago. The company now employs 18 workers.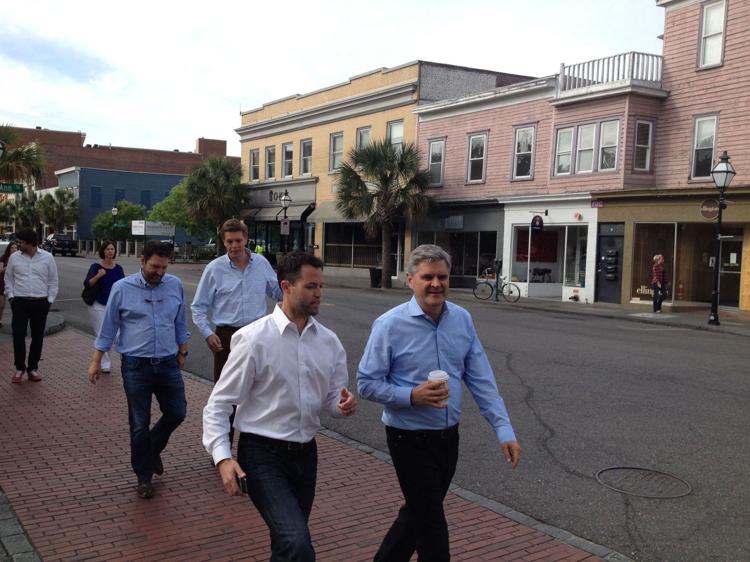 "Engage is a great example of the type of company we are looking to invest in — it's in an emerging ecosystem and using innovative technology to solve a pressing, real-world problem," said JD Vance, the managing partner of Rise of the Rest, who rose to prominence as the author of "Hillbilly Elegy." "Its technology has tremendous potential for helping employers recruit and hire more successfully."
Engage chief executive Joseph Hanna says his company decided last fall that it was ready to ramp up its operations. The startup sells software that aims to help businesses get a head start finding employees.
Hanna says the idea is to find talented workers who might be ready to make a move — before they start looking for a job. It keeps a database of workers and their skills, and looks for factors that would make them ready to move on. It makes a note, for instance, when their employers announce layoffs or fall into financial turmoil.
The product has primarily caught on in engineering, finance, health care and tech, Hanna says. Those fields have an easier time enumerating the exact skills they're looking for.
The startup intends to use the new funding to invest in its technology, expand its sales force and build out a customer support team.
Engage Talent has raised $6.5 million in total funding since its founding in 2014. The latest investment round was led by Refinery Ventures in Ohio and Grand Ventures in Michigan. 
Entrepreneur class
The Harbor Entrepreneur Center has named the ninth class of its startup accelerator program, and for the first time, every company accepted is owned by a woman.
For the latest edition of the 14-week program, the Harbor partnered with Women Entrepreneurs of Charleston, a group that helps women launch small businesses. Participants will get free office space and mentors through early May.
The new cohort includes 10 startups: AndMe.TV, which is building a platform for musicians to interact with fans; Angling Women, which is developing fishing accessories; CloudShyft, which sells IT services; Holy City Salsa, which is a dance studio; iParent Education, which teaches parents about the technology their children are using; Plastic Pollution Solutions, which consults on reducing plastic pollution; Plein de Vie Art Show, which hosts in-home art shows; Tango Consulting, which is a matchmaking service; Traveling Ink, which plans Charleston travel; and Wellness Beyond Fifty, which is a health coaching service.
On board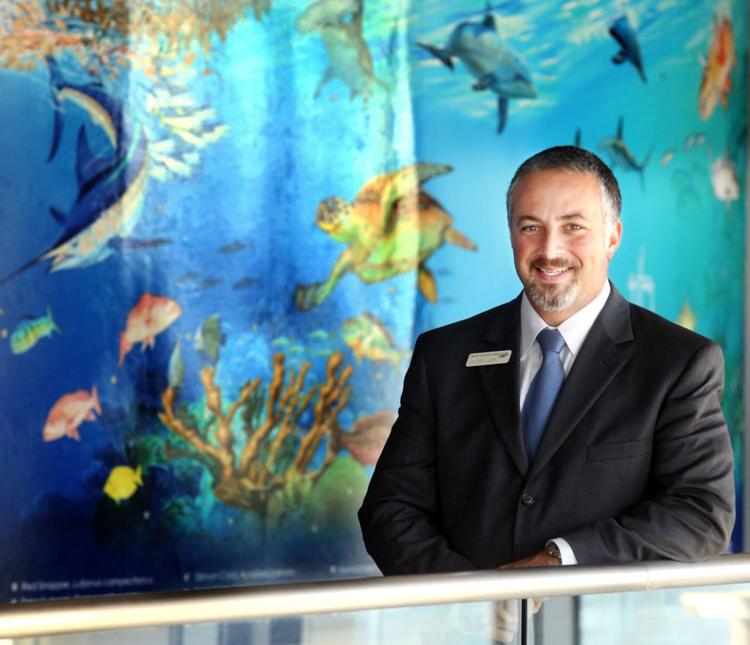 North Charleston businessman Jonathan Zucker is joining the governing board of the S.C. Research Authority, a state economic-development agency focused on growing the tech sector here.
Zucker is president of The InterTech Group, a North Charleston-based industrial conglomerate. The Zucker family has been heavily involved in promoting workforce development for the state's expanding high-tech manufacturing sector.
Zucker is joining the SCRA board's executive committee, a nine-member group that includes the presidents of Clemson University, the Medical University of South Carolina and the University of South Carolina. Other members are largely appointed by the governor and the chairmen of the Legislature's budget-writing committees.
SCRA, which is best known for its S.C. Launch investment program, has recently sought to refocus its mission. The agency wants to play a bigger role helping the state's universities collaborate and win research funding.